Simba and Musafa are back. To celebrate 25 years since the original animation movie was released, Disney just dropped a brand new trailer for the famous 'The Lion King,' UNILAD reports.
Even after two and half decades from its officially release, 'Lion King' is still seen as one of the best animated films ever. However, the producers, specialist and even fans are convinced that "this one looks even better than the last."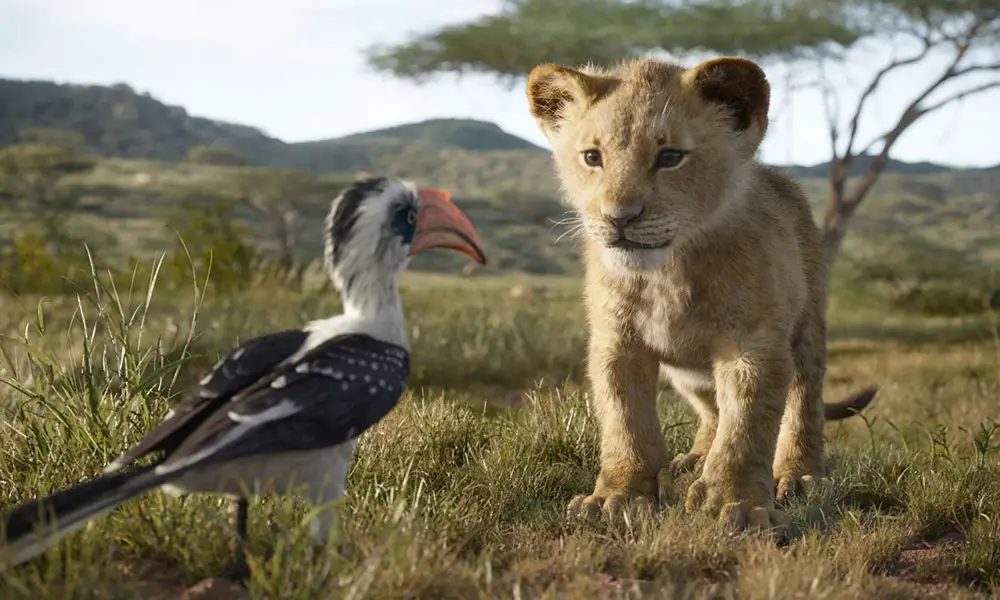 According to VT, all the famous characters from the 1994 original, including Scar, Mufasa and your main character Simba (played this time by Donald Glover) are back. While the movie is quick to invoke old memories of the animated film, there's also a clear effort to add something new to the film this time around, the source reports.
As expected, the people are truly excited of it. "When Simba, Timon and Pumba appeared, the nostalgia kicked in. I want the movie NOW," one user commented on Youtube.
Introducing the full trailer for Disney Lion King. July 19, 2019. #TheLionKing pic.twitter.com/XRfhpnCW3k

— Disney The Lion King (@LionKing2019) April 10, 2019
"The Lion King is a revered and beloved movie, so you'd better revere and love those parts that the audience wants. But there are things in the movie that are going to be new.

[And] it is a new form of filmmaking. Historical definitions don't work.

It uses some techniques that would traditionally be called animation, and other techniques that would traditionally be called live action," Walt Disney Studios president of production Sean Bailey told to The Hollywood Reporter.
With the officially release date on July 19th, I am really sure this is gonna be an "emotional rollercoaster." And while it is technically a kids movie, there will definitely be a lot of adults interested in watching it, once released.
Watch the official trailer here!