It was the big day for this Brazilian couple. A bit nervous – as they should – Douglas Robert and Tamíris Muzini – were about to say 'yes' in front of God, when an unexpected visitor has stolen their moment – and their hearts, eventually. An adorable stray dog decided to witness as these young people tie the knot, and crashed their wedding. But they had the sweetest reaction, though. The furry guest is part of their family now!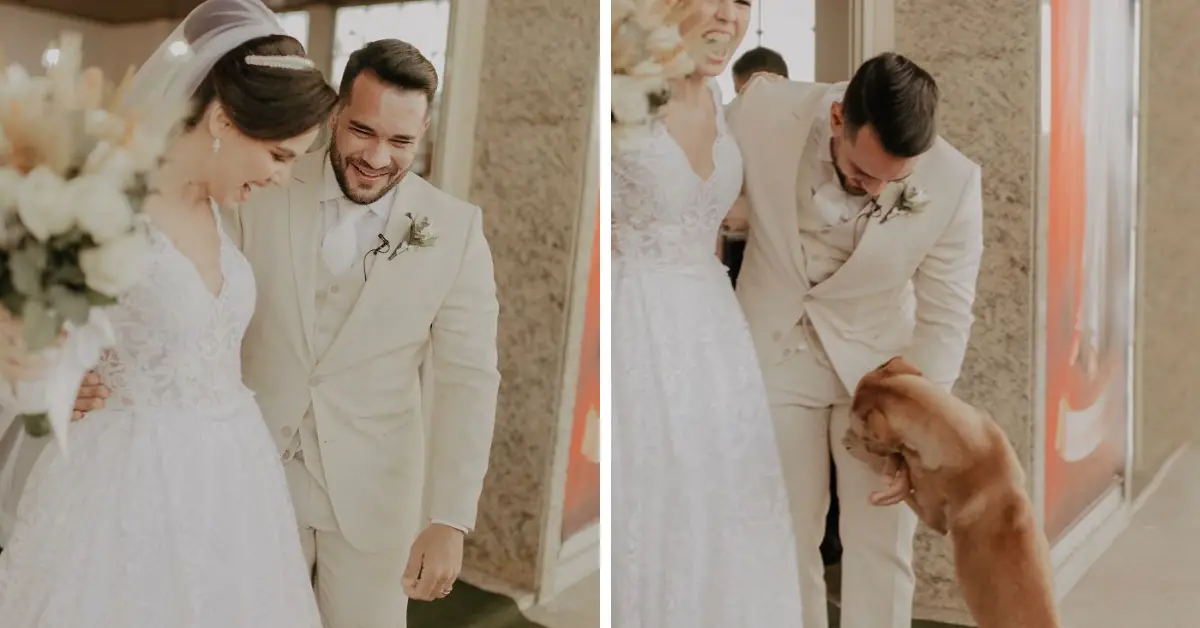 When the bride arrived at the church, she noticed a dog sitting just outside the front door, but she was focused on something else. Nevertheless, the lovely creature insisted to stay for the vows, so he made way through the guests, and by the end of the ceremony he managed to steal the show.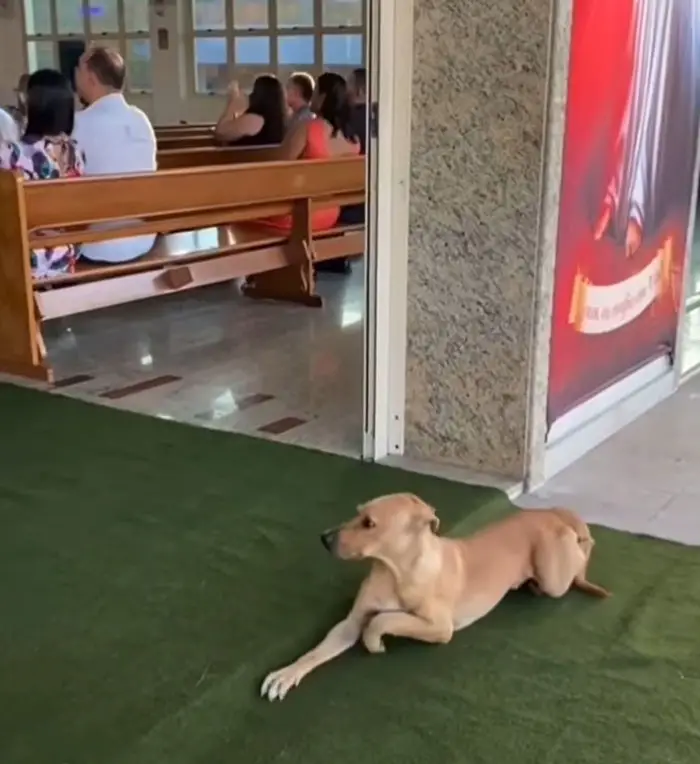 As soon as the newlyweds were leaving the church, their wedding crasher insisted to congratulate them. Everyone enjoyed the dog's presence, including the married couple who saw as a blessing. So Robert and Tamíris instantly fell in love with him, and they adopted him straight away.
"He got to his feet and tried to greet the bride and groom. That's when the bride said to me, 'I want to adopt him, he's amazing,'" Huandra, the weeding planner explained to the Bored Panda." " Our hearts were in love with the puppy."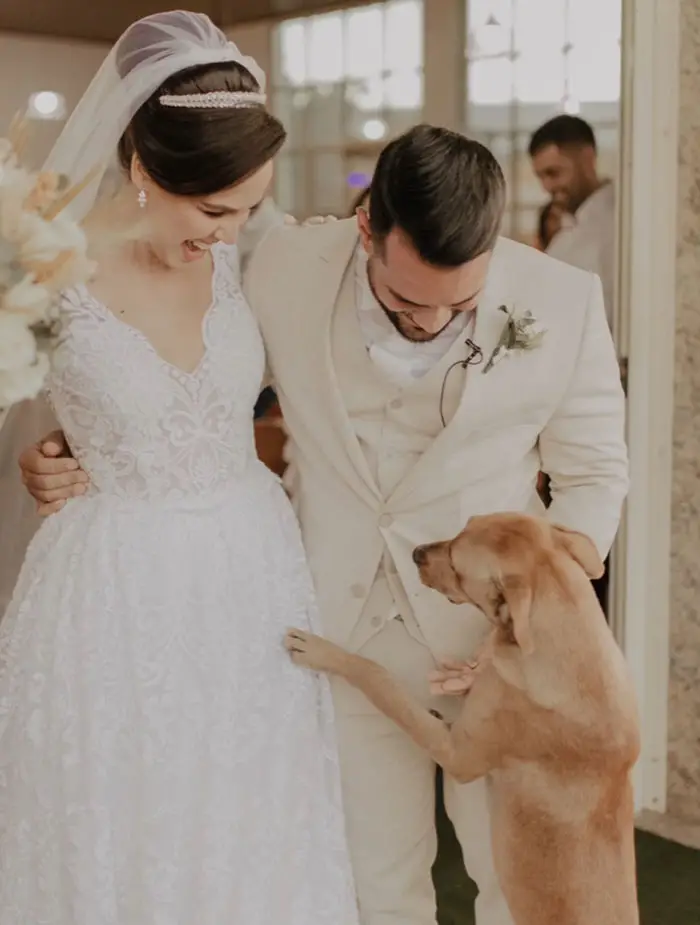 Tamíris and her husband were planing to adopt a puppy, after getting married, but they never thought it would happen so fast!
 

View this post on Instagram

 
"When he greeted us at the end so, he asked: 'Take me home. Take me,'" the bride said. "My heart melted, so me and Robert [her husband] decided to make him part of our new family."
So the next day after the weeding, the couple went for the dog, but he was nowhere to be found. Anyway, they called their wedding planner, hoping she can help them. So Huandra sent a few photos of the dog to some local animal charities, and surprisingly in a few hours someone called her to tell her they know where the dog is.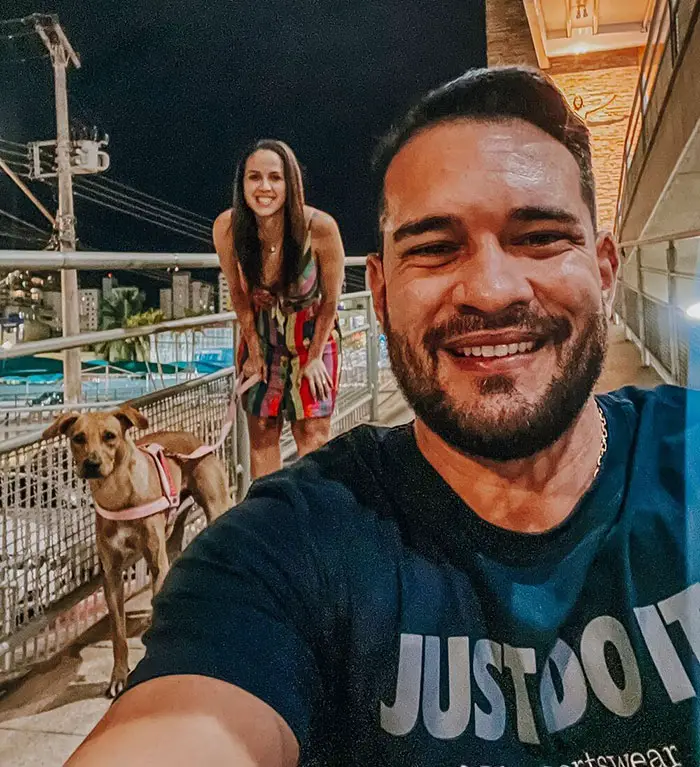 "A few hours later, a follower sent me a message with images. I immediately recognized the dog, he was very far away in a coffee shop," she said. "I asked the follower named Joyce to hold him while the couple went to the place to see him."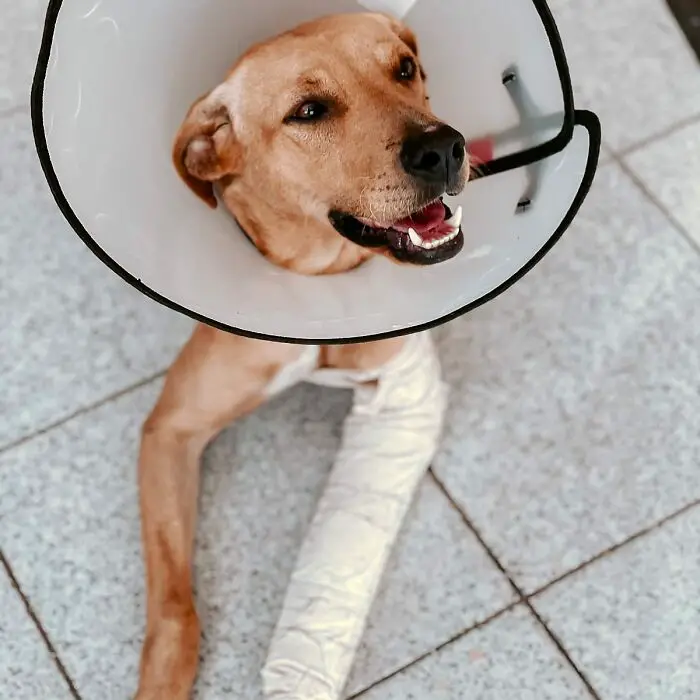 On that very day, Tamíris and Robert took the dog to their home, but as it turned out he was injured, but nothing too serious. So they have taken him to the vet, for a medical exam.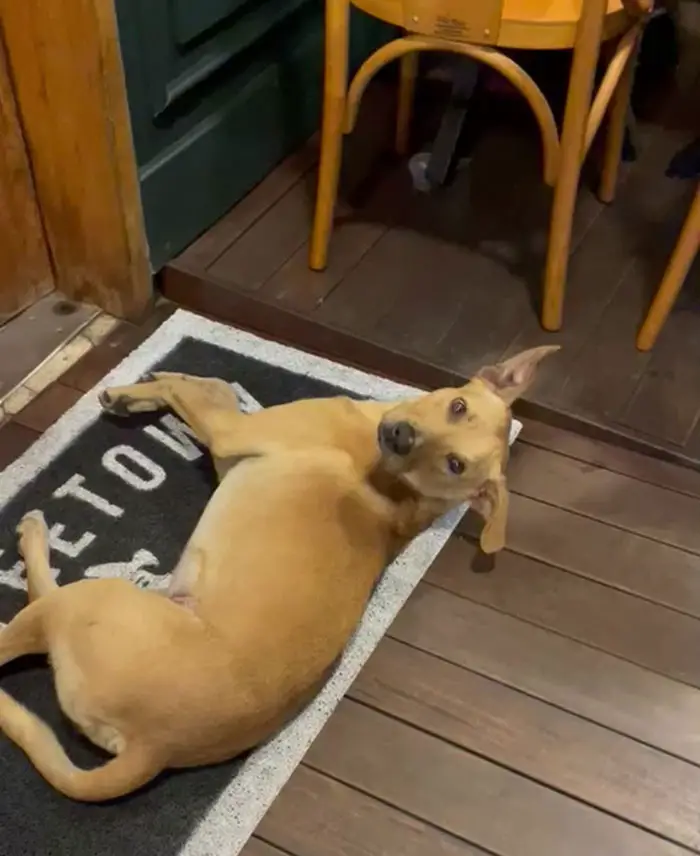 Now, although the young couple are enjoying their honeymoon, Braiá Caramelo – how they named the puppy – is patiently waiting for them while comfortably sitting at Tamíris mother's house.
(h.t: bored panda | thedodo | Instagram)