For any wild cat lover out there, a close encounter with those majestic felines is definitely the ultimate dream. So far, the only option to make that dream come true was to travel to Africa.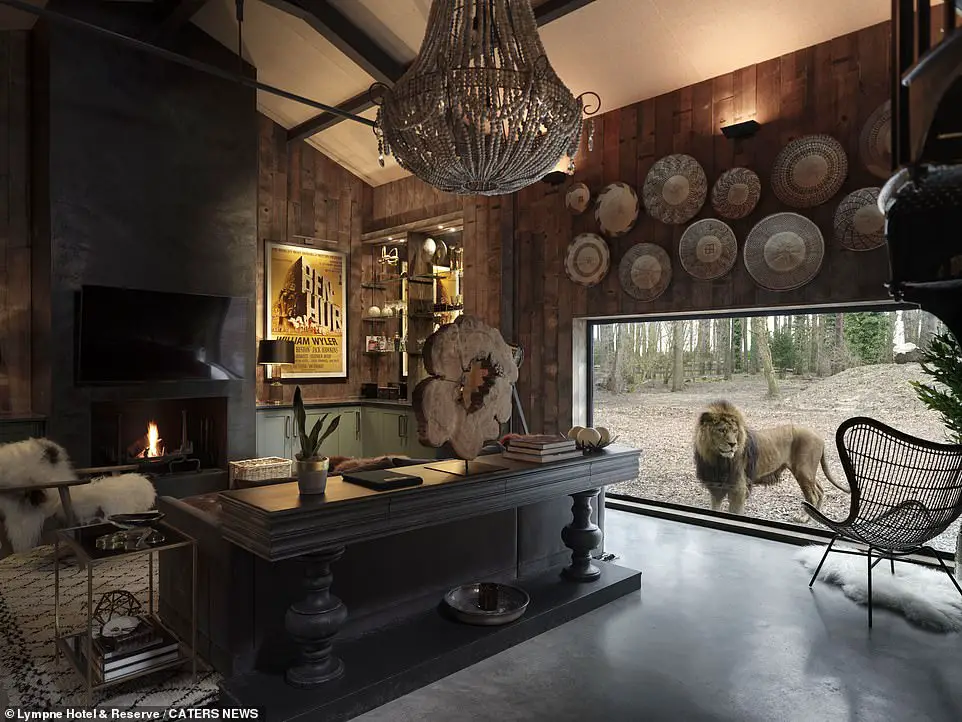 Thanks to this safari hotel park in the Uk, you can now be closer to a wild animal, than ever. Port Lympne Hotel and Reserve in Kent is offering its guests the unique opportunity to "sleep with lions." However, the "fully immersing experience," isn't cheap at all as the prices for a night here starts at $2,245. But I'm pretty sure it will definitely worth the money.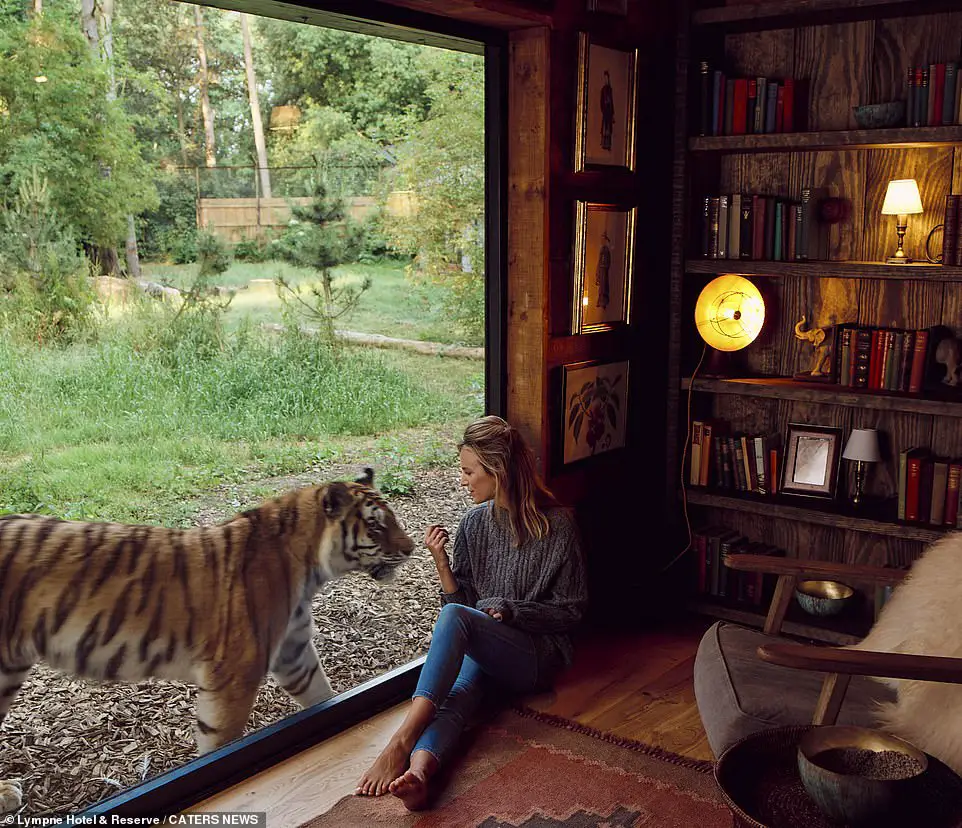 "Lion Lodge is the latest luxury overnight accommodation at Port Lympne Hotel & Reserve in Kent. This fully immersing experience gives guests the chance to sleep with lions," the hotel's description reads. "These unique lodges, named Kikuyu and Jibana, offer guests the incredible opportunity to immerse themselves in the lives of Adras, Oudrika and their three adorable cubs: the Reserve's lion pride."
According to their website, this concept is unique. "The first of its kind worldwide, the Lion Lodges are timber clad, Manhattan loft style buildings, set within the lion's natural and spacious habitat. Featuring picture windows in both the master bedroom and the open plan living area, guests will be just a breath away from magnificent lions."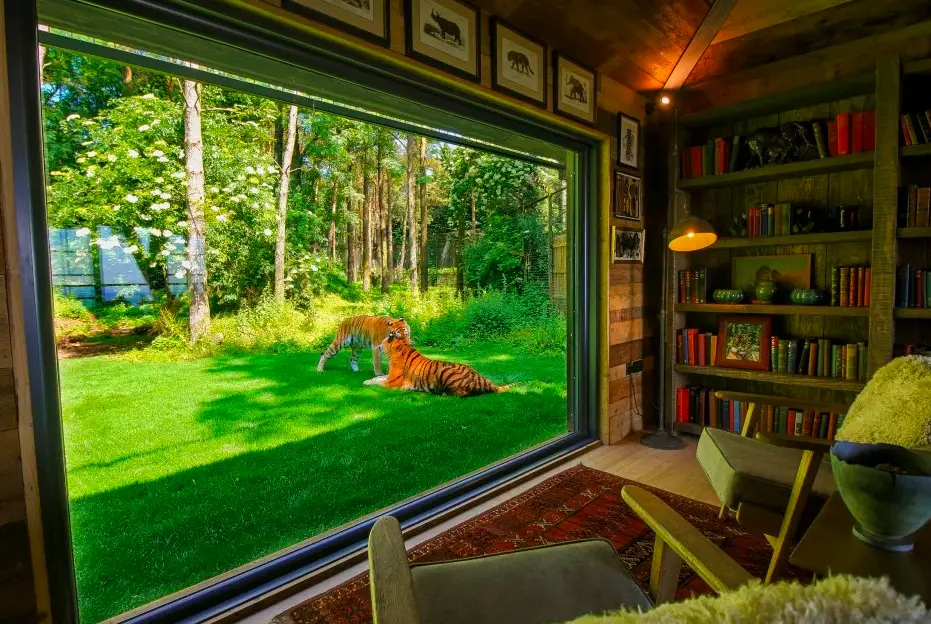 So, in case your Bucket List is running short or you're looking for quite an experience, then you should definitely visit this place.
h/t: PortLympeHotel