The legendary wildlife documentary presenter and his unique voice is set to return to our screens sooner than we expected, with a new series. The BBC's new documentary series, called "Seven Worlds, One Planet," will be officially launched on October, 27 and it's gonna be more fascinating than ever.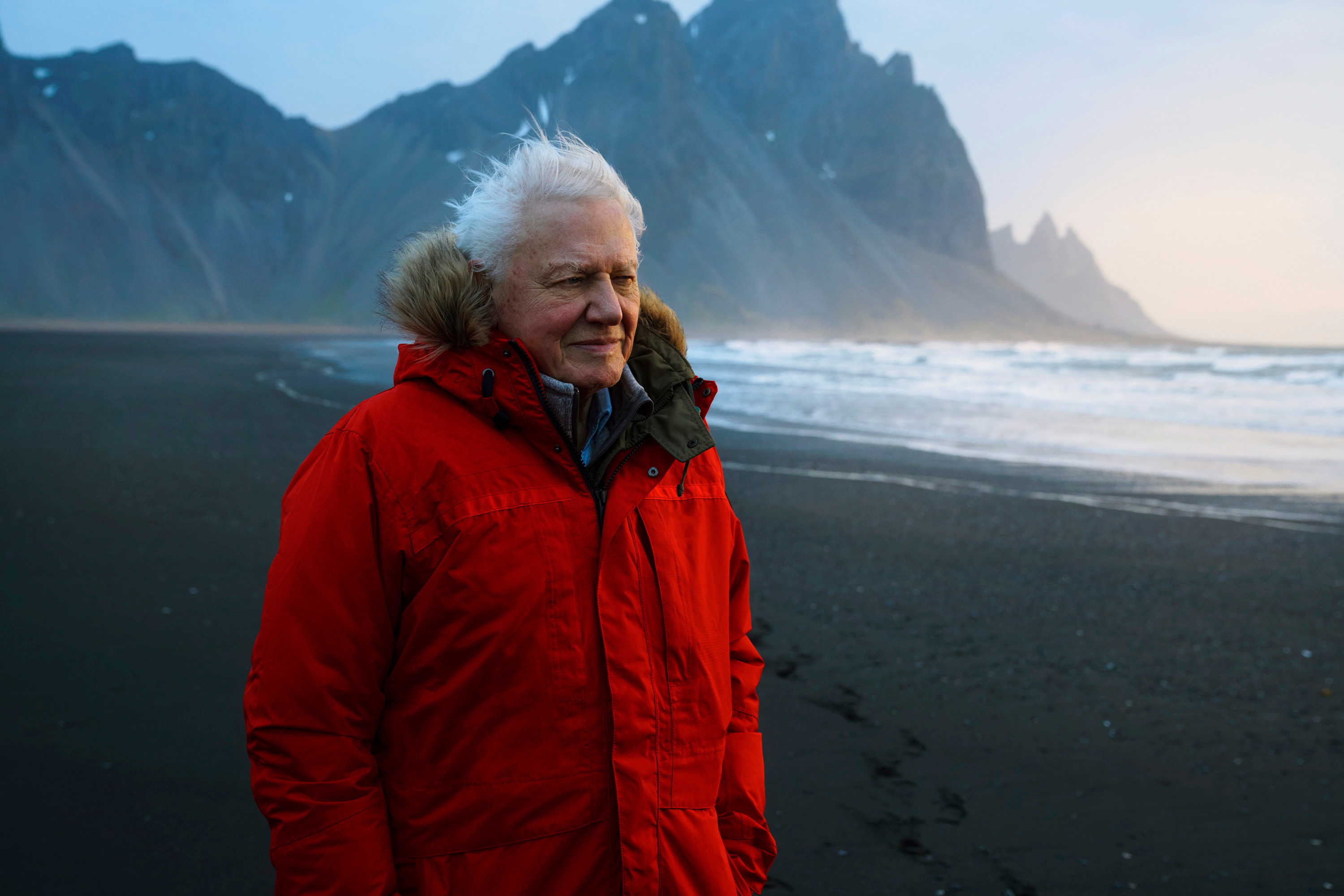 Needless to mention the breathtaking landscapes and the revolutionary filming technique, the series comes with something at the very first sight, even for David Attenborough. Though, he has spent almost seven decades narrating nature documentary, the iconic presenter reveals he was finally able to film this rare monkey, he's been waiting for half a decade. The golden snub nose monkey, in China.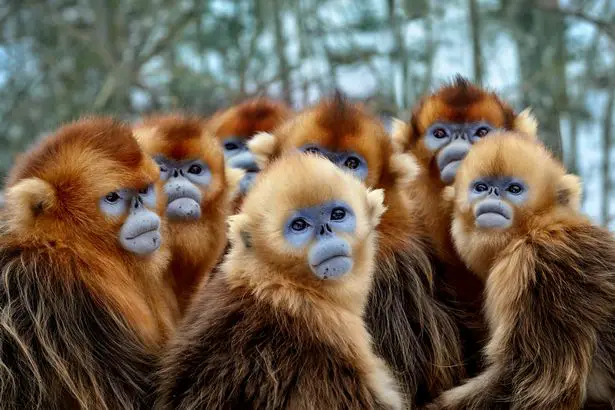 "There's a wonderful, wonderful creature, called the golden-haired, blue-faced, snub-nosed snow monkey. I'd never seen a film of it before," Sir David Attenborough told the media at the world premiere of the new BBC series. "Actually I once read about it in a scientific paper, and I read all about it and thought we must go and film that – and that was back in the sixties!"
"I always had it in the back of my mind and this lot [the crew] got it. The footage shows the monkeys have snubbed noses to stop them getting frostbitten," he added.
Filming "Seven Worlds, One Planet," was a tough challenge for both the 93-year-old nature icon and the filming crew, as well. The series making started four years ago and there have been 80 expeditions in 41 countries, on all seven continents of the world, 150 crew members and more than 2,000 hours of videos.
"Each of these ­continents has a different ­geological issue," Sir David said. "They have ­different ways on how life has ­arrived there and how they survive in isolation. Every one of our shows has one or two sequences that take my breath away and have never been seen before.
But in the end, the results are spectacular. And this stunning images are speaking for itself!