It says that "love cures everything," and as this heart warming story proves, it has never been more true.
For Kahn and Sheila life was nothing but tough. The two lions were both kept captive by a heartless owner who used to rent them for photos or parties. Needless to mention, the way he treat them was more than bad. But thankfully, they got rescued just in time (even it months apart) by Texas' In-Sync Exotics Wildlife Rescue and Education Center.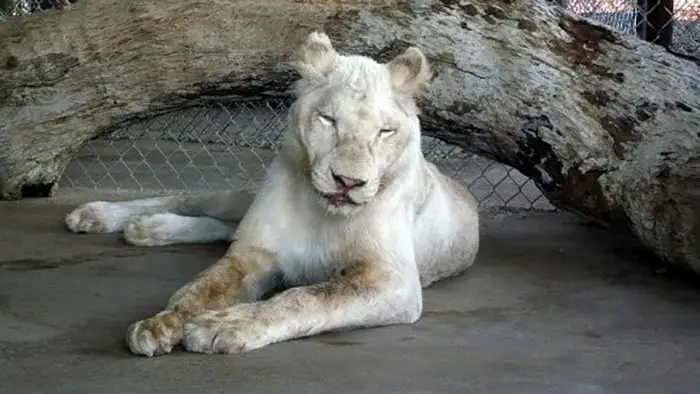 Even the 6-year-old Kahn's condition didn't look good at all went rescued, his physically and mentally wounds looked treatable though. But, Sheila on the other hand was so weak, her chances to survive were extremely low. She lost her appetite due to starvation and she she could not even stand up.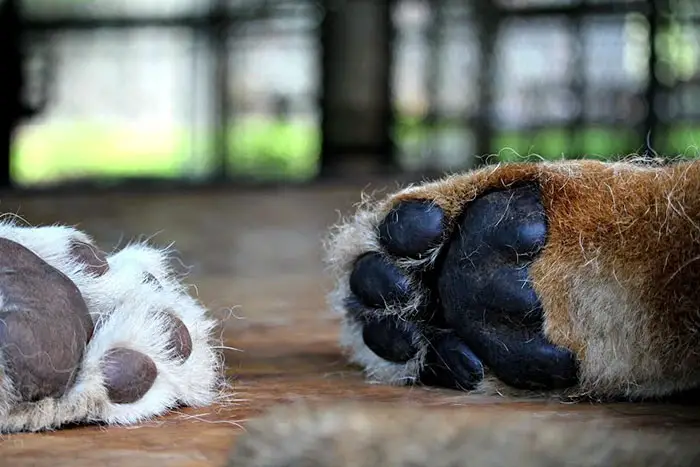 "[Kahn] was very friendly though, so it was easy to treat him and get him comfortable with his new surroundings," Vicky Keahey, founder of In-Sync, told The Dodo. " Sheila, on the other hand, was in very bad shape … Sheila was almost dead."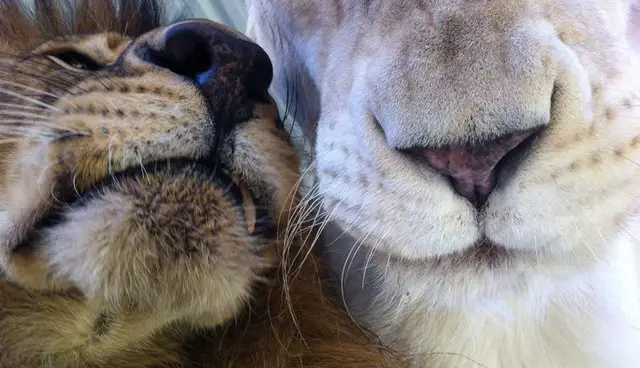 However, the woman who rescued her refused to give up on her and she has done the impossible to keep Sheila alive. "For two weeks Vicky had to hand feed Sheila – rolling up meatballs and pushing them down her throat," In-Sync's Angela Culver told Bored Panda.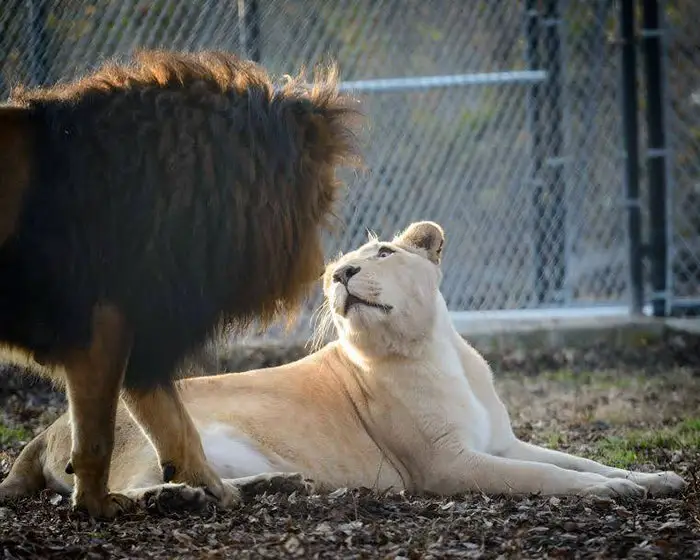 Fortunately the rescuers efforts and dedication paid off as for both Kahn and Sheila, things started to look better and better and they were on their way to a fully recover. "As time went by they both healed and grew into beautiful grown lions," Vicky said. "It took some time to recover, but they both did."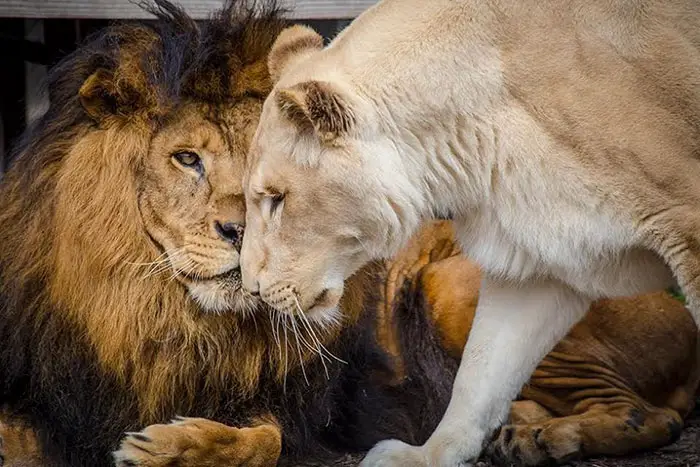 Then the staff decided to built their enclosures close to each other. When they seen each other it was love at first sight. "We did short dates every day, then the dates got longer and then the dates became unsupervised," Vicky said. "After three months of dating, we let them get 'married.'"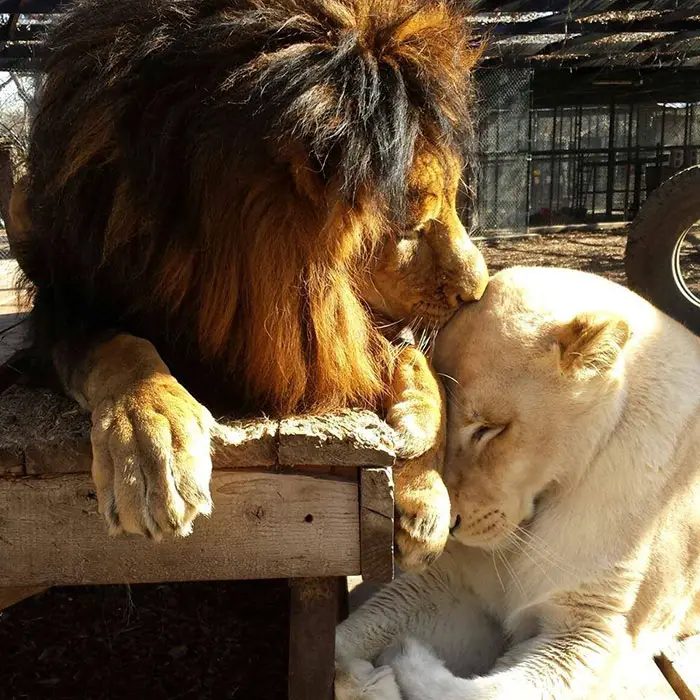 Looking at these majestic creatures now, it's so hard to believe not a long time ago they nearly died. They're so beautiful together and thanks to these kind-hearted people, they now have the chance to live peacefully for the rest of their lives.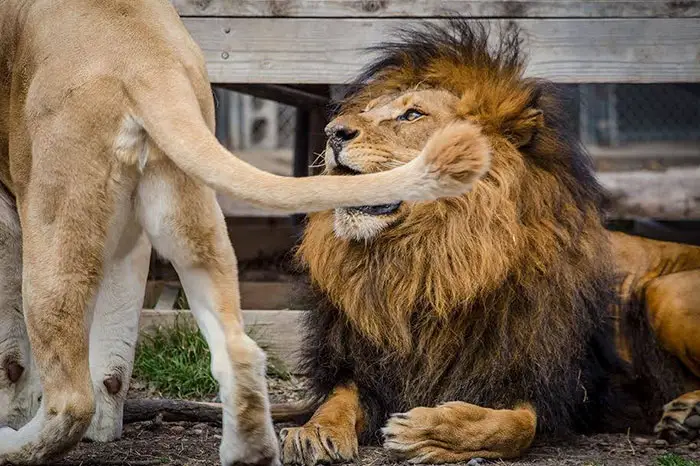 h/t: the dodo | boredpanda