It's truly heartbreaking to read this story. I find it difficult to comprehend how someone could inflict such cruelty upon their beloved pet. For many of us, our pets are not just animals; they are cherished members of our family who deserve to be treated with love and care.
The fact that a family could abandon a loyal companion like this is unfathomable. Whether it's a dog or any other member of the family, the thought of leaving them behind is simply unthinkable. Unfortunately, that's exactly what happened to Cookie, a 15-year-old cocker spaniel, and a one-year-old labrador who were discovered wandering the streets of San Bernardino, California.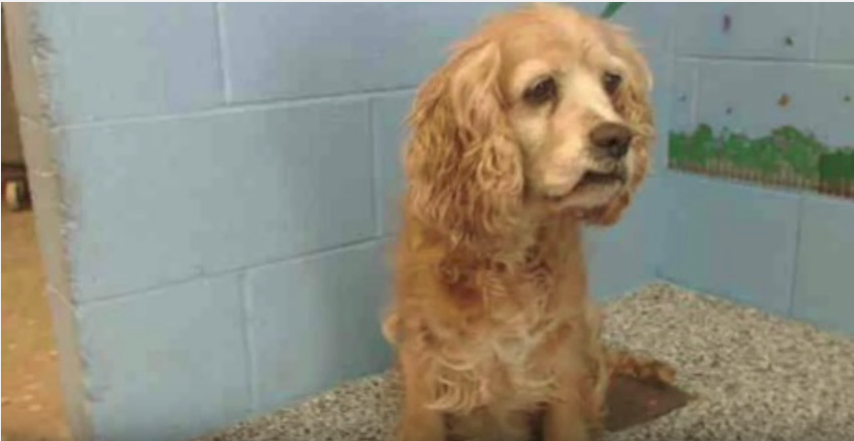 Upon their rescue, the dogs were taken to the San Bernardino City Shelter, where the staff initiated efforts to locate their owners. To their dismay, it was soon revealed that both dogs belonged to the same family. Despite their age and the years spent together, the family made the heart-wrenching decision to abandon them.
The story serves as a stark reminder of the importance of responsible pet ownership and the need to treat our animal companions as valued members of our families. The loyalty and unconditional love that pets offer us should be reciprocated with compassion, empathy, and lifelong commitment.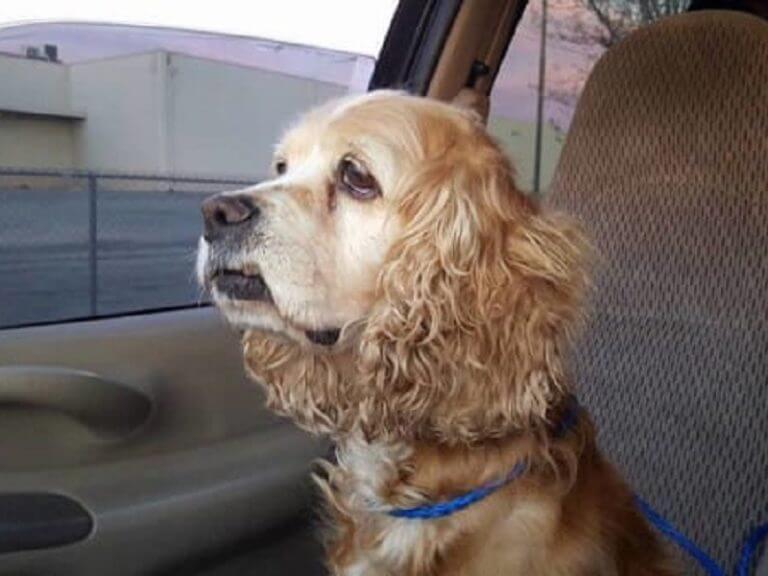 According to a report from the Sacramento Bee, the shelter staff managed to contact the owners who had promised to retrieve both dogs. However, when the family arrived, their actions left the staff shocked and saddened. They made the decision to abandon Cookie, the older dog, and took only the younger pup back home with them. Witnessing her family leave with her beloved companion while leaving her behind caused Cookie to cry and whimper, as recounted by the shelter staff.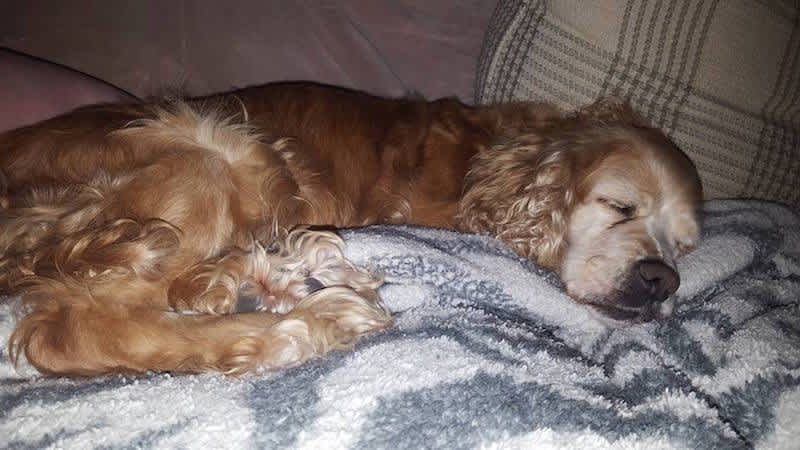 Regrettably, this is not an isolated incident, as many pet owners heartlessly discard their furry friends simply because they have grown old. The cruelty of such actions is truly heartrending, especially when imagining the plight of this poor dog left all alone at the shelter.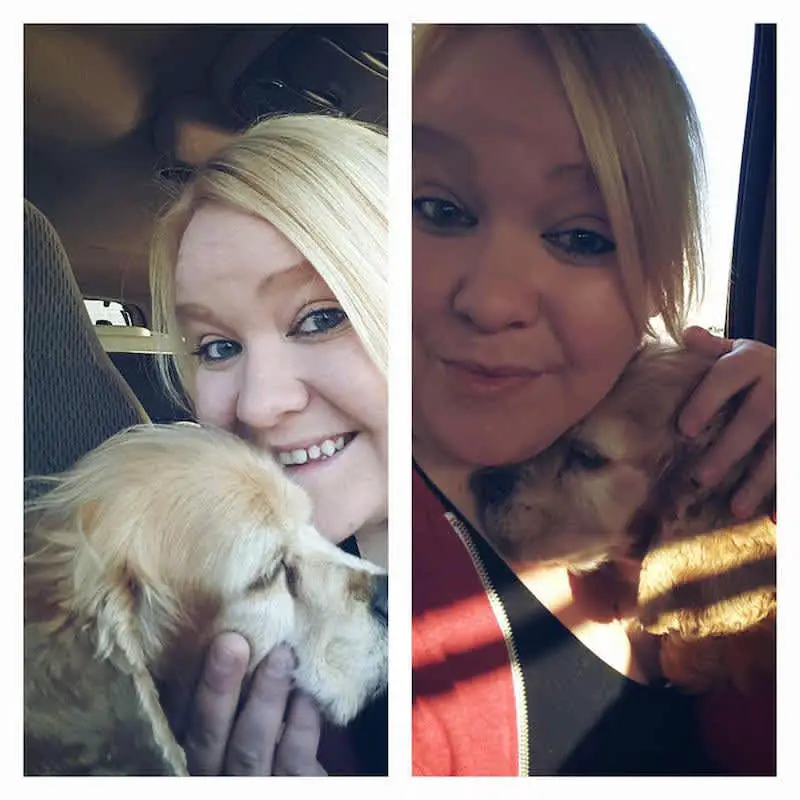 Age should never diminish the worth of a dog's life. If you have cared for a dog for many years, you cannot simply cast it aside once it enters its senior years. Fortunately, there is a positive outcome to this story. When news of Cookie's unfortunate situation spread, compassionate animal lovers were deeply moved and eager to help. A volunteer group dedicated to rescuing animals learned of Cookie's plight and succeeded in finding her a foster home.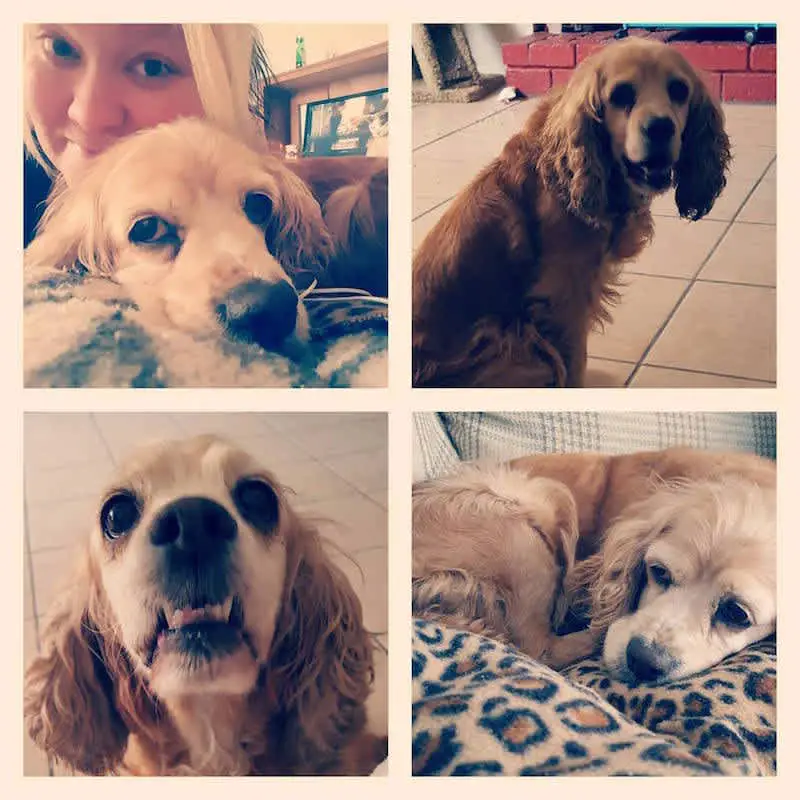 "Cute Cookie has been given a second chance and will remain under the care of the rescue organization for the rest of her life in a local forever foster home. Our veterinarian has already performed her first surgery, and we will continue to provide updates on her progress," shared OC Small Paws on Facebook. While Cookie's story concludes happily, it is essential to recognize that not all abandoned animals are as fortunate