Life is pretty tough, so you often need someone to help you get through all the challenges. Family or friends, they always give you the strength to never give up. For this 58-year-old man, the companion he found comfort in, was a senior horse. But actually, they both helped each other to overcome the life's obstacles, and their inspiring bond warms hearts all over!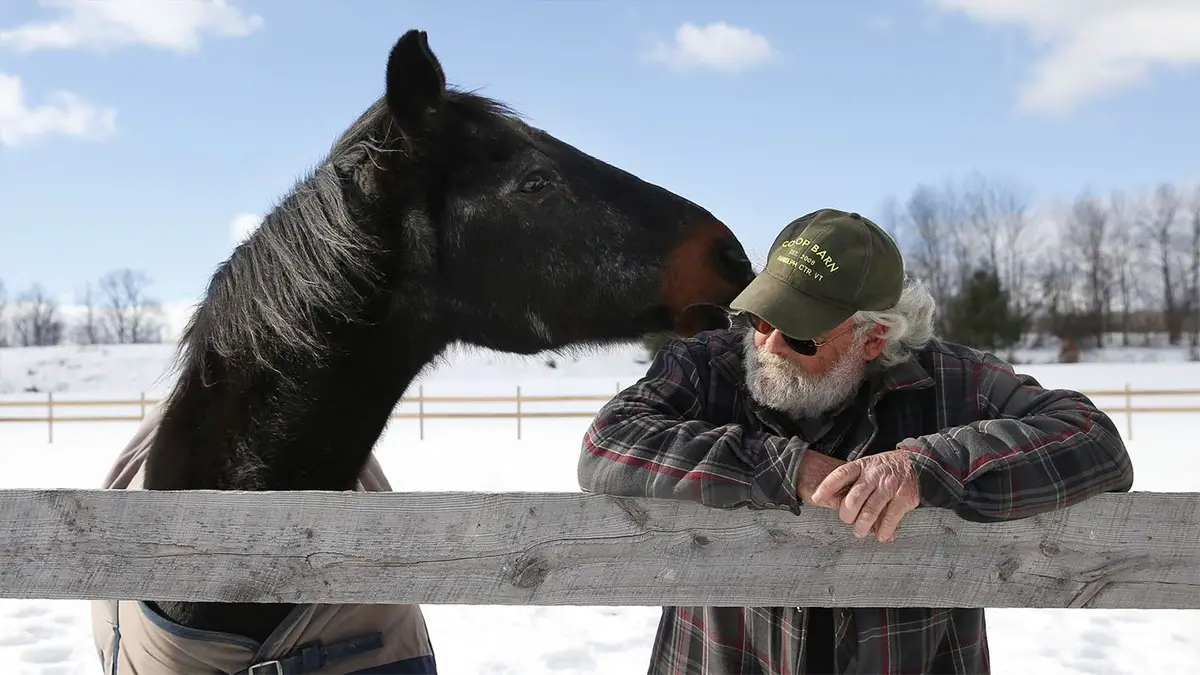 Donnie MacAdams initially met Waco Hanover – a retired racehorse – in 2008, when he moved in at a farm in the Green Mountains of Vermont. Back at the time, the horse was already 31-year-old, which is quite incredible given that a horse lifespan is around 25. But the majestic Waco had still many years to live. Nevertheless, he looked pretty sad and with no appetite. Donnie was aware the horse was very old, so he put everything on his age, but he soon realized that Waco acted that way only because he was lonely, and he needed a companion.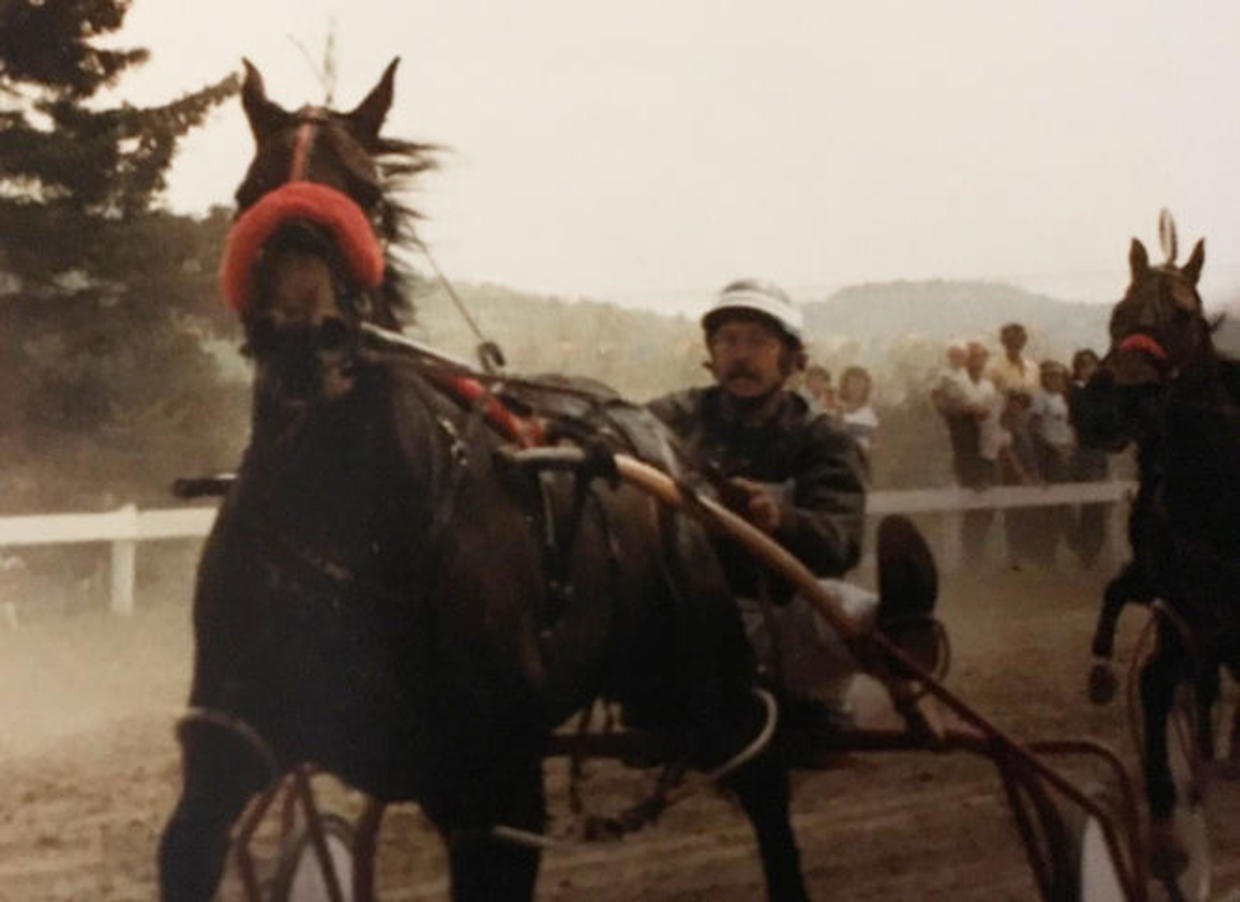 "I wanted to dig a hole, because I didn't think he'd make it through the winter," the man told CBS. "I just talked to him one day for about a half an hour, and got him to accept the fact that I ain't goin' anywhere, I'm your buddy. It's been going on now for years."
Since then, Donnie and Waco have been inseparable. The 58-year-old man looked after his four-legged pal, just like he was his son. According to him, they were actually more than friends. They had a very special, a very unique bond. To make him feel even more comfortable, Donnie set up his apartment over Waco's barn, to be roommates.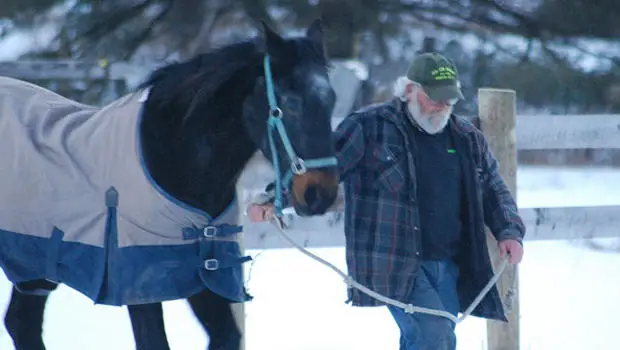 But it wasn't just Donnie that saved Waco's life. When the man got a heart attack, he never though he'll recover again. But his best friend was always there, to help him and comfort him.
"There were times in the wintertime when I'd walk into the barn, walk down there, just lean on the stall front," Donnie explained. "He would put his head on my shoulder and just chew, just chew, and just calm me down."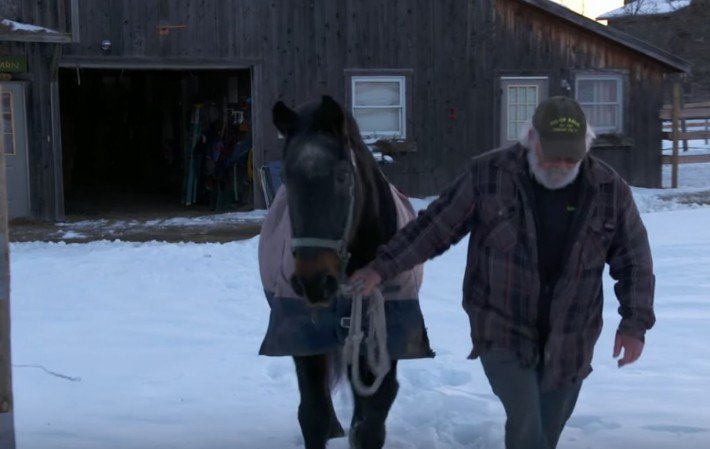 Sadly, Waco passed away a couple of years ago, when he was 42 – that's over 125 in people years. However, the great friendship he shared with his human pal, will definitely remain forever.
"My best friend and therapist is gone," Donnie said back then. "I never thought a damn horse would become such a good companion. He was even more.