An emotional reunion between a retired police dog and her former handler was captured on camera. The 8-year-old German Shepherd named Wangwang had worked as a sniffer dog at security checkpoints in Xichuan county, China before retiring in June 2019. She was subsequently adopted by a new family, while her handler continued working as a patrol officer. However, when the officer was patrolling in Wangwang's neighborhood, he decided to pay her a surprise visit and the heartwarming moment caused the dog to cry tears of joy.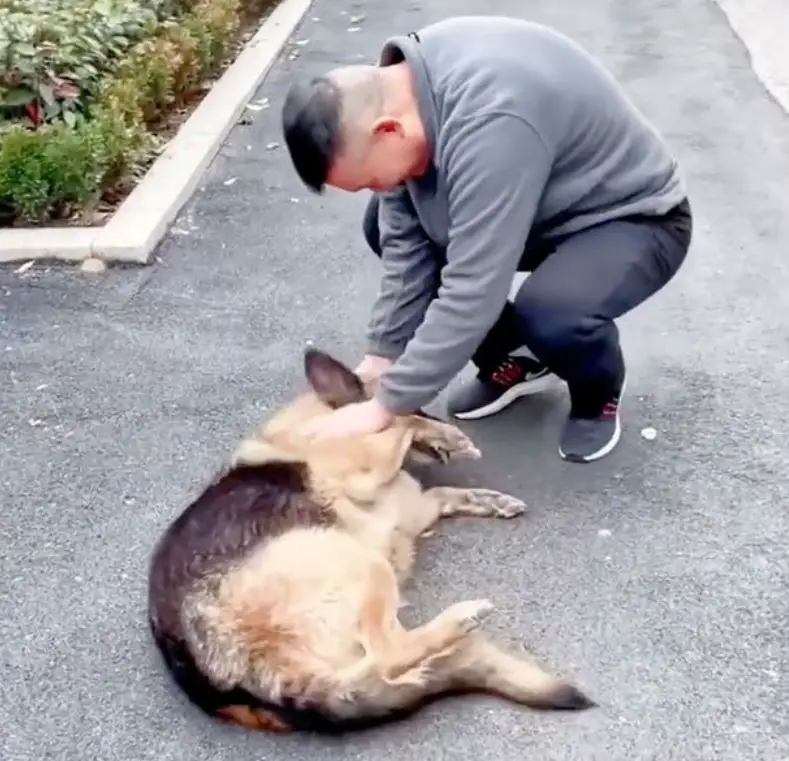 The reunion between Wangwang, the retired police dog, and her former handler was both emotional and overwhelming. In footage shared by Xichuan Police, Wangwang can be seen excitedly running towards her handler and then shedding tears of joy upon seeing the man she loved so much.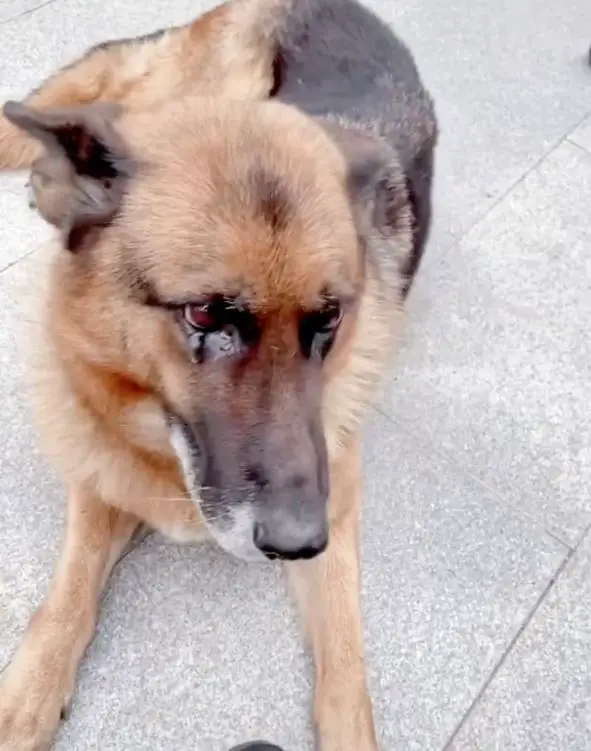 "Wangwang's hair is turning white but she is well-fed, she is getting fat," the Douyin post reads. "It is always hard to bid farewell to your buddy."
Watch the heart-melting moment here!