The bald eagle is our nation's symbol as it represents freedom and independence. However, ironically, these iconic birds disappear all over the country due to human hand. Unfortunately, the species is almost facing extinction as their food source is being poisoned. Nevertheless, some wildlife rehabilitation centres are trying their best in order to help these majestic birds. According to them, it can take a few months until a poisoned eagle is fully rehabilitated!
One of those places is the Cobequid Wildlife Rehabilitation Centre. And thanks to the kind volunteers at the centre, a heart-warming reunion between to majestic bald eagles was possible. All after "Birdzilla," a huge eagle, was released back in the wild.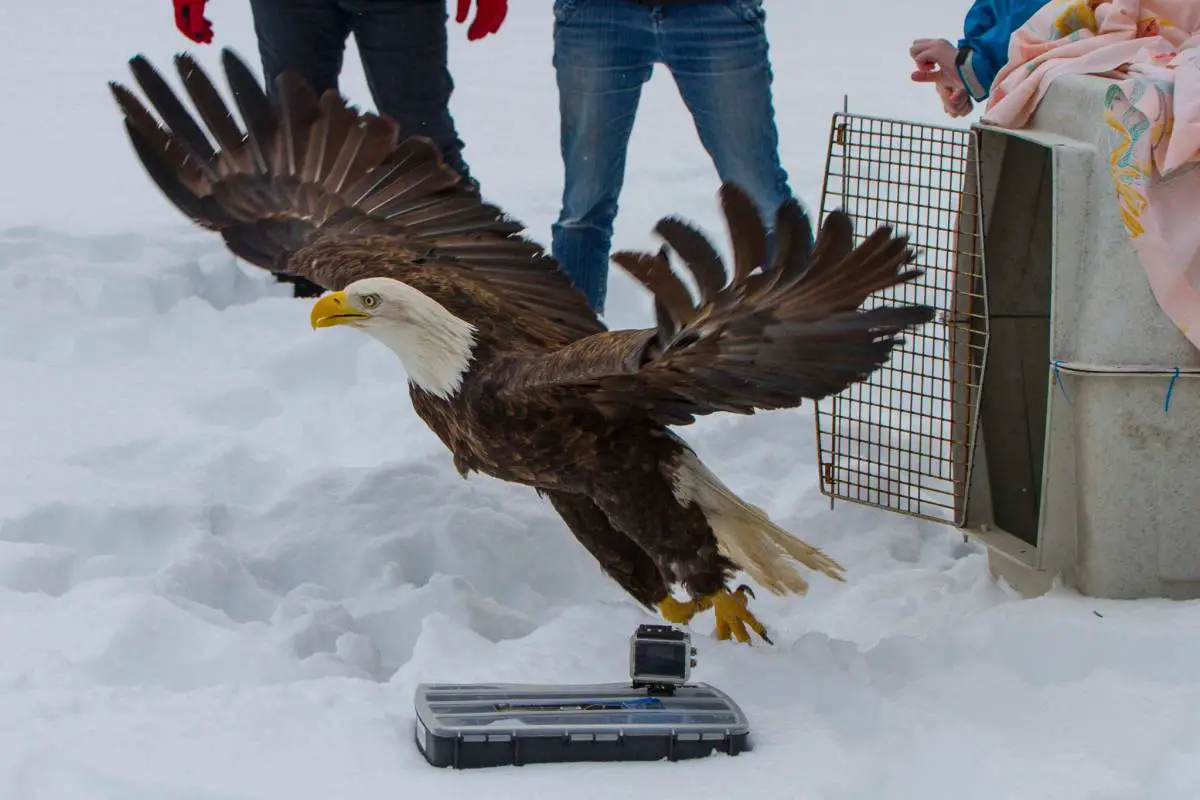 The massive eagle was brought in, a couple of months earlier. The female was in a very bad condition, due to poisoning. According to the staff at the centre, she was so weak, "she couldn't hold her head up.
"We had seven eagles at our place when we had her … but she made the other ones look like mini-birds," said Helene Van Doninck, veterinarian and director of the wildlife centre.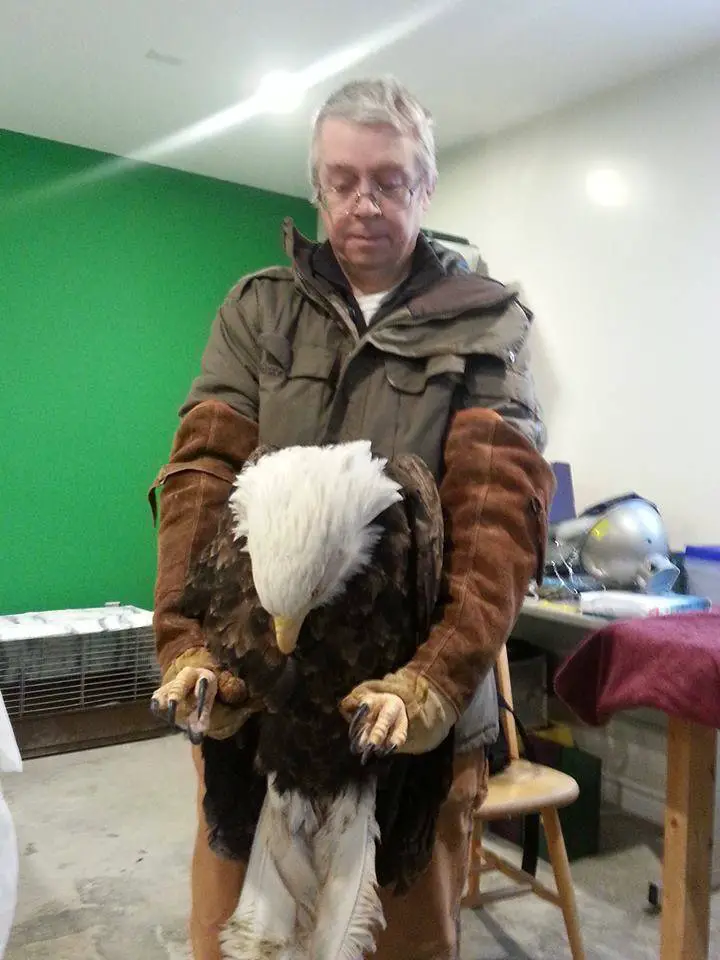 But thanks to the efforts of these kind-hearted people, the bird made a full recovery, earlier than expected, allow them to get back to her long life mate.
"She got strong, gradually, and we knew with her being such a big, robust female this time of year… this time of year is important for them, defending their territory, nest building, getting ready for the upcoming mating season — so we made the call," Helene Van Doninck said. "The weather was good, she was flying like a fighter jet in our enclosure so we decided that Saturday was a good day to let her go."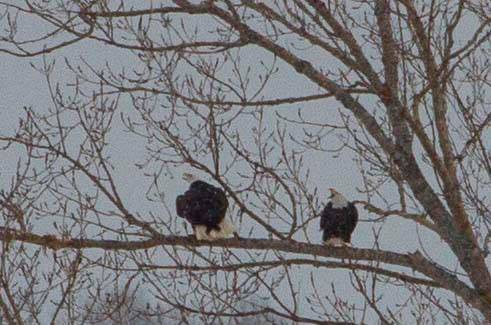 h/t: globalnews