At the beginning of the year, while visiting one of the coal mines he works at, Sara Fitzwater's husband noticed a dog in the vicinity who appeared to be unaccompanied. It wasn't clear where the dog had originated from, but after observing her on subsequent visits, it became apparent that she had been left there.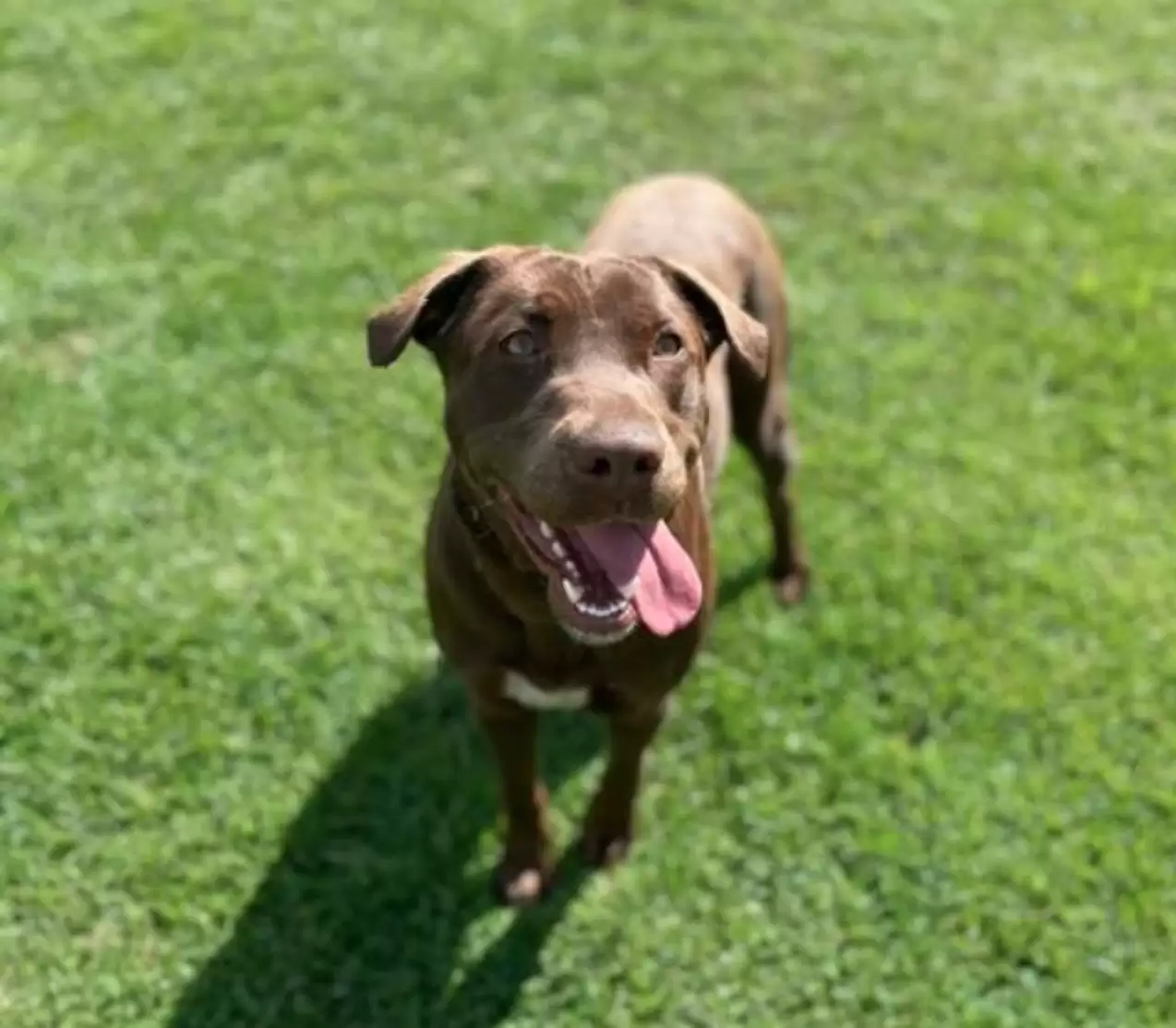 According to Fitzwater, "Someone had abandoned her in the area. Every time [my husband] went to this mine, she would come running to him and greet him with a smile." The dog had captured his affection, and he had secured a unique spot in her heart.
"I work from home, so I started noticing her just looking down the street waiting on him and thought it was adorable," Sara said. "I never dreamed she would continue doing it every day."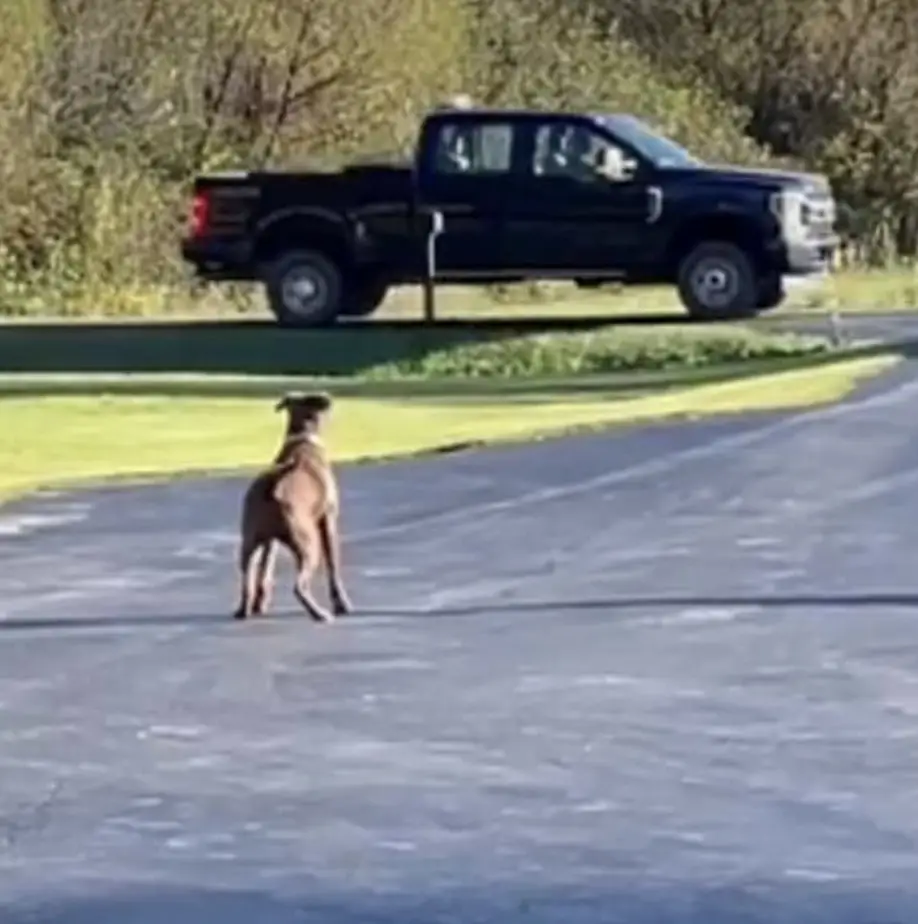 On a particular visit to the mine, Fitzwater's husband made a life-changing decision to bring the affectionate dog home with him as their new family pet to provide her with safety and love. They named her Sadie Kate.
The abandoned pup's hopeful waiting for rescue came to an end. Nonetheless, there is still something that Sadie Kate looks forward to every day, evident in her demeanor.
That something is the return of her hero.
For Sadie Kate is always so sweet to see her dad back home again!