Puppies are well known for their restless spirit, even though this lead them into a lot of troubles. From chowing the shoes or tearing any object they find into pieces, a tiny dog can easily turn a house upside down
Unlucky for them, being explorers isn't always funny. And this little one learned it on the hard way. At least he became an internet sensation because of his blunder. Driven by curiosity, the poor puppy somehow managed to eat a bee and the things took a really odd turn for him. In vain his owner rushed him to the vet, because the tiny pup soon looked like an inflated panda.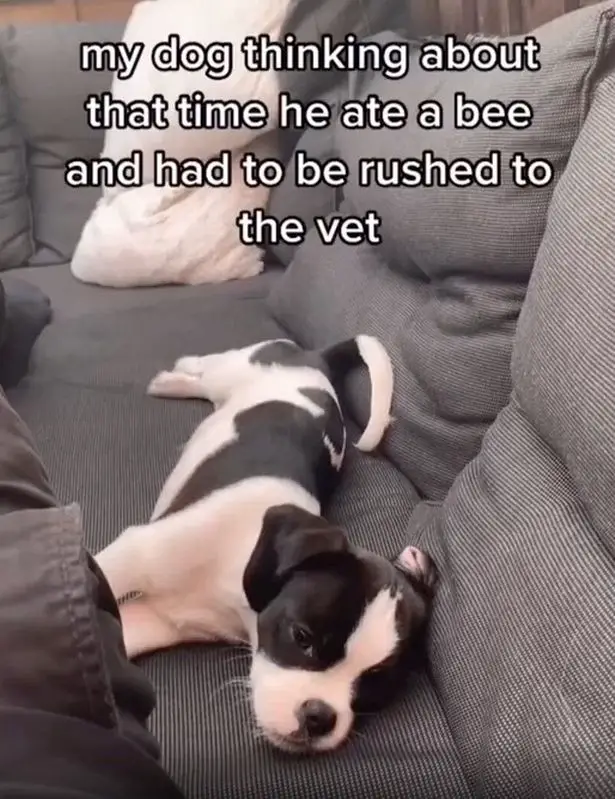 The whole situation was so funny for everyone, but for the poor dog who I'm sure, he instantly regret it. His owner decided to share a short footage of his doggie look after the bee's sting effect and it went absolutely viral with over 45 million views.
"My dog thinking about that time he ate a bee and had to be rushed to the vet," TikTok user @Mathiiiel, the dog's owner wrote.
Take a peek:
Thankfully for the restless puppy, he'll recover pretty soon. However, I don't think he'll ever get close to a bee again. "He's shaking his tale so he's fine," the owner wrote!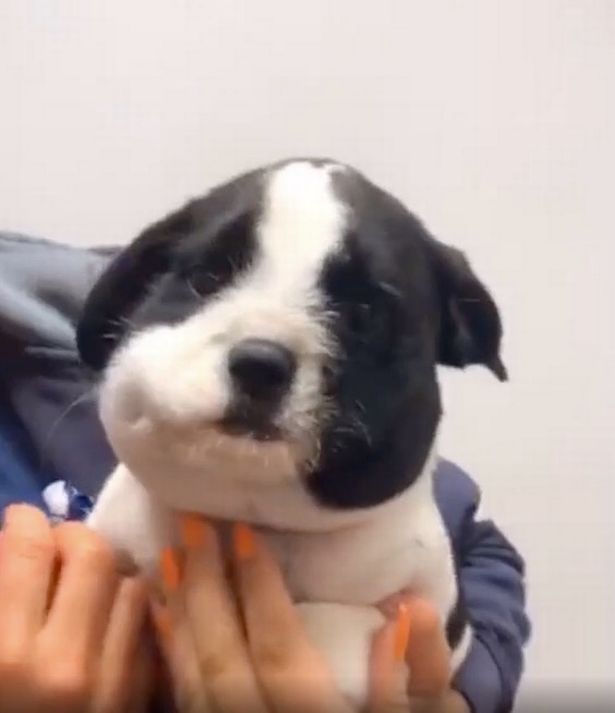 Even if it's quite funny to see a puppy like this, you need to know a bee's or even a spider's sting is pretty dangerous for a dog. "When a bee stings a dog, the result is an acute allergic reaction which is a common veterinary emergency," said Dr. Christine Rutter, clinical assistant professor and critical care specialist at the Texas A&M College of Veterinary Medicine & Biomedical Sciences.