The residents of St. Lucie County, Florida were concluding their work when they were jolted by a soft whimper. Tracing the source, they discovered a puppy struggling in a flooded manhole, with no family to call his own.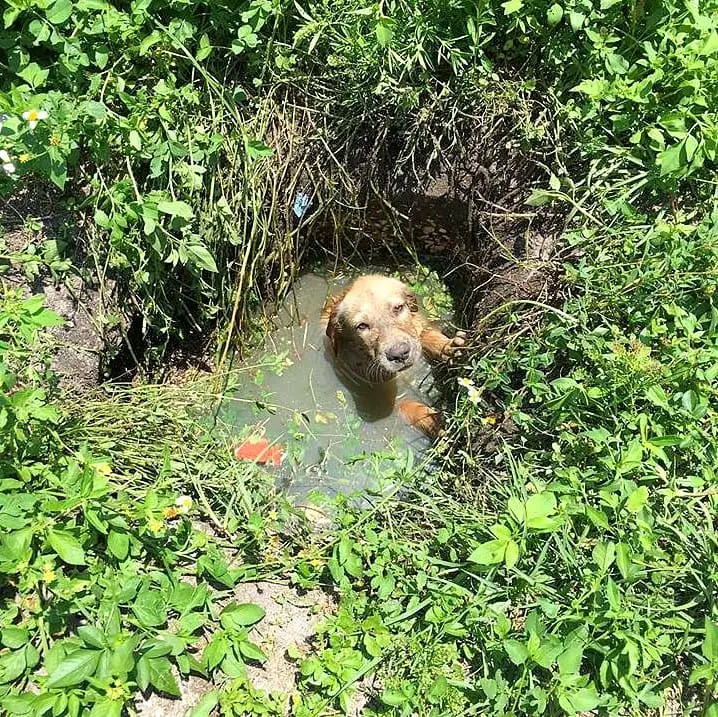 One of the officers, sensing a higher purpose, immediately took the puppy under his wing and adopted him as his own. While many might have turned a blind eye to the cries, these officers were not among them. As they were leaving the scene of a recent call, they heard the pitiful cries coming from an unoccupied lot, leading them to the rescue of the abandoned pup.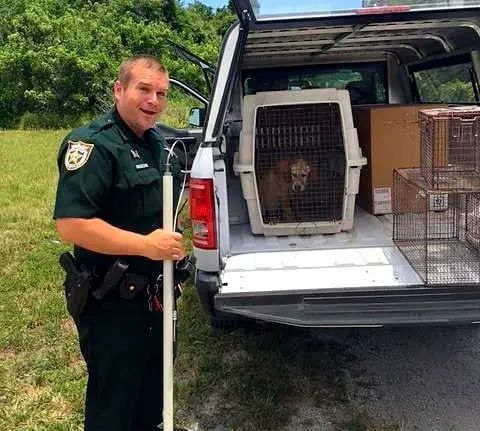 Officer James Gettings was among the rescuers who stumbled upon a small puppy battling for survival in a sewage drain. The pup was scared and exhausted, on the verge of giving up, until he was saved. The officers bathed him several times to restore his natural scent and tried to locate his family, yet their efforts proved fruitless.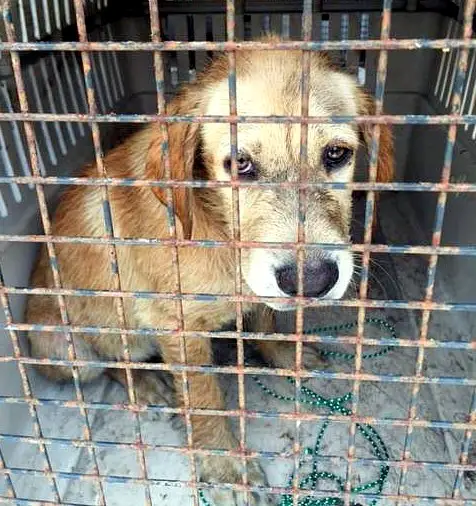 Gettings, however, felt that the encounter was meant to be and adopted the pup as his own.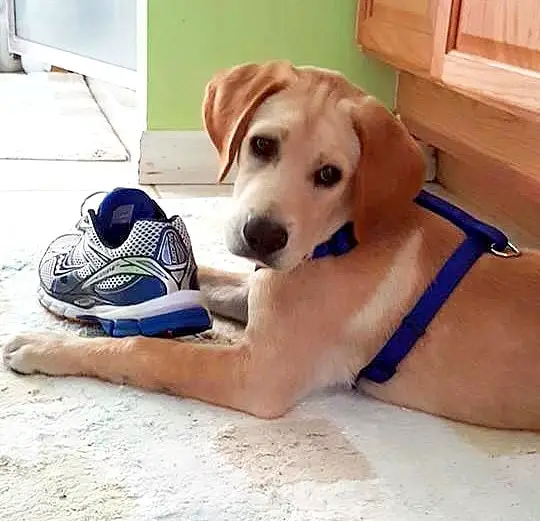 So the officer decided to take home the puppy he rescued, and to make him part of his family. He named him Puddle, and now he's enjoying a happy life surrounded by a loving people!