On so many occasions we have seen devoted police officers putting their own lives on the line to save others. But these brave men and women doesn't protect only human beings, but animals as well. So when it came down to save a helpless dog found itself in desperate need, this officer didn't hesitate to risk his life to save the poor pooch. The moment was caught on video by the policeman's fellow officers!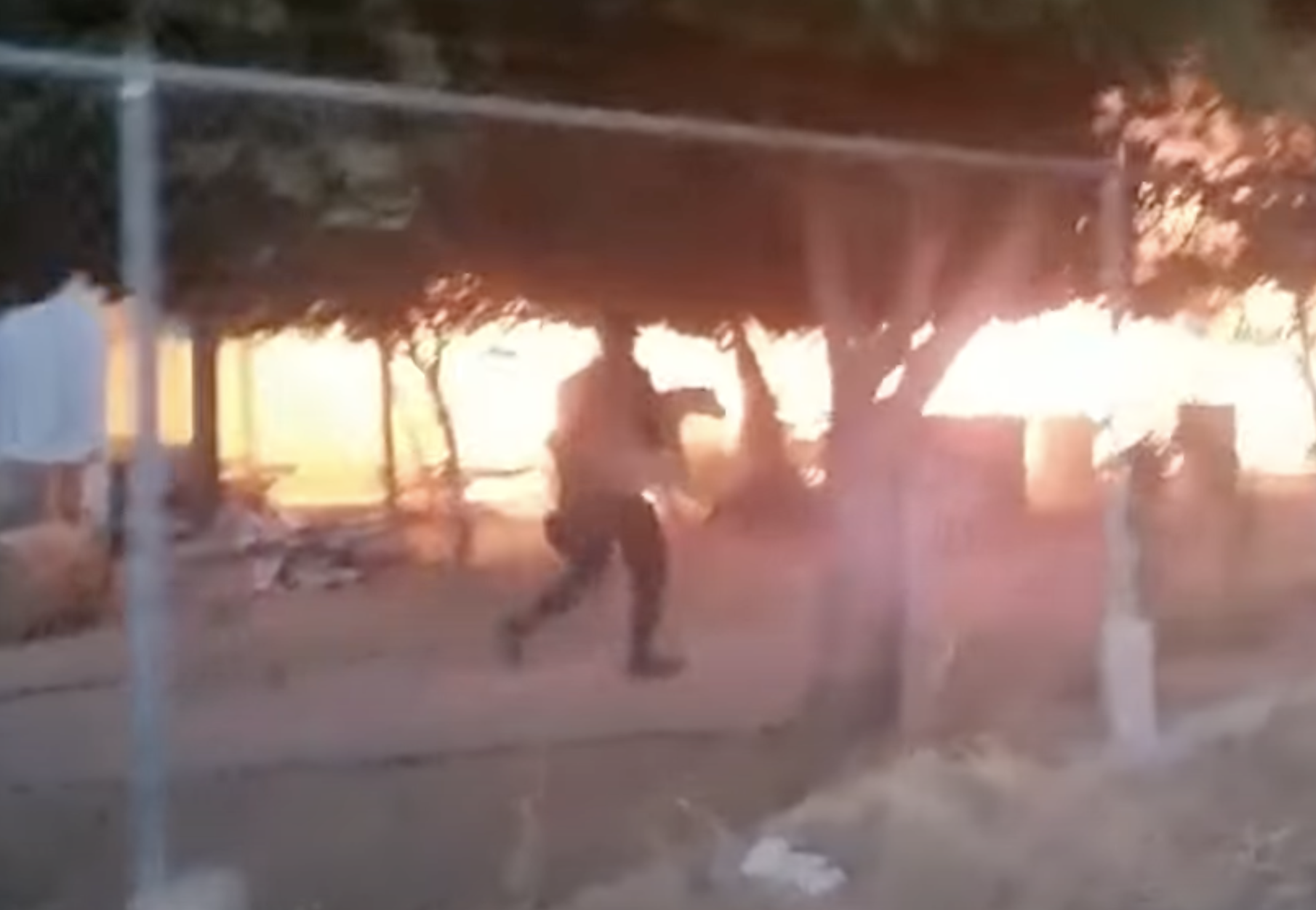 The dramatic scene unfolded in Mexico, and it was shared online by the Federal Police as a reminder to the people that these officers are always ready to protect everyone, even if that involves to risk their lives.
"When doing our work we are faced with different challenges," Mexico's Federal Police wrote on Facebook, "always aimed at protecting life!"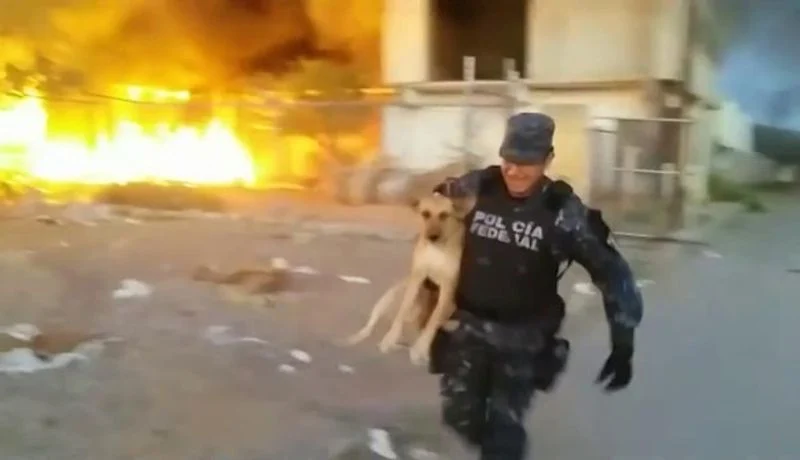 A group of officers dispatched to a house fire, soon noticed a scared dog was trapped inside a fence with the blaze spreading rapidly. One of the officers rushed to save the hapless creature. Footage shows the brave policeman cornering the dog; he eventually managed to grab the puppy into his arms and they both made it to safety.
According to local media, the dog named Lulu was guarding the property when the fire started. The Federal Police didn't offered any details about how the fire started nor if anyone was hurt.
Watch the dramatic rescue here!