Sterling, a very sweet 11-year-old Siberian husky faced the toughest challenge of his life three years ago, when, unfortunately, he went blind because of glaucoma. Losing his eyesight has deeply affected the dog, who lives with his family in Seattle. Lillian and Mark McKee, Sterling's parents also feared their furry baby won't adapt to this difficult lifestyle. But everything has changed when Walker showed up!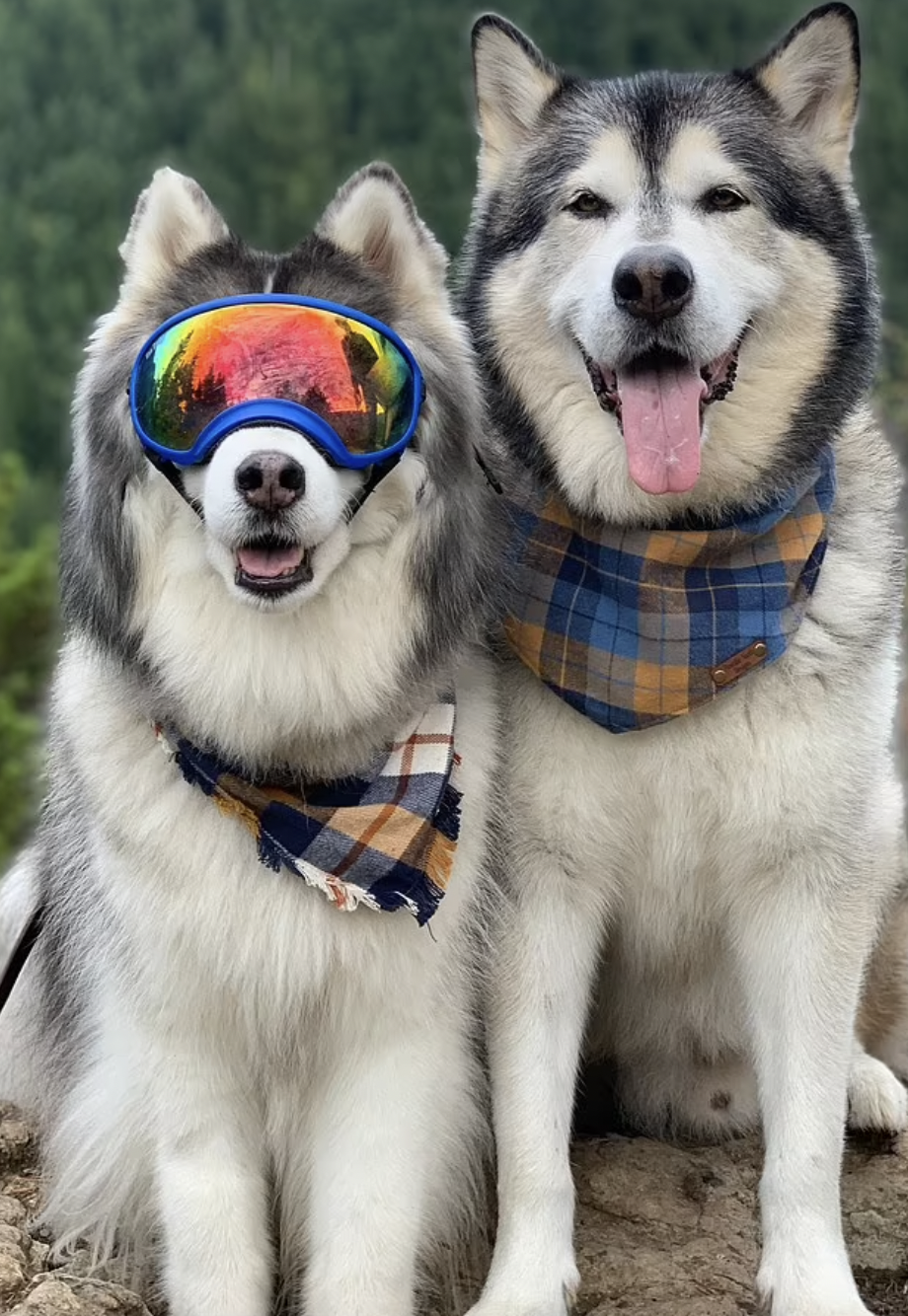 "When he was diagnosed with glaucoma, it was devastating," said Lillian. "We tried to fight it for a year and a half, but we knew it couldn't prevent it for much longer."
Walker – a 10-year-old Alaskan Malamute – has accidentally became Sterling's guide dog. The two befriended first time they met, and the bond they now share shows they were meant to be best buddies. Walker, who's very spirited was all that Sterling needed to overcome the tough obstacle caused by his eyes problems.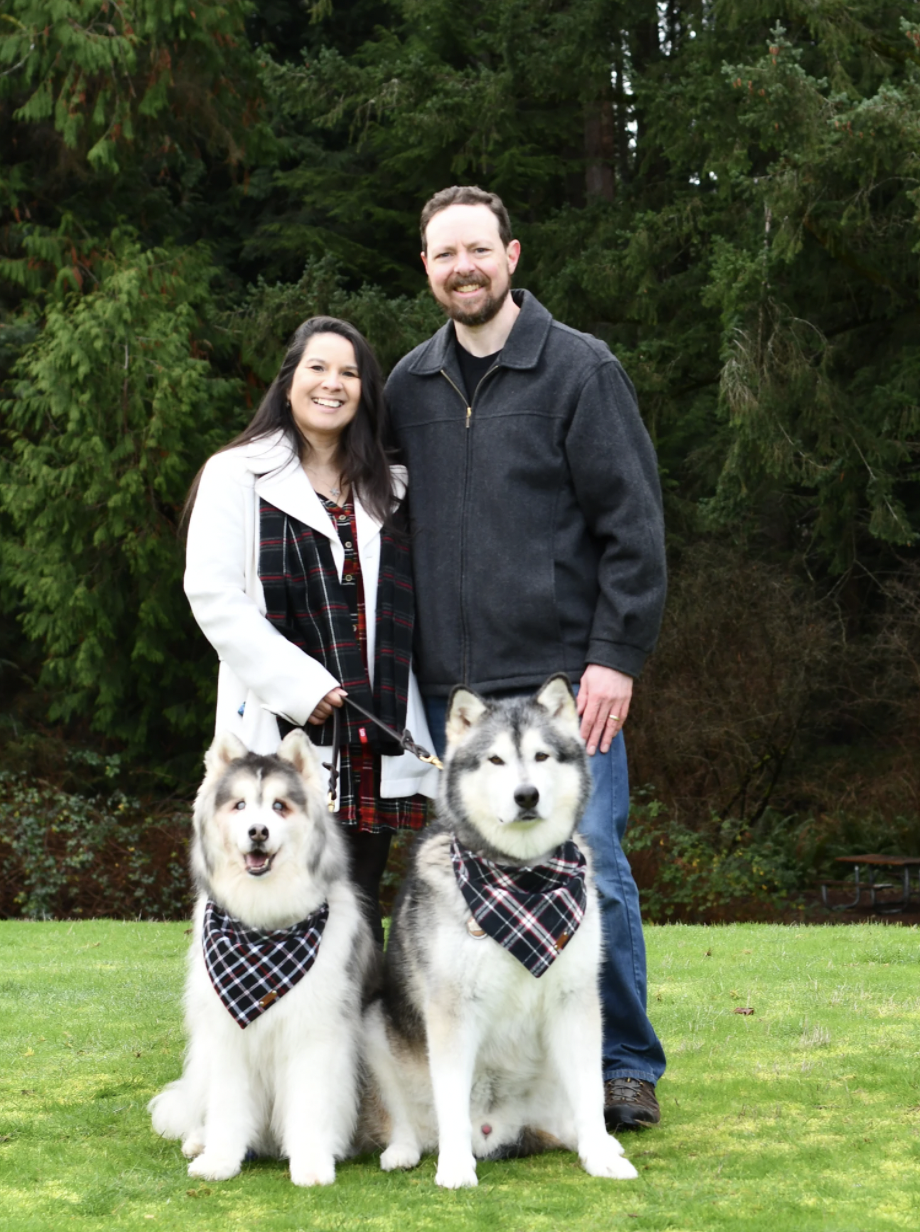 "After his first procedure, he was pretty down, but we took him to the beach with Walker, and he perked up instantly," said the owners. "We've found that still doing his favorite activities like running, long walks, trips to the beach have really helped him to be his old cheery self. He [Walker] loves getting him to play, and part of me thinks he doesn't even realize that Sterling is blind sometimes."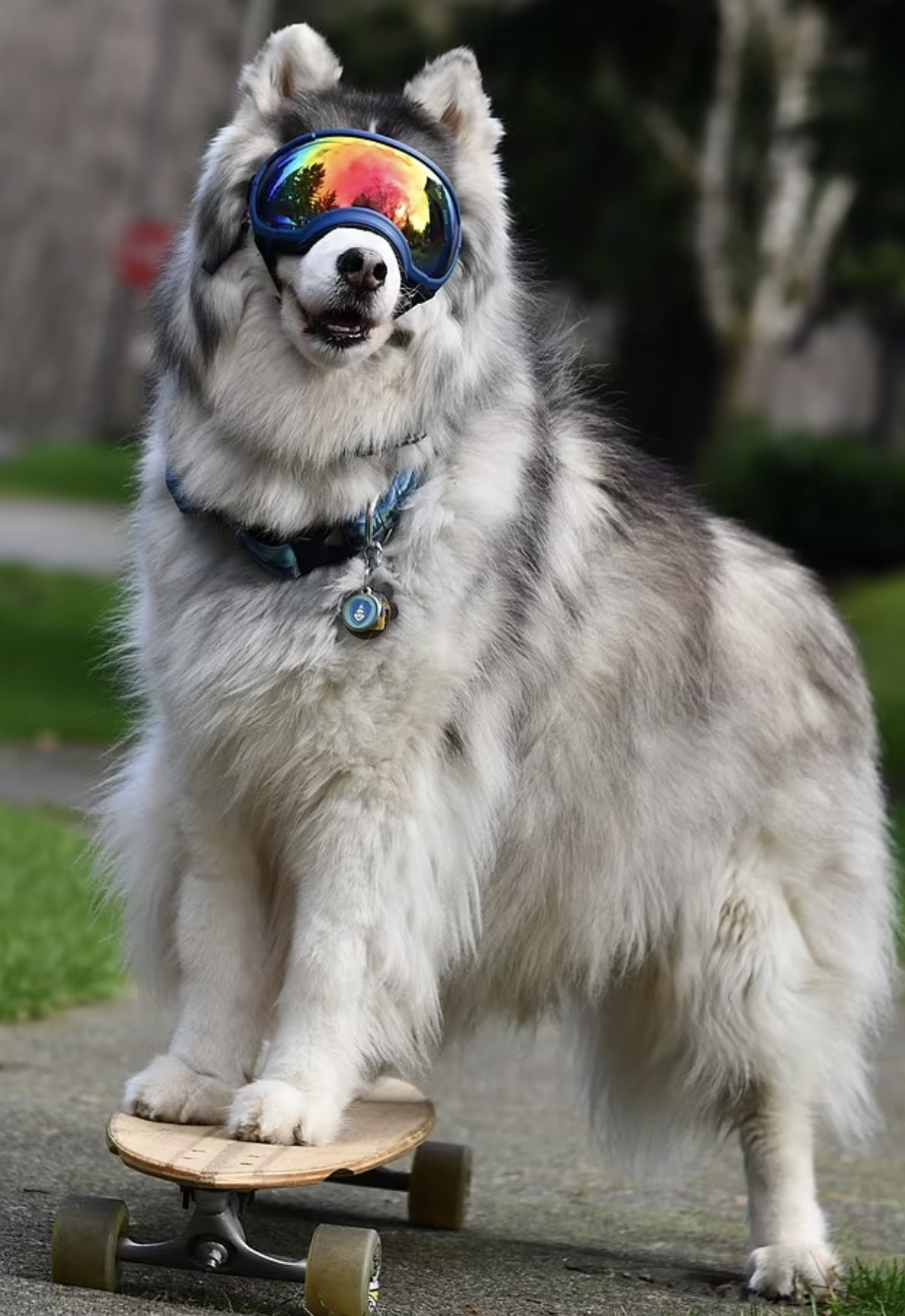 But Walker isn't just a service dog, but also Sterling's best friend. He doesn't just comfort him and helps him to explore the world, but he's also next to him in his good moments. They even eat and sleep together, and that powerful good vibe that Walker has makes Sterling to be the happy dog he had always been.
 

View this post on Instagram

 
"I think having someone to boss around is definitely why he's still such a happy dog," Lillian said. "I wasn't planning on adopting Walker either, but when his foster couldn't look after him anymore, he instantly became part of the family."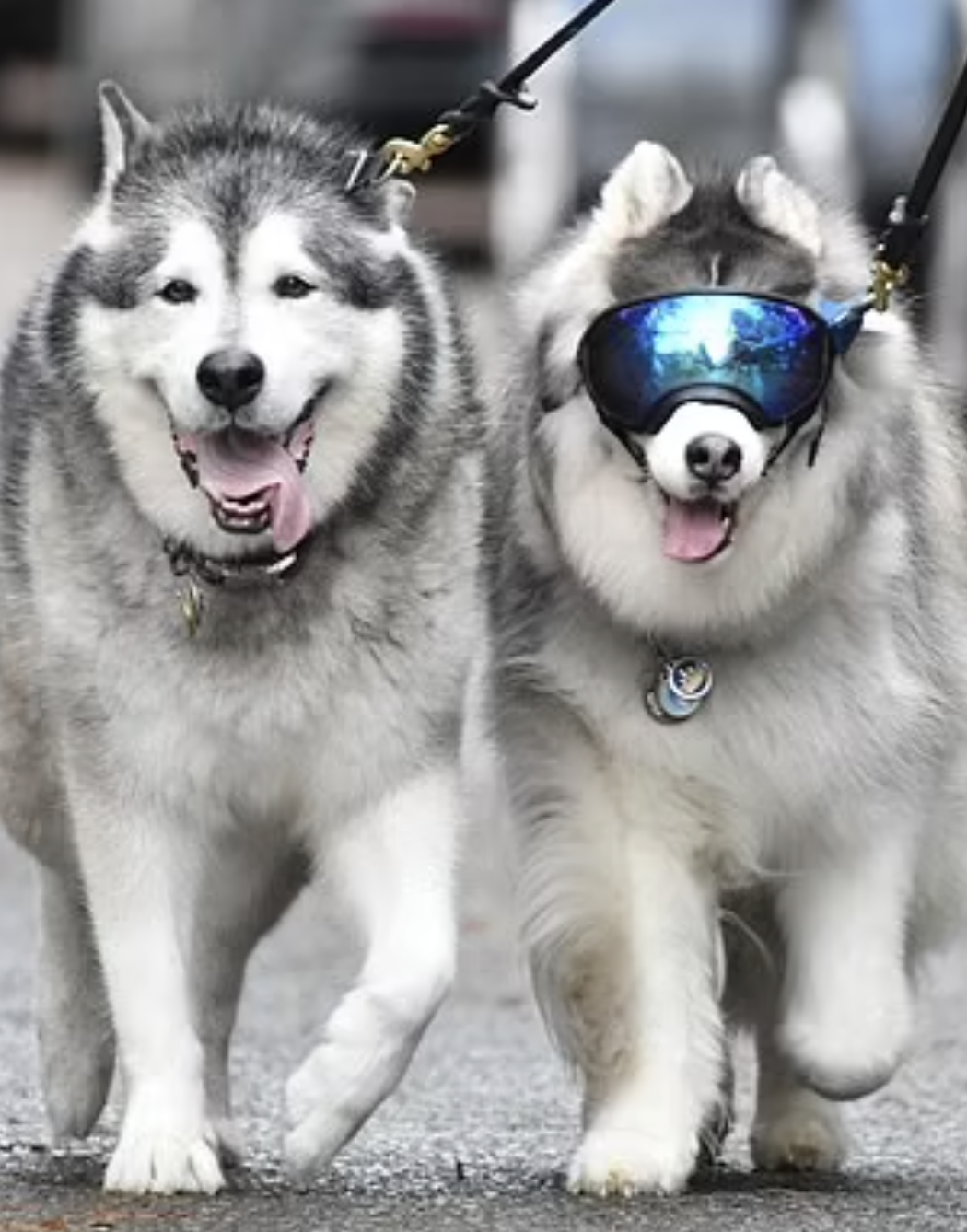 In order to protect his eyes from the powerful light or sun, Sterling has a couple of goggles. Of course Walker also wanted one pair of his own, so their parents comply with his wish.
"To protect his eyes, Sterling has a few pairs of ski goggles that we rotate," they said. "So he doesn't feel left out, Walker has a pair too."
These two are some of the sweetest dog duos I ever seen. Can be in touch with them by fallowing them on Instagram!
 

View this post on Instagram