It's spooky season and nothing can't represent it better than a 'Wicked Witch' on a broomstick, only this time, the witch was actually a great horned owl and its magic stick, a poor's child hobby horse. Yeas, you read it well! A scene that I wouldn't believed it either, but fortunately it was captured on camera and went viral online ever since!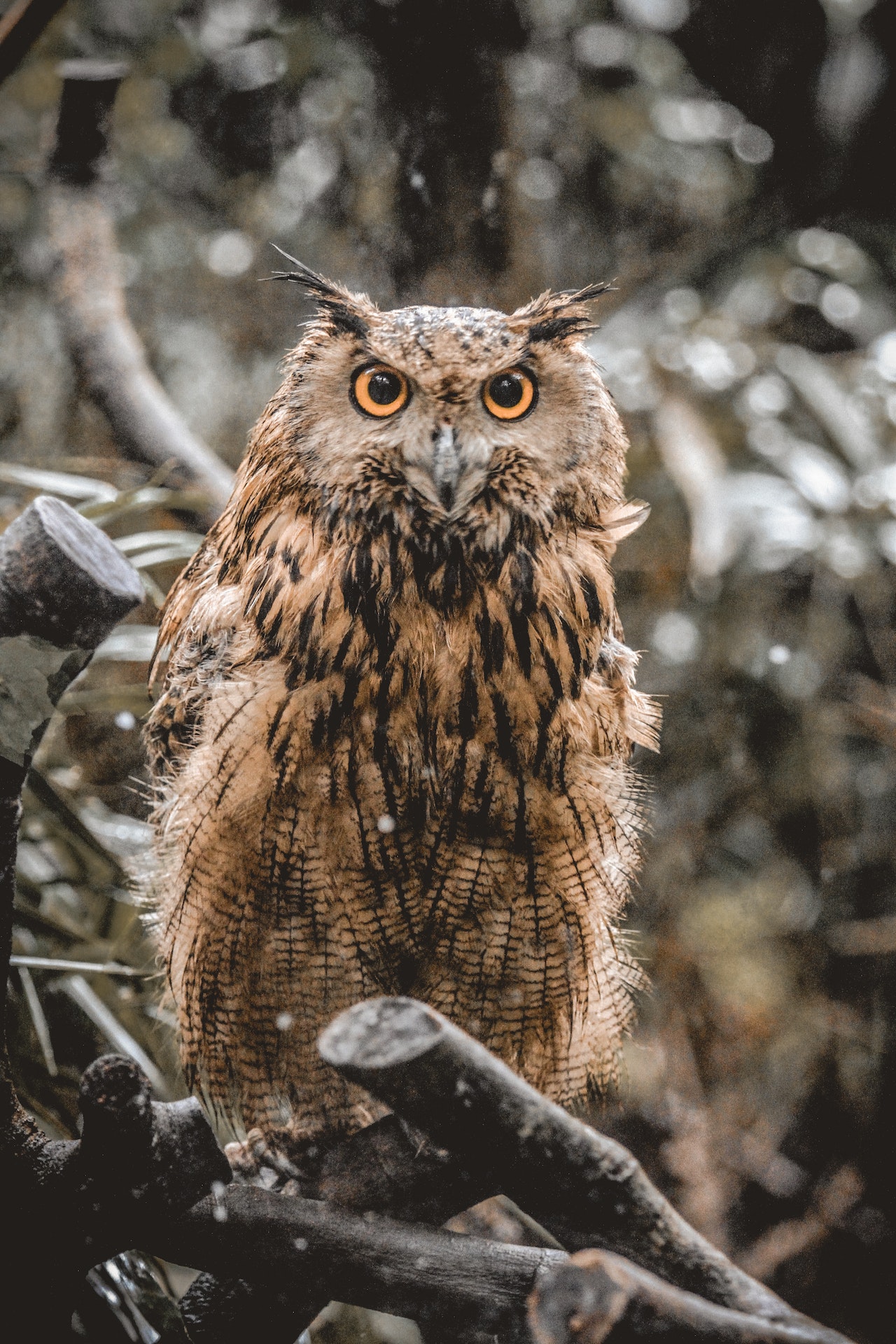 The bizarre moment unfolded in Eureka, Illinois, where massive bird was casually riding the stick horse toy around. Some of the residents initially noticed the owl sitting on a pine tree, with the toy it has stolen right next to it. But it didn't take too long, until it got into action.
Eric Lind, who was visiting his parents, was at the right place at the right time. So when one of the neighbors alerted his mom about the spooky scene, he grabbed his cellphone and got out on the porch.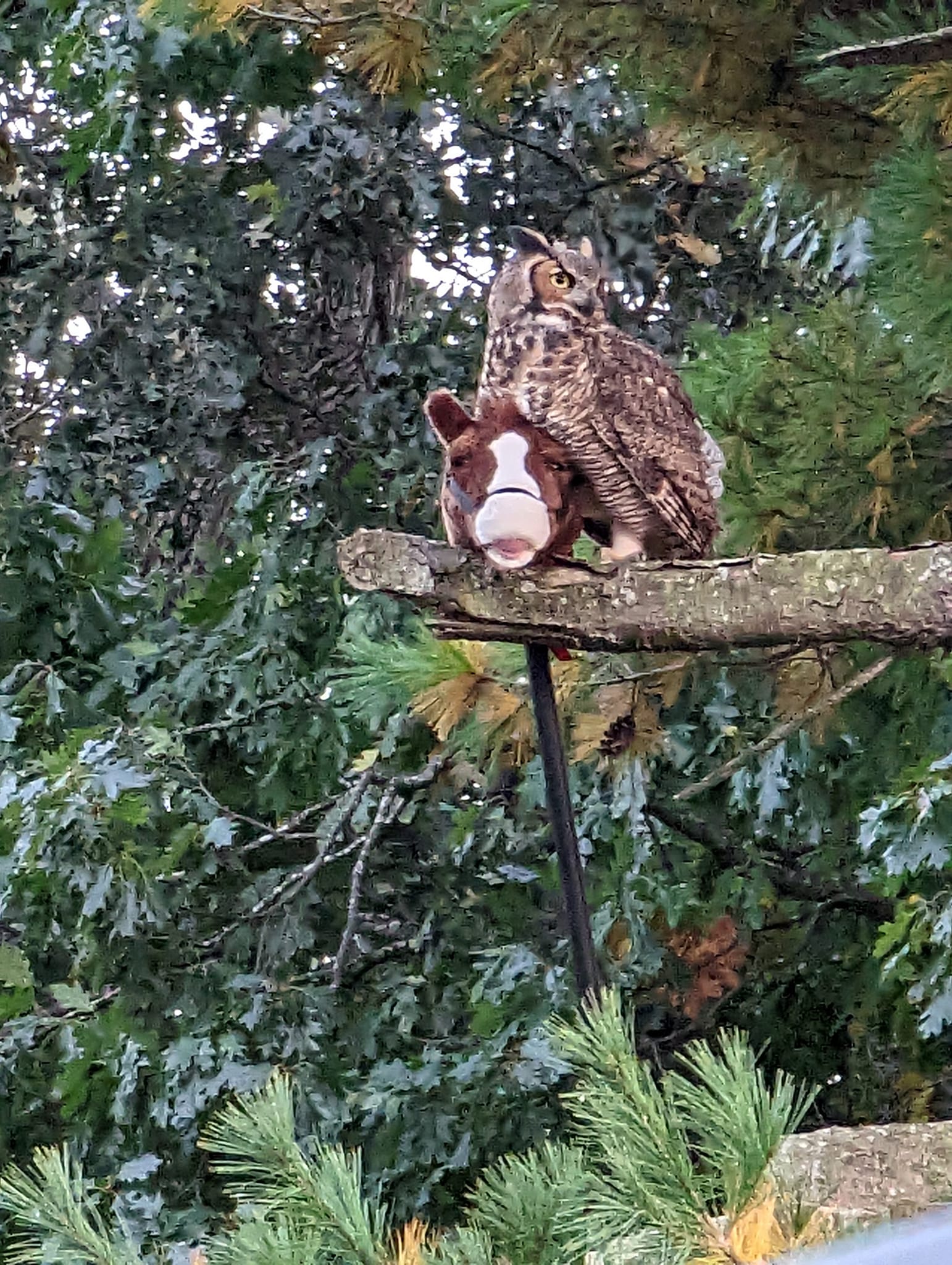 "My mom received a call from one of the neighbors telling her to look outside in the backyard at our pine tree," the man told Newsweek. "They had spotted the owl as it flew into the tree initially, but couldn't quite tell what it was carrying at first!"
While the neighbors thought the poor bird was actually tangled in something, Eric immediately figured out that the owl – which, by the way, is some sort of celebrity in the neighborhood – isn't hurt, but having fun with a stolen object.
"It [the owl] is part of a family of owls that have been in the neighborhood for about 6 months now, and this is one of the young owls," Eric wrote on Facebook. "So if someone sees that the owl is in danger or believes it is hurt, I'm sure the proper authorities would be contacted".
The man also shared a short video of 'wicked witch' flying around the neighborhood. Just in time for Halloween. "Current situation at my parents' house," he wrote on Facebook. "The young neighborhood owl has stolen this stick horse and is flying around the neighborhood with it."
Take a look!
(h.t: iflscience)