Just as many other wild species, the African elephants population have dramatically declined due to poaching, over the last years. Every year, countless of these giant mammals are hunted, because of their tusks, leaving behind lots of helpless orphaned babies. Fortunately, some of these orphan elephants end up being rescued. Nairobi Elephant Orphanage in Kenya is one of the few places, where orphaned baby elephants find protection and comfort.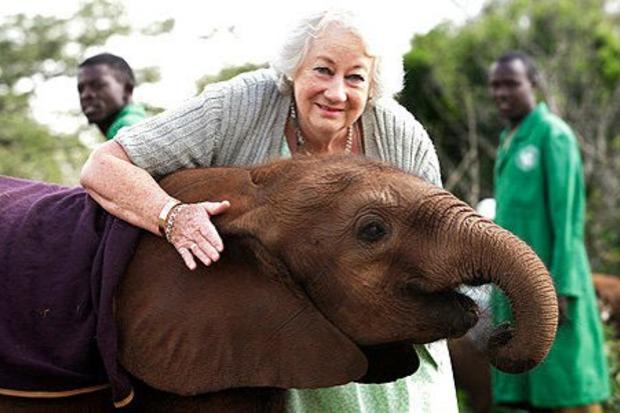 An extremely dedicated team of conservationists take care of the precious baby elephants, here. Even though life is anything but easy, for a calf that lost its parents due to excessive poaching, the kindness and devotion of the volunteers at the orphanage helps them to get through. Among them Dame Daphne Sheldrick – a kind-hearted. In fact she's the woman that made this possible, after she dedicated her life to rescuing animals.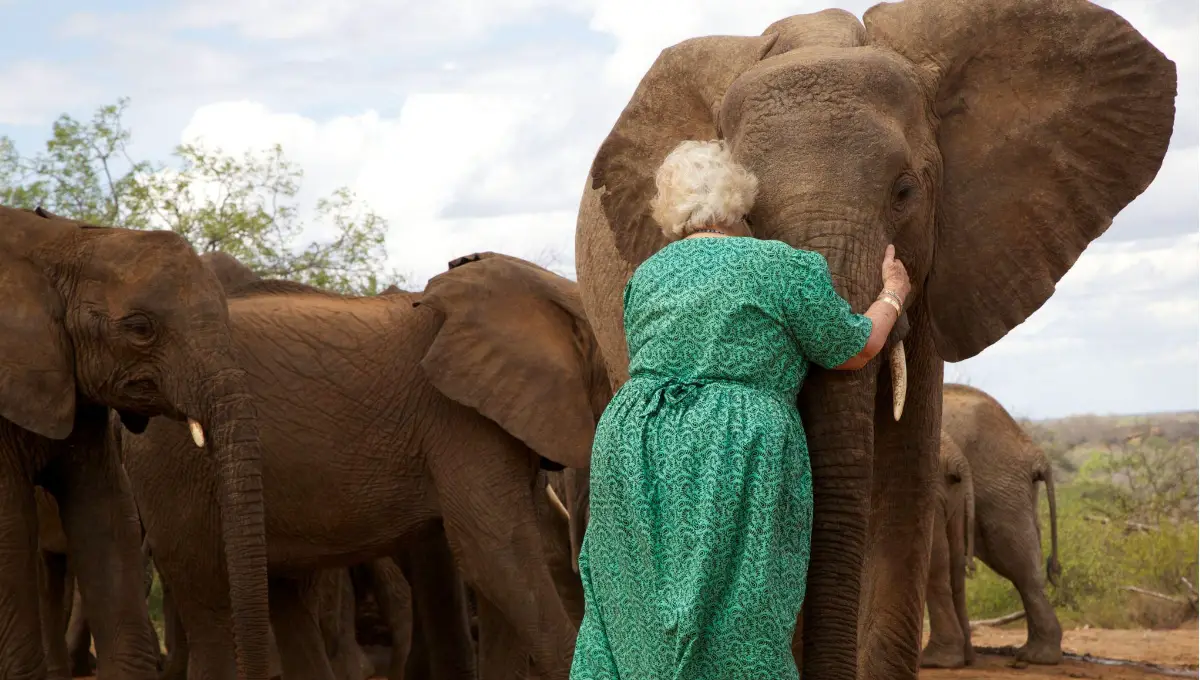 For over four decades, hundreds of animals got their second chance of survival thanks to this woman. All those years, Dame Daphne has successfully hand-reared newborn elephants. In this way she and her team helped hundreds of them to get back in the wild.
Beside her hard work and all the enthusiasm she put in, Dame Daphne Sheldrick has managed to find a perfect milk formula that mimics a mother elephant's milk. The woman declares that the orphaned elephants have not only inspired her pioneering conservation work through the Sheldrick Wildlife Trust, but they also have taught her so much about living.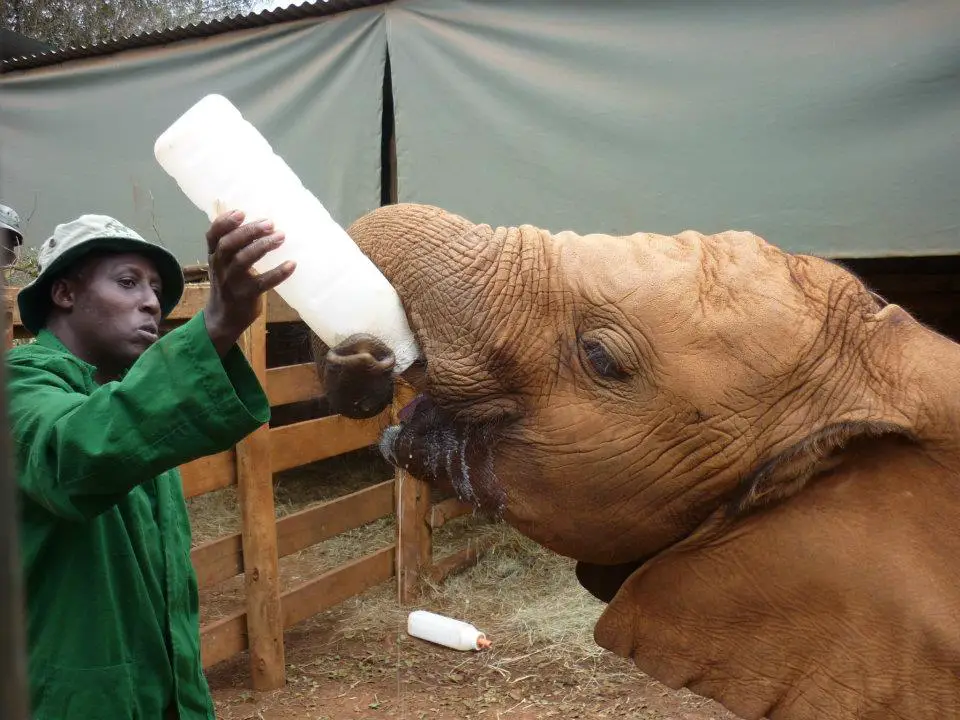 "Elephants have taught me how to put the bad things behind turn the page and get on with living," she said. "Understanding the traumas that elephants have to put up with and how they cope with it has made me a stronger person." And in return for her kindness, the elephants she rescued reward her in the sweetest possible way. Take a peek bellow!