The big cats conservation became a major issue over the last years with many species on the brick of extinction. So several organizations started breeding programs meant to save these species! Some of them already succeeded, like the Wildlife Safari in Oregon.
"Well known for being America's most successful cheetah breeding center, Wildlife Safari is excited to share the birth of these big cats with the public," the park said in a statement.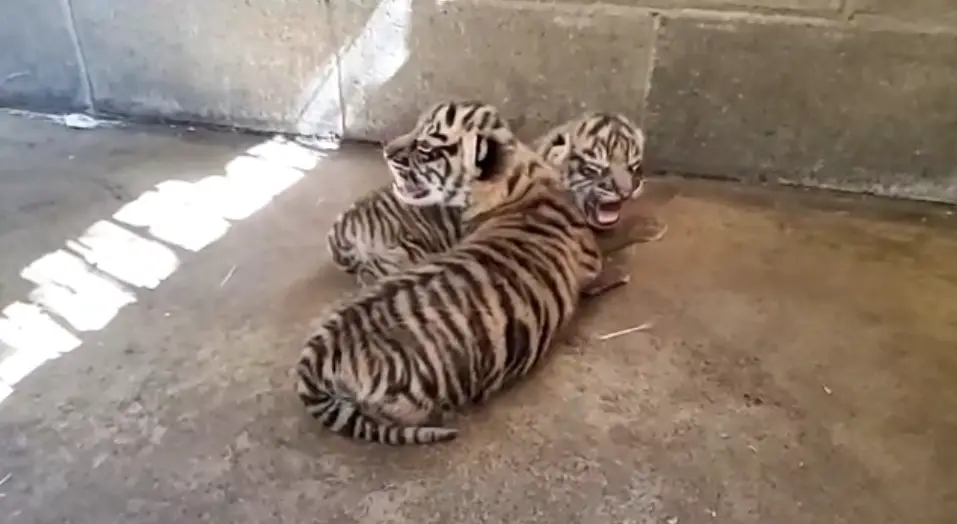 The zoo has celebrated the birth of two critically endangered Sumatran tiger cubs. The babies – one male and one female – were born on July 11th, both in perfectly health condition. The long-waited moment was a little tense for the staff since the Sumatran tigress – the 9-year-old Raya – became mother for the first time. Eventually, she did a great job!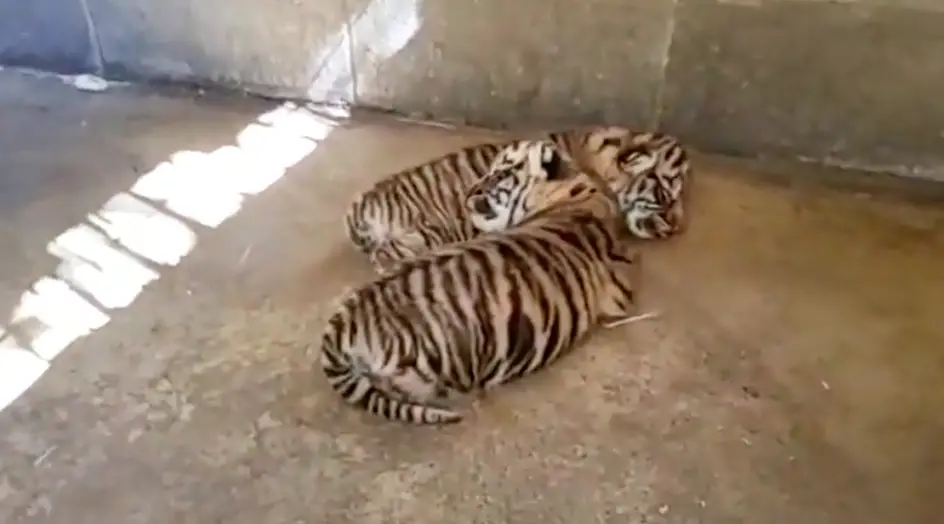 "Our 9-year-old female Sumatran tiger Riya became a first time mother to 2 healthy cubs," Sarah Huse, the park's carnivore supervisor told KUTV. "Mom cleaned the cubs off immediately and they have both been nursing away."
This is the first time since 1980 when a pair of tiger cubs are born at the Wildlife Safari Oregon. On the other hand, the two cubs are the first to be born as part of the Sumatran Tiger Species Survival Program, launched 4 years ago.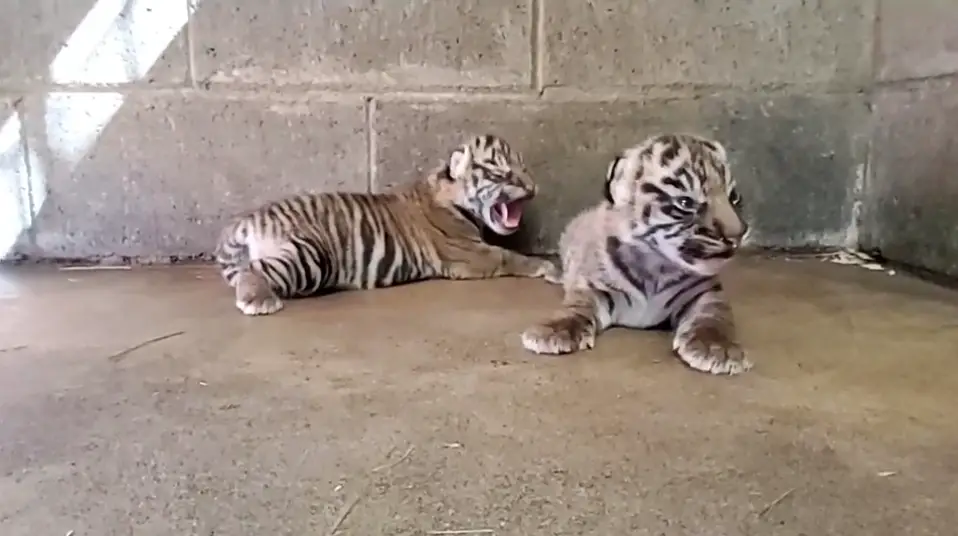 "The Wildlife Safari has not had tiger cubs born here since the early 80's and never before as part of the Tiger Species Survival breeding program," Huse said. She also hopes that many more will comes, since this species (like many others, though) is critically endangered.
"The Tiger Species Survival breeding program is desperate to successfully breed new genetics and get cubs on the ground," the supervisor also said. "There has been a severe lack of tiger cubs born the last couple years with shut downs and restrictions at other zoological facilities. Sumatran tigers are critically endangered with an estimated less than 400 left in the wild."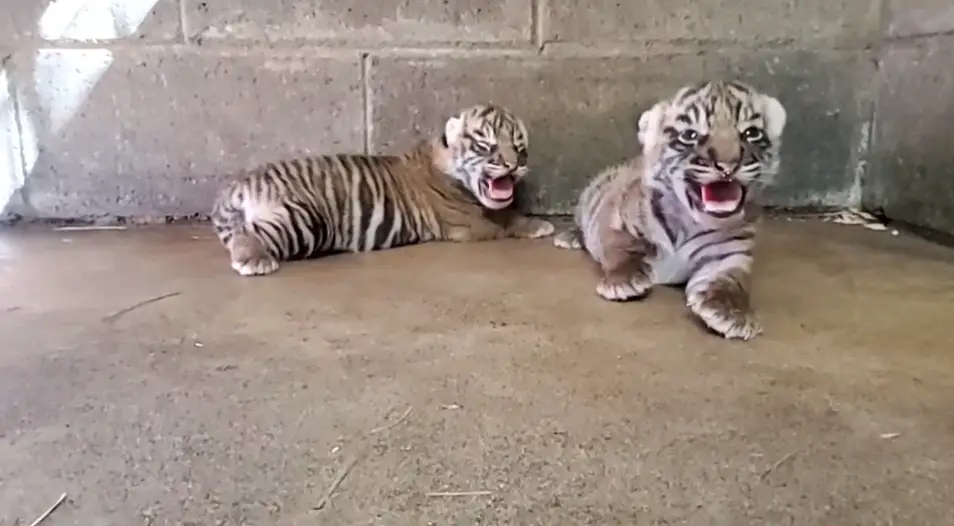 Extremely young, yet, the tow cubs will remain with their mother for a few more months. When they will get strong enough they'll also be showed to the public. They haven't been named yet, but the zoo said the park's major contributors will have the honor to chose their names.
h.t: KUTV