One of the world's most smallest marine mammals are critically endangered, Mexican biologists warn.But the things might be even worst as they expect a total extinction by the end of the summer.
According to The Mind Unleashed "the news comes as experts estimate that the total population of the rare mammal, which is found exclusively in the Gulf of California, to have been thinned out to about 22".  Also known as the "marine Mona Lisa," because of their look, Vaquitas can measure up to five-foot long.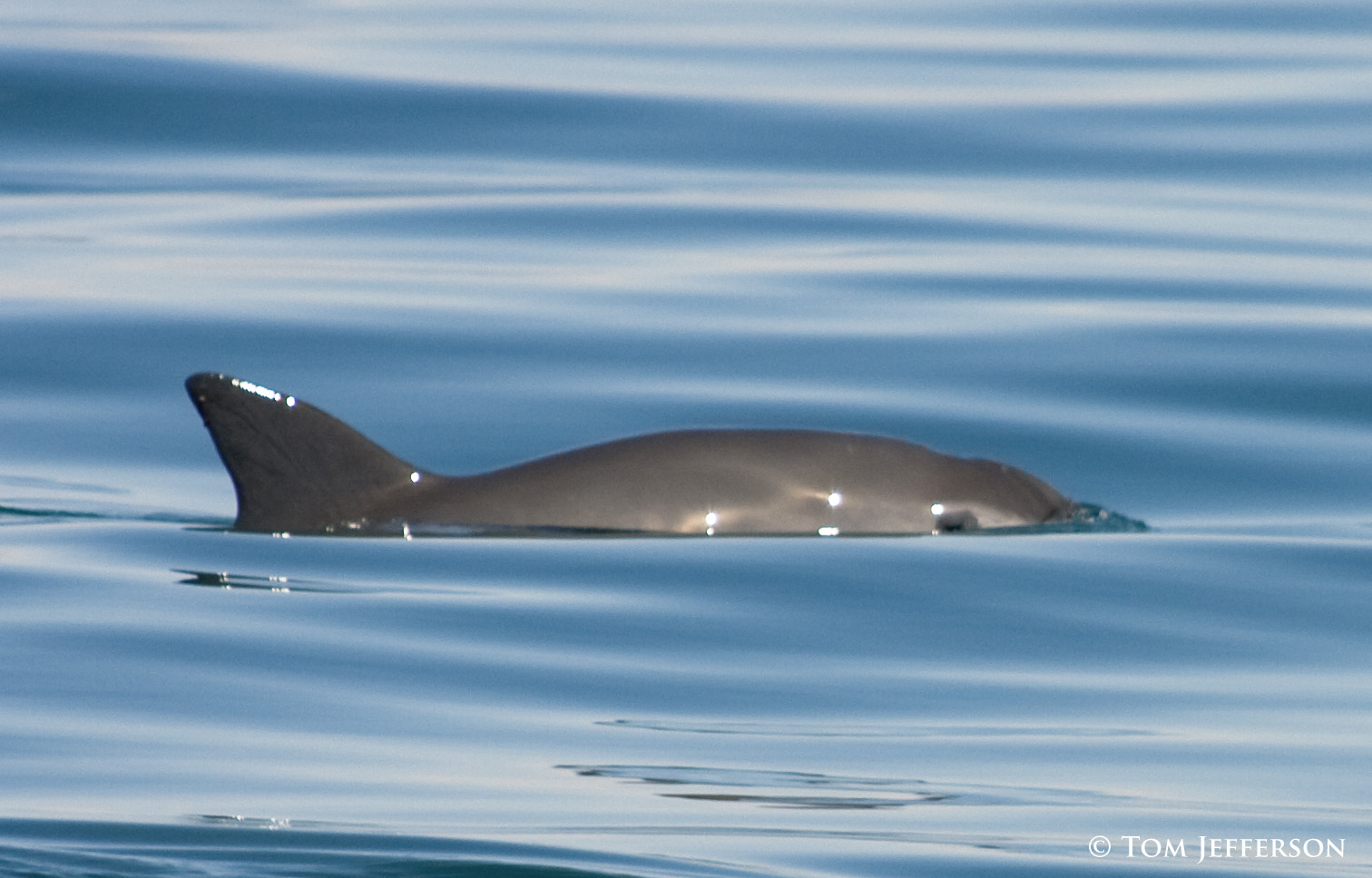 Their number have slightly increased in the last few years because of the excessive fishing. Much of the fault for their looming extinction lies in the ongoing trafficking of the rare totoaba fish, whose swim bladder is highly valued in China as a delicacy, The Mind Unleashed said.
China prosecutes 11 for smuggling $119 million worth of Mexico's critically endangered totoaba fish.

The illegal fishing for totoaba in the Gulf of California is also killing off the world's smallest porpoise, the near-extinct vaquita marinahttps://t.co/QxMck5qLE7 pic.twitter.com/QEppjUMitC

— AFP news agency (@AFP) March 7, 2019
"Cross Flipper with a very shy panda and you've bred a vaquita," journalist Ben Goldfarb wrote for the Pacific Standard. He explained:
"They share their habitat with a fish called the totoaba, a mammoth cousin of the sea bass whose swim bladders are a delicacy worth up to $100,000 per kilogram in mainland China and Hong Kong. Although totoaba fishing has been banned since 1975—they, too, are critically endangered—poaching is rampant. Vaquitas, roughly the same size as totoabas, are prone to getting entangled and drowning in illegal nets."
The vaquita porpoise is the smallest and most endangered porpoise in the world.

There are only 22 of them left, and the species could become extinct within months, according to experts. pic.twitter.com/B1Ujk331tH

— UberFacts (@UberFacts) March 8, 2019
Jorge Urban, researcher at Baja California Sur University (UABVS) and head of the Marine Mammal Research Program, told Reporte Indigo:
"Until now, the government's position has been to do nothing until the problem subsides. It's very likely that by June, the species will be extinct … and the problem is no longer an issue. The trafficking of the totoaba fish will continue."
The Mexican government and the Mexican authorities are trying their best in order to at least, save the species!
Source: https://themindunleashed.com