In what could be described as a truly dramatic rescue, a dog named Hank was saved from a burning car by a Colorado sheriff's deputy who smashed the vehicle's windows with his baton. The harrowing scene, captured on body camera on January 22, shows Deputy Michael Gregorek arriving at the scene in his patrol car to find a car engulfed in smoke with Hank trapped inside.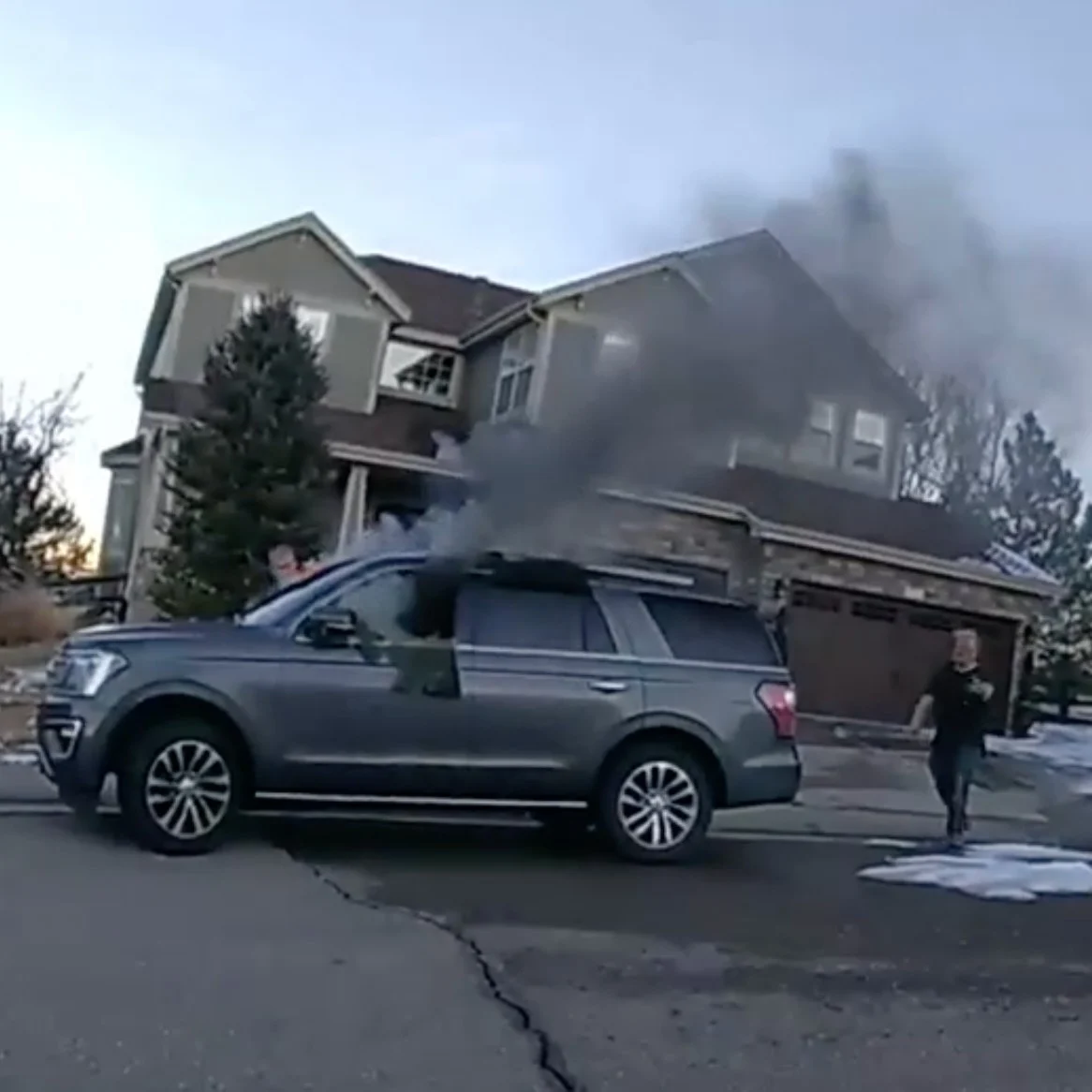 The entire rescue, which took less than a minute, involved Gregorek smashing open both the driver's side passenger window and the rear window of the Ford Expedition SUV. Despite the dog's owner managing to coax Hank towards the fresh opening, the frightened pup remained frozen inside. However, with quick thinking and heroic actions, Gregorek managed to lift Hank out of the car and bring him to safety on the snowy ground.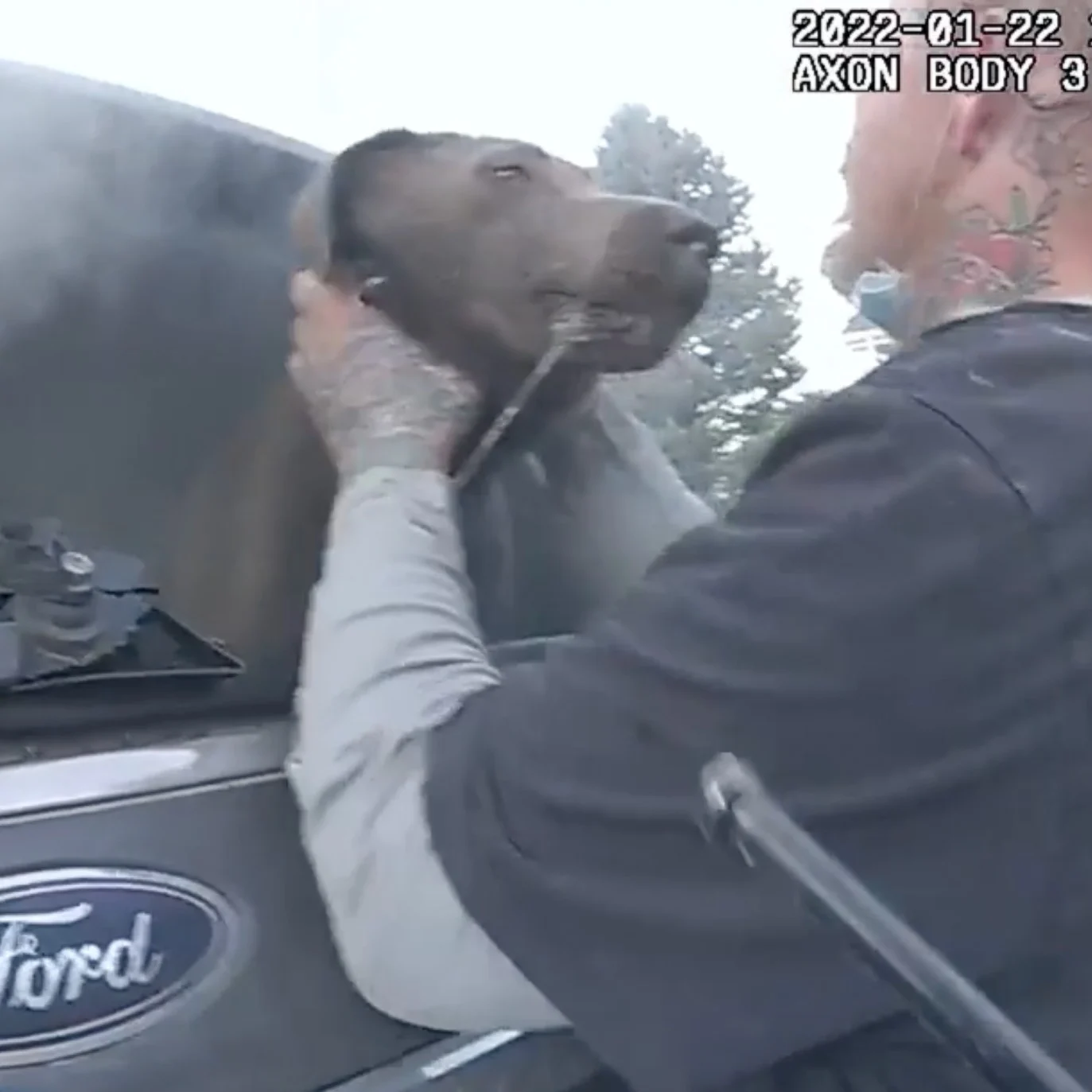 "I just went in there and grabbed on, and his body had kind of already started to tense up, so I knew he was really in a bad way," Deputy Michael Gregorek said. "And so my thought only at that point was, 'He's coming out with me, regardless of whatever else might be happening.'"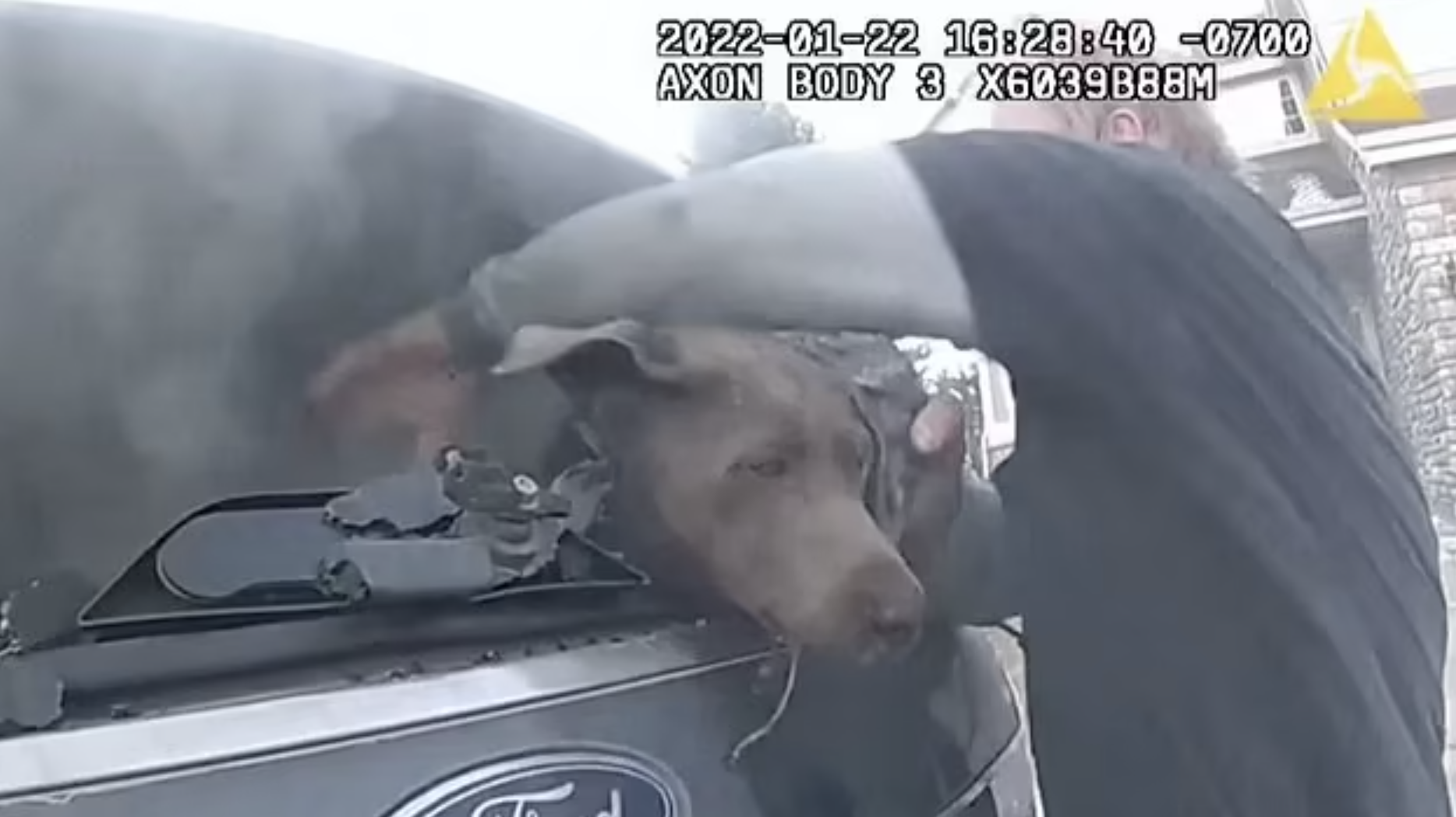 Upon hearing Hank's owner's cries for help, the officer quickly sprang into action, going into full rescue mode. A neighbor who provided him with some water mentioned that his wife was a veterinarian, and she was able to examine Hank. The good-natured dog, who appeared to be a pit bull or pit mix, was given a clean bill of health and was seen running around the backyard, much to the delight of Deputy Gregorek.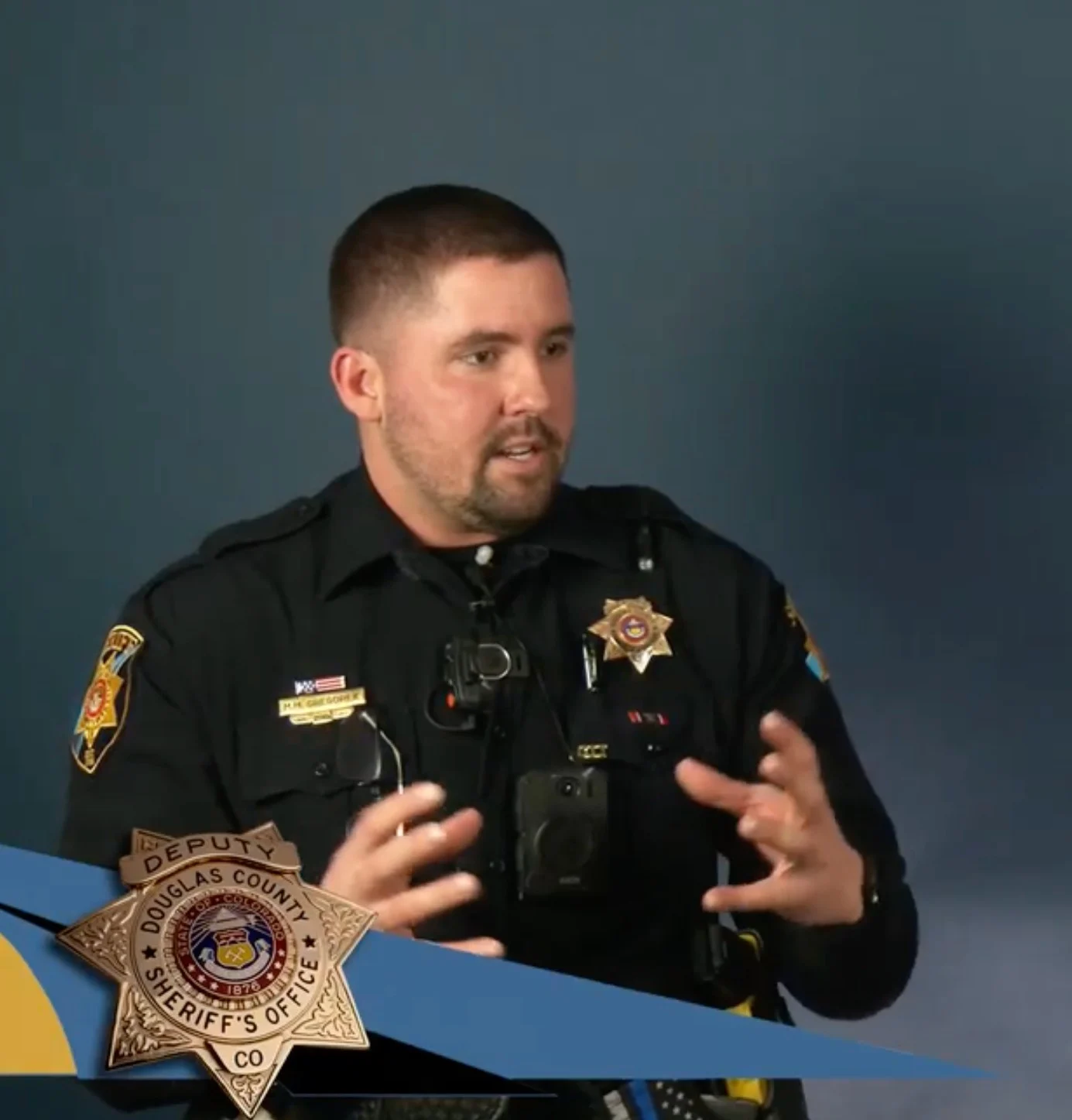 Before leaving, the officer made sure to give Hank some affectionate pets, and in return, the dog thanked him with a few grateful kisses.
Watch the dramatic rescue here: