Although it's heartbreaking to hear about animals in distress, there are individuals out there who are committed to putting an end to animal abuse. A perfect example of this is Diesel, a dog who was chained up in subzero temperatures for four years, resulting in his paws becoming bloody and frostbitten.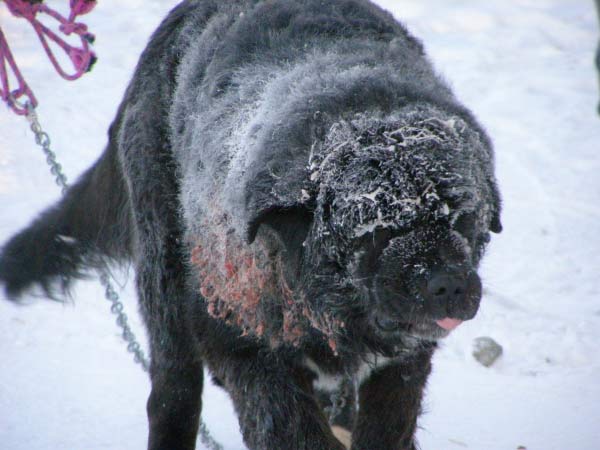 Thankfully, concerned individuals intervened, and Diesel has now been given a second chance at a happy life. Meet Diesel, a dog who was subjected to a life of cruelty and suffering that no animal should ever have to endure. For four long years, he was chained up outside in Yukon, Canada, where winter temperatures regularly plummet below freezing. During this time, Diesel never received any warmth or affection and was frequently physically assaulted by his owner and other animals.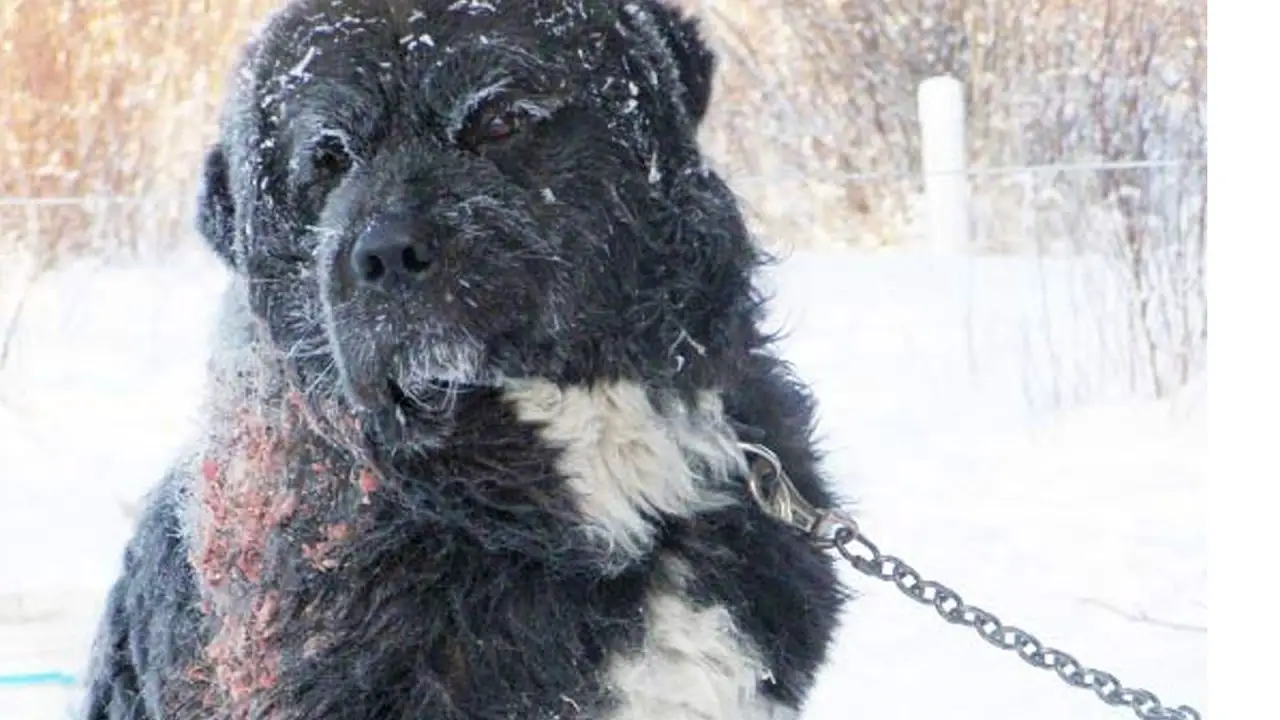 Thankfully, the animal rights group Animal Advocates learned of Diesel's plight and rescued him from a life of misery. After being transported to a rehabilitation facility, Diesel received ample affection and care. The organization also arranged for him to participate in classes, enabling him to regain trust in humans and get ready for adoption by a loving family.
It's thanks to the kindness of these animal advocates that Diesel was able to escape his painful past and start anew with a life filled with warmth and affection.
You can learn more about this heartwarming story in the video below!