When a 15-year-old Chihuahua mix stepped into the Humane Society of Broward County shelter, everyone wondered what happened to him. Even though he didn't looked a stray dog, the woman that surrendered him said she found him wondering the streets. But when the the staff scanned the senior King for a microchip, they couldn't believed their eyes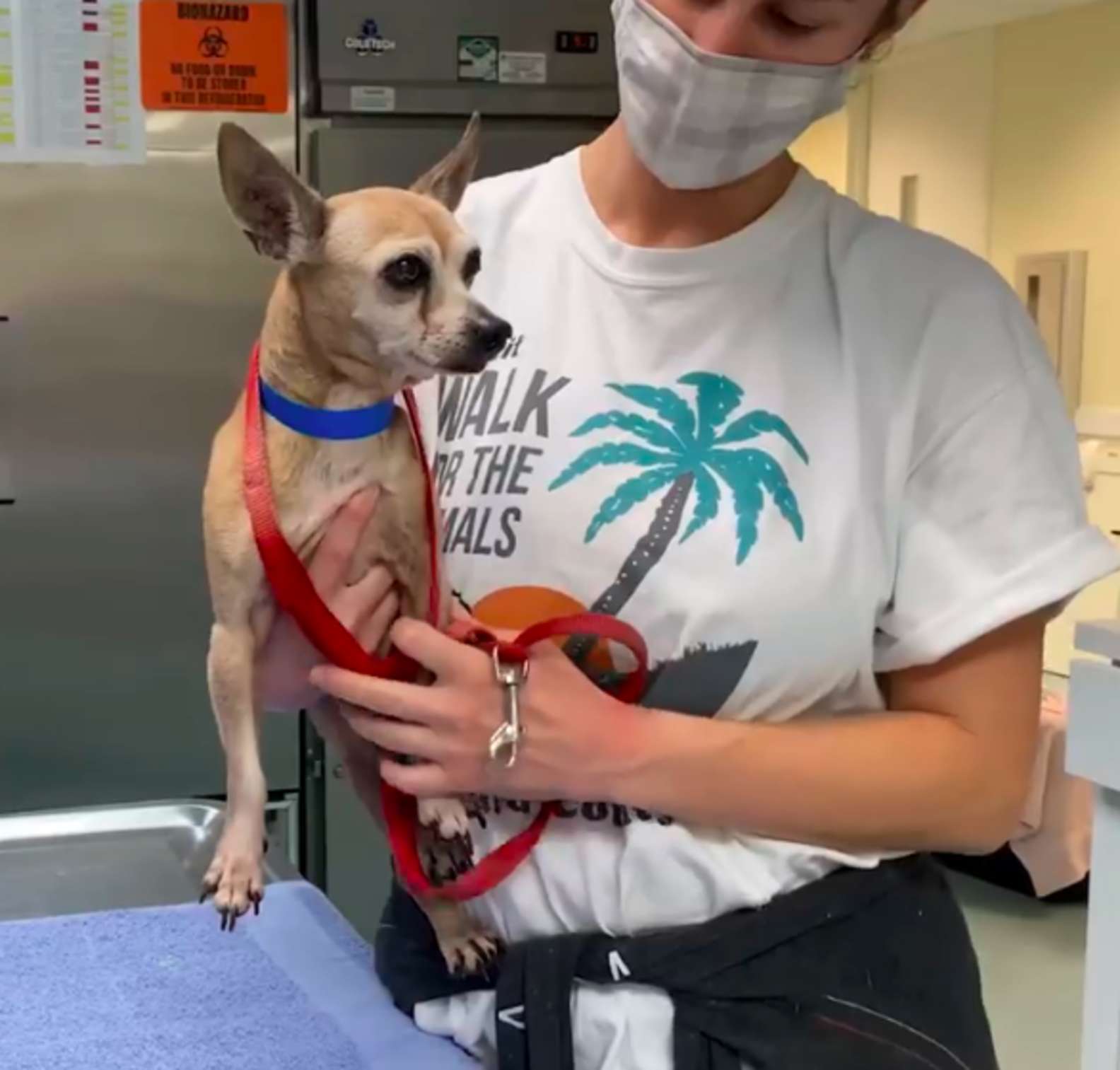 "He was very quiet, subdued and nervous," Cherie Wachter, vice president of marketing at the Humane Society of Broward County , told The Dodo. "Everyone thought King was very sweet."
It turned the little one got lost 6 years ago in San Antonio. That means almost 1,300 miles away. King's heartbroken family was still hoping for a miracle to happen and their beloved pup to return. So, as soon as they the staff at the shelter figured out what happened, they tried to reach the dog's family by the phone. As expected the news made them cry of joy.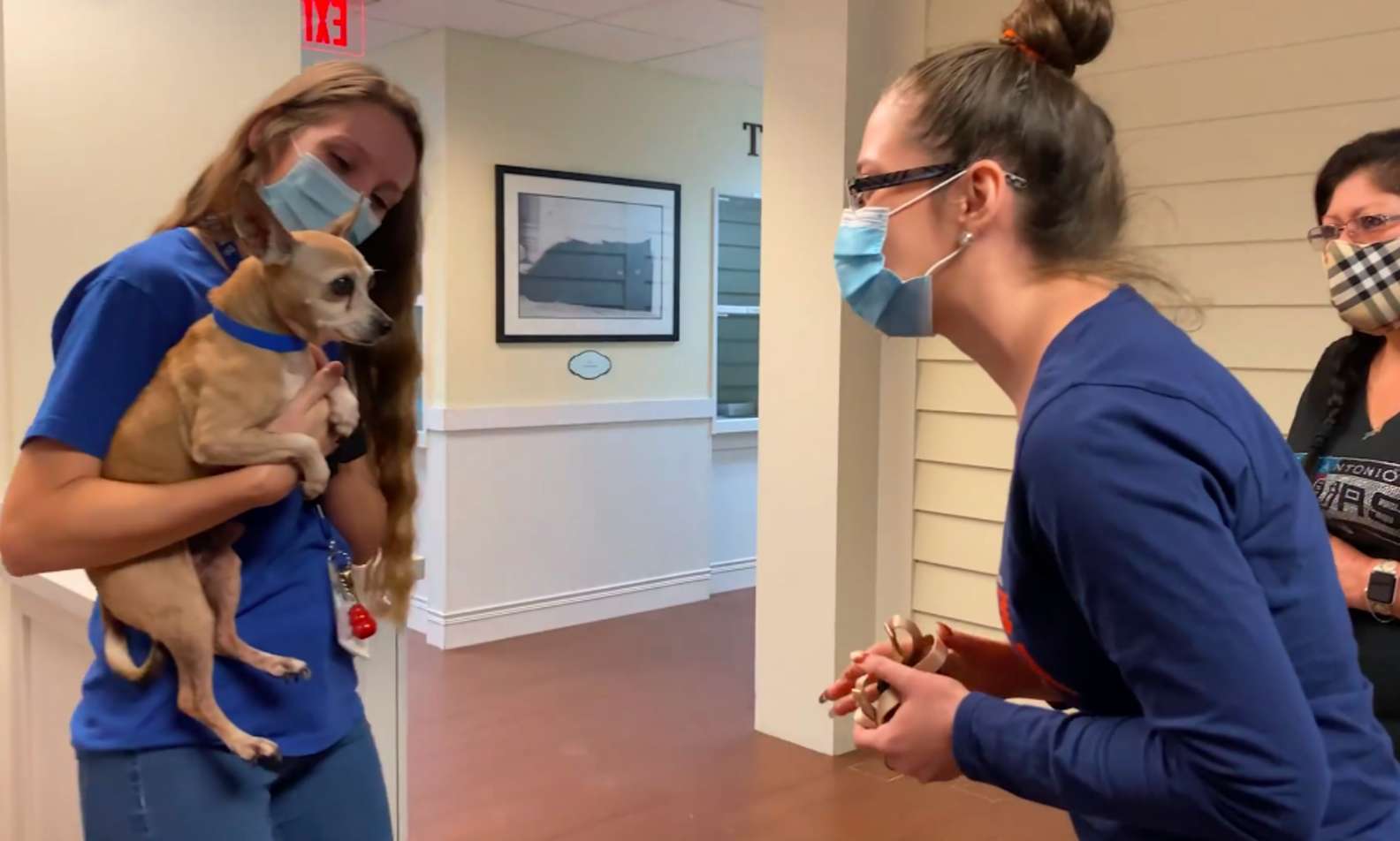 "They were ecstatic to learn that King was safe and alive," Wachter said. "When they learned there were no flights until the end of the week, Debi Vasquez (King's owner) and her daughter decided to drive to Florida to pick up King."
As they could not have wait any longer, the two women jumped in the car to reunite their missing doggie. After a 19 hours drive, they arrived and what happened next was nothing but a touching scene. Everyone was moved by the overwhelming moment. Even shocked at first, King soon realized it is his mom that hugs him after so many years.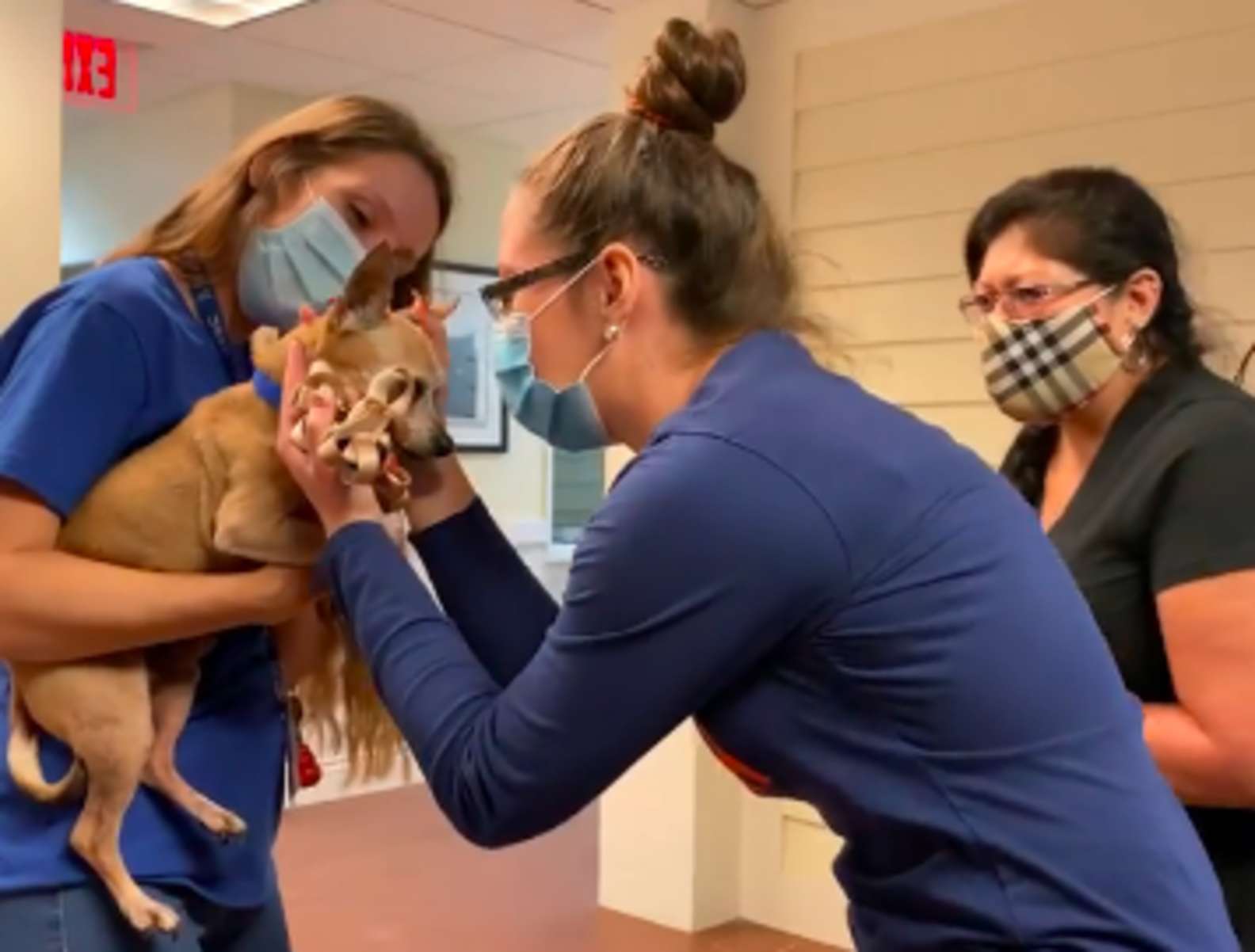 "Debi started crying, and I think she and her daughter Danae were really shocked to have their dog back after six long years," Watcher said. "They never gave up hope and even brought his collar."
Watch the heartwarming reunion here: