Witness an emotional moment as a tearful dog reunites with his dad after being missing for more than three months. Coco was not just a pet, but the heart and joy of his family, making his disappearance all the more heartbreaking.
Rustico Samson Jr., Coco's closest human companion, suffered the most during this trying time. However, he and his family never lost hope and actively searched for their furry friend, enlisting the help of friends, neighbors, and strangers alike.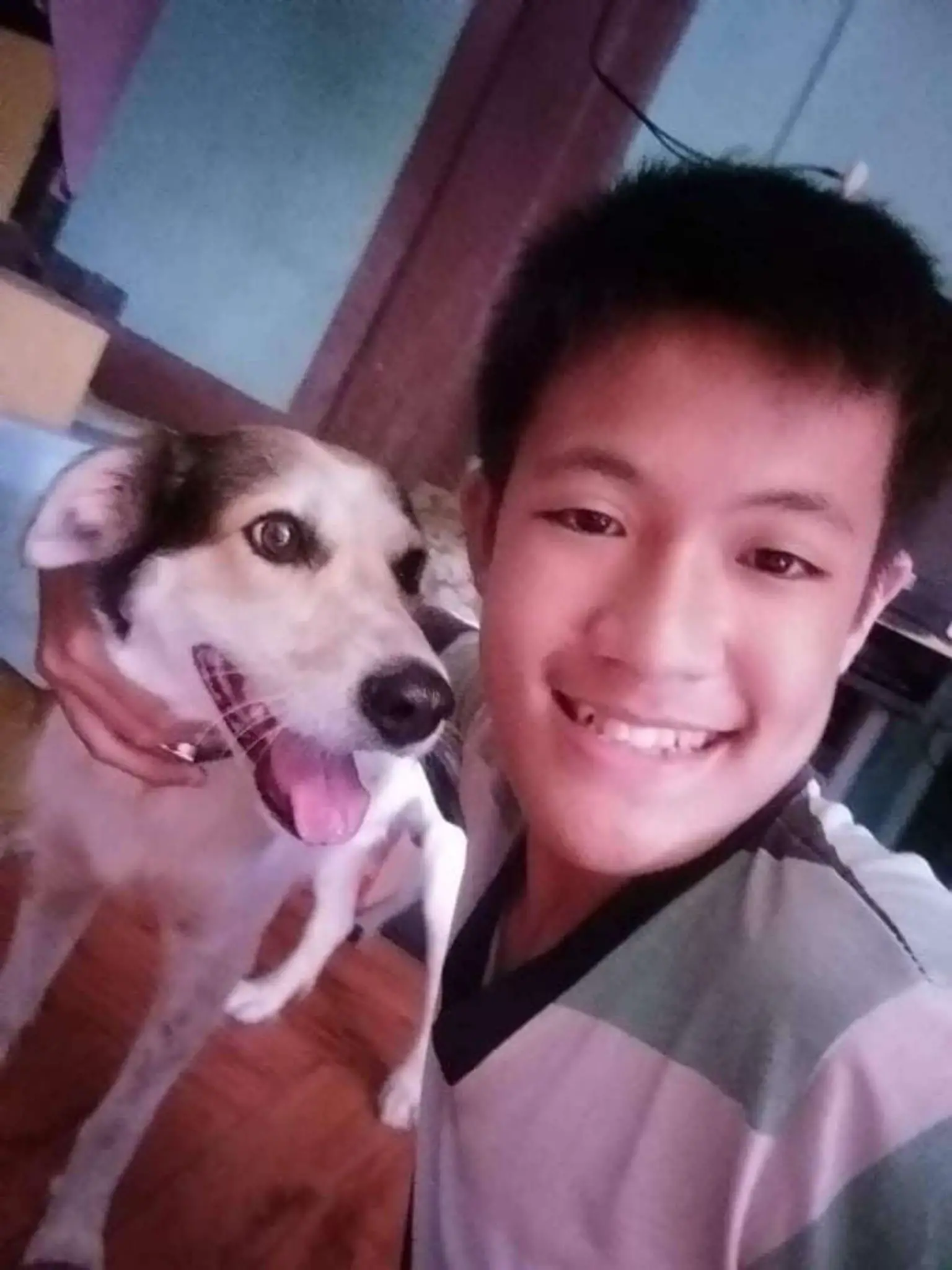 "There was so much sorrow and so much pain," Samson Jr. told The Dodo. "I cried because he [the dog] is more than a pet. He's family."
For months, Samson Jr. tirelessly distributed missing dog flyers around the Philippines. Thankfully, his persistence paid off when a dog resembling Coco was spotted in a nearby parking garage. Samson Jr. rushed to the location, and to his relief, the dog in question was indeed Coco.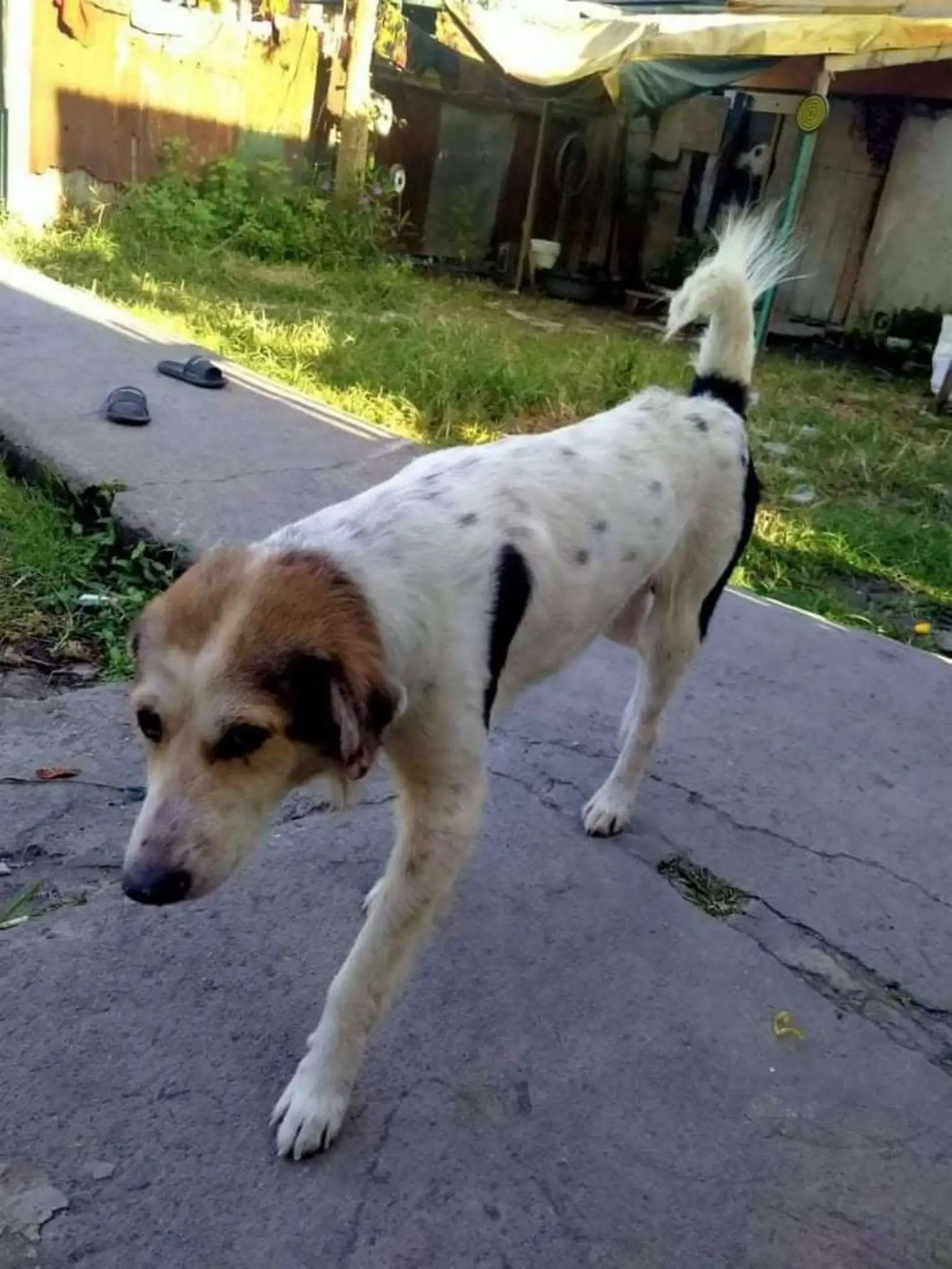 "When I saw this dog lying on the floor of that parking garage, I knew it was him," Samson Jr explained the moment the finally found his missing dog. "I was a thousand times sure that it was Coco."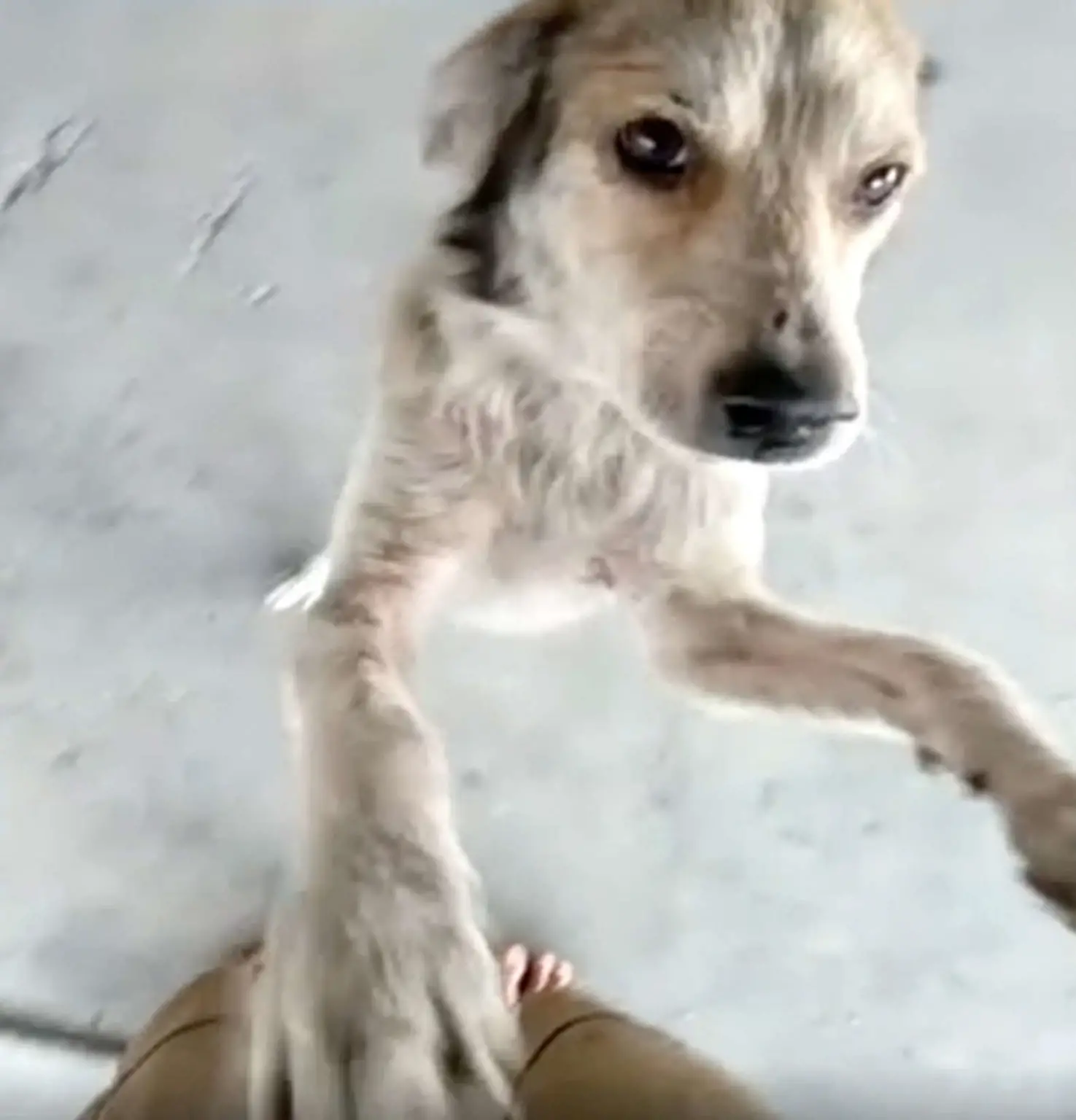 The events that followed were incredibly moving, a testament to the unbreakable bond between dogs and humans. "I was filled with emotion," expressed the boy, "I was beyond happy, and I could tell Coco felt the same way. He was crying like a baby."
Watch the reunion here: