In Detroit, a baby girl named Chantal was saved from a burning home on February 21st by a courageous dog. The fire was started by a child in the apartment below who was playing with a lighter, causing flames and thick black smoke to engulf the multi-family unit on Beniteau Street in the city's East Side.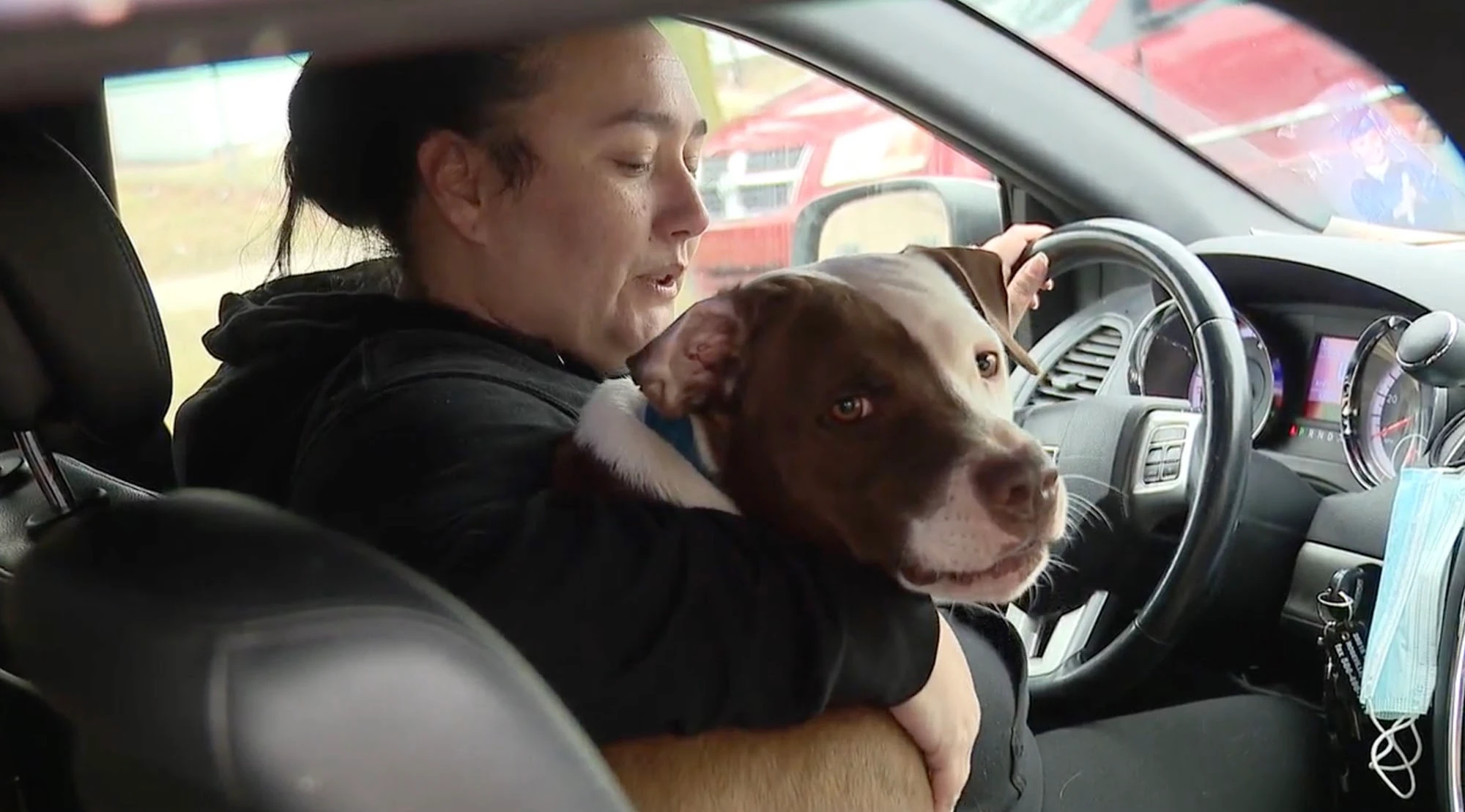 Despite being trapped in her playpen, the one-year-old was rescued thanks to Blue, a pitbull-Labrador-mix belonging to the family. Blue alerted the firefighters and then ran back into the burning building, leading them to Chantal and rescuing her.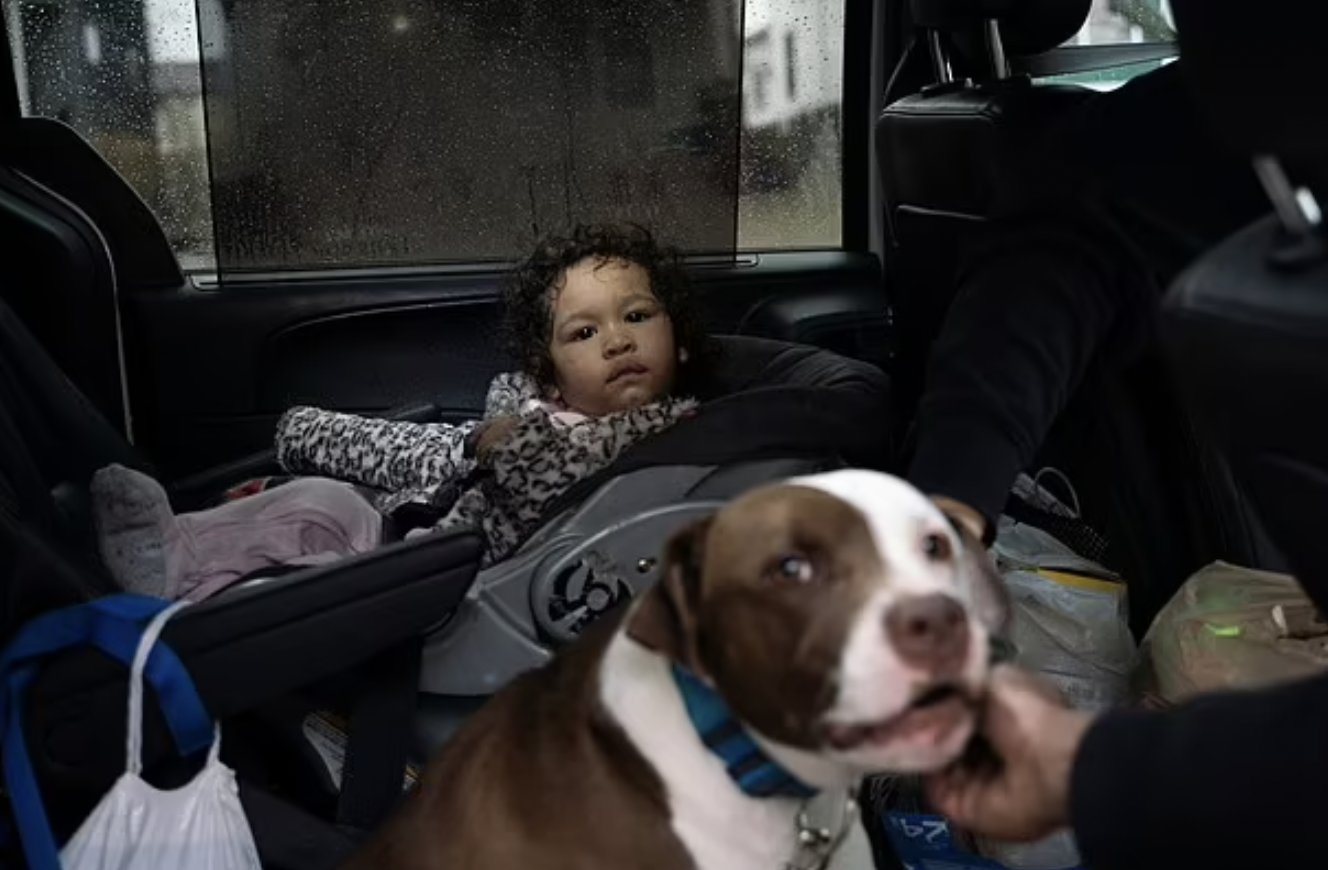 The mother of four, Janet Kelly, referred to her pit bull Labrador mix as her real-life Lassie because of his protective nature towards the family. According to Kelly, the fire started in the unit below after one of the children accidentally set a mattress on fire while playing with a lighter. The tenants immediately alerted the families in the unit to evacuate, but the fire had already engulfed the building, leaving Kelly and her family with nothing. Thankfully, no one was harmed in the incident.
The now heroic dog, used to live on the streets, before Janet's family adopting him, a couple of years ago.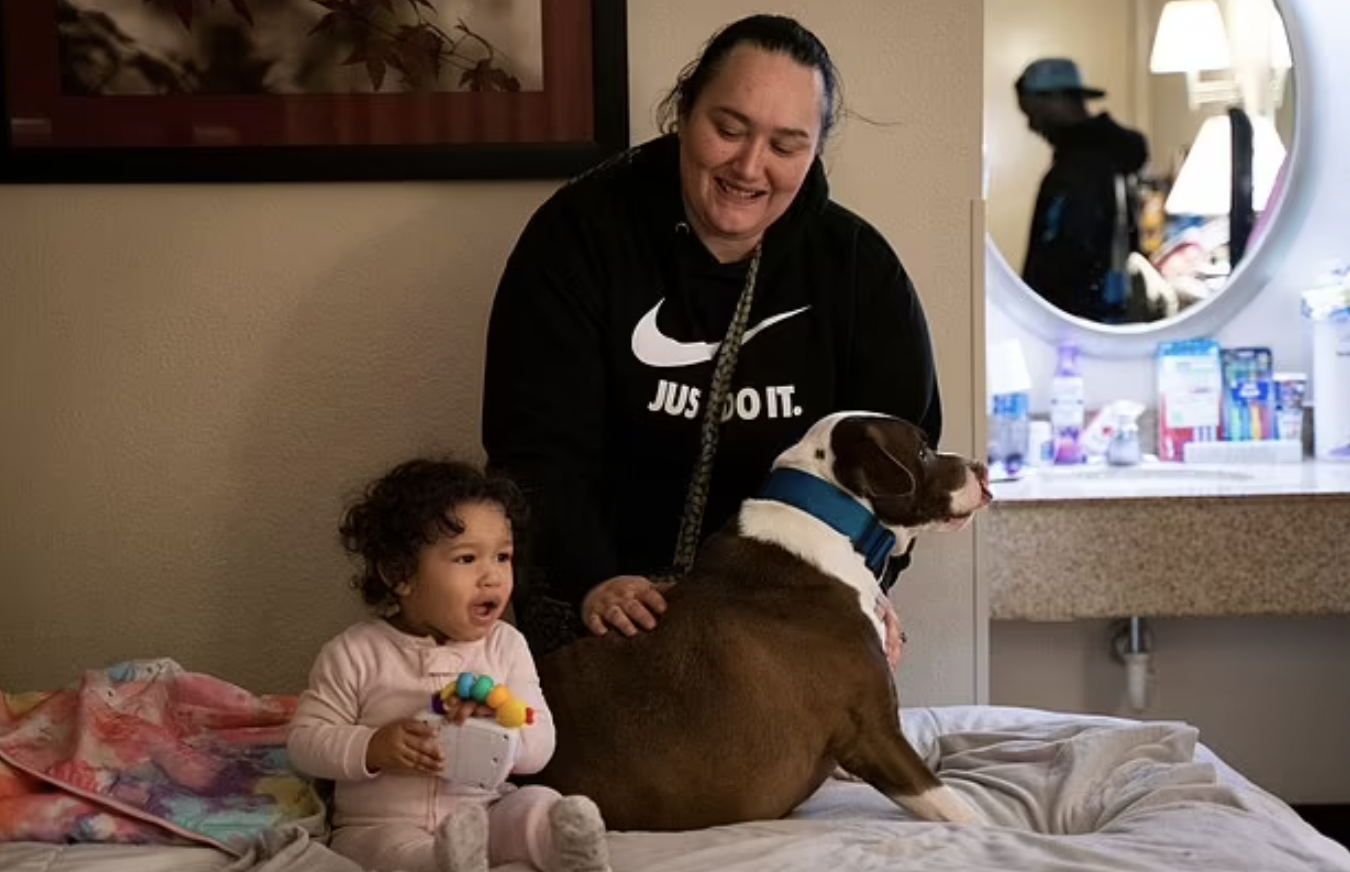 "[The dog] went running back into the house because he knew Chantal, my youngest was in her playpen," the mother told Fox 2. "Firefighters had to chase him up and once they got up there, they realized that was going on."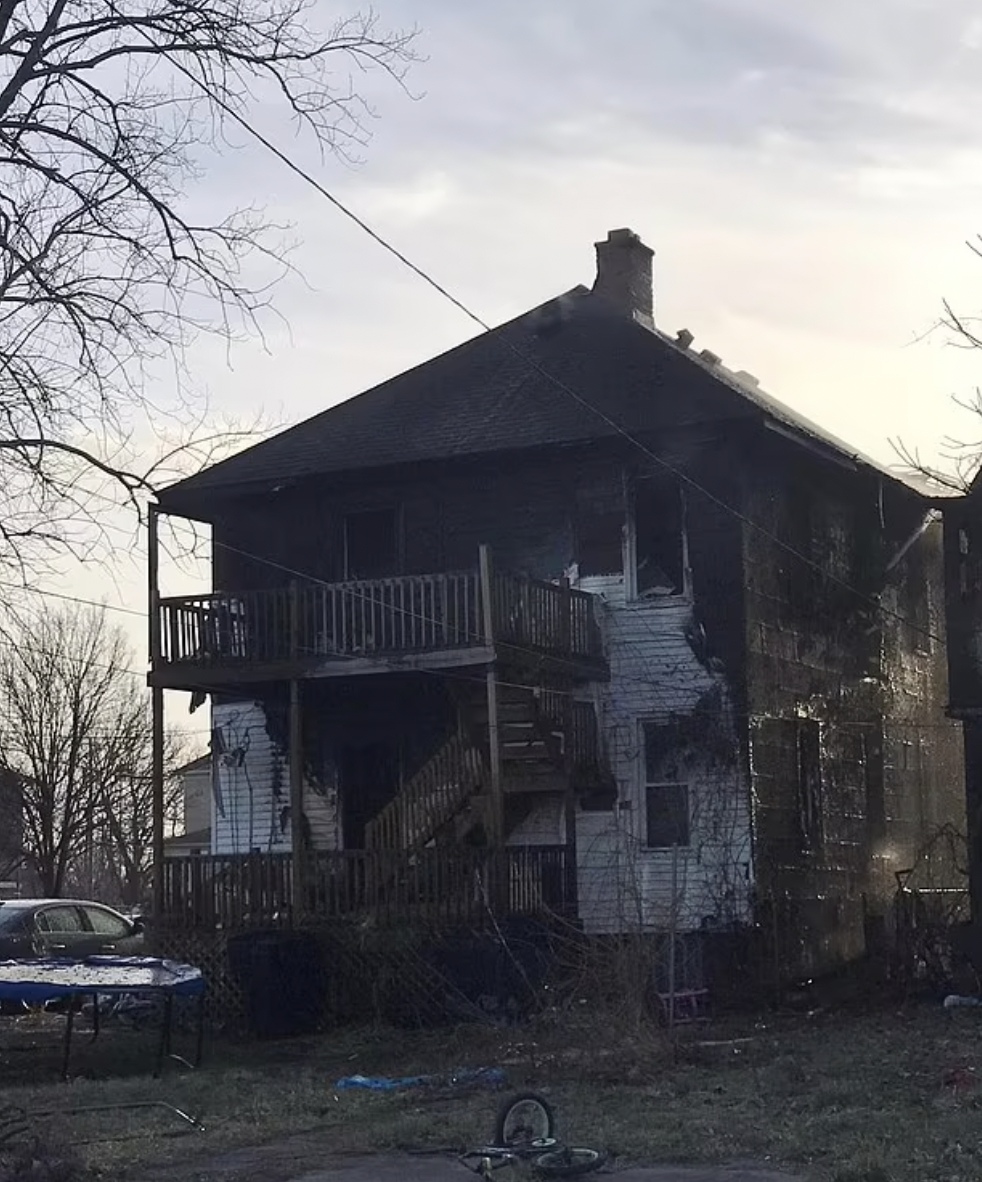 Due to the devastating blaze, the woman and her 4 children are forced to leave in a van. She set up a GoFundMe page! "Unfortunately we have to turn to gofund me because we have lost everything," the desperate mother wrote. "My girls lost everything from clothes to toys to food. We are currently staying in our vehicle until we can find new housing…"
Numerous contributions flooded in, including a $2,500 donation from a woman named Kristen Bell. However, it remains uncertain whether this is the same Kristen Bell who stars in the Disney movie, Frozen.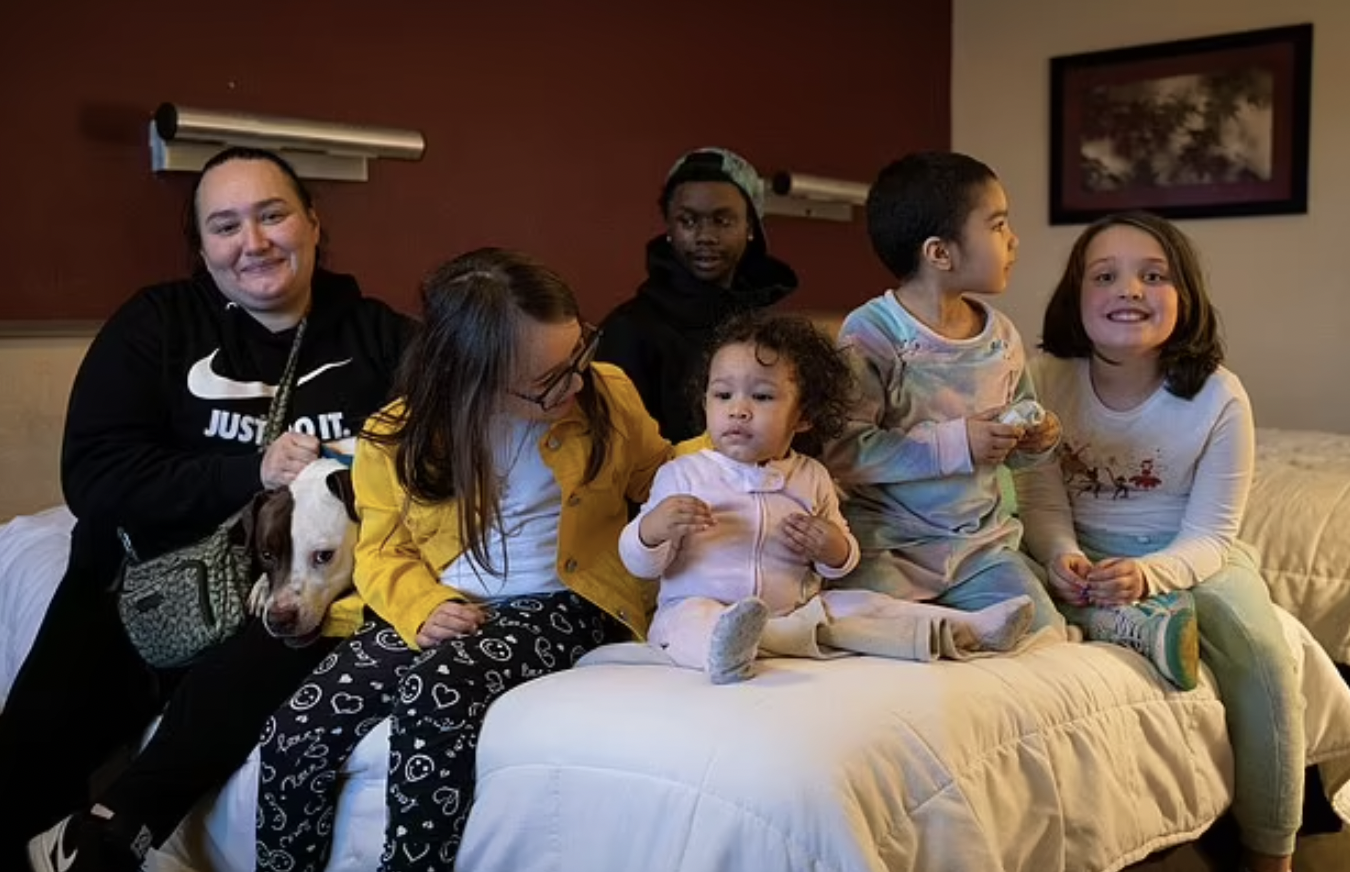 As of Thursday, the fundraiser had amassed a total of $97,694. Kelly conveyed her sincere appreciation to her supporters and declared that no further donations were necessary.
She stated, "I want to extend my gratitude to everyone for their generous aid and assistance. This money will go toward securing a new home for us."
(h.t: mailonline)
More about this story her: