A heartwarming moment occurred when a young girl was reunited with her missing cat after over two months of searching. Despite the cat's adventurous nature and love for wandering the neighborhood, it had never strayed too far and always returned home until one evening when it disappeared.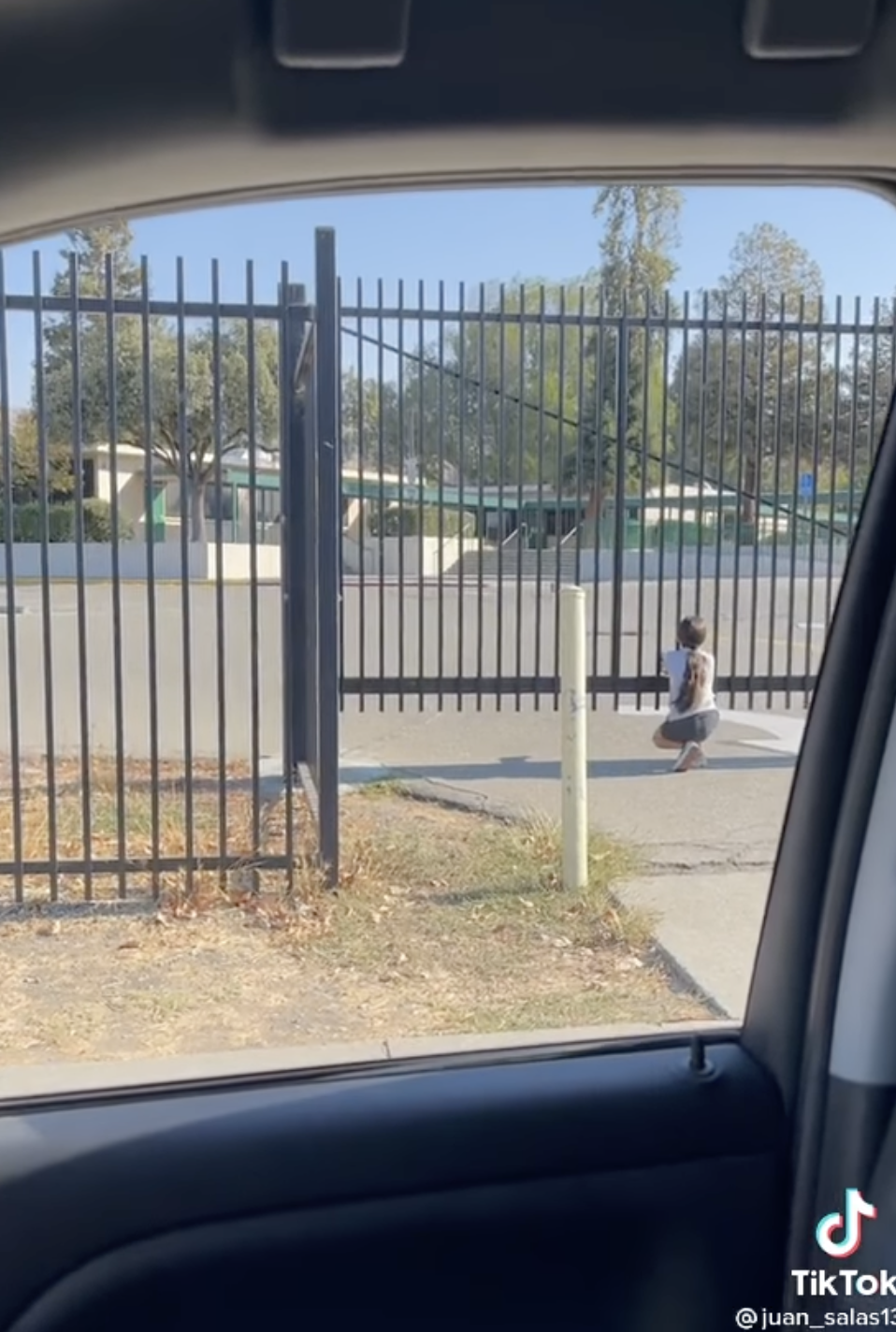 The girl and her family were devastated, with the girl being the most affected and unable to stop crying. However, they never gave up hope and continued their search for days until their efforts finally paid off. The emotional reunion between the girl and her beloved furry friend was captured on camera by her dad.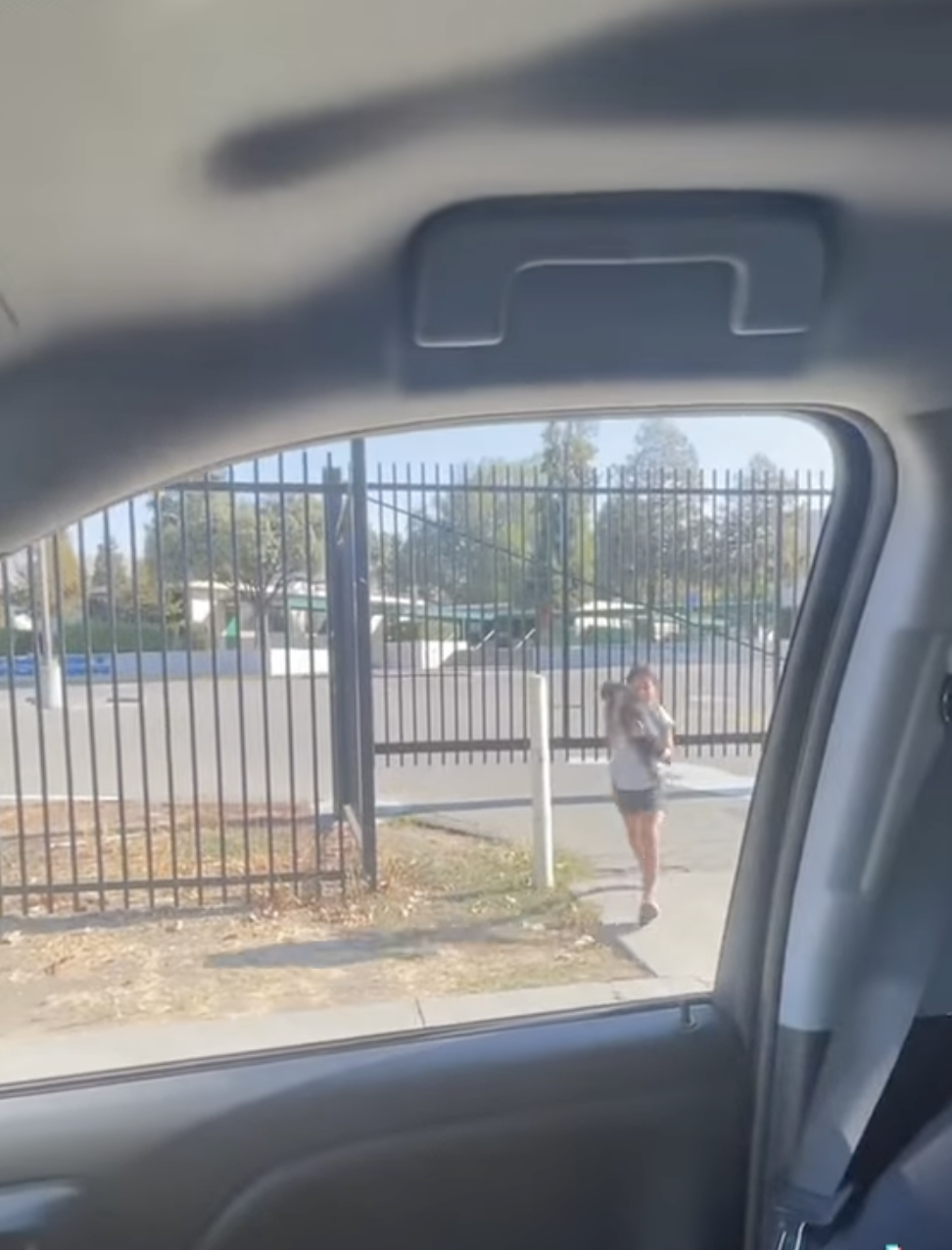 Days turned into weeks, and then months, and there was still no sign of Tita. The little girl was desperate at the thought of never seeing her beloved cat again. However, fate smiled upon them when a neighbor informed the family that their furry friend had been spotted at a school in the neighborhood.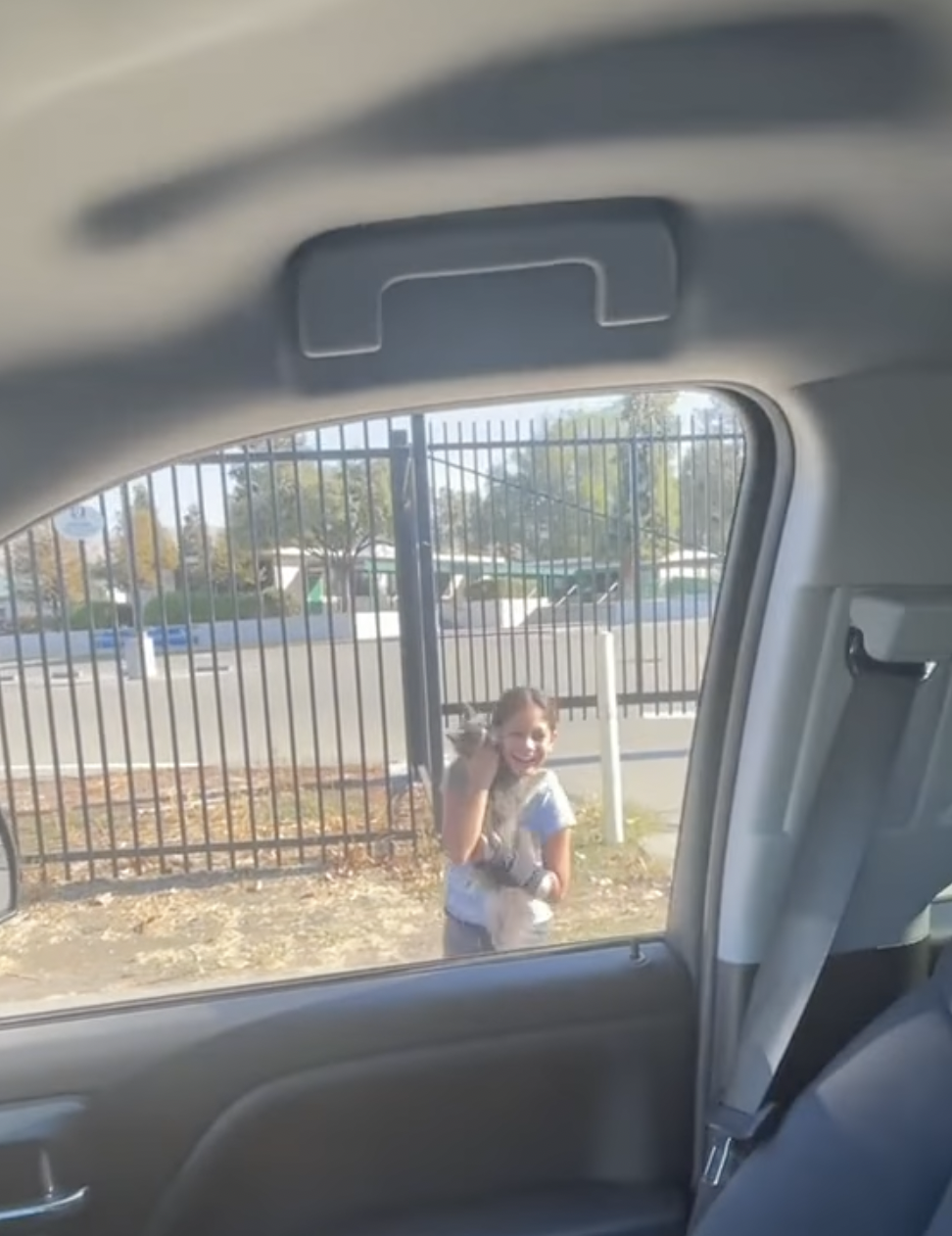 The girl's father quickly drove to the school, but the doors were closed, and Tita was nowhere in sight. It was at that moment that the girl began to call out for Tita, and miraculously, the cat appeared and ran straight into her waiting arms.
"A family lost their kitten 'Tita' two months ago, it turned out that they saw her at a school and ran to look for her," the video caption reads. "This was the kitten's reaction to hearing the voice of her little human sister…Never lose hope!"
Here's the emotional moment!