If they were to discover five puppies in their backyard, most people would likely react. Craig Mcgettrick had a similar experience. He and a friend were removing rubbish from a garden in England when they stumbled upon an old mattress. To dispose of it, they had to lift it, but what they found underneath it was beyond their imagination. Under the mattress, Craig discovered five small puppies.
Craig got in touch with a nearby animal shelter and shared pictures on Facebook in the hopes of finding a new home for the puppies. But he soon found out, the tiny creatures he just saved, were not puppies!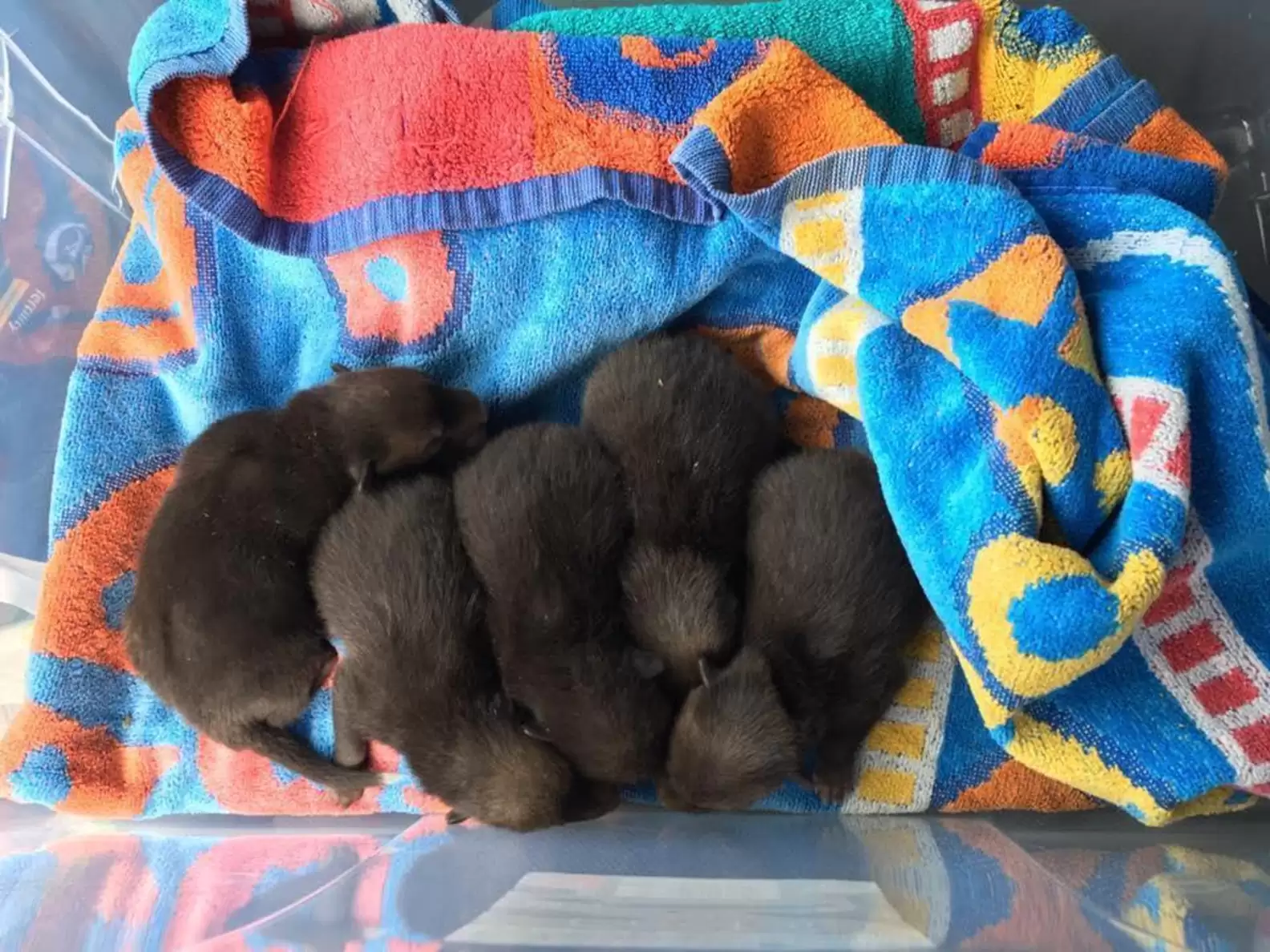 Not long ago, Craig Mcgettrick and a colleague were removing debris from a garden in England when they stumbled upon an old mattress. After lifting it, they came across a surprising discovery: five small creatures that appeared to be puppies, although Mcgettrick admitted to The Dodo that they could have been kittens. To ensure that the animals were taken care of properly, Mcgettrick put them in a cardboard box and brought them to an animal rescue center. Before doing so, however, he shared photos on Facebook.
"Those were probably the only two options I knew of," Craig told The Dodo. "We thought someone had dumped them knowing we were going to remove rubbish."
Martin Hemmington, the founder of the National Fox Welfare Society, was eventually sent the photos.
According to Hemmington's Facebook post, a kind-hearted woman named Beccie reached out to the organization via Facebook, sharing some photos and asking if the creatures in them were fox cubs. The group confirmed that they were indeed fox cubs. Beccie went on to explain that they had been mistakenly taken to a Liverpool-based animal rescue center as puppies, not fox cubs.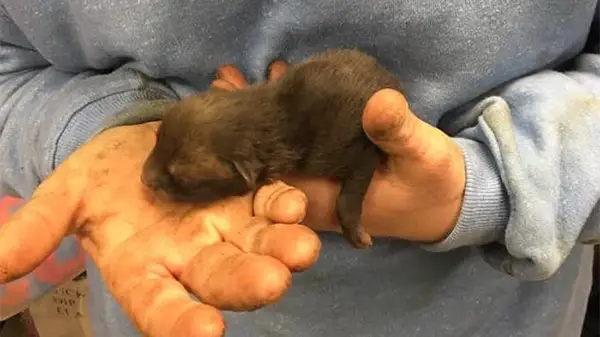 "We confirmed they certainly were," Martin said. "The woman advised us that they had been taken to a rescue center in Liverpool mistakenly as puppies, not fox cubs."
Craig initially believed that he had found five small puppies, but they were actually fox cubs.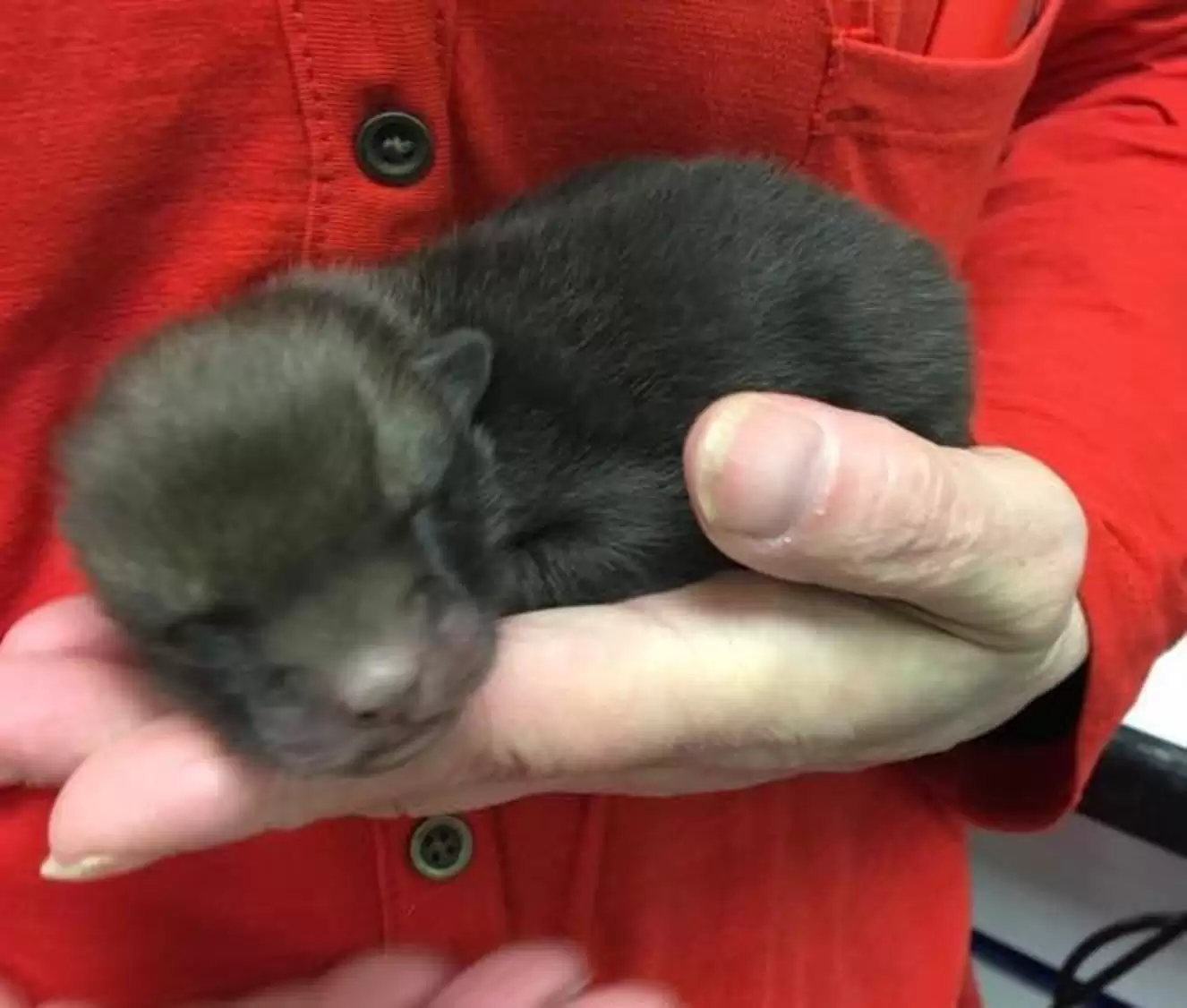 As The Fox Man, a local rescuer named Paul McDonald, explained to The Dodo, fox cubs do not resemble adult foxes when they are born, making it easy for people to mistake them for puppies. Upon learning of the mix-up, Martin Hemmington contacted Paul, who took charge of the situation.
To reunite the fox cubs with their mother, Paul made sure they were hungry, causing them to call out for her. He then took them to the same spot where Craig had discovered them and carefully placed them back. It wasn't long before a fox approached the cubs, indicating that their mother had finally been reunited with her beloved babies.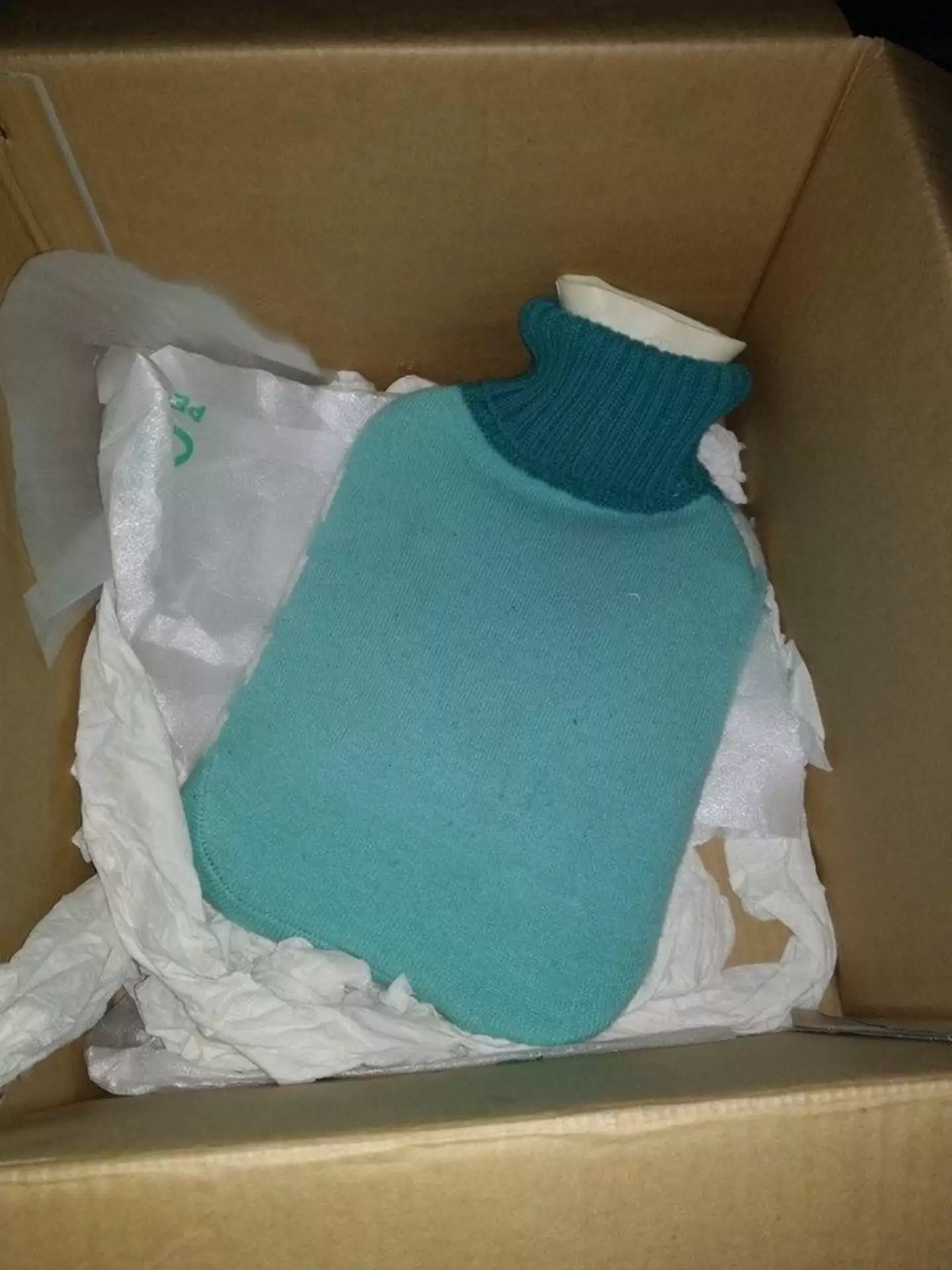 "It made me feel so happy that the cubs went back to their mum, as it would have been a tragedy not only for the cubs not being brought up by their own mother, but for the mother to lose her cubs," Paul said. "This is without a doubt the best kind of rescue in my line of work, when nature is allowed to take its own course."
(h.t: thedodo)