Christmas is a time when faith in humanity restores. A time when mankind shows the best of its goodness and love. A time we should spend with our loved ones. After all, what would Christmas be without kindness and love? This emotional Christmas commercial is all about that!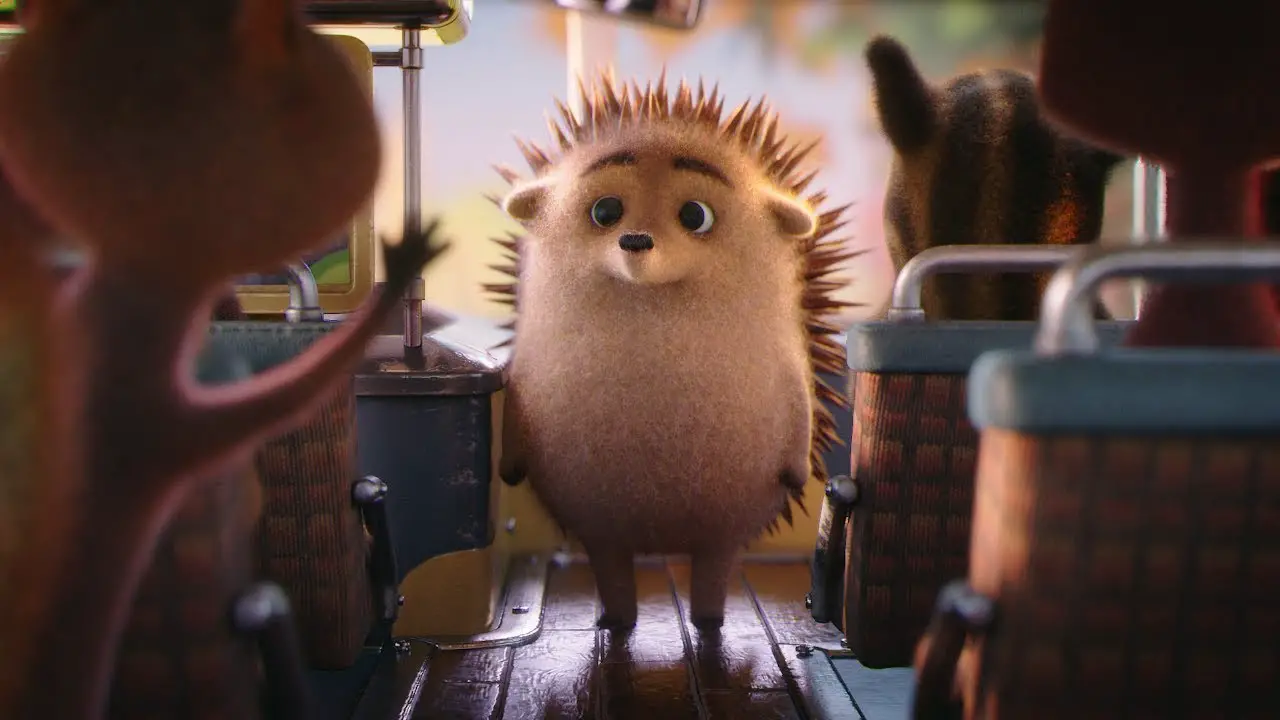 The Austrian banking group Erste and Jung von Matt/DONAU from Passion Animation Studios worked together to create one of the most touching Christmas ads we ever seen. Described as "a story about the power of love, of believing in yourself and in the good of others," the ad sends a very powerful message about caring and loving our family and friends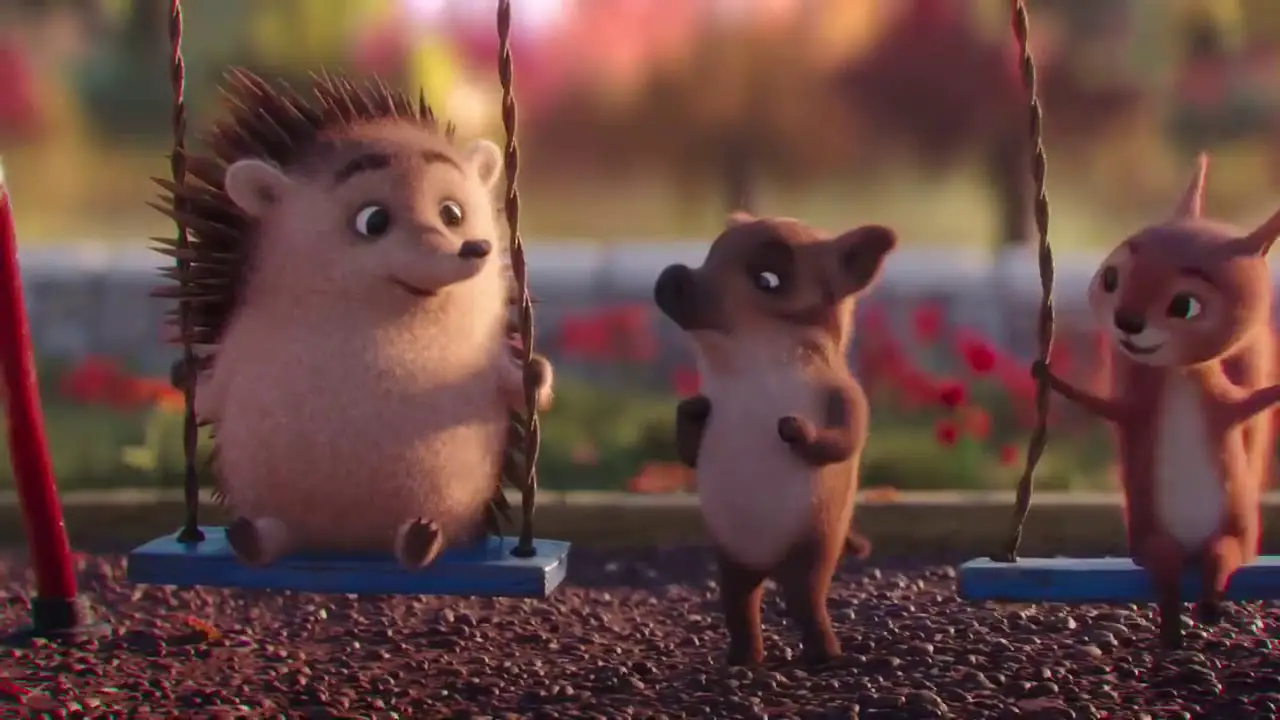 The commercial tells the story of Henry, a lonely hedgehog who's desperately trying to fit into a group of other animals. But unfortunately, he fails to do so due to his sharp spines. The cute little thing is struggling in life due to his condition and that makes him very sad. He cannot have any friends, he cannot sit next to his classmates neither in the classroom nor in the bus. He can't even play with the others without hurting them or destroying the things.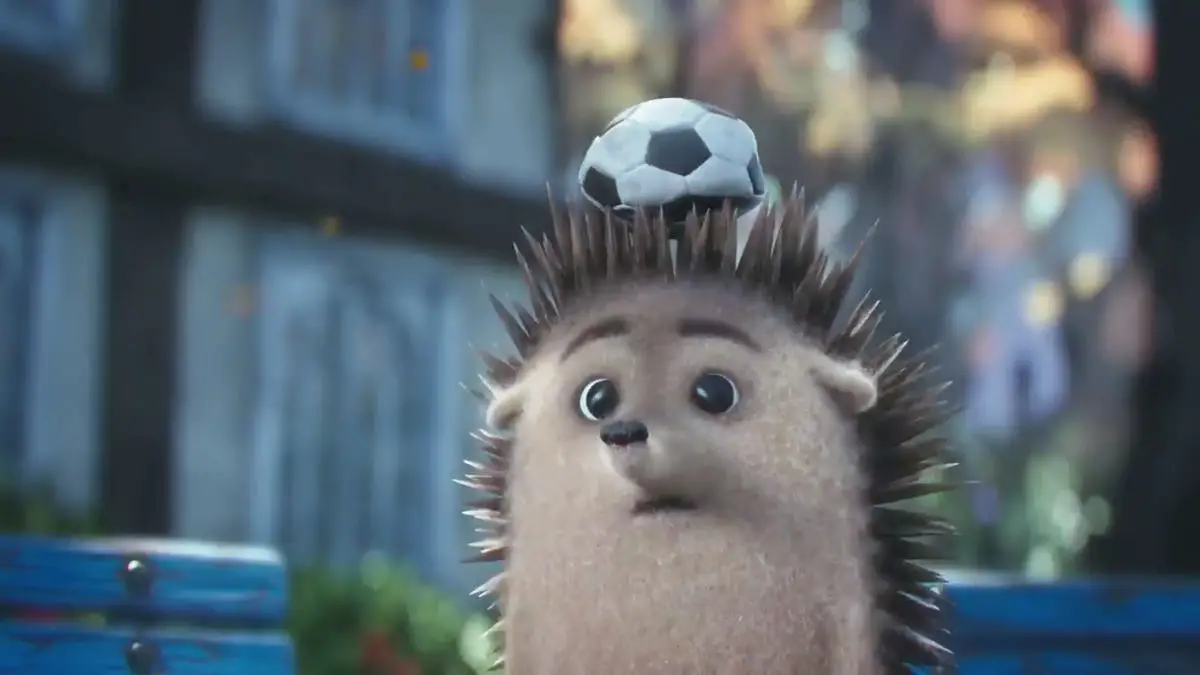 But love eventually wins. His classmates figured out how to change things, so they buy him a present full of packing foam meant to cover his spines. This intense ad proves if there's love and kindness, there will always be a happy ending.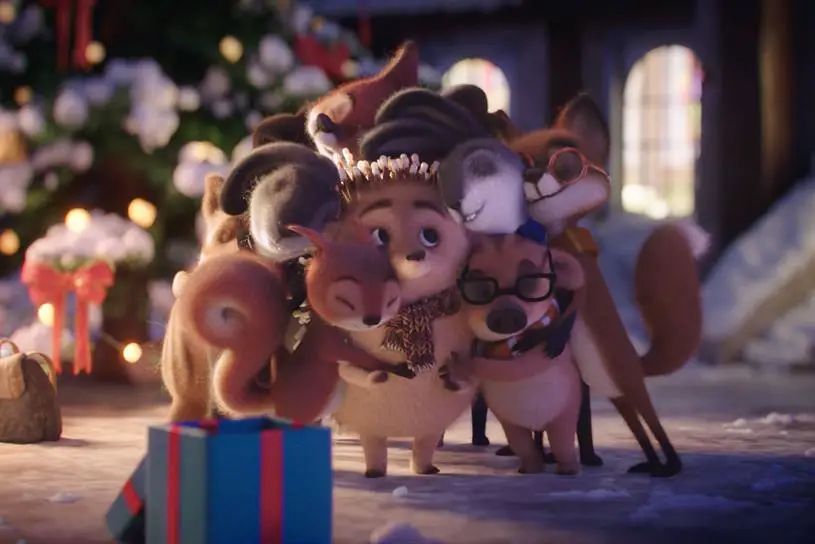 "The story of the little hedgehog whose spines are making life hard for him is the story of us all – every one of us has experienced such moments and feelings," said Martin Radjaby-Rasset, Head of Group Brand Management. "This heart-warming #believeinyourself video builds on our core values and translates them into a sweet Christmas story."
Take a peek to the cutest Christmas ad:
(h/t: ERSTE | theVideoSuite | YouTube)
"Especially at Christmas time, a season of love, it's good to believe not only in yourself but also in the goodness of others," said Andreas Putz, Managing Director of Jung von Matt/DONAU and writer of the lyrics. "No matter how insurmountable an obstacle may seem: love will find a way. The little hedgehog and his friends remind us of that."