Everything is better when you have a friend by your side. Your problems seem just a little bit smaller and your happy moments are a lot more fun when you have someone to share them with. And this is not only true for humans.
Animals also feel the need to interact with other animals and form special connections with one another. Only it's a lot harder for them to actually find a friend than it is for us humans. After all, a cow can't ask a chicken to go grab a beer after work, now can she?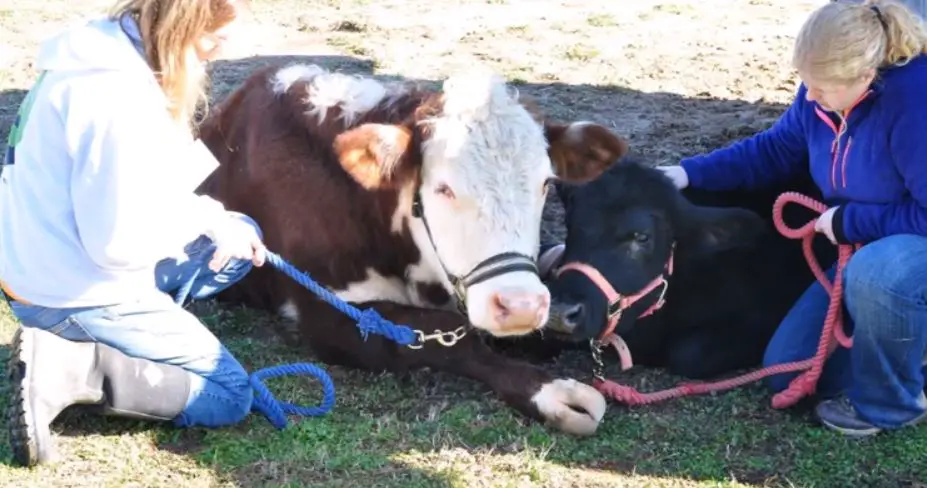 However, animals are smart enough to figure out solutions and work around these obstacles. Just look at the lovely cows in the video below!
Dudley and Destiny are two of the residents at the Gentle Barn, an animal sanctuary located in Tennessee. They are two very special animals who clearly share an incredibly strong bond. In fact, they are best friends and pretty much do everything together. Their favorite thing to do is, of course, run freely and play together.
The video below captures the beautiful story of their relationship – and it's something you'll want to share with all of your family and friends online.