In a series of some absolutely adorable photos, a tiny lion cub is hardly trying to get out from under his mom overprotective wing. Though he's putting some serious efforts in, the little one cannot even move a muscle and his struggle is real. The sweet scene has been caught on camera!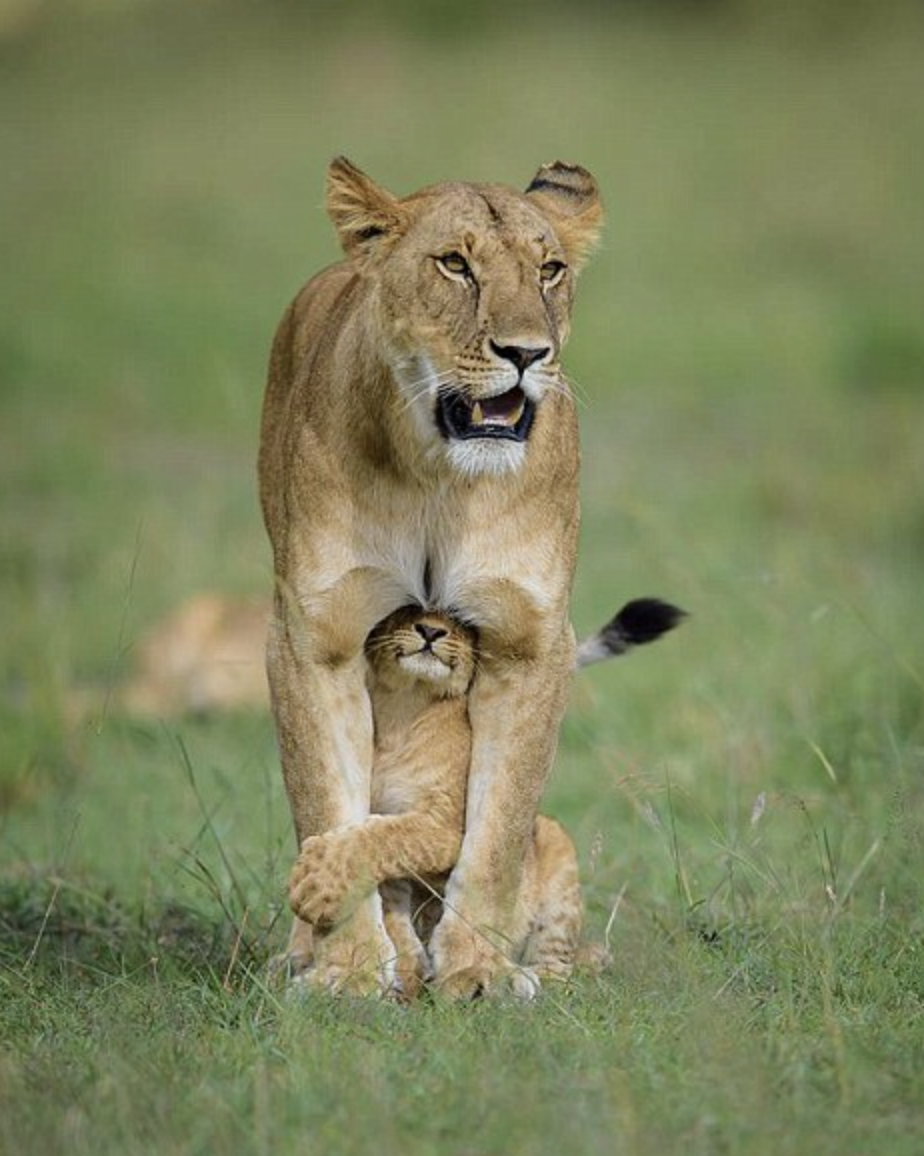 Just like most of wildlife, lionesses are extremely protective when comes to their precious offsprings. After all, to be over-protective is the only way to keep an eye on these energetic cubs whose constant concern is to play and have fun.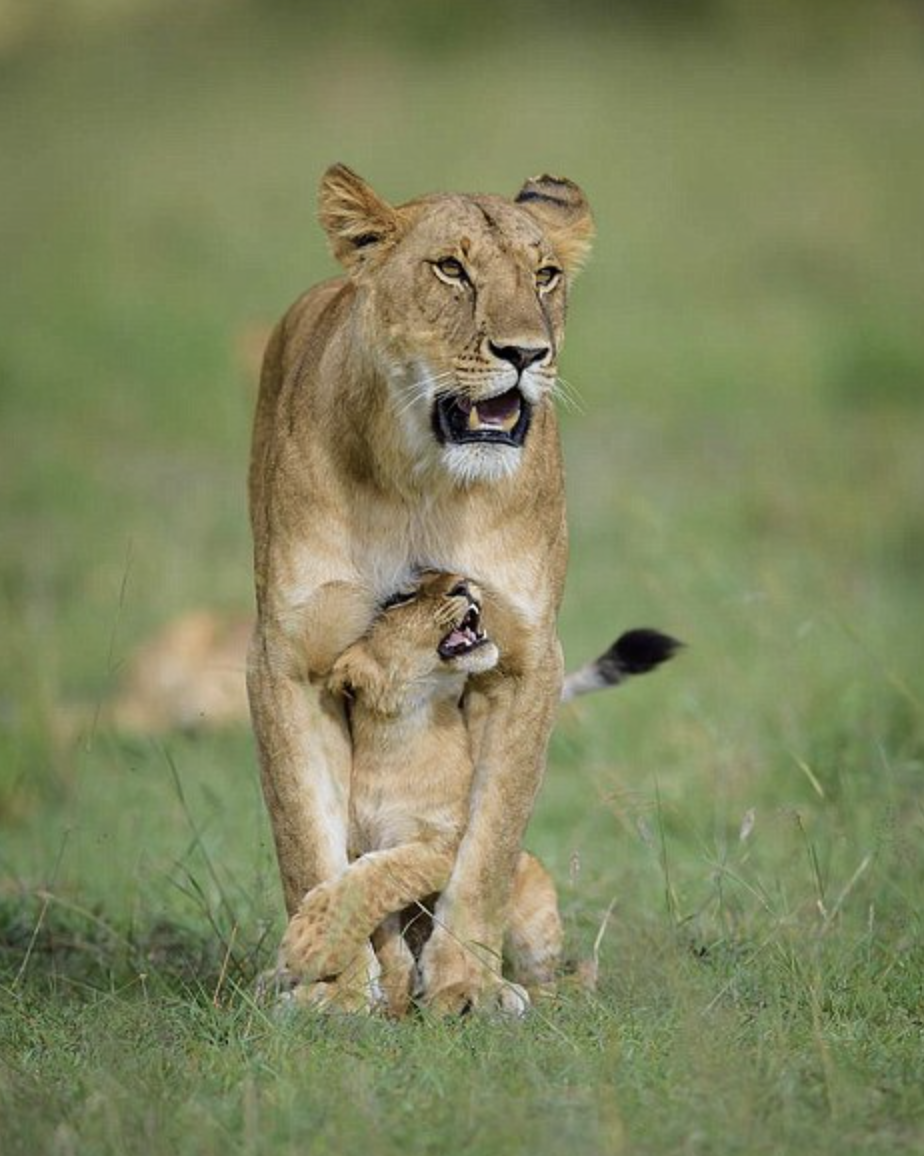 Wilderness is extremely dangerous, especially when you're a baby animal, and this lionesses knows the only place where her cub is safe, is next to her!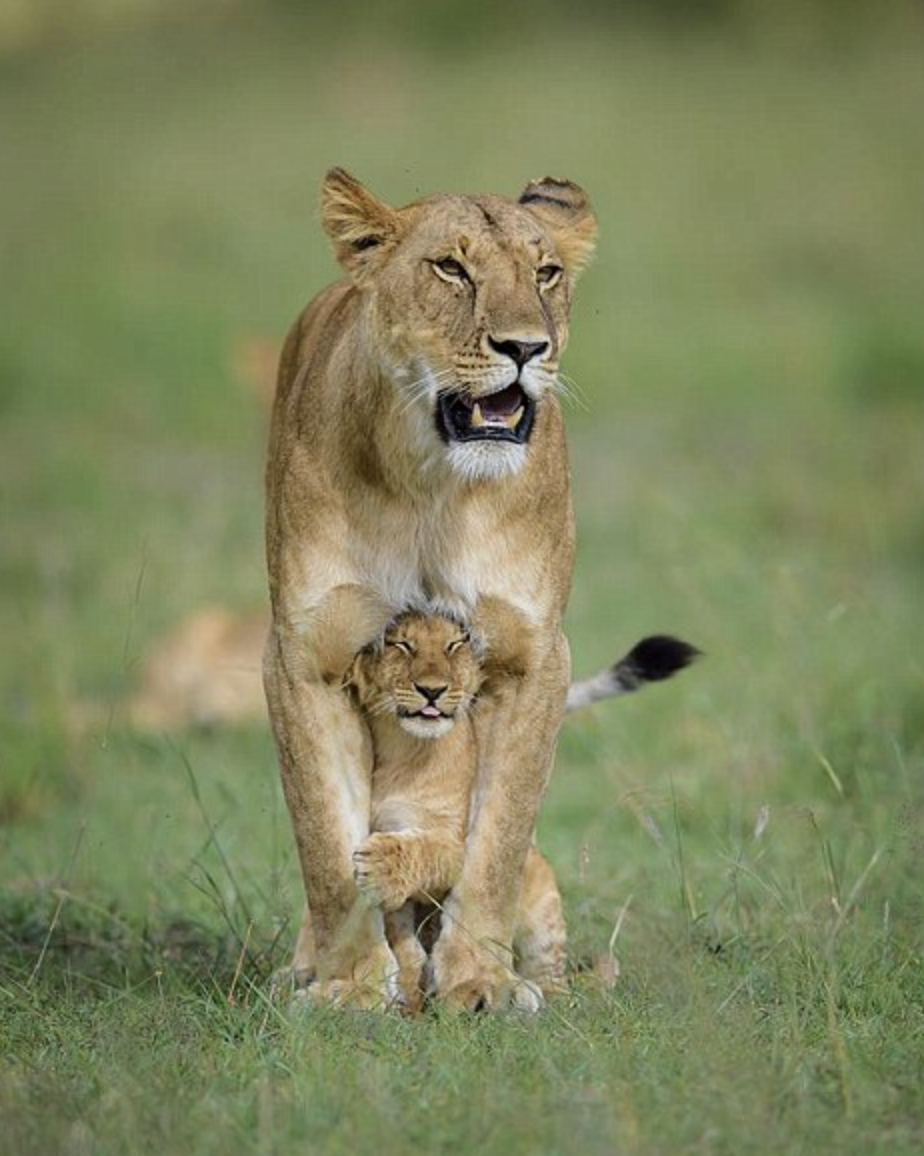 While the mother is so busy to get some food, all her baby wants is to play, so the lioness knows how to keep the jovial cub close to her, even though the little one is far from happy about this idea.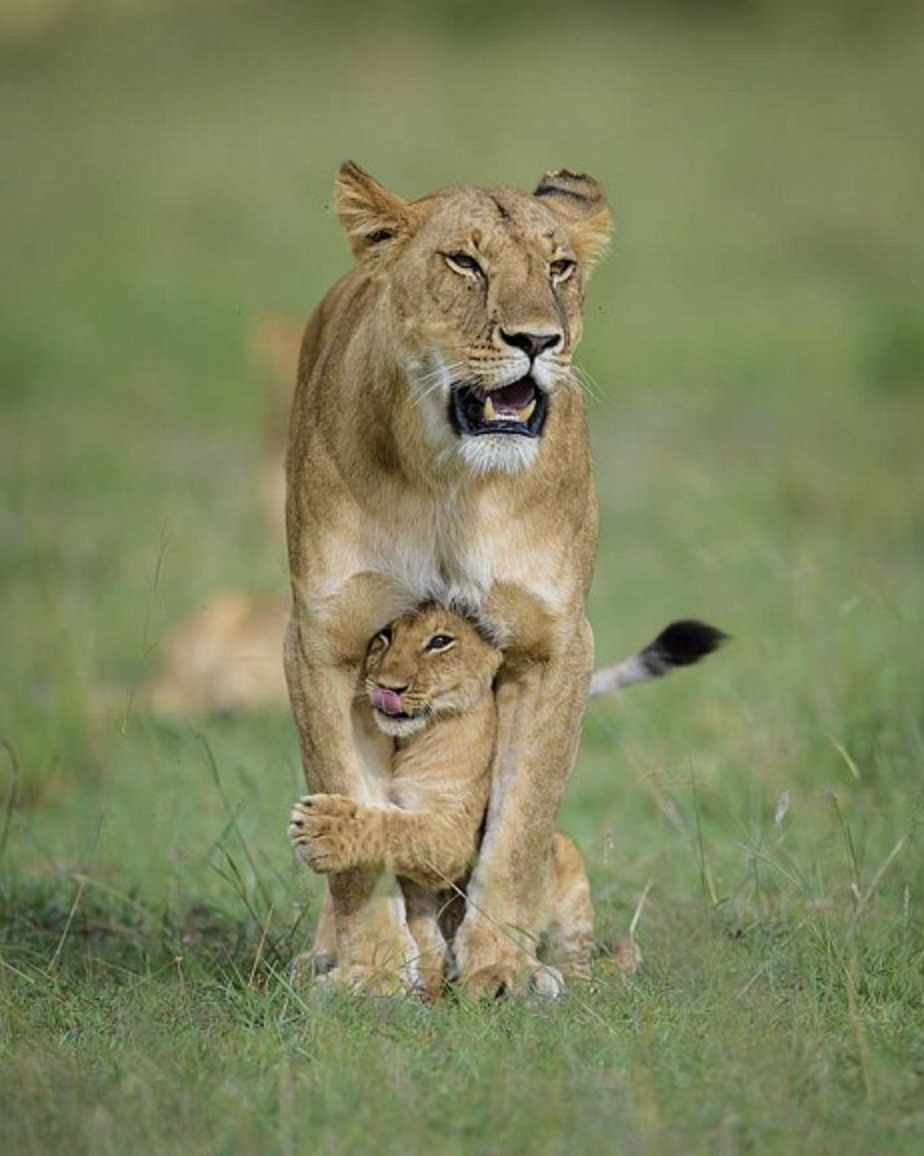 Although the adorable cub is desperately trying to have his mom's attention, the lioness totally ignores him.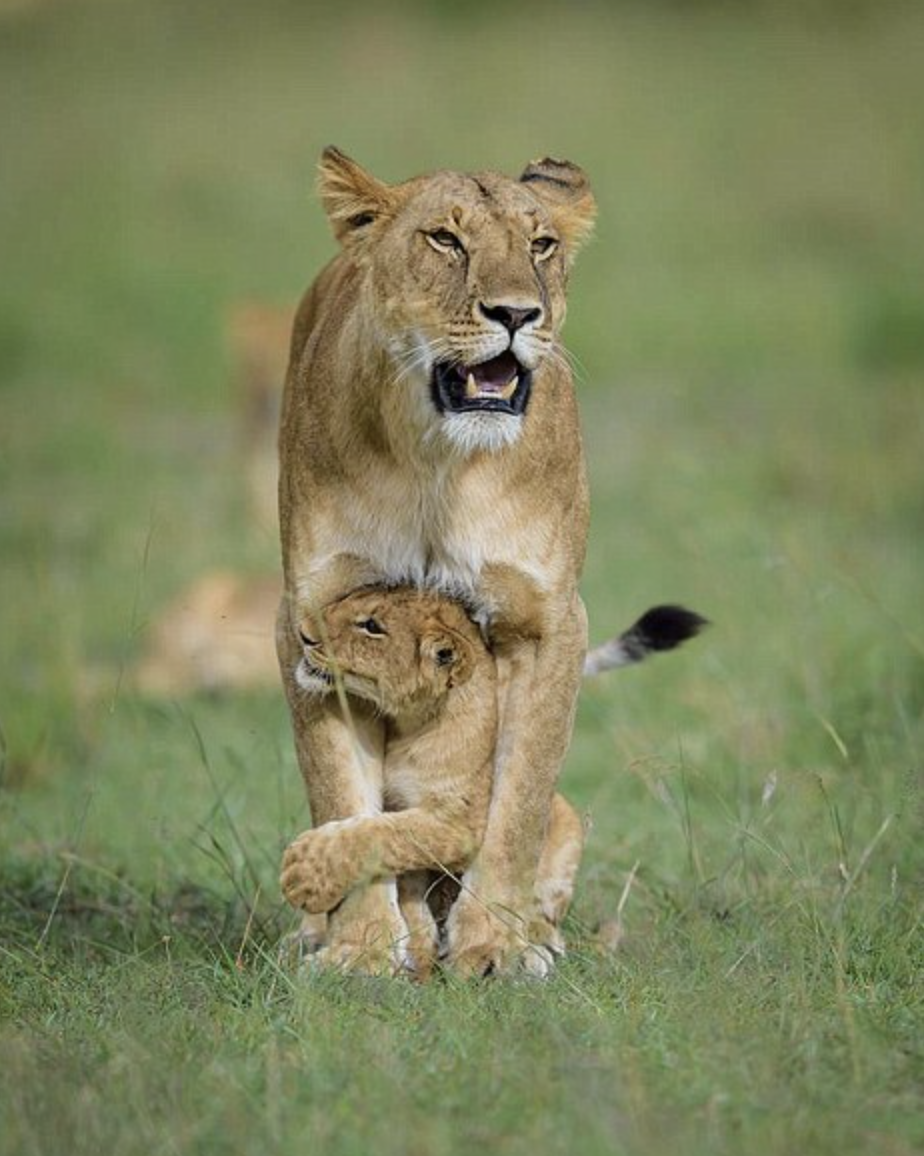 The moment was caught on camera by British photographer Margot Raggett, during an expedition in Kenya's Maasai Mara National Reserve.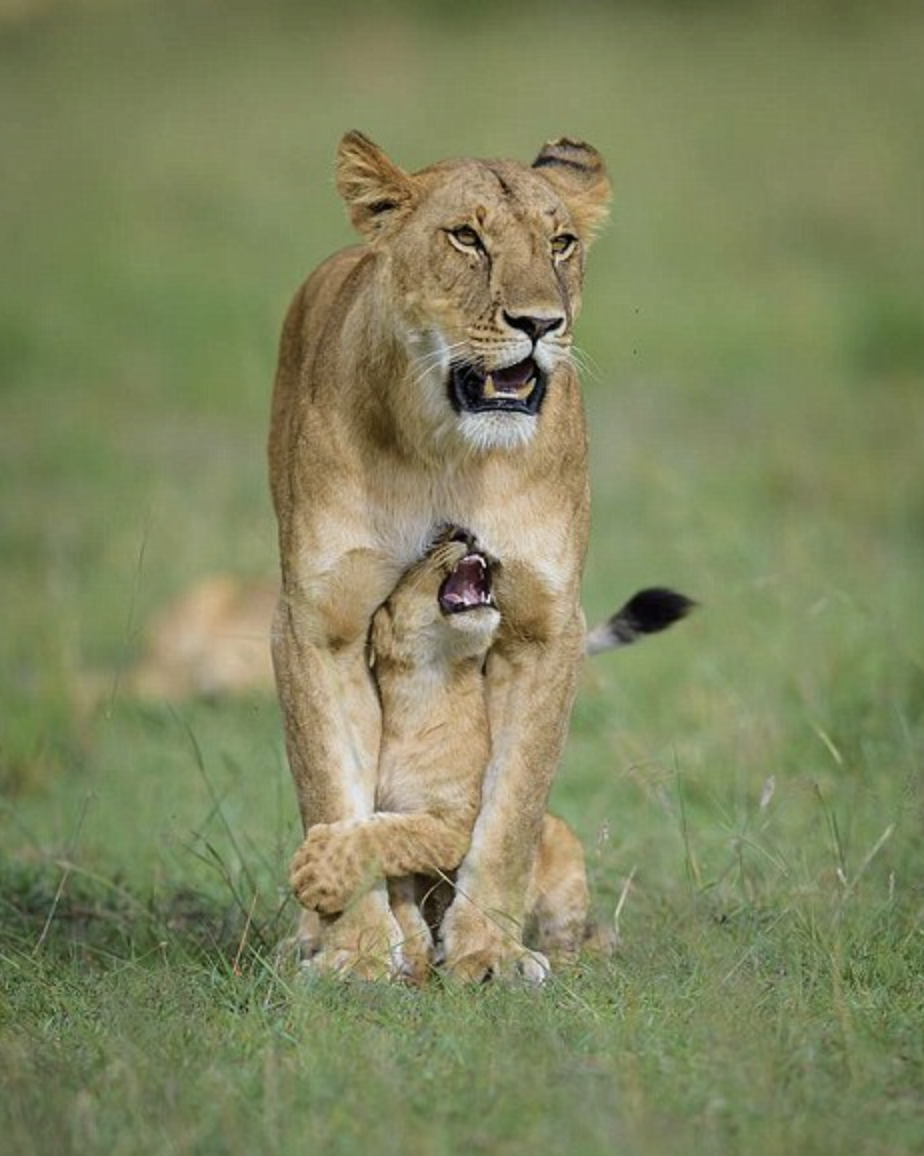 "On this particular day the pride of lions, known as the Rekero Pride, were hungry and the lionesses were on the lookout for something to hunt – whereas the cubs were more in the mood to play," she explained. "I loved the way this little one got between its mother's legs, clearly trying to get her attention and how she totally ignored it. The more it wiggled the more she played it cool."