This is the dramatic moment a young man saves the life of a tiny dog, after accidentally falling from a tall building. The quick-thinking owner noticed the puppy just in time to catch her into his arms and save her from certain fate. The moment was caught on by a surveillance camera!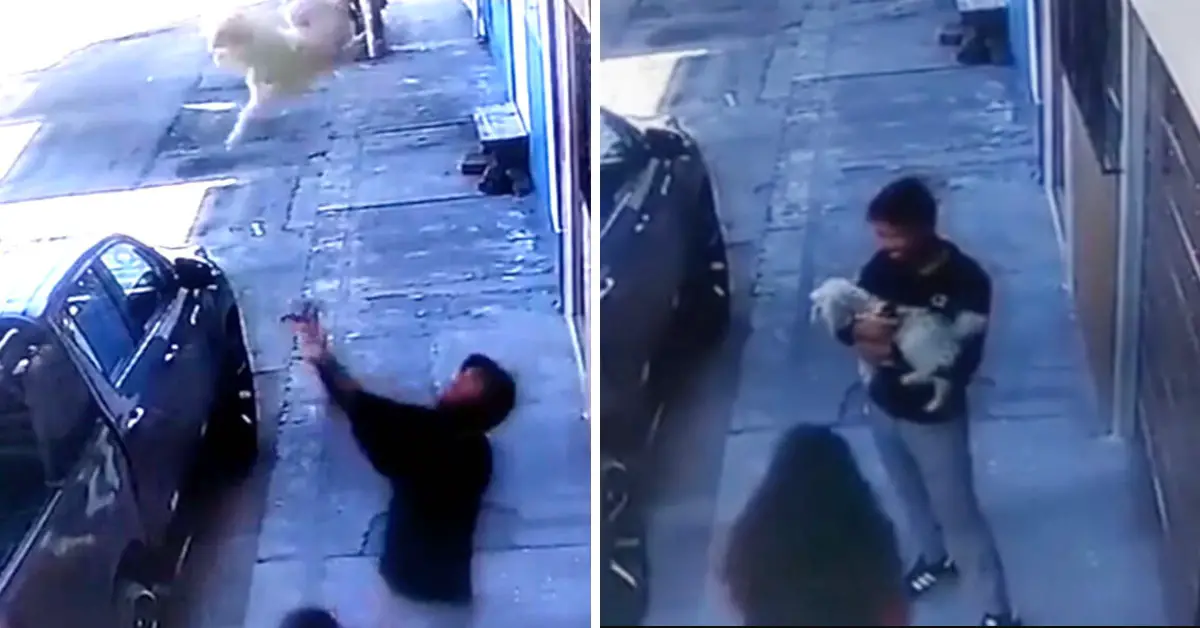 John Alexander Palomino Bendives returned home after he was left a couple of weeks with his job. The young man from Peru was excited to reunite with his mom and his four dogs. Bendives and his girlfriend were outside the building, ready to step inside, when one of his dogs – Mina – spotted them from the balcony.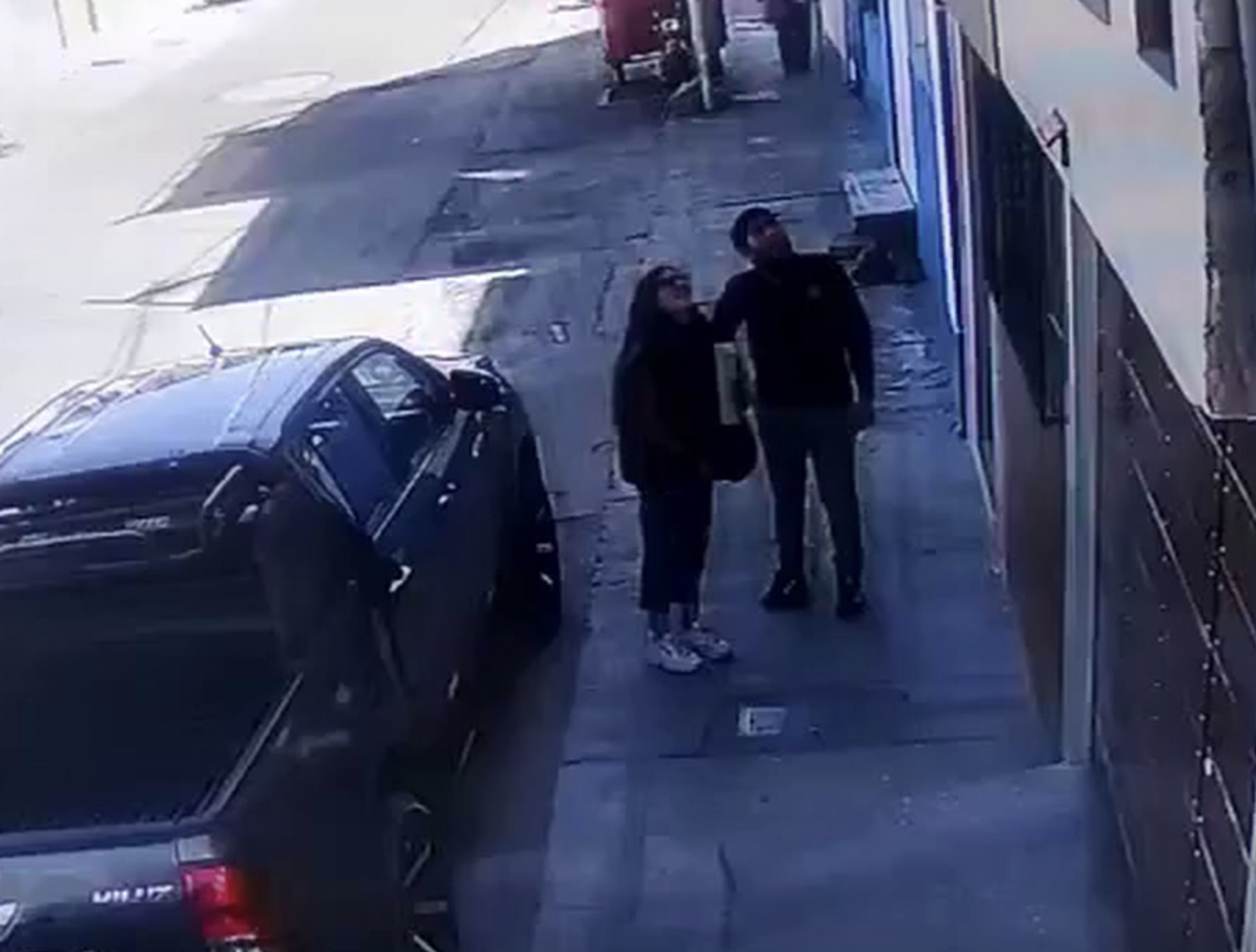 Extremely happy to see her friend home again, Mina got a bit overexcited and somehow he just lost her balance and fall from the rooftop of the building they live in. She would definitely stand no chance, but her human was also her super-her that day.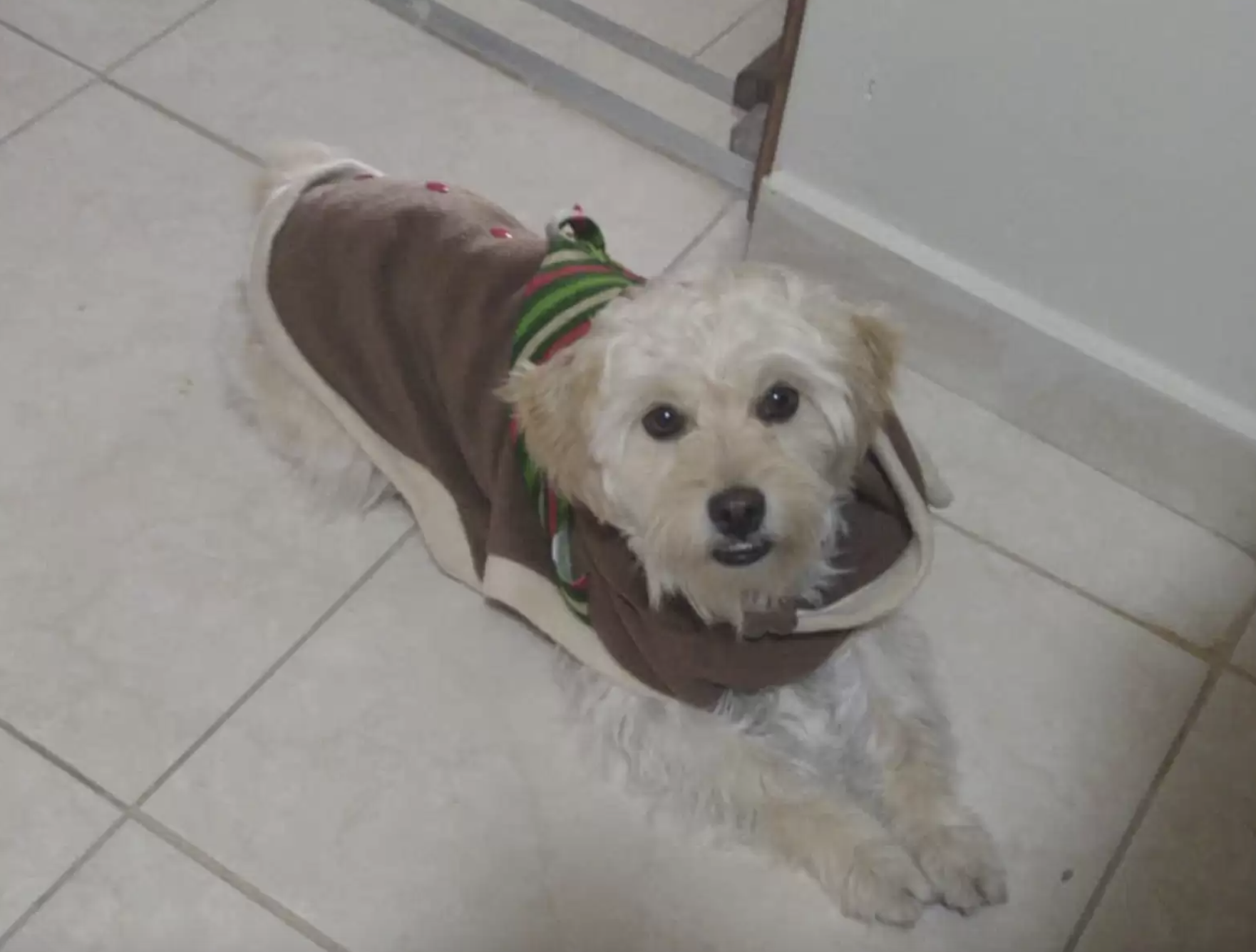 Bendives noticed his dog falling, and he miraculously caught her into his arms. Fortunately, no one was hurt, but Mina's family had a real scare. The incredible scene was captured on by a security camera. Watch the moment here:
"She is ok, unharmed," the young hero explained to The Dodo. "She was happy and grateful, as you can see in the images[footage]. She did not even stopped wagging her tail out of happiness."
Bendives, who's a true animal lover, said he and his family will try to avoid similar incidents in the future, by putting a barrier or a fence on the roof. He also said he's so happy to be at the right place at the right time.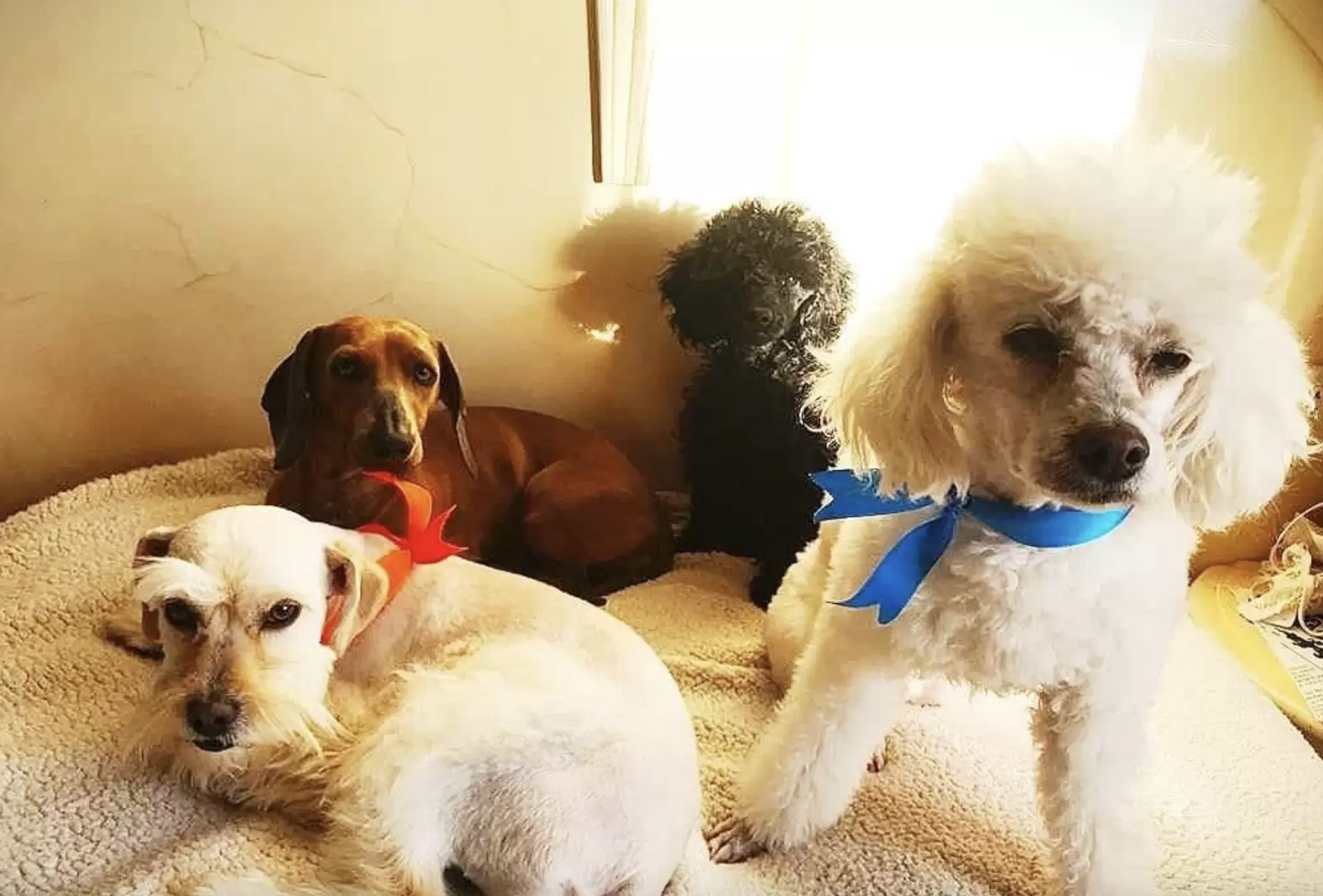 "I really love my dogs so much," the man said. "They always receive me with a lot of love and emotion. The time I spend at home, I try to spend as much time as possible with them."
(h.t: thedodo)