Sometimes, dogs are more like superpower heroes than furry companions, even though calling a dog a hero may sound like a cliche. A couple of years ago, we presented you a dog whose heroic actions might help to preserve a species. With the devastating bushfires seriously treating Australia's native koalas, a special gifted Border Collie was putting his life on the line to rescue the helpless marsupials from fire. Now, the heroic dog got the recognition he deserved after being awarded by the International Fund for Animal Welfare (IFAW).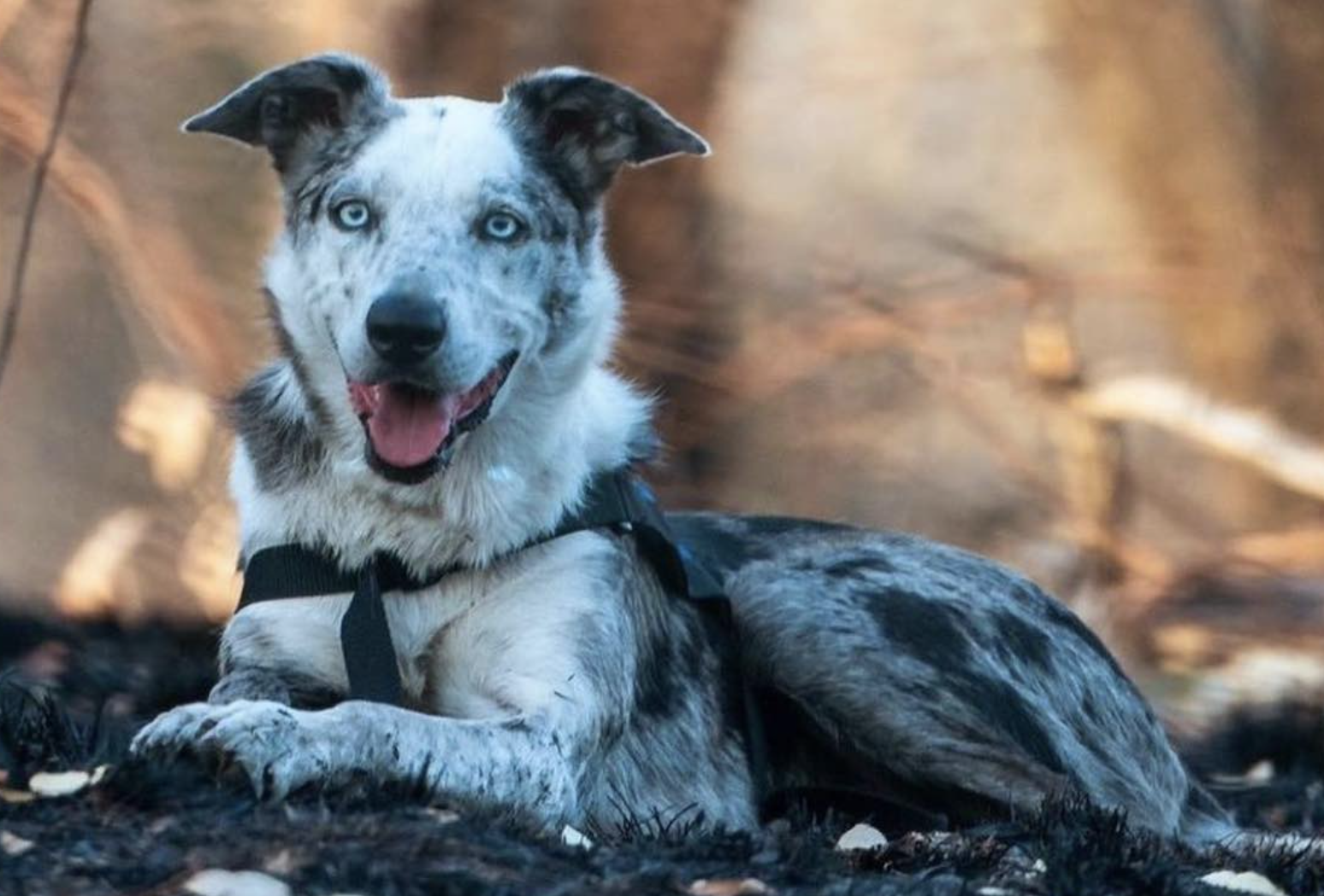 Bear – a Border Collie-Koolie cross – is one of the only few dogs in the world, gifted by a particularly skill that allows him to smell injured koalas. Back in 2019, during the devastation wildfires that raged Australia, Bear was deployed to New South Wales and Queensland. There, the heroic pup – wearing some special socks to protect him from burns – teamed with the brave firefighters, and managed to save over 100 koalas from the affected areas.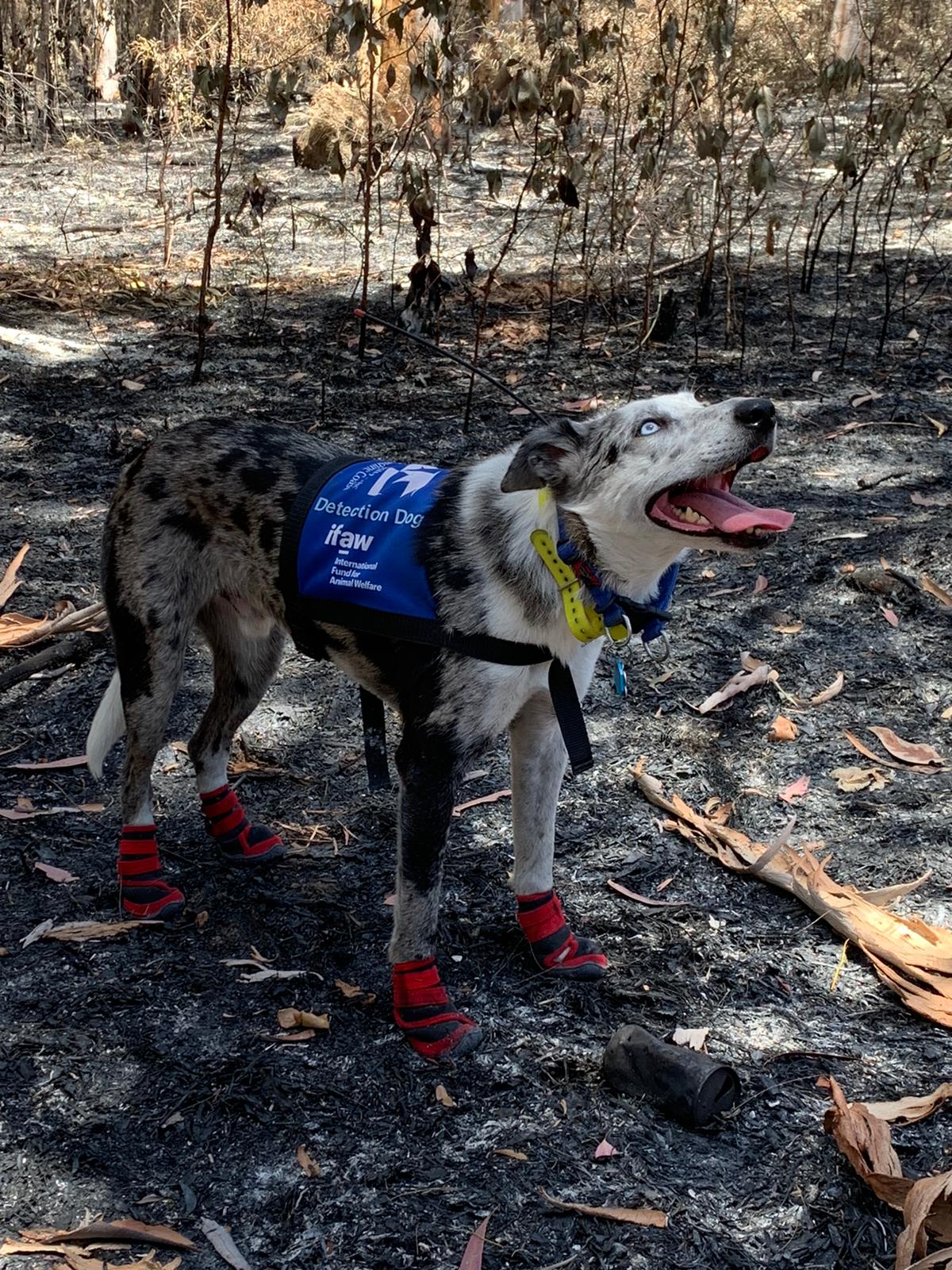 Though he's a true hero, Bear hides a heartbreaking story. Unbelievably, he was abandoned by his initial owner, since he was a puppy because he had "a boundless energy and obsessive enthusiasm for play." Thankfully, he was rescued and taken to the the University of the Sunshine Coast, and included into the Detection Dogs for Conservation team. Here, he was highly trained to detect koalas by their scent.
 

View this post on Instagram

 
"Bear and our team are studying the effects of the 2019-20 bushfires on koala health and habitat density in collaboration with IFAW," Dr Romane Cristescu, who leads the team said. "He is always happy to give a paw to find koalas as part of the Detection Dogs for Conservation's other research activities."
Learn more about Bear's heroic actions, in the video below!