This is the incredible moment a herd join forces to save a baby elephant that found itself stuck in the mud. The dramatic scene was captured on camera by a wildlife photographer and it shows how devoted and overprotective are these majestic creatures.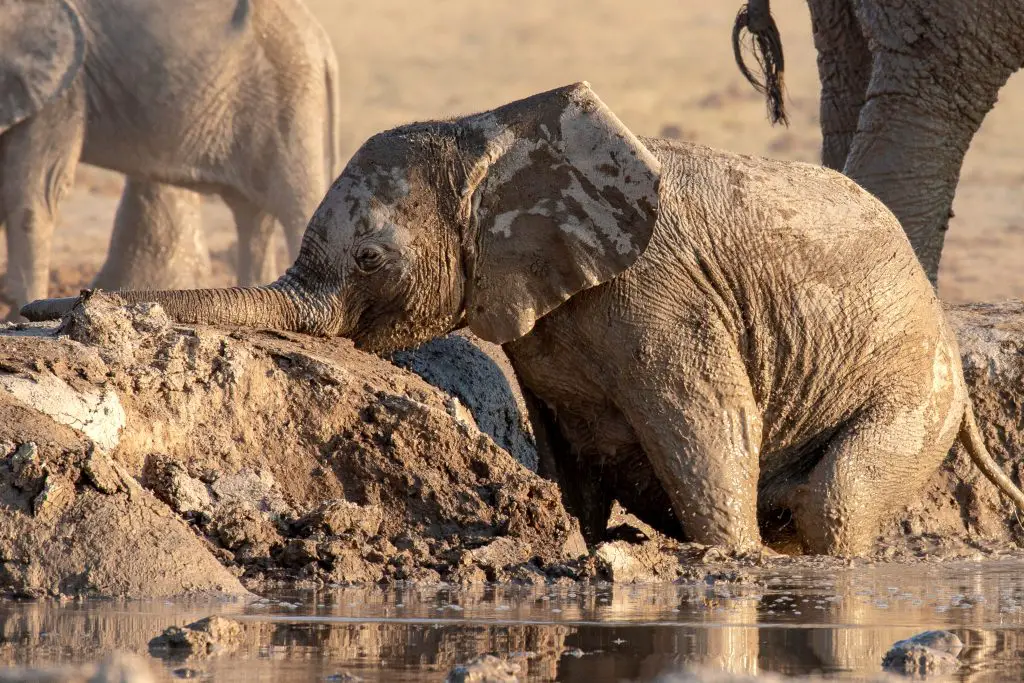 As the large herd gathered to quench thirst on a water hole, one of the calves slipped and within seconds it found itself trapped in the mud. When the baby elephant realized it is unable to move, the panic took over. Its mom has an immediate reaction, though, but her attempts to pull the little one out are unsuccessful. But then the matriarch female of the herd approached, she bend to her knees on the edge of the hole and got the confused calf out with her strong trunk.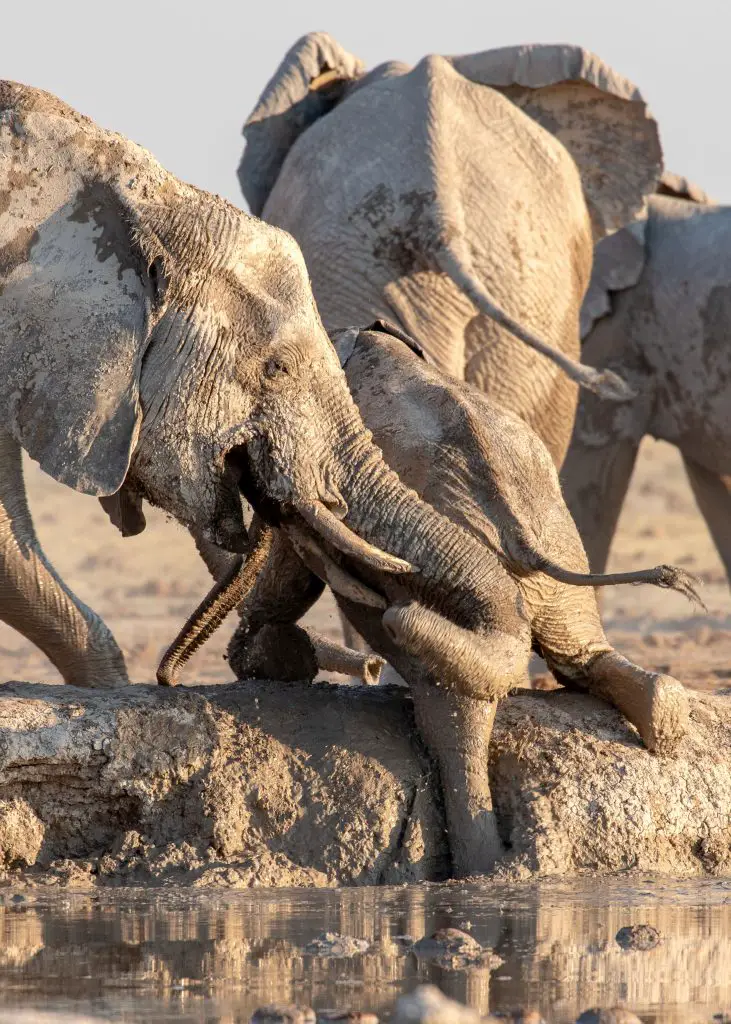 The incident occurred in the Nxai Pan National Park in Botswana and 59-year-old photographer, Richard Tustin and his wife, witnessed the heart-thumping moment. Even he only managed to capture the last moments of the rescue, it's such an intense scene.
"Soon as the calf found itself in the water, followed the fruitless attempts of its mother to pull it out," the Australian photographer said. "She was screaming in despair and just look at those eyes. She was pretty small and most likely it was her first baby.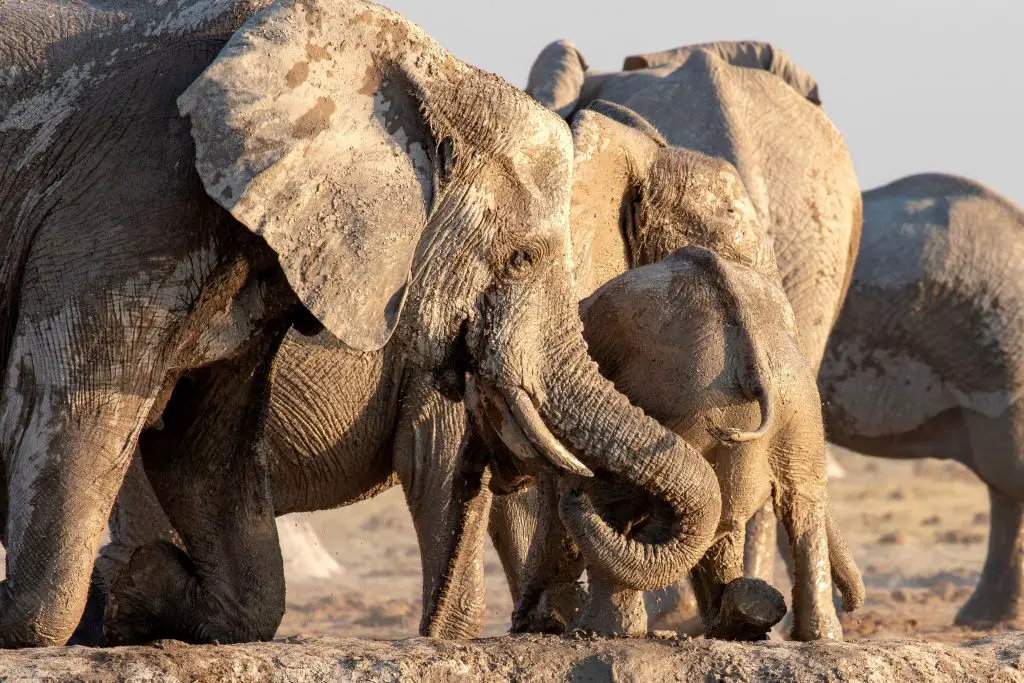 "After several attempts a larger female came rushing in and literally pushed her out of the way, went down on her knees and pushed the baby out. It was so human-like and touching."
Watch the extraordinary moment, here: