A shelter dog has a very emotional reaction when realizes she's about to get adopted. The moment was caught on camera by the shelter's owner and shared on TikTok. Over 25 million people fell in love with the dog's reaction. Even the other dogs at the shelter 'cheered' for her!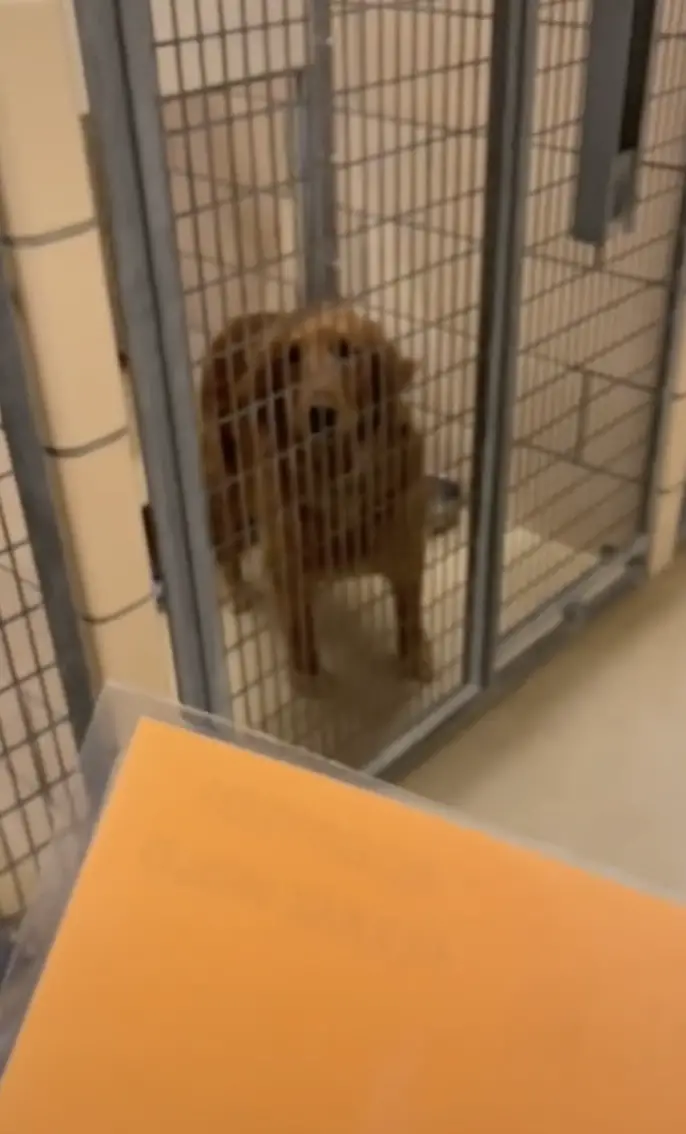 In a now viral video, a Golden Retriever named Starlight is about to find out she'll a forever home, for the very first time in her life. Her reaction when hearing the news is overwhelming. After a very tough life on street, the adorable dog is finally having the chance of a normal life, a loving human and a home of her own.
The heartwarming footage begin with Joe Kay – the owner of the Wayne County Humane Society in Wooster, Ohio – heading to Starlight's kennel holding the adoption card in his hand. "Is this for you? Is this for you? Your own home, Sweetie," he can be heard. Of course, the golden retriever's reaction is nothing but pure joy. With her tail wildly wagging, Starlight couldn't hold back her excitement.
"Most of the time the dogs are very excited, first because they have these new people walking and spending time with them," Jon explained for DailyStar. "Also, because the adopters are moving towards a car and they just somehow know it's their time."
Watch the beautiful moment, bellow:
Now, a couple of months after she was adopted, Starlight looks happier than ever. She perfectly adapted to her new lifestyle, but judging on how caring her mom is, it couldn't had been otherwise. Speaking for DailyStar, the dog's owner Hannah Gilmore explained how she met Starlight, now named Moira Rose or Rosie.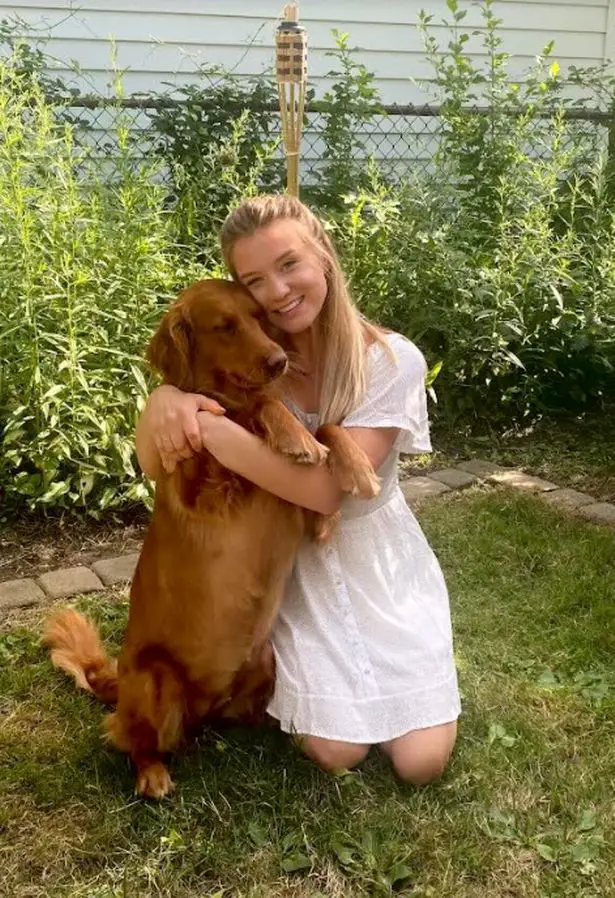 "I was looking for months, for a golden retriever and applied immediately when Starlight was posted," the woman explained. "I think Joe said I applied within 30 seconds. Right place at the right time. Just like that my mission had begun to find my soulmate." Hannah and Rosie are inseparable now, and the woman said she couldn't hoped for a more gentle dog. But I think we can say the same about Rosie, as she could not had found a more loving mum.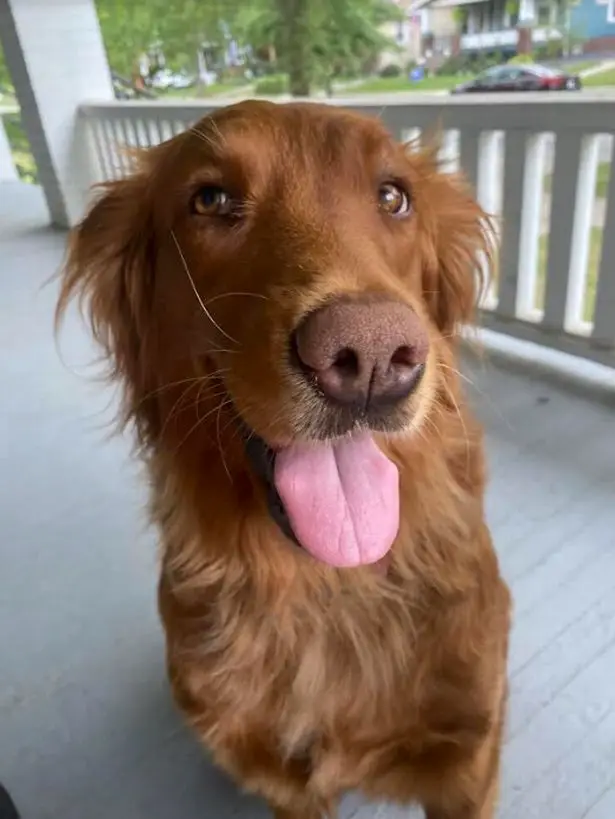 "She now sleeps through the night with her head on my pillow," Hannah said. "I thought my friends were crazy when they called their dog their soulmate but here we are and I can't imagine life without Rosie."
h.t: DailyStar