As a young infant, Adalynn Leary already found solace and delight in the company of her loyal companion, a 100-pound pit bull named Fury. However, in recent times, the toddler has been leaning more heavily on the dog's constant affection, and she reciprocates it in equal measure.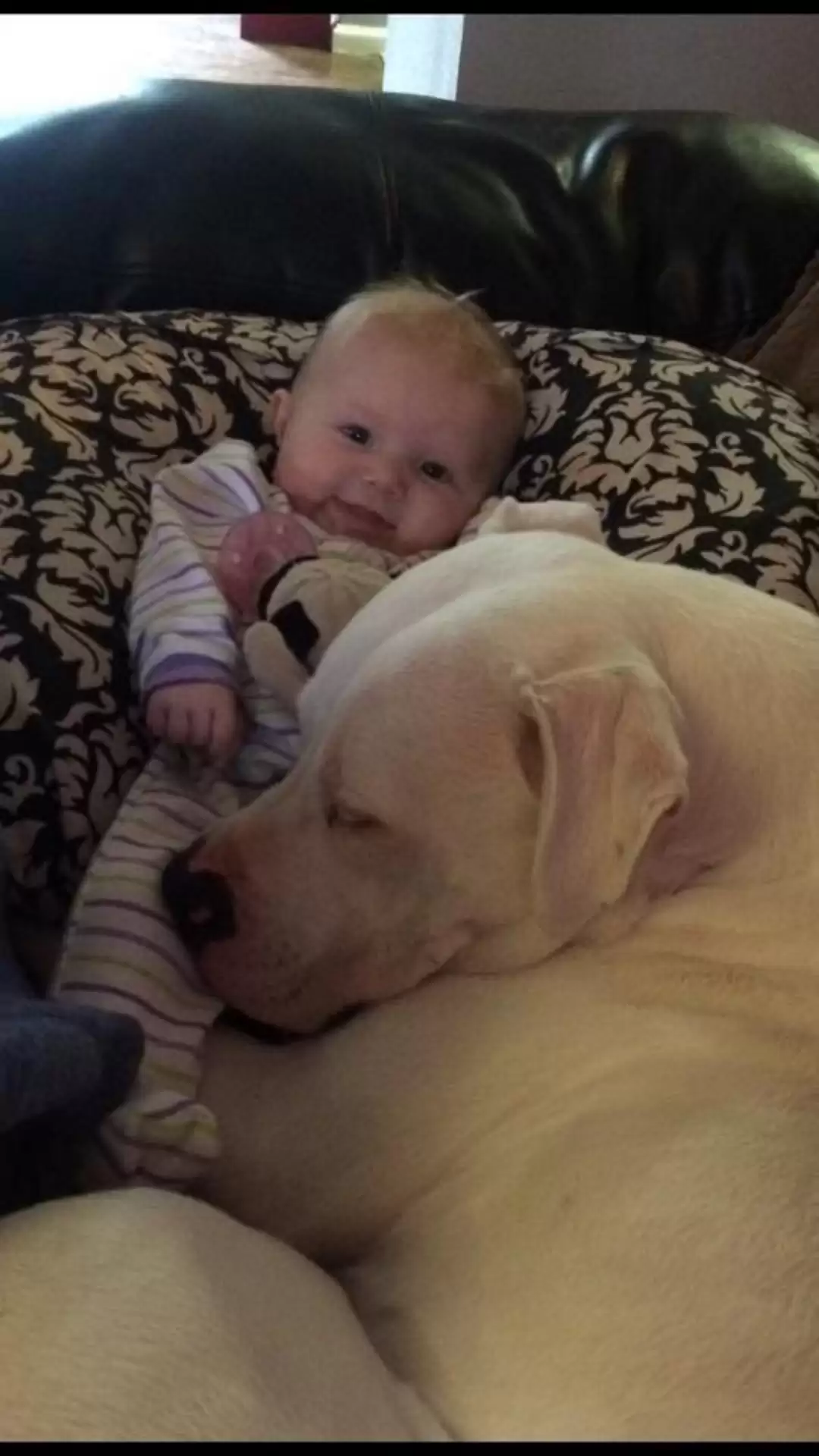 Following a devastating 7.0 magnitude earthquake that struck her hometown in Alaska, Adalynn began experiencing trouble with sleeping. She became unable to drift off on her own, and her family understood that repeatedly sending her to bed alone would not resolve the issue.
"[W]e've had over 5,000 aftershocks," Kyle Leary, her father, wrote on Facebook. "Since then, Ady has been having severe anxiety and trouble sleeping."
Luckily, Adalynn has discovered an endearing method of dealing with her anxiety, particularly at nighttime when anxious thoughts may arise, with the help of her family's dependable pit bull, Fury.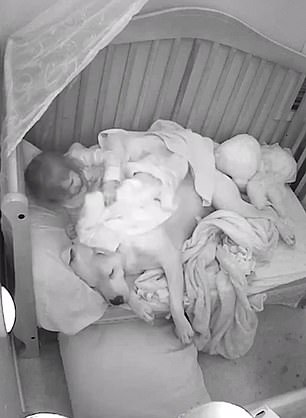 Kyle installed a camera in Ady's room to observe her sleeping, and the resulting video was truly heartwarming. Adalynn had been cozying up to Fury on the floor, but one evening, she welcomed him into her bed. Despite being shaken herself, she made sure her furry companion felt secure and snug.
Here's the heartwarming scene caught on video: