Heidi the German Shepherd proved – once again – that dogs really are man's best friend!
This is the incredible story of a very brave dog who reportedly trod the water for over eleve hours, trying to find and help his missing owner. Her great efforts eventually paid off, as the owners was rescued.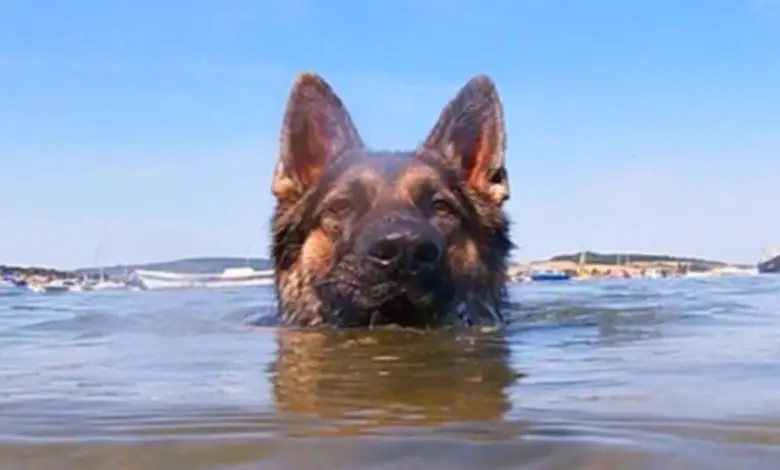 The moment unfolded in Moreton Bay, Brisbane, Australia, where a group of local fishermen spotted the heroic dog swimming off the coast, alongside a fuel tank, a tackle box and many other floating items. The men immediately assumed the Germen Shepherd might have survived a boat sank, and they rushed to help her.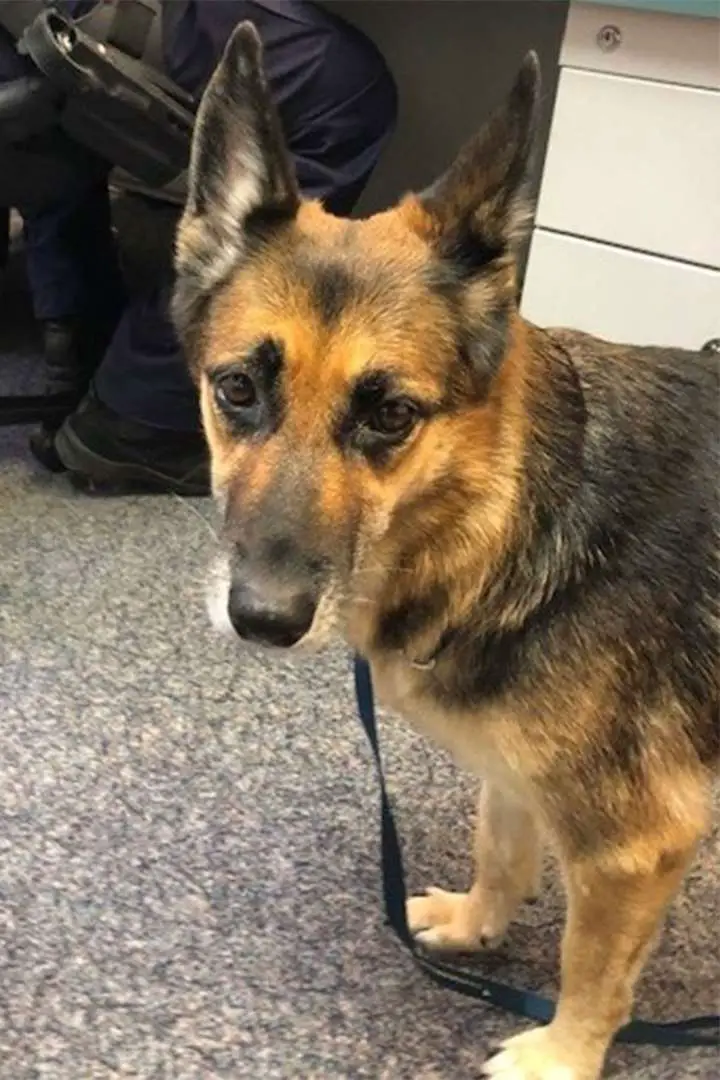 After getting the dog out of water, one of the fishermen called the Moreton Bay Police Department, and within minutes the officers started a rescue operation!
While the heroic dog, was taken to the shore and rushed to a vet clinic, Water Police officers teamed up with the Coast Guards and went to search Heidi's missing owner, using four rescue boats, an helicopter and even a jet-sky. Shortly after, they were able to locate the place where the boat sunk, guided by the floating items.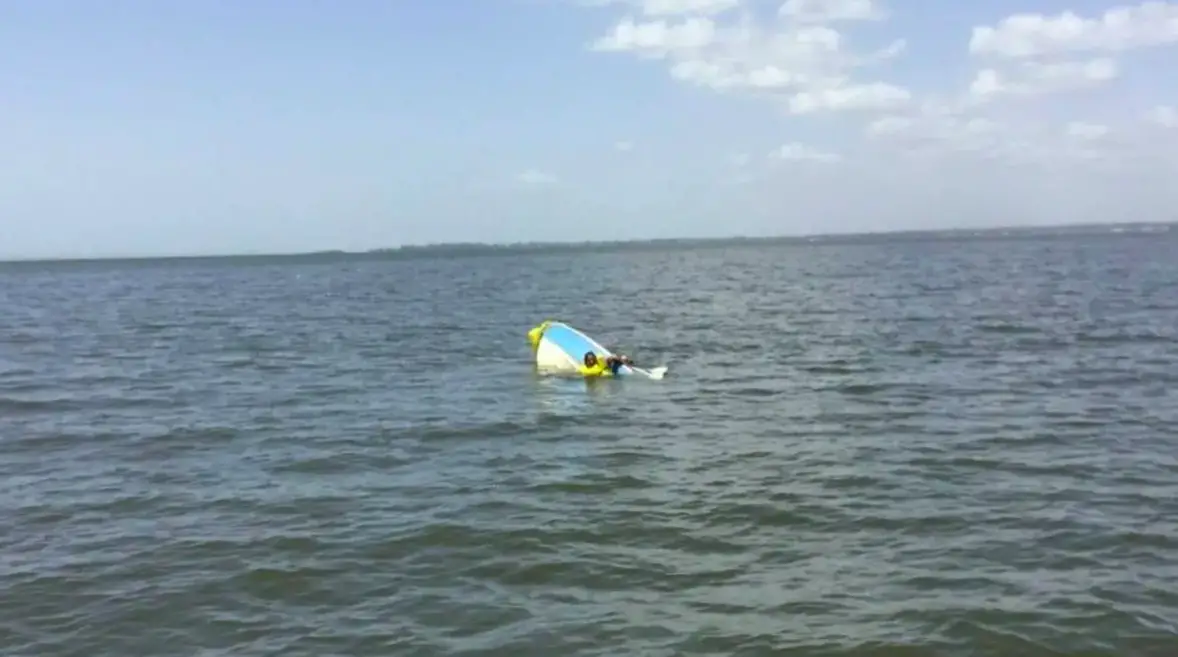 When the rescuers reached the spot, the 63-year-old man was found climbed onto his sunken boat. The man was more than happy to find out that his dog is alive, and he explained the officers that "[the] boat lost power the evening before and began to take on water." The man, also said that when the misfortunate even happened, he and his dog got separated. From that moment, his loyal dog paddled the water for more than eleven hours, until she got noticed by the fishermen who rescued her.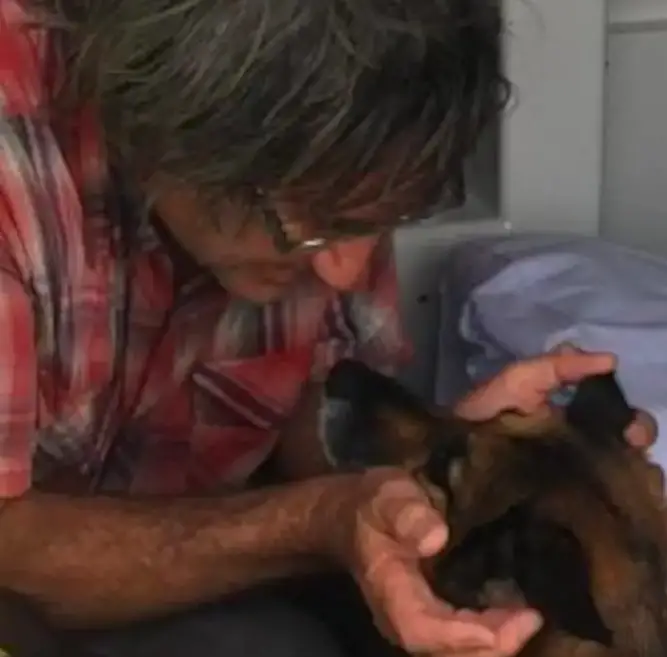 "We would take this opportunity to remind boaties to plan for the worst when they're out on the water," Senior Sergeant Bairstow told. "Always wear personal flotation device and ensure that your safety equipment, including EPIRBs, are tested and in good order. Thankfully there was a happy ending to this search and Heidi was able to be our honorary PD for the day."
More about this story in the video below!