Even though he won't wear the iconic vest that identifies him as a service dog, this German Shepherd has definitely won his place in the hearts of millions. And not because he is some sort of a skilful therapeutic puppy, but due to the way he epically failed the service dog test.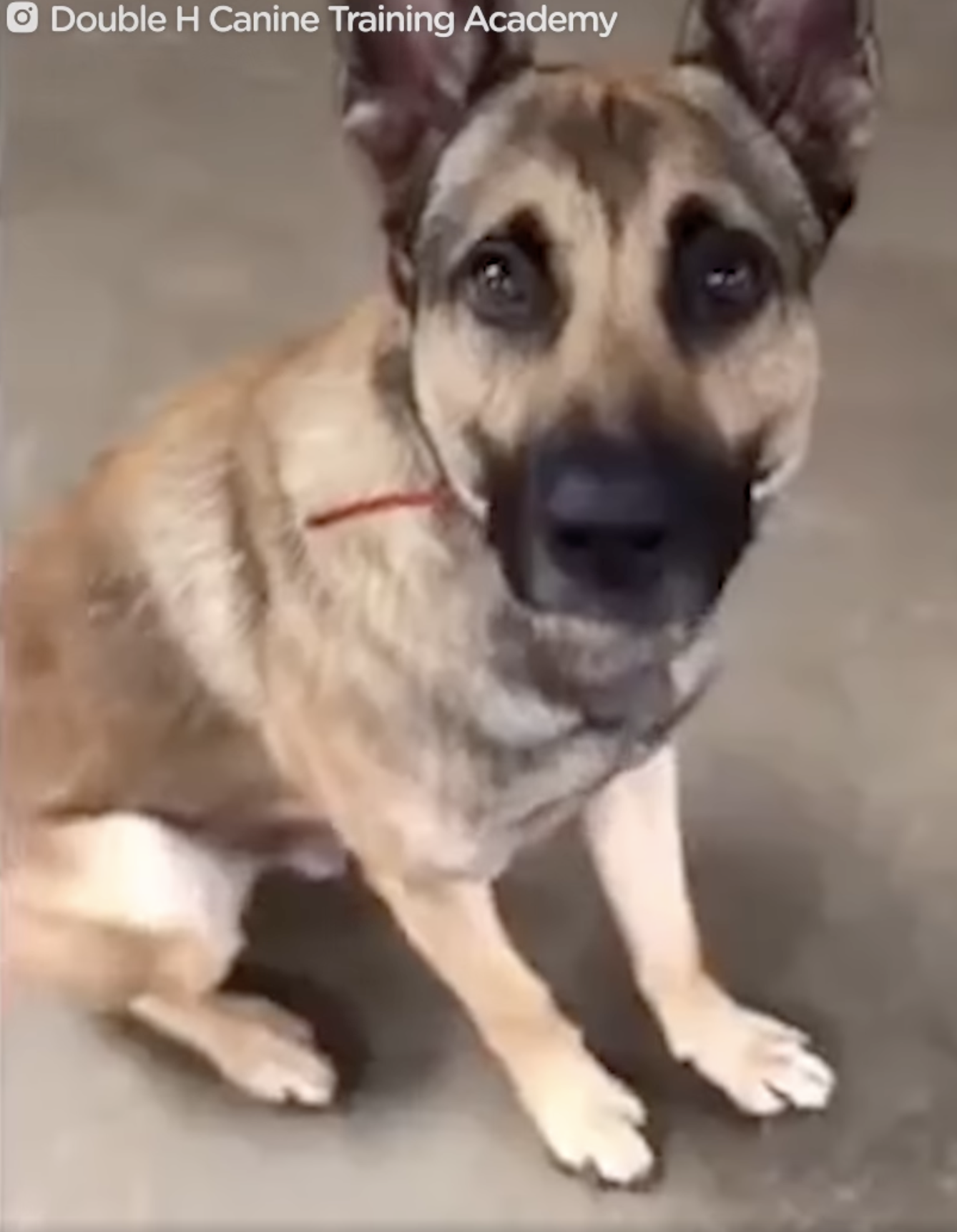 Let's say it, some dogs are smarter than others and that makes them – well, hypothetically – much more easier to train, even for some tough tasks, like being a service dog, for instance. Breeds as German Shepherd or Labrador genetically have a set of skill – beside their highly intelligence – that makes them the perfect candidates for the job.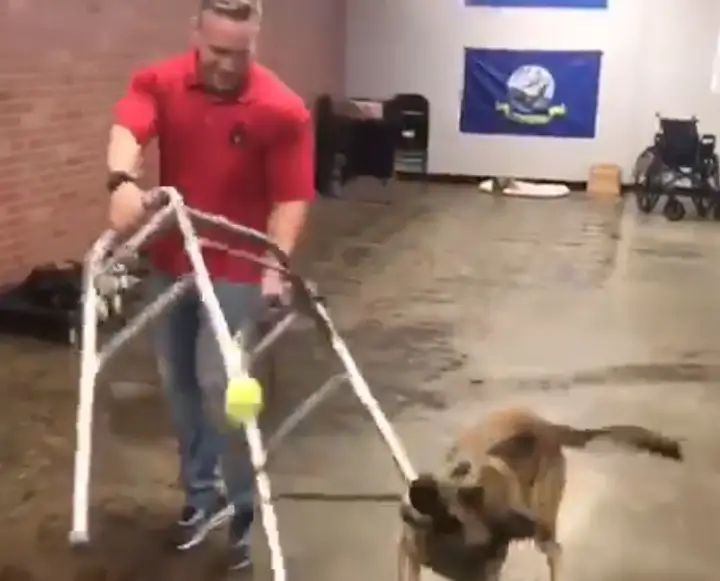 Starting from this, when the this German Shepherd puppy named Ryker found his way to the Double H Canine Training Academy in Louisville, Kentucky, everyone said training him will be the easiest job. Needless to mention the motto here is: "Every dog can be trained!" However, the trainers soon realized they've never been any wronger. Unluckily, they had to learn it on the hard way.
When first noticed Ryker had some serious struggles even with some basic tricks, they all got surprised. 'Too easy for him, they thought,' so they tried a different approach. Not before all their methods coming to an end, it turned out the Ryker wasn't meant to be a therapy dog.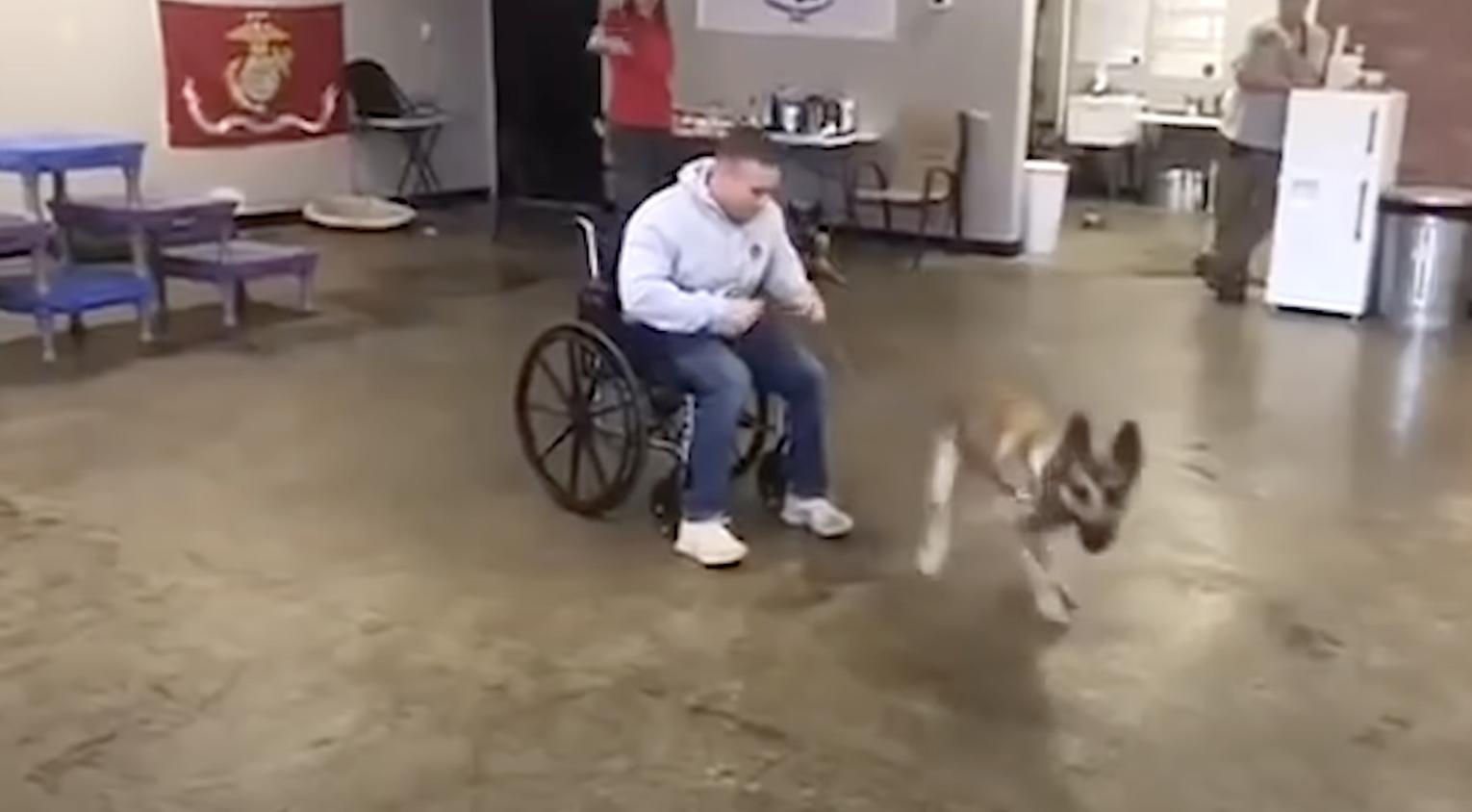 Amusingly, the German Shepherd just failed each and any of his tasks. Thankfully, the way he showed up his marvellous skills was caught on camera, so he will remain forever in the archives on the Internet. Eventually, Ryker won't be the service dog, everyone though he will, but even so, he'll make a great companion. Such a spirited and happy dog is definitely the furry children anyone is hoping for.
Meantime, watch Ryker's hilarious fail here: