After the government in Tanzania declared zero tolerance to poaching, the great news have risen. According to the country's officials, the rhino numbers 'soar by 1,000%' in the last four years. Therefore, if in 2015 there were only 15 rhinos, now the once critically endangered species has 167 individuals.
Tanzania says #elephant, #rhino populations rebounding after anti-poaching crackdown
https://t.co/F2abtK3RXW

— World Wildlife Day (@WildlifeDay) July 12, 2019
However, according to the Independent, some wildlife experts are thinking their incredible increasing numbers was caused by the imports and not as a result of breeding, with president of the Born Free Foundation strongly believing this hypothesis.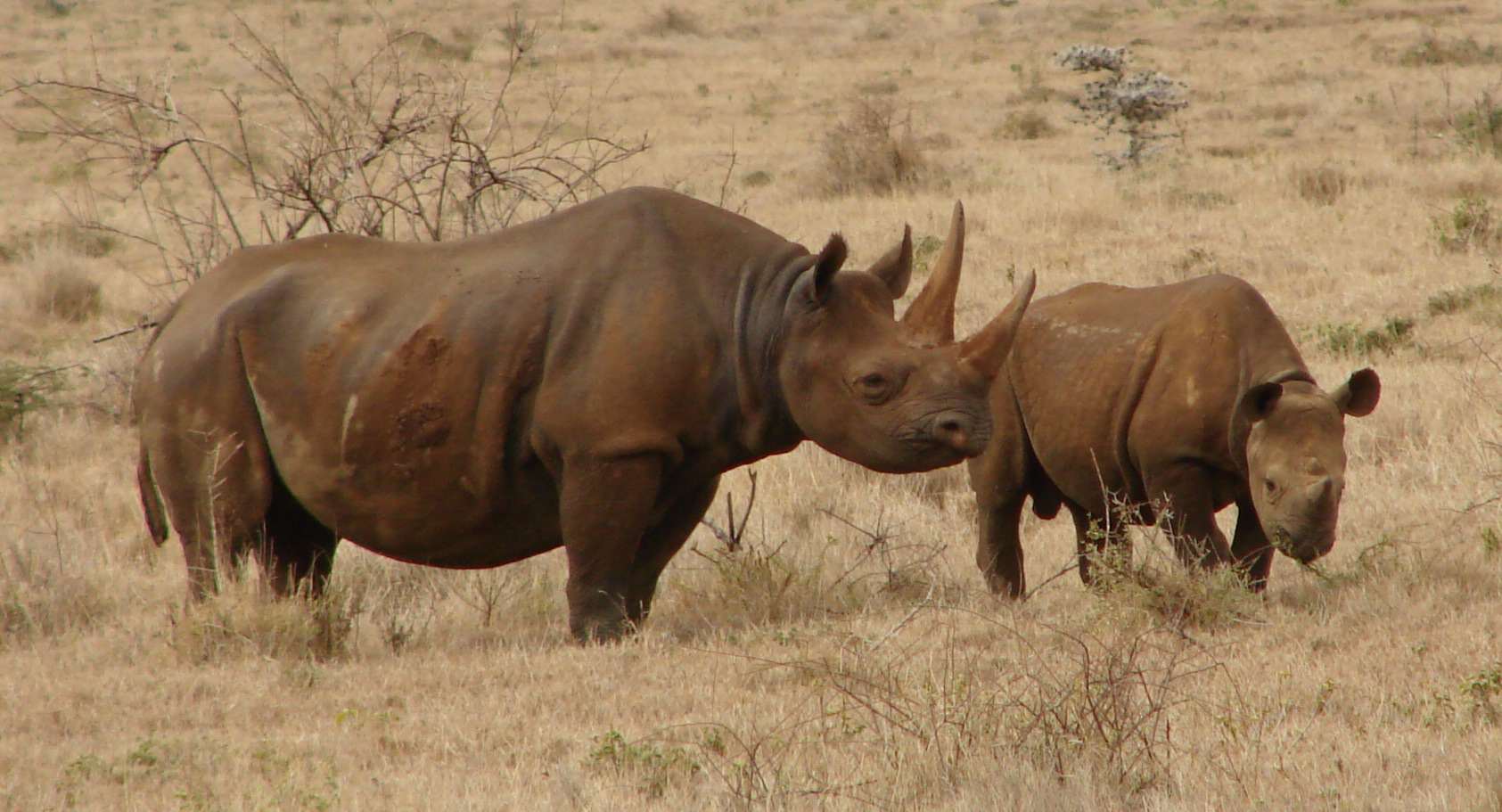 "This sounds like very good news but we should view these figures with caution until there's independent verification – there's no way that has occurred through breeding and protection alone," Mark Jones from Born Free Foundation told the Independent. "Rhinos mature late, have long gestation periods and don't produce many young. Both species take a long time biologically to reproduce.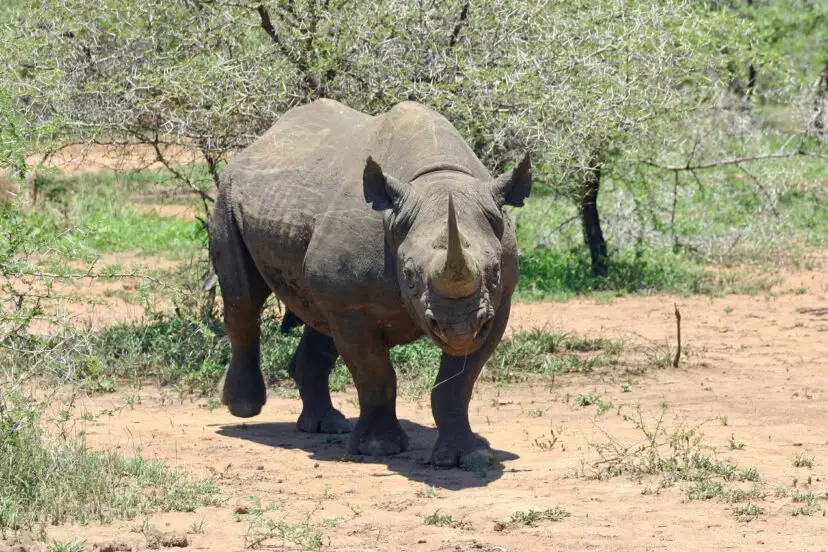 "Elephants are intelligent – they move across national borders to where they are safer, so if there's been a clampdown on poaching in Tanzania, it may be that some have moved in," he said.
Also, the president's strong position against poaching, back in 2015, cannot be ignored. Since then, many illegal traders have been arrested, including the so called "the ivory queen," a Chinese woman responsible for trading more than 350 elephants tusks, the Independent reported.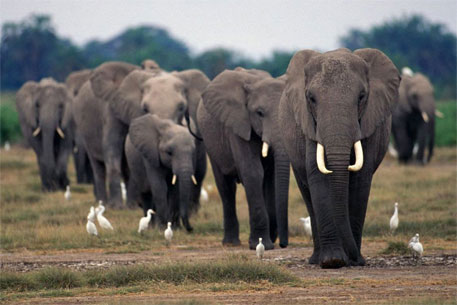 On the other hand, as the Tanzanian officials declared, not only rhinos population known a significant growth, but the elephants's numbers as well.
"As a result of the work of a special taskforce launched in 2016 to fight wildlife poaching, elephant populations have increased from 43,330 in 2014 to over 60,000 presently," they said in a statement.