After a very long wait, 'Winter is here!' HBO has finally released the 'Game Of Thrones' Season 8 Trailer.
It has been a long wait since the fans have last seen their favourite GOT characters in action. After a year break, it is officially confirmed that starting on April 14th, the King in the North and the Mother of the Dragons alongside the other characters will return on the screens. To the excitement of millions of fans all over the world.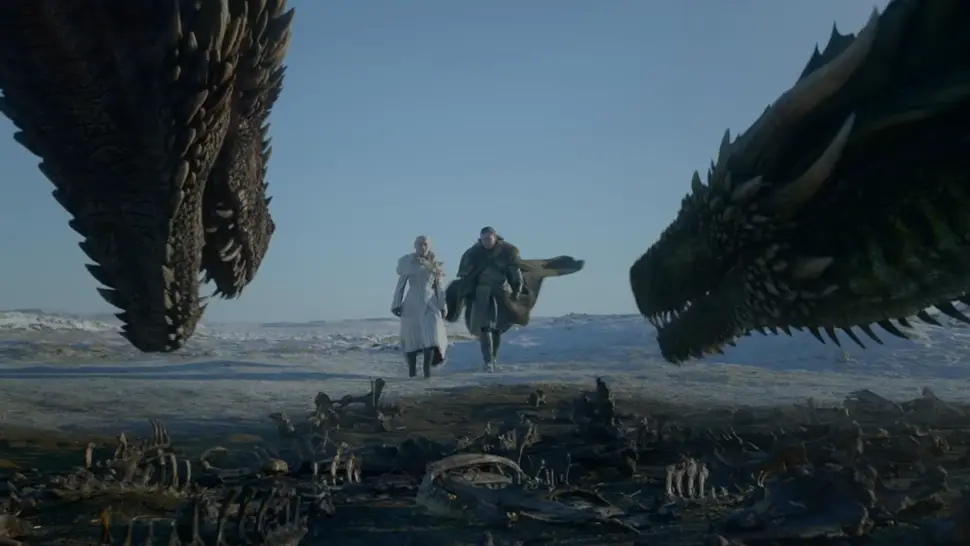 When Season 7 ended two years ago, Jaime Lannister was riding north while the pregnant Cersei Lannister was annoying everyone in King's Landing. Jon Snow and  Daenerys Targaryen  were getting intimate on their journey to Winterfell. And Tyron looked very worried upon the future.
The trailer starts with Arya frightened running for her life. It also confirms that Beric and Tormund are alive, after the the Wall was broke down by the Night King.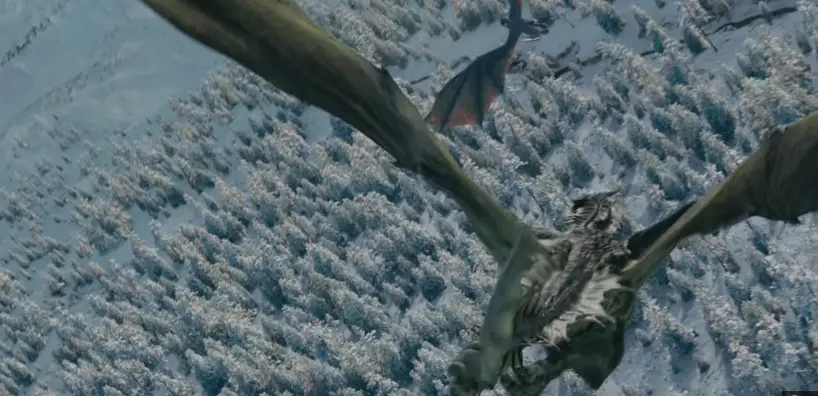 Then, the trailer shows us some fairytale sequences with the two dragons flying above what it looks like the frozen North.
There also an interesting piece as Jaime Lannister seems to defy his sister and fight alongside the Jon and Daenerys.
When you play the #GameofThrones, you win or you die.
Share your favorite moments from the Season 8 trailer with @GIPHY: https://t.co/HgLHjCHufp pic.twitter.com/pIv4wsJHab

— Game of Thrones (@GameOfThrones) March 5, 2019

At the end of the trailer concern can be read on the characters faces while the video ends with the White Walkers finally reaching Winterfell.
Now there's less than a month and a half until we'll have all the answers we need!