Mollie, the faithful dog, displays a pure form of love and loyalty towards her beloved owner, Ryan Jessen, which persists even after his passing to a place beyond her reach. Sadly, Ryan Jessen, who was hospitalized after a brain hemorrhage, passed away on November 30th, leaving his family and friends deeply saddened. However, they made sure that Ryan's care staff knew how much he meant to Mollie, who remained devoted to him until the end.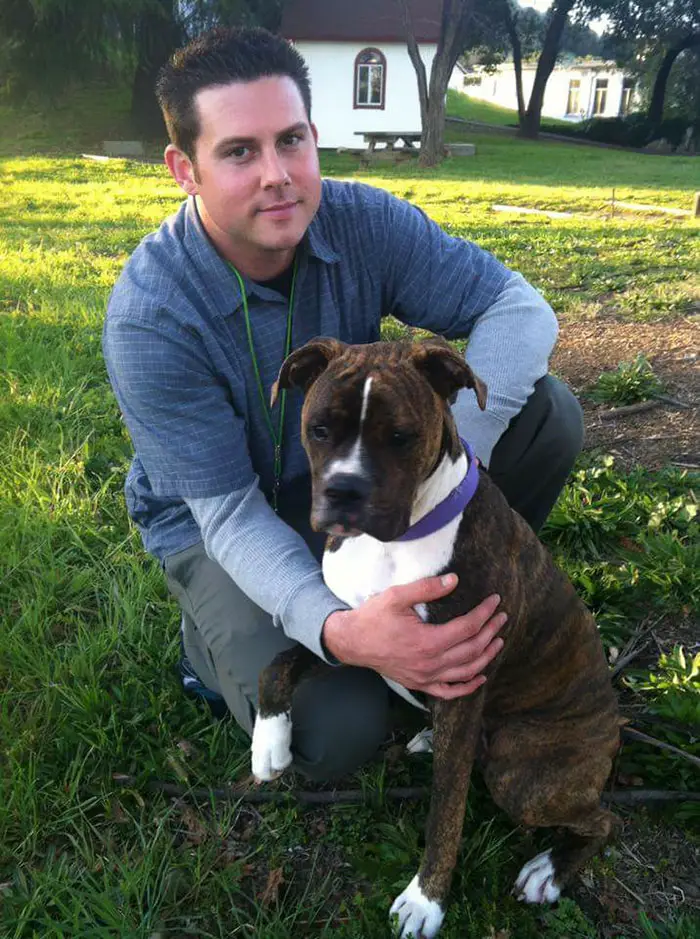 "The hospital did the cutest thing for us and allowed to bring my brother's dog in to 'say goodbye' so she'd know why her human never came back home," Ryan's sister Michelle wrote on Facebook. "If you knew my brother, he really loved his sweet dog."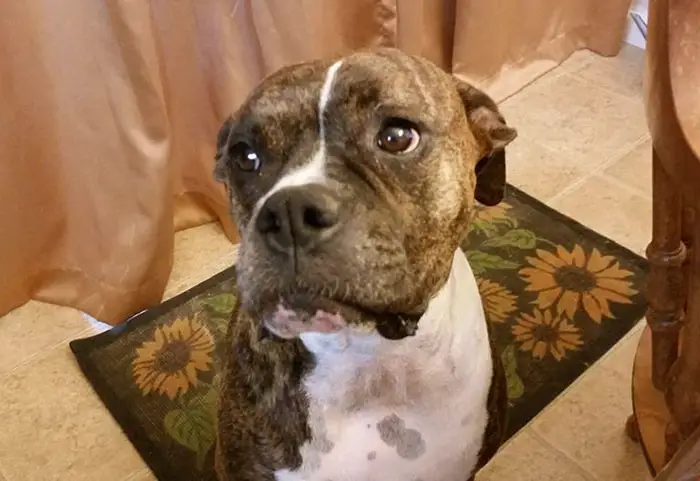 Although the recording of the poignant moment was initially meant for those who were acquainted with Jessen, it has resonated with people worldwide due to its accurate portrayal of the profound bond between a man and his dog, as well as the compassionate actions of those who facilitated their last goodbye.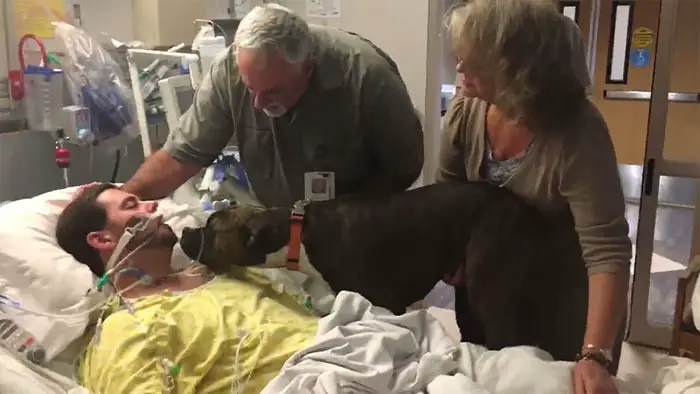 "We are sincerely touched and humbled by others' stories, their sharing in our sadness and the kindness of so many people," Michelle wrote. "Don't worry about the dog! We're keeping her, because she's part of the family."
Watch the touching moment Mollie says her final farewell to her human!