Kai, a mixed breed of Shar-Pei, was discovered abandoned at a railway station in Scotland, with a suitcase containing his personal items. The poor animal had been tethered to a railing outside Ayr station when he was found.
The Scottish SPCA (Scotland's Animal Welfare Charity), an animal welfare organization, has launched an investigation and is urging anyone with information to come forward. The SPCA condemned the cruel act of abandoning the dog, emphasizing that it was heartless, regardless of the fact that Kai was left with his belongings. Among the items found in the suitcase were a pillow, toy, food bowl, and food.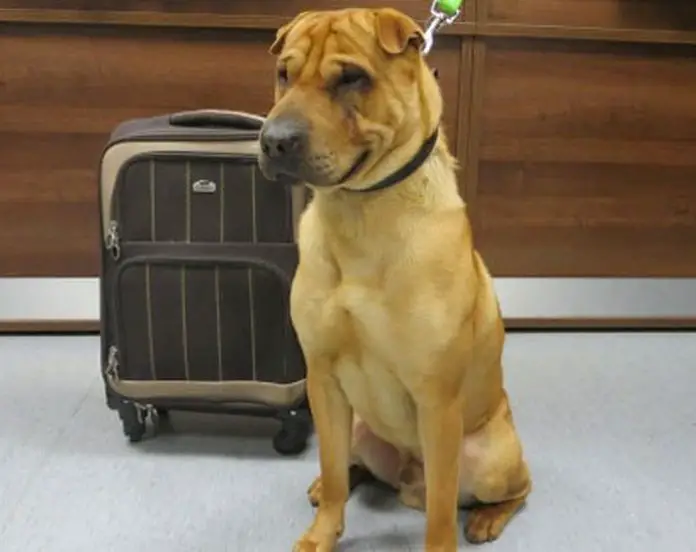 "The dog is microchipped and we were able to find out his name is Kai," said inspector Stewart Taylor, from the SPCA. "We reached the owner registered to the microchip, who stated they had sold Kai on Gumtree in 2013. Unfortunately they could not tell us the address of the person who bought him."
Under the Animal Health and Welfare (Scotland) Act 2006, abandoning an animal is considered a violation, and those who are found guilty of this crime could face a ban on pet ownership for a specified time or life.
Inspector Taylor further commented on the matter, saying that this incident demonstrates the possible outcomes of selling animals online, as it frequently results in people making hasty decisions to purchase pets they know little about.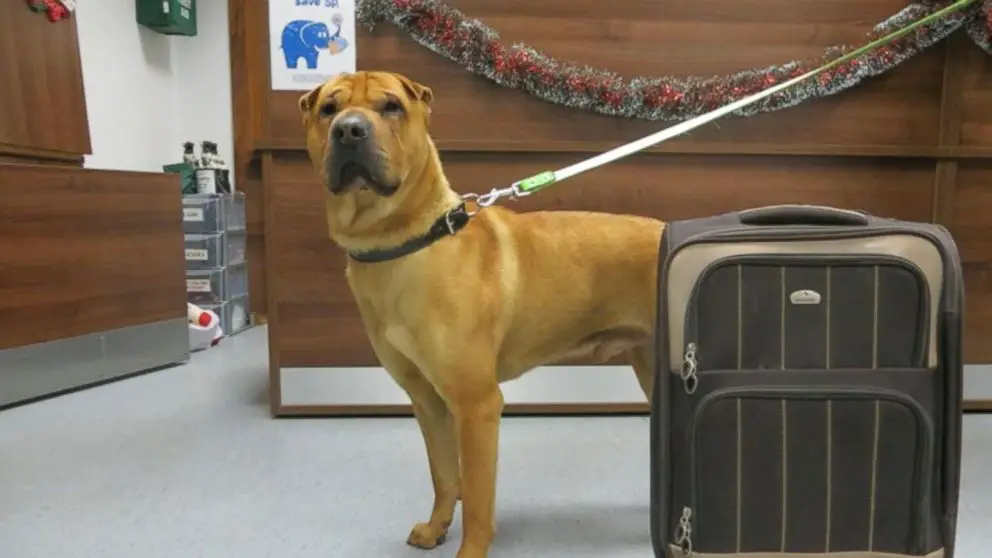 Although the specifics of the situation remain unclear, it seems that the person who bought Kai in 2013 attempted to sell him on the second-hand website Gumtree years later. The sale was arranged to take place at Ayr Station, with the buyer asking for 400 pounds. However, the transaction went awry, leaving the woman with no idea of what to do and feeling panicked. Matters were made worse by the fact that she needed to hurry home to her daughter, who suffers from asthma, as the last train to Aberdeen was about to depart. As a result, she left Kai tied up somewhere near the station along with his suitcase containing his treasured possessions. She allegedly told a member of staff that the dog did not belong to her before departing.
Eventually, the rescue dog went surgery, and after he fully recovered, he found a forever home next to Ian Russell – a 52-year-old hydraulic engineer.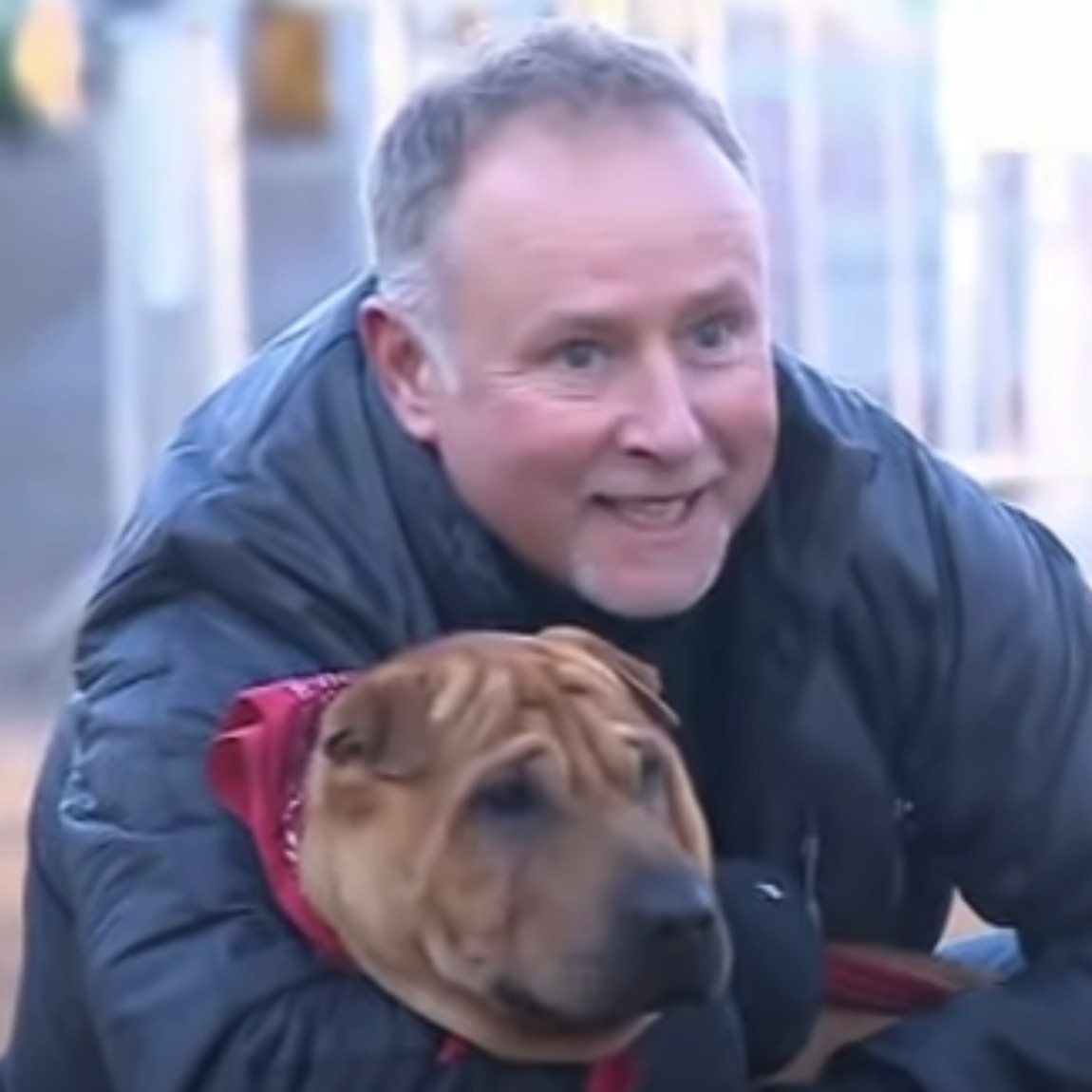 "My Dalmatian named Mica passed away just before Christmas and I was left heartbroken," the man said."So, when I heard about Kai I knew the little guy needed a break but I never thought in a million years I'd get him. It feels like fate that I've been able to rehome Kai and I'm not usually a believer in things like that. I'm over the moon that I was chosen out of everyone who wanted him."
Learn more about this happy-ending story in the video below: