In 2016, Jacob Childs, a scuba diver, found himself in a dire situation while diving with a group off the southeastern coast of Queensland, Australia. Stranded alone 30 miles out at sea, he had lost sight of the safety rope that had connected him to the group. As he surfaced from the water, he watched the boat and his companions recede into the distance. Despite his attempts to catch up, the boat eventually disappeared from view, leaving him isolated in the open ocean for approximately six hours.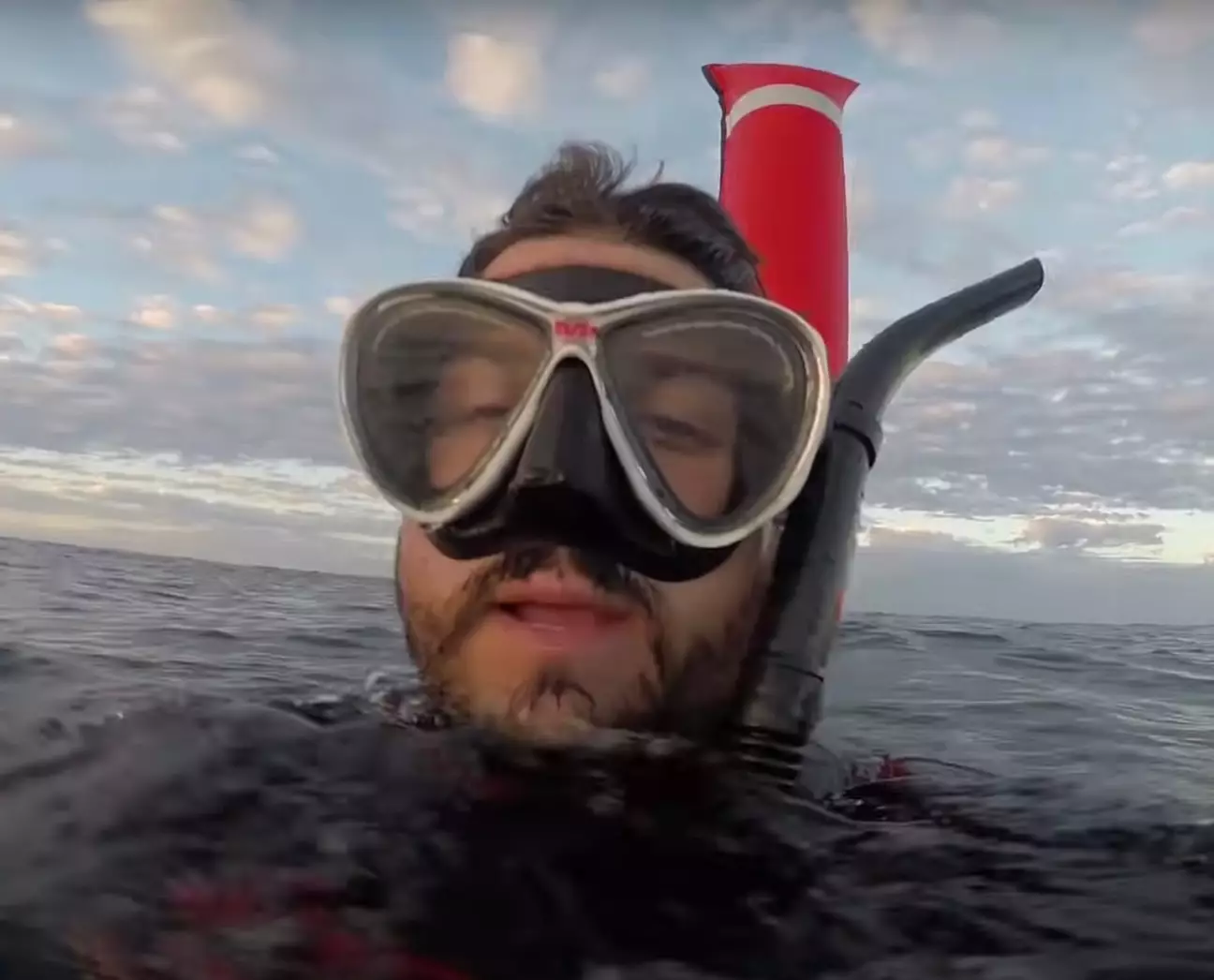 Faced with the darkness and the daunting reality that his chances of being spotted were slim, the 30-year-old grappled with fear for his life. In a moment of desperation, he decided to document what he believed could be his final moments by hitting the record button on his camera.
Here the heartbreaking scene:
In the chilling video, Childs directed his gaze at the camera and uttered, "And so it goes. As the sun sets, they won't take action. That's a wrap for old Jakey." Childs delved further into his terrifying ordeal during an interview with ABC News, recounting, "We took some time to secure the anchor… which left a few of us at different levels of readiness. I was among the first to enter the water."
He continued, "Fifteen minutes passed before the last individuals got in… during that span, we battled against the current the entire way. Then we began our descent along the line. There was someone at the top, so I attempted to switch hands and lost grip of the rope… leading me to resurface alongside the boat."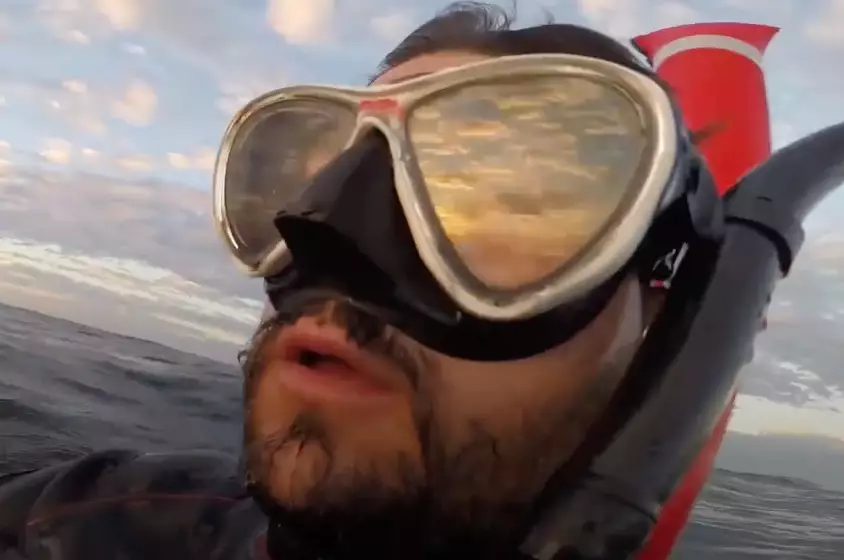 Childs disclosed that there was no trailing line for him to hold onto, and by the time the skipper – the vessel's captain – threw one out, he had already drifted beyond its reach. With darkness looming, Childs could spot search teams circling overhead, but they couldn't locate him. Eventually, after more than six hours adrift at sea, an aircraft spotted him floating in the water, enabling the police to effect his rescue, as reported by ABC News.
Here's the second part of the video:
Speaking to the Express, he remarked, "It's an extensive duration to spend in solitude, and the swim back to shore feels interminable," adding, "Without any reference points, the waves all appear identical, and there's no land to gauge your position against."
Following his rescue, the diver expressed a sense of "relief" and a hankering for a cup of tea. He also conveyed that the experience was "one of those things… when it's necessary, it becomes a necessity."