A couple, Alyssa DeLuca and Zachary Chin, came across a Facebook post from Trenton Animals Rock on December 15, 2021, and noticed a familiar face among the adoptable dogs. They saw a Chow Chow/Shar Pei mix named Max, who looked strikingly similar to Zachary's dog, Arthur. This coincidence made them believe that they were meant to give Max a home.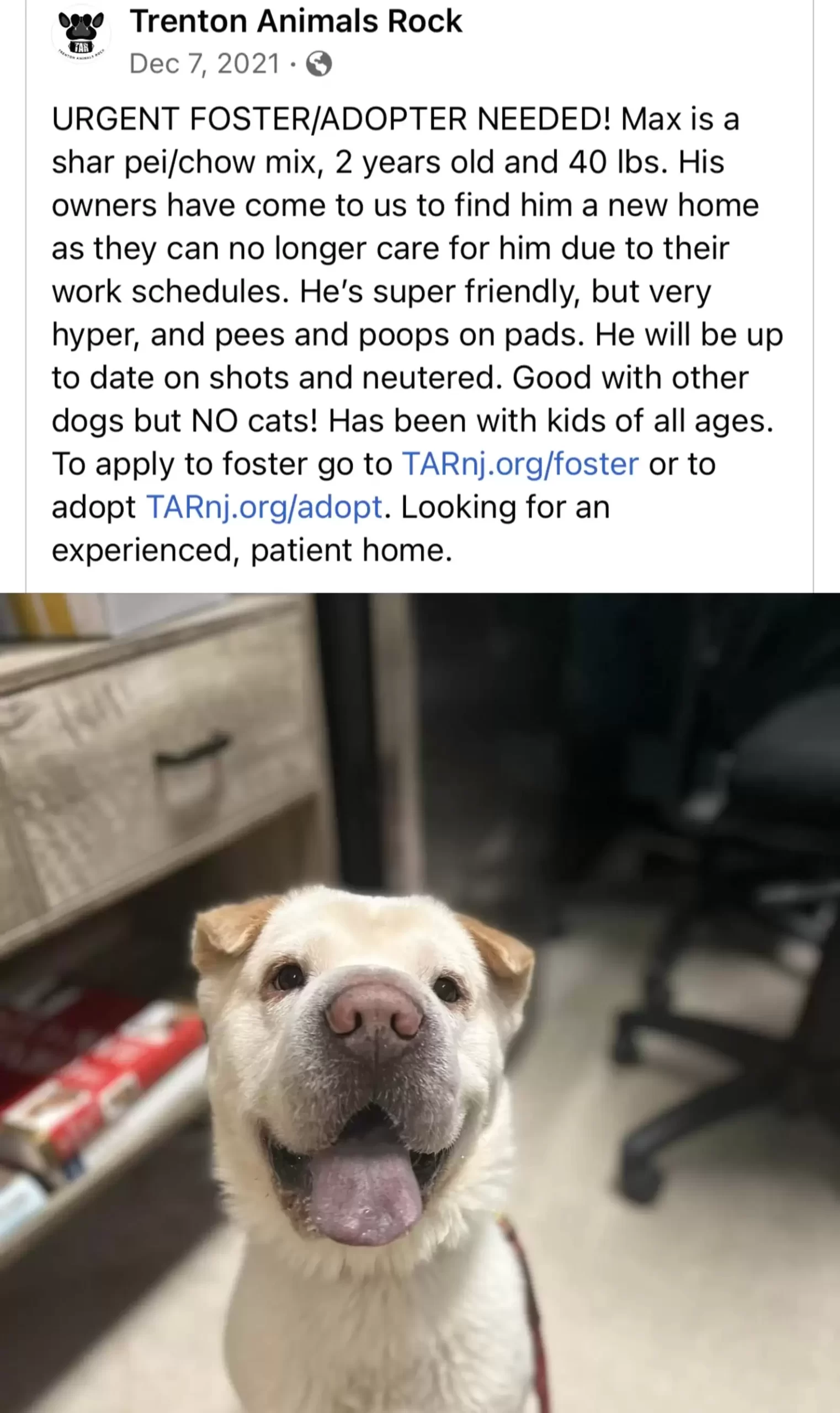 "The post described a chow chow/Shar-Pei mix that was terrified in their shelter and would shiver in the corner of his kennel all day," Alyssa told The Dodo. "I immediately noticed the dog's big smile in the picture they provided and how similar he looked to my boyfriend Zack's dog, Arthur. I showed the post to Zack, and he couldn't believe the similarities either."
Max, the adoptable dog, was in need of a new home because his previous owners were unable to care for him due to their work schedules. Despite not initially planning to adopt another dog, Alyssa and Zack felt that they were meant to give Max a home.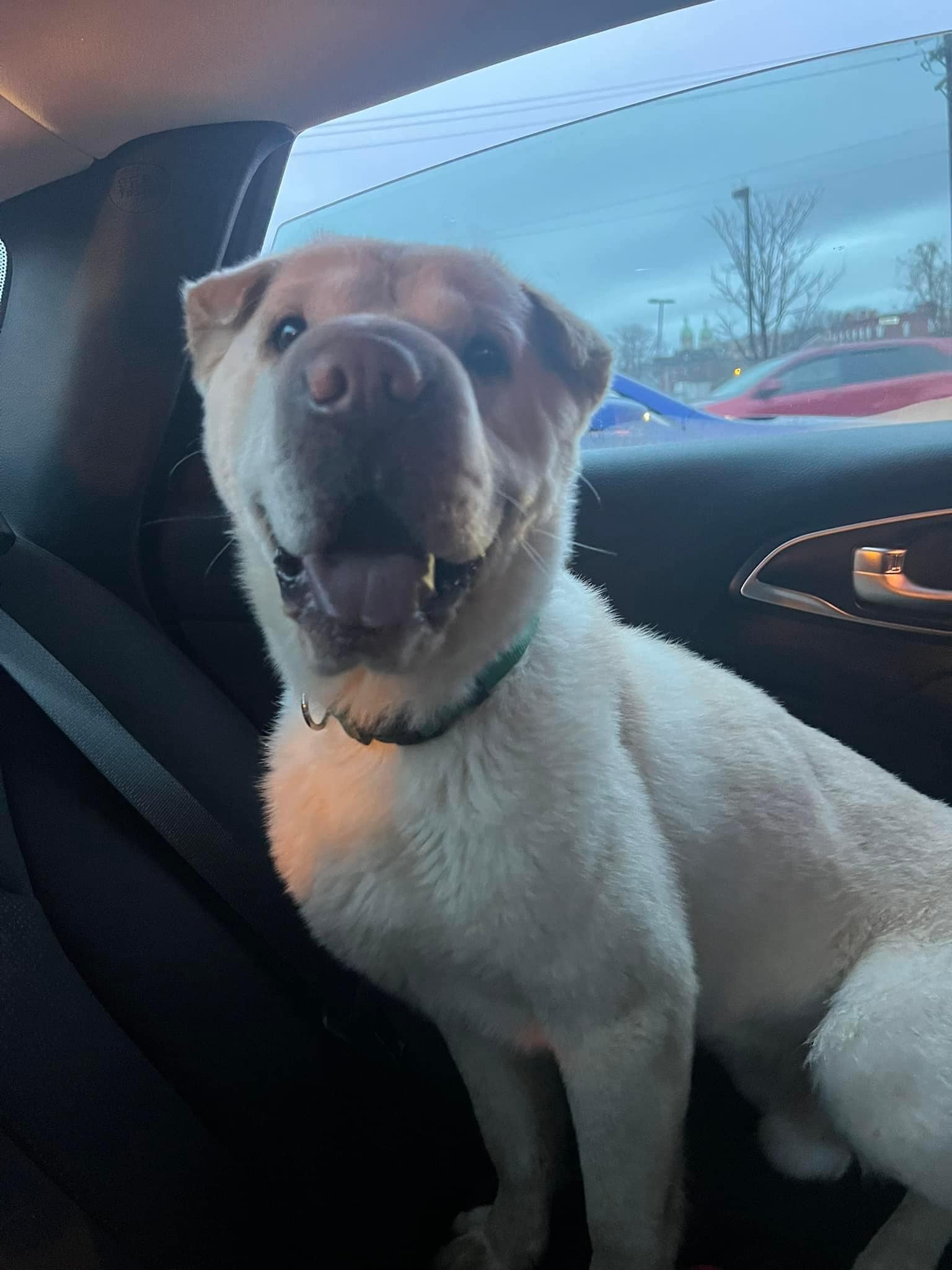 "Within the hour, we were in contact with Trenton Animal Rocks and submitted a form to foster — and eventually adopt — Wes, and they were swift in their response, asking us how soon we could get to the shelter to meet him," the woman said. "They described him as a super sweet dog, but terrified in the shelter and needed to get out of there ASAP. Three hours later, we were meeting Wes."
They then have taken Wes home. Nervous at first, the adopted dog has soon started to bond with his look-like, and it didn't take too long until the two became very best friends.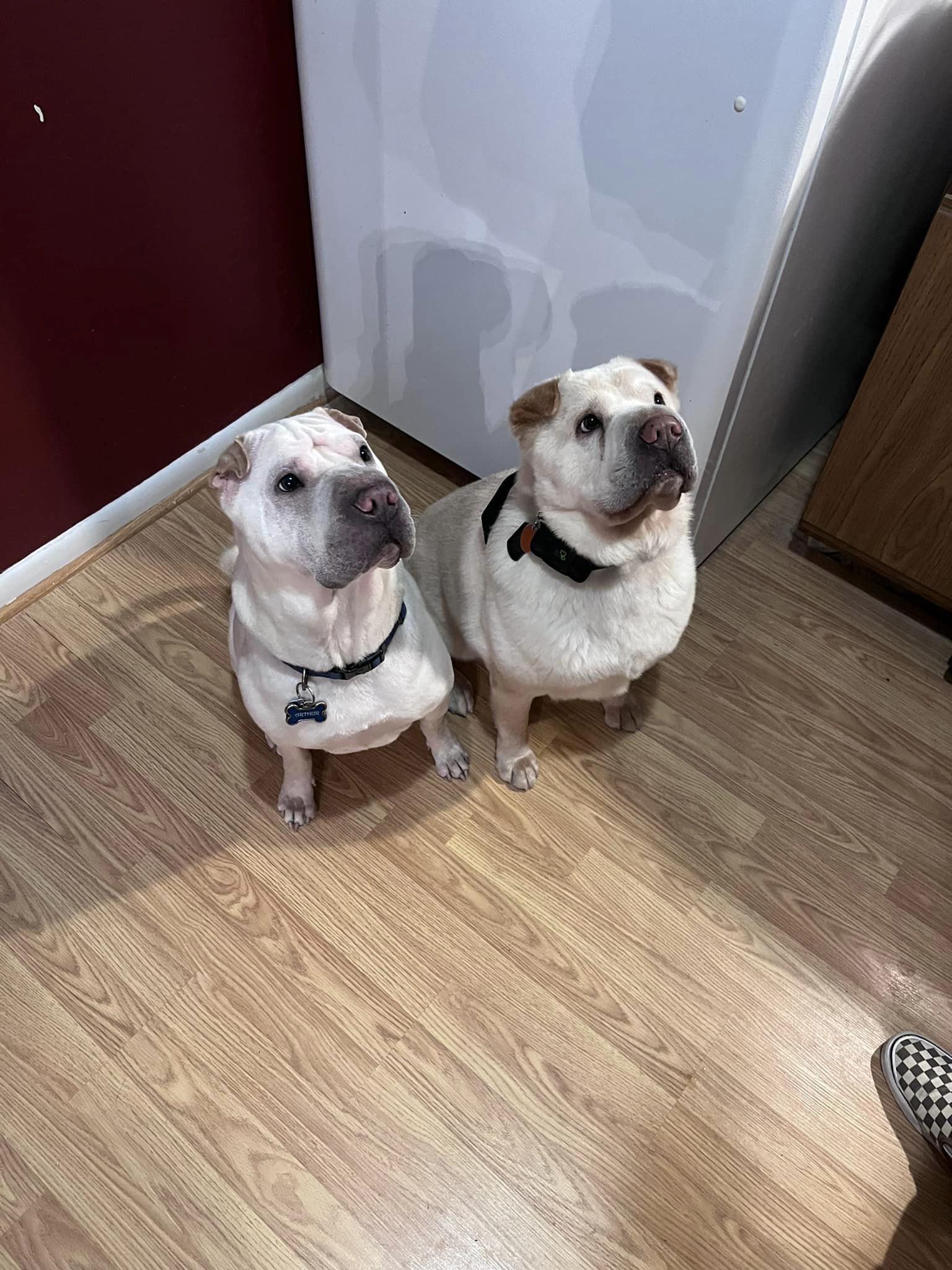 "We would always say that they were the 'same dog in a different font' because of how similar they looked," Alyssa said. "Even though they had a lot of differences, their mannerisms were also very similar."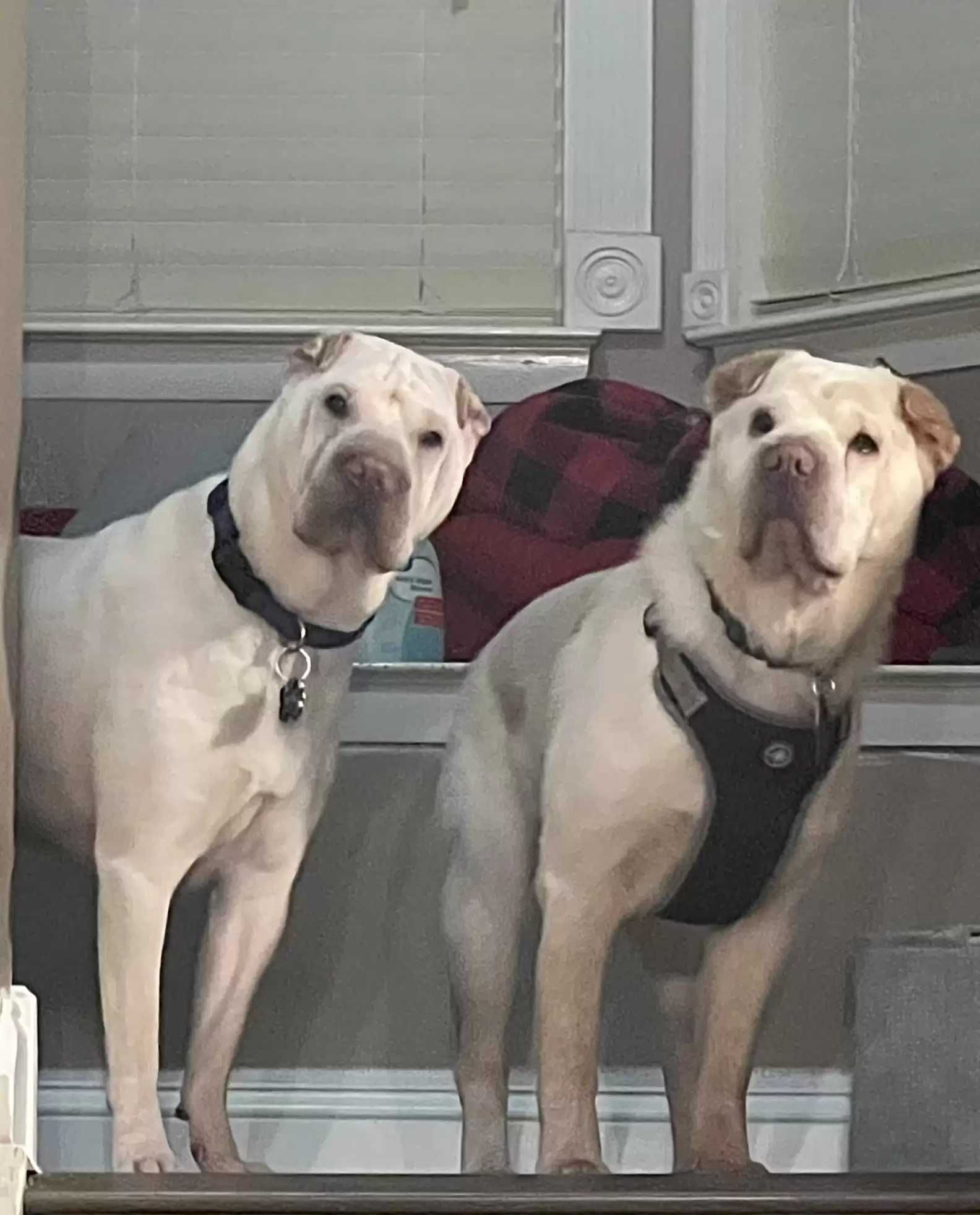 Wes' parents were curious about his breed, so they decided to get an Embark DNA test kit to determine his true origins. They also got one for Arthur for health-related reasons. They didn't anticipate any major surprises, but were shocked when they received the results. Wes and Arthur's similarities went beyond mere coincidence, they were actually brothers.
"We were absolutely shocked when we found out they were brothers, but, at the same time, it explained so much," DeLuca said. "It feels great knowing that not only did we rescue Wes and give him the life that he's always deserved, but that he was also united with his brother, who he's become so close with and gets to live a peaceful life with his best friend/brother by his side."
(h.t: thedodo)