In a dramatic incident caught on surveillance camera, a Yorkie named Macy bravely defended her human friend from a coyote attack in a residential neighborhood in Toronto. Macy, a 6-year-old rescue and beloved member of the Kwan family, has a special bond with the family's 10-year-old daughter, Lily. Though small and gentle, Macy's protective instincts kicked in and she was willing to risk her life to save her human sister.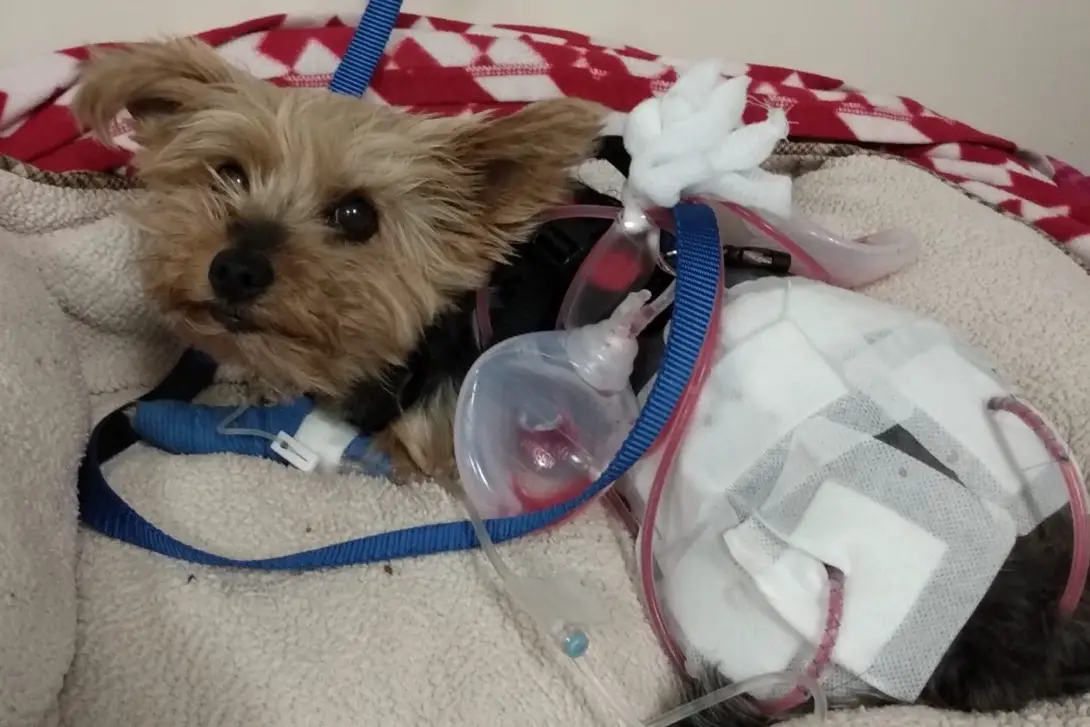 While walking in their neighborhood in Scarborough, Toronto, Lily and her dog Macy were chased by a coyote. In a moment of fear, the 10-year-old girl dropped Macy's leash and ran for safety, but instead of following her owner, Macy stepped up to protect her and successfully chased off the wild animal. Despite sustaining injuries from the altercation, Macy's bravery kept both her and Lily safe. Even injured, the determined dog continued to bark until the coyote was chased away.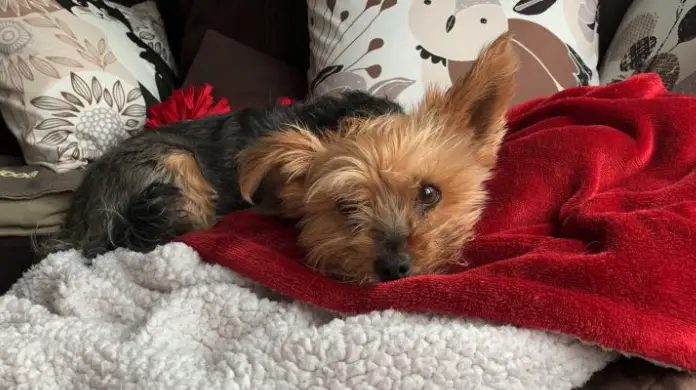 "She's a super brave dog; I love her so much," Lily said. "I just thought, this tiny dog could protect this huge human being, trying to fight off this huge coyote."
Even injured, the heroic puppy stand her ground and defended her owner.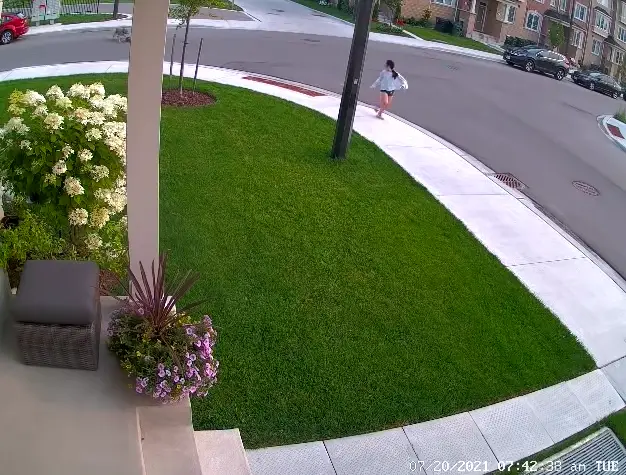 "Even after she was seriously injured, she continued to bark and chase the coyote away," Dorothy, Lily's mother told blogTO. "She fought back.
"My heart is breaking for both my little one and our dog whom we rescued 5 years ago. I'm a single mom of two and my children and our dog mean everything to me," Dorothy said.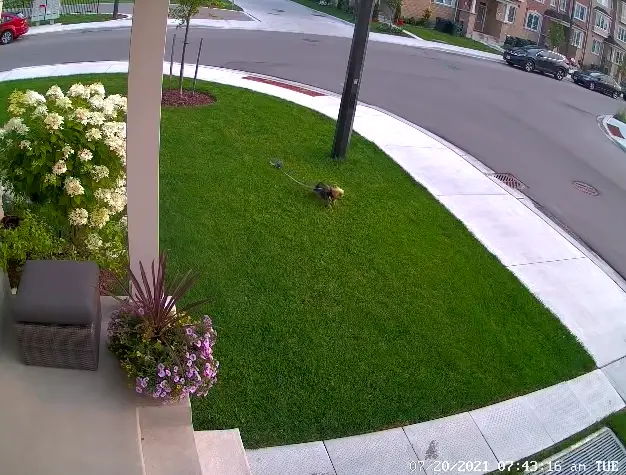 The tiny dog was severe injured, and she was immediately taken to the vet. Fortunately, she will recover and soon she will return to her family.
Watch the incredible moment here: