Each year, people eagerly await the commercials that will air during the Super Bowl. As we got used over the last years, Budweiser has captured viewers' hearts with their ads featuring a charming puppy and majestic Clydesdale horses. The lovable puppy has made a return, but this time he finds himself lost and yearning to return home. The situation looks dire for the pup, but fortunately, his loyal friends come to the rescue.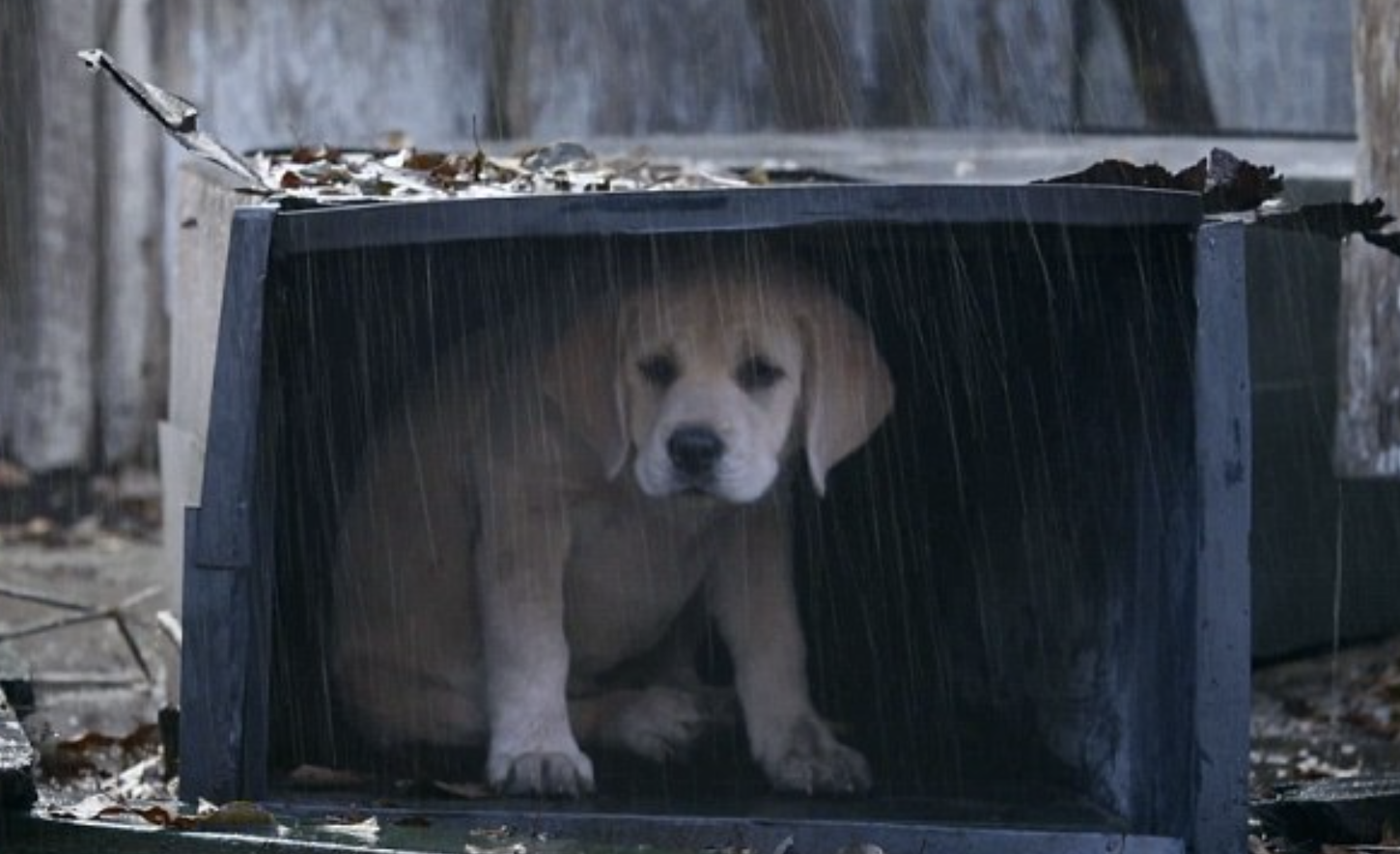 Back in 2014, Budweiser launched its Super Bowl commercial titled "Puppy Love", and it touched the hearts of tens of millions of people worldwide. The ad has earned a spot as one of the most adored and favored Super Bowl commercials of all time. Spread the joy of this heartwarming tale with your friends!
Enjoy this adorable, oldie but goodie ad!