The United States President, Joe Biden carries on a very long tradition of having fur companions in the White House. Even more, one of the two dogs The President and The First Lady have, will he first rescue dog to live in the White House.
The First Dogs have arrived at the White House pic.twitter.com/ruaaNYC8i1

— Michael Li 李之樸 (@mcpli) January 25, 2021
Earlier this week, pets have once again put paws on White House ground. As President Biden and The First Lady Jill, have moved in the 1600 Pennsylvania Avenue residence, it was the time for their two lovely dogs to move in, too. Both German Shepherds, Champ and Major made their appearance on Sunday and they already seem to enjoy their new home.
The First Dogs—Champ and Major—arrived at the White House on Sunday from Delaware.

The two German shepherds are the first pets to live at the executive mansion since the Obama administration. https://t.co/imJ5jzdi7a pic.twitter.com/JXChPJQBXF

— ABC News (@ABC) January 25, 2021
Speaking for CNN, First Lady Jill Biden said they "wanted to get settled before bringing the dogs down to Washington from Delaware." According to a statement, the dogs started to explore their new home since day one. "Champ is enjoying his new dog bed by the fireplace, and Major loved running around on the South Lawn," the statement reads.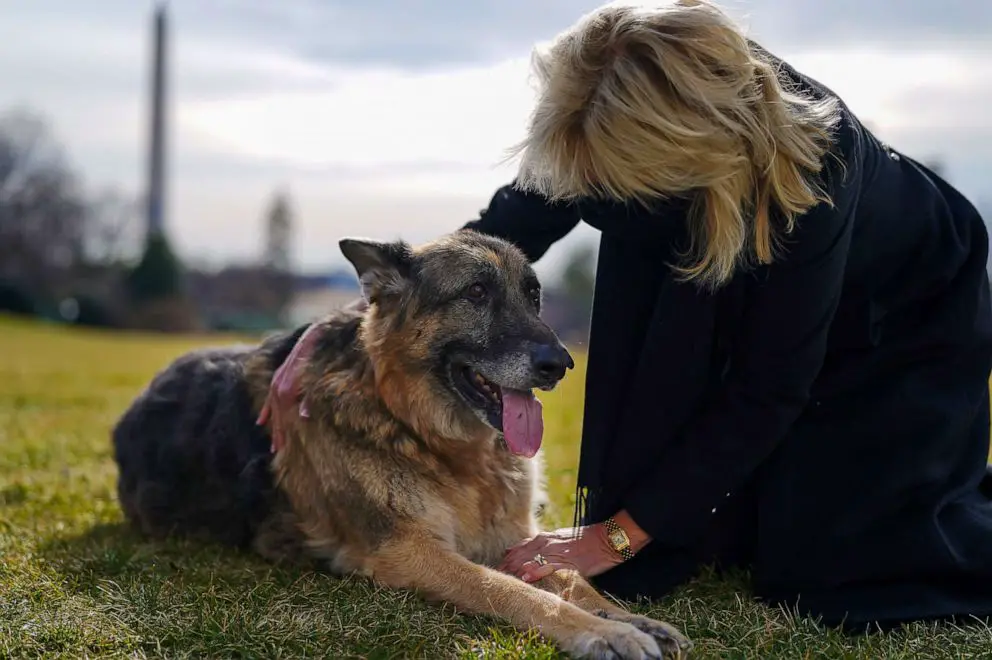 While Champ is part of the family since 2008, when he was just a puppy, Major was adopted a couple of years ago from the Delaware Humane Association. Initially fostered by the Bidens, the adorable German Shepherd was eventually adopted after daughter's Ashley insistence.
The First Family intend to welcome a cat soon enough, according to CBS. "The cat is going to dominate the internet whenever the cat is announced and wherever that cat is found," White House press secretary Jen Psaki said.
Keeping pets in the Withe House dates back to Thomas Jefferson. The US 3rd President had a mockingbird a two bear cubs as pets.