In an incredible act of courage, a 17-year-old girl from California fought off a bear with her bare hands, to protect the family's dogs. A scene no one would ever believed, if it wasn't captured on camera!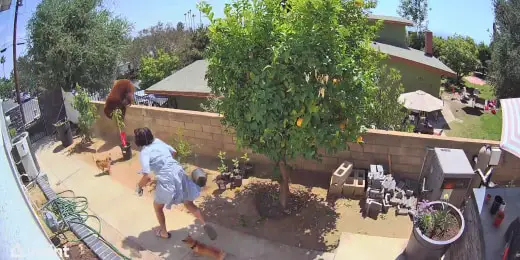 A bear mother and her two cubs were walking on a wall in a residential area in Bradbury, Southern California, when three dogs are approaching them and start to back at them. The cubs got scared as their mum is trying to protect them from the dogs, so at some point she grabbed on of the dogs by its vest.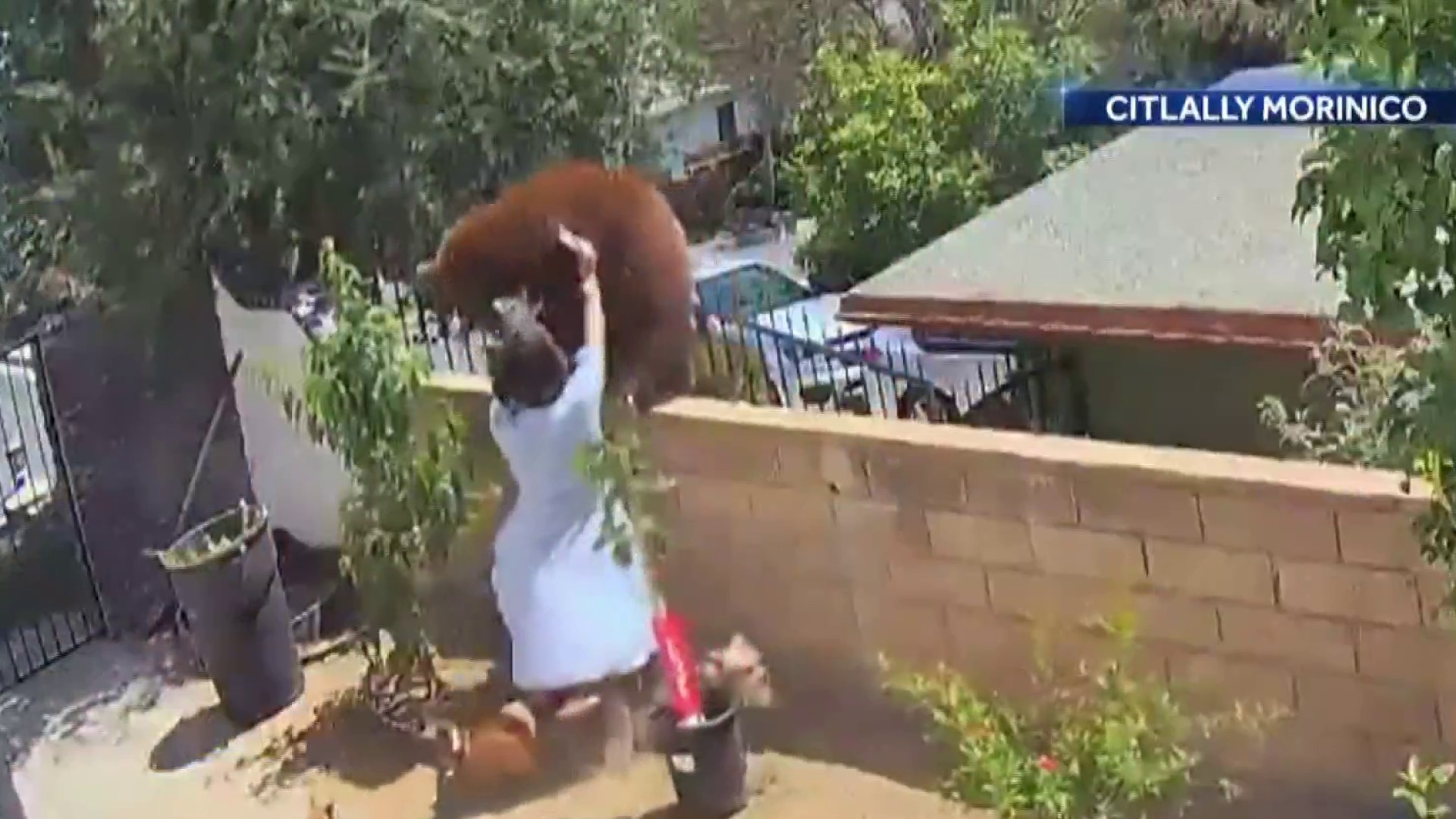 Hailey Morinico who was inside the house, heard the dogs barking and jumped into action without a second thought. She bravely rushed right to the bear, pushed her over the wall and saved her tiny dog. Later she said she didn't realized it was actually a bear, until she pushed her over the edge.
"Honestly, I did not know it was a bear until right after I pushed her," the teenager said. "In that moment, I don't have much time to think. I was like 'It's an animal and it's taking my child' and I pushed the bear. I run over to the bear and the first thing I think to do is to push the bear off the ledge it's standing on, and hopefully it will release my dog. And somehow it works."
The incredible moment was captured on camera by the house surveillance camera and the footage immediately went viral. Honestly, it is easy to see why. Watch the teenager's heroic gesture, here:
Teen fights off bear to save dogs https://t.co/vxBNUZSpNj pic.twitter.com/tYp9BU6VF2

— BBC News (World) (@BBCWorld) June 2, 2021
h.t: fox19 |