A true animal lover put himself at danger to help a dog in desperate need. The dog was fighting for her life while got herself into a frozen pond, and almost certainly she wouldn't have survived until helps arrived. But a stranger stepped up and saved the day. The moment was caught in a series of photos, and shows that some people are capable to go above and beyond for the love of animals!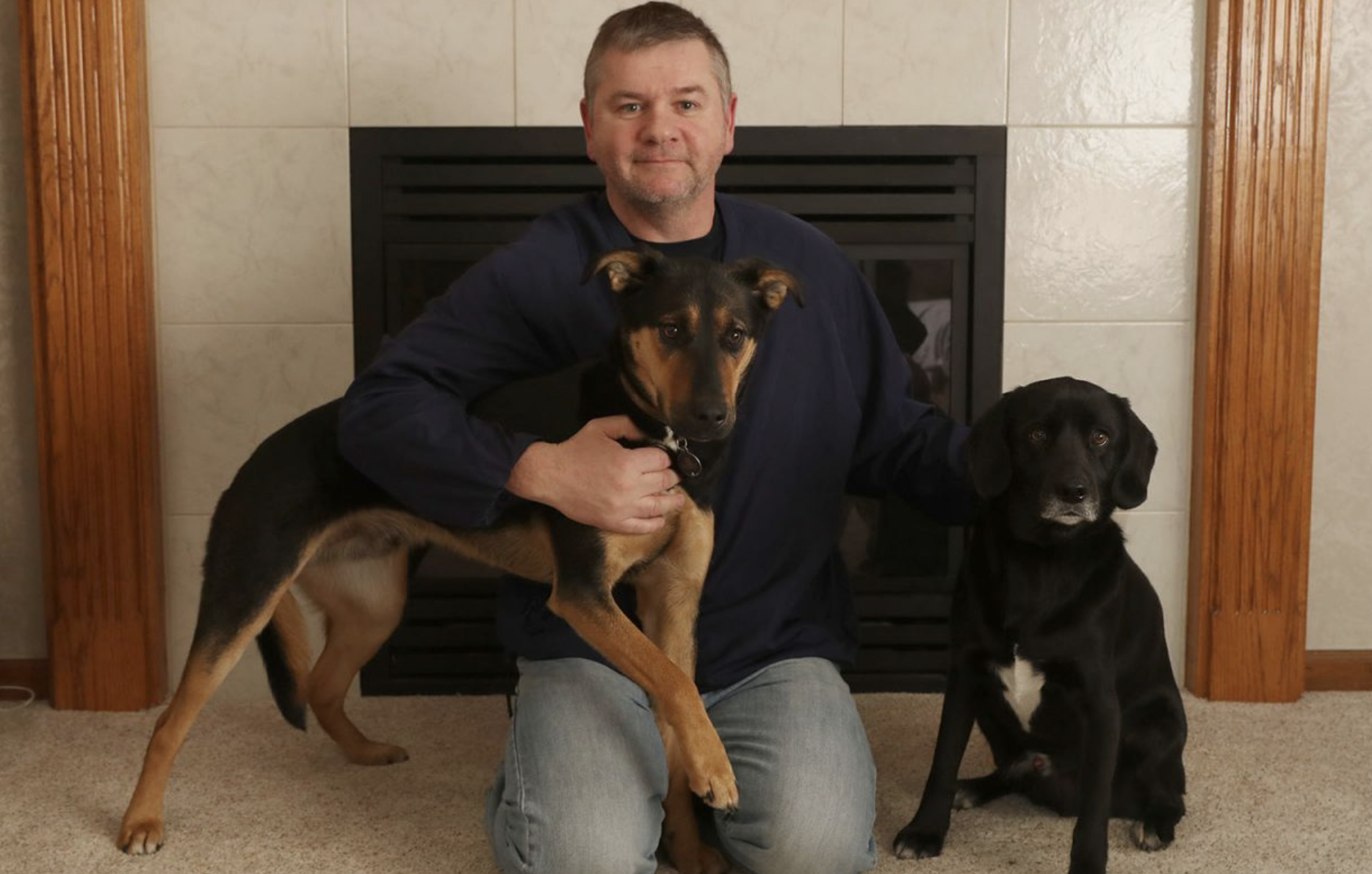 Even though it was pretty cold outside, Don Chatten was enjoying a walk with his two dogs in Buffalo, New York. As usually, they were at the Ellicott Creek Park, when a woman approached Don to ask for help. She couldn't find her dog and she was desperate. A kindhearted guy, Don immediately rushed to help her out. And it did not take too long, until the man spotted the tiny dog. The poor thing was struggling to keep his head afloat into the icy pond next to them.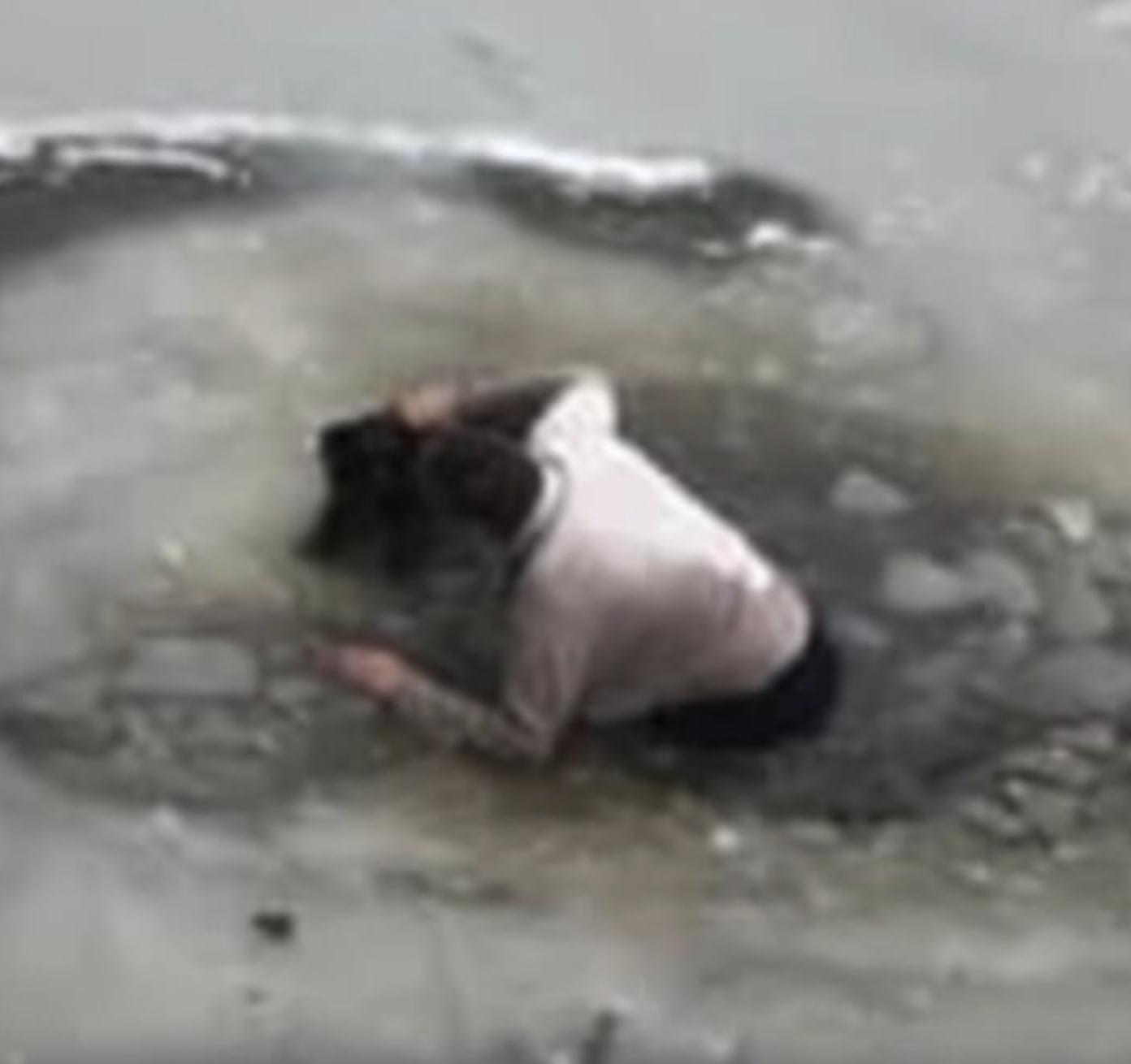 Don instantly realized the dog is in a real danger, so he called 911. Yet, he then thought it might be too late for the hapless dog until help arrives, so he took action into his own hands. He initially tried to crawl over the icy, but it broken under his weight. But Don didn't gave up, and somehow he reached the dog and take him out of water.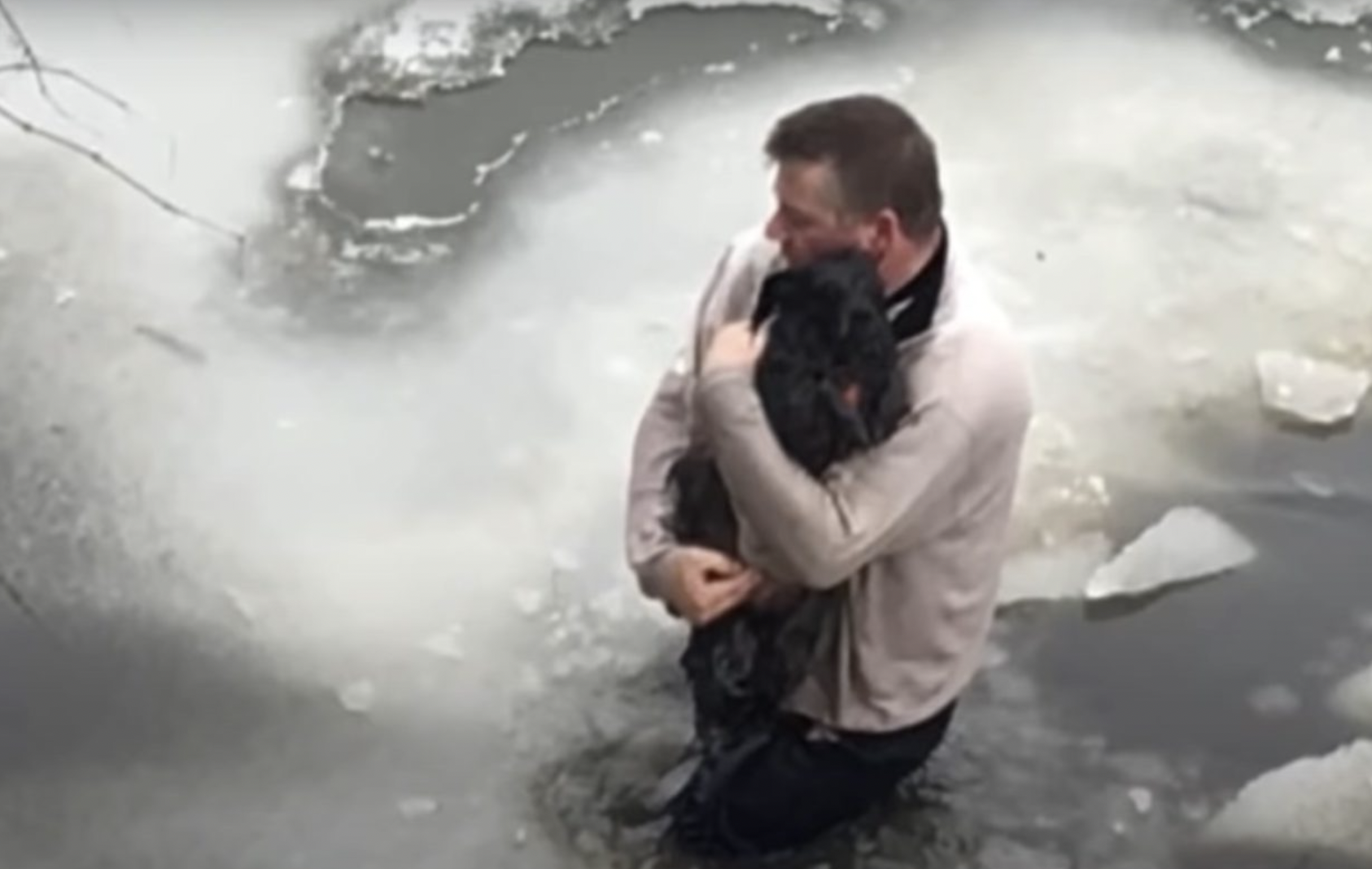 "The dog spotted something in the water, a duck or something, and started to chase it, " Don explained for WKBW News. "I knew it wasn't real deep in this part because I used to come here when I was a kid."
More about Don's heroic actions in the video below!