There are so many heroic people, ready to do anything – even risking their own lives – for the seek of animals, but when comes to helping whether a wild animal or a pet found itself in desperate need, we all rely on the real heroes, the vets. True animals lovers and extremely passionate people, these guardian angels always offer comfort. Such a great man is Dr. Cliff Redford, vet at the Wellington Veterinary Hospital in Ontario, Canada. A man whose love for wildlife is unmeasurable!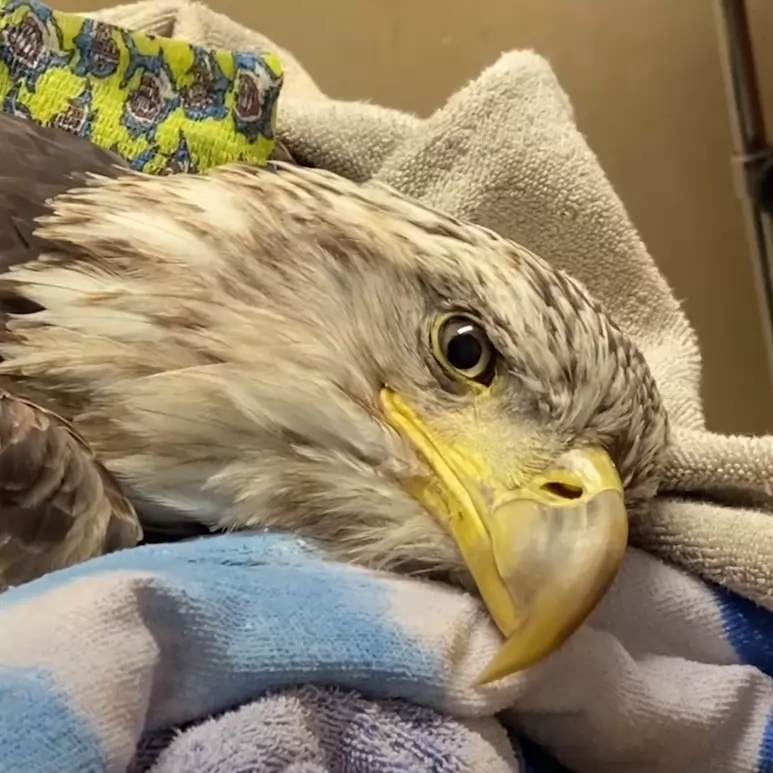 Dr. Cliff is also keeping in touch with fans thanks to social media. Recently, the devoted medic shared with the world, his efforts to help a majestic bald eagle to recover from some serious injuries. Badly injured by some duck hunters, the iconic bird looked really bad when arrived at Dr. Redford's clinic. Needless to say if it wasn't for him, the poor bird would have never been made it.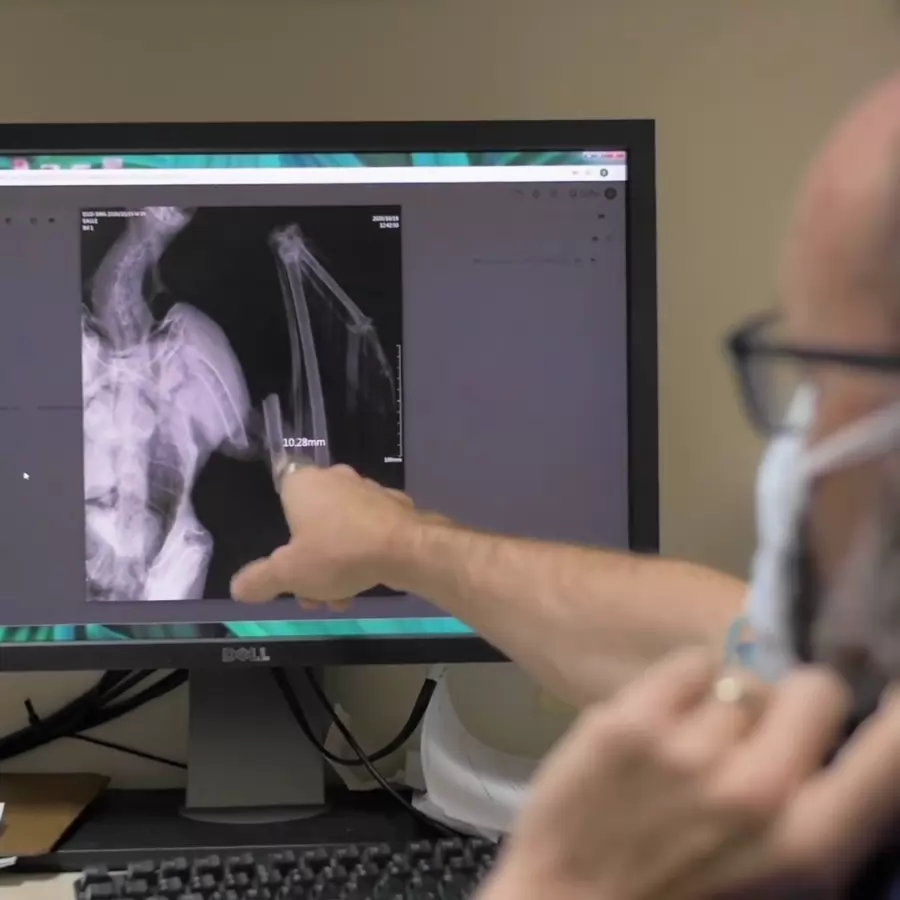 After an early examination, Dr. Redford noticed the things looked worst that he initially thought for the bald eagle. With its left wing bone broken, its chances to fly again were extremely slim. But not under Dr. Redford's watch. Even though, his main concern wasn't the bones but the muscles.
 

View this post on Instagram

 
After a surgery that lasted several hours, the eagle, named Wolf by the group of vets, was on its tough way to recovery. A pretty long, if nearly impossible road, but whit such a devoted vet and a fighting animal, thing cab only go in one direction.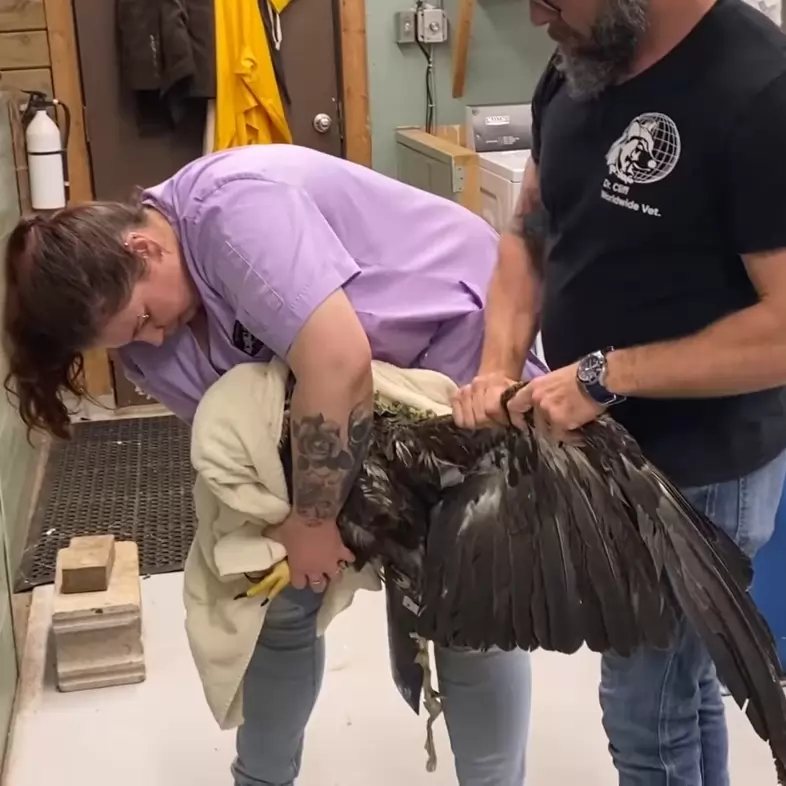 For over six weeks, Wolf has been taken to a rehabilitation facility. People here were so full of hope, but they said it all depends on the bird and its determination. Though the early result looked anything but good, no one gave up. Everyone was more than determined to help this bird to fly again. And they eventually succeeded!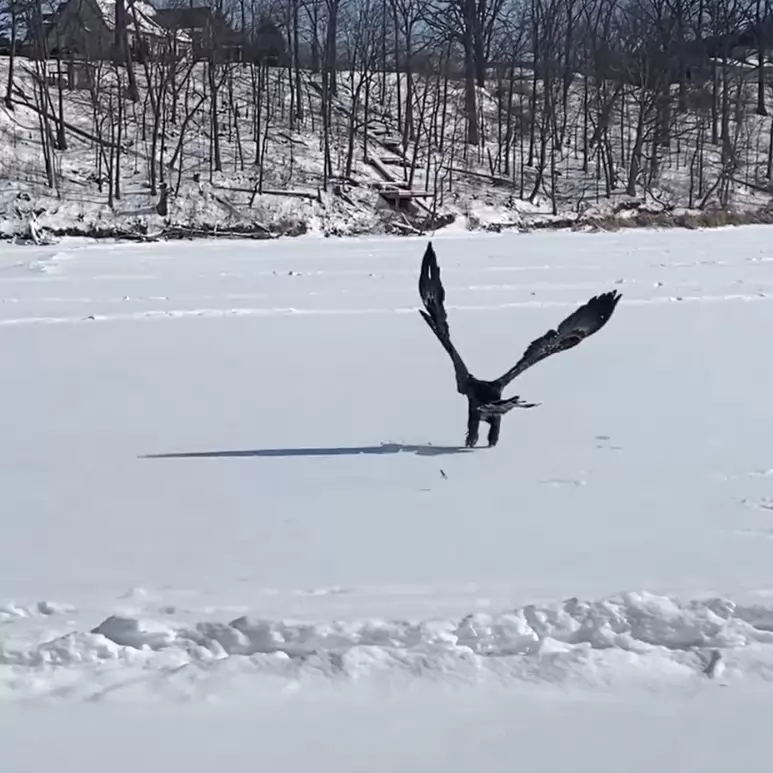 Learn more about Wolf's extremely hard way to recovery, in the footage below!