The animal kingdom delivers the most fascinating and yet unlikely friendships. Not just once, we witnessed animals of different species interacting in the most beautiful of ways. The kind of bonds meant to prove everyone that love and friendships knows no boundaries.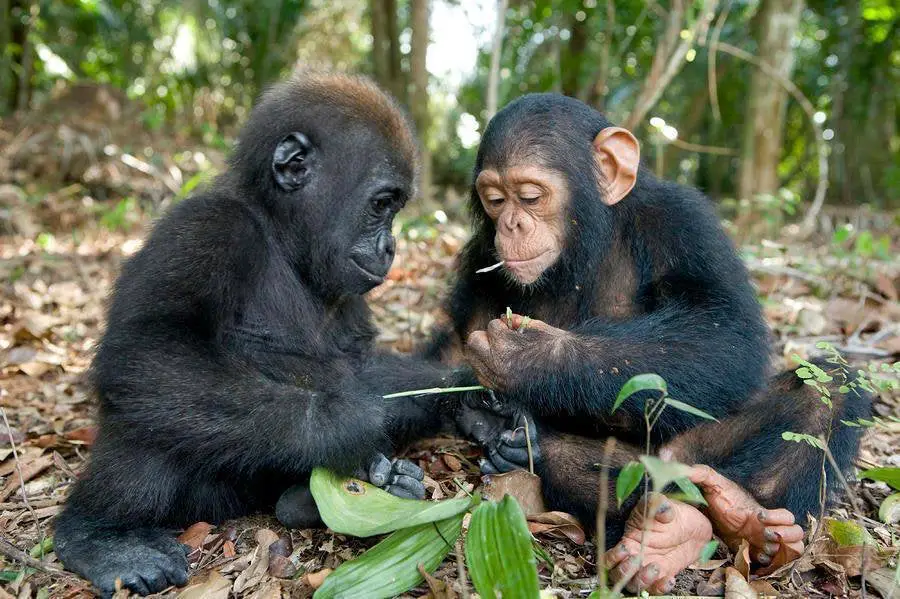 Such a pure and intimate encounter has recently been captured on camera by a wildlife photographer. His adorable snaps say the story of two little ones – a gorilla and a chimp – and their heart-melting bond.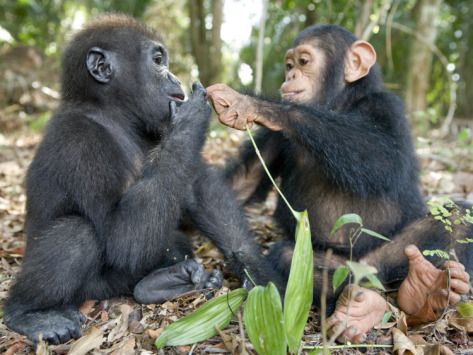 Photographer Michael Poliza was on an expedition through the forests when witnessed the adorable scene. The two babies were playing together just like two little kids. They hugged and jumped and had so much fun together.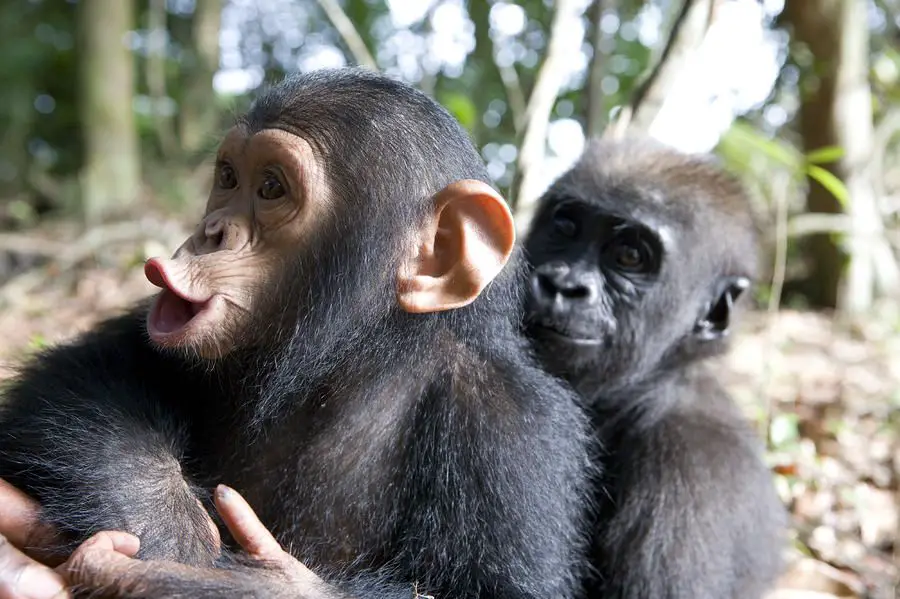 While many of us are used with those kind of unusual friendships between the pet animals. these beautiful photos prove that even though they live in the wild, animals can still share special bonds. Something that humans being still have to work on it.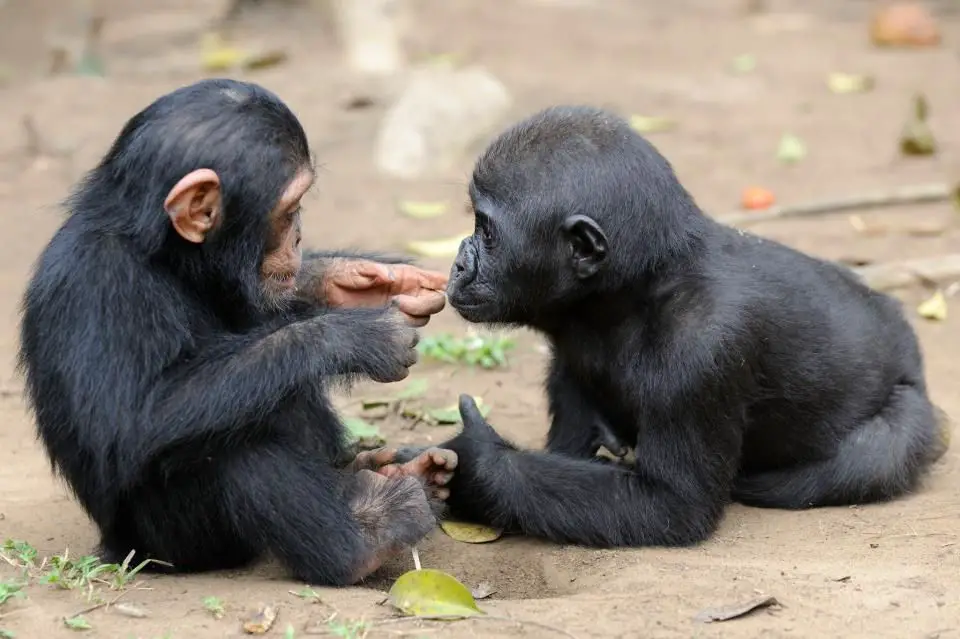 It's really hard to know if these two will remain the same great friends when they will grow up. As you may know, gorillas are very territorial and extremely protective when comes to the group, but you may never know. Meantime, let's enjoy this sweet moment these two little fellas offer!