A few days ago, the firefighters from Dalton, Georgia got a call of an animal that needed to be saved. Though, it wasn't their first mission to involve an animal rescue, they all got surprised to find out it was a wild raccoon they had to help out.
You never know what the day is going to hold when you show up for your shift as a firefighter," the City of Dalton Fire Department wrote on Facebook. "Sure, there may be the occasional cat needing to be rescued from a tree, but a raccoon? That's a new one."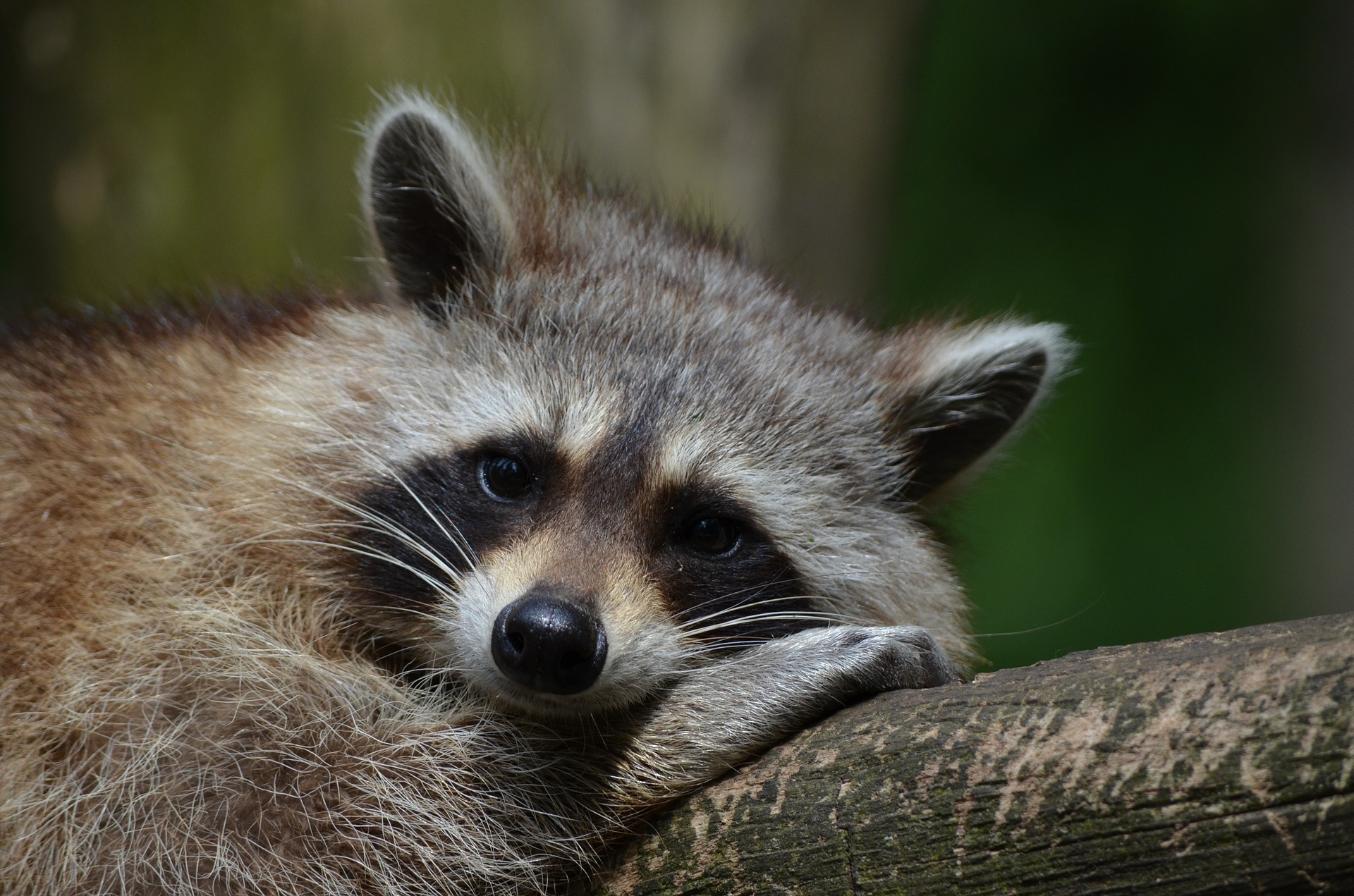 However, little did the firefighters know the rescue will eventually go viral for a pretty unexpected reason. Soon after they located the animals, they snapped some photos of him, yet the way he posed for the camera sent everyone into laughter. The now-viral photo shows the rescued raccoon looking extremely embarrassed of what he did. But after all, he may have his reasons as he initially sneaked inside a house to (presumably) steal some food and then failed to find a way out.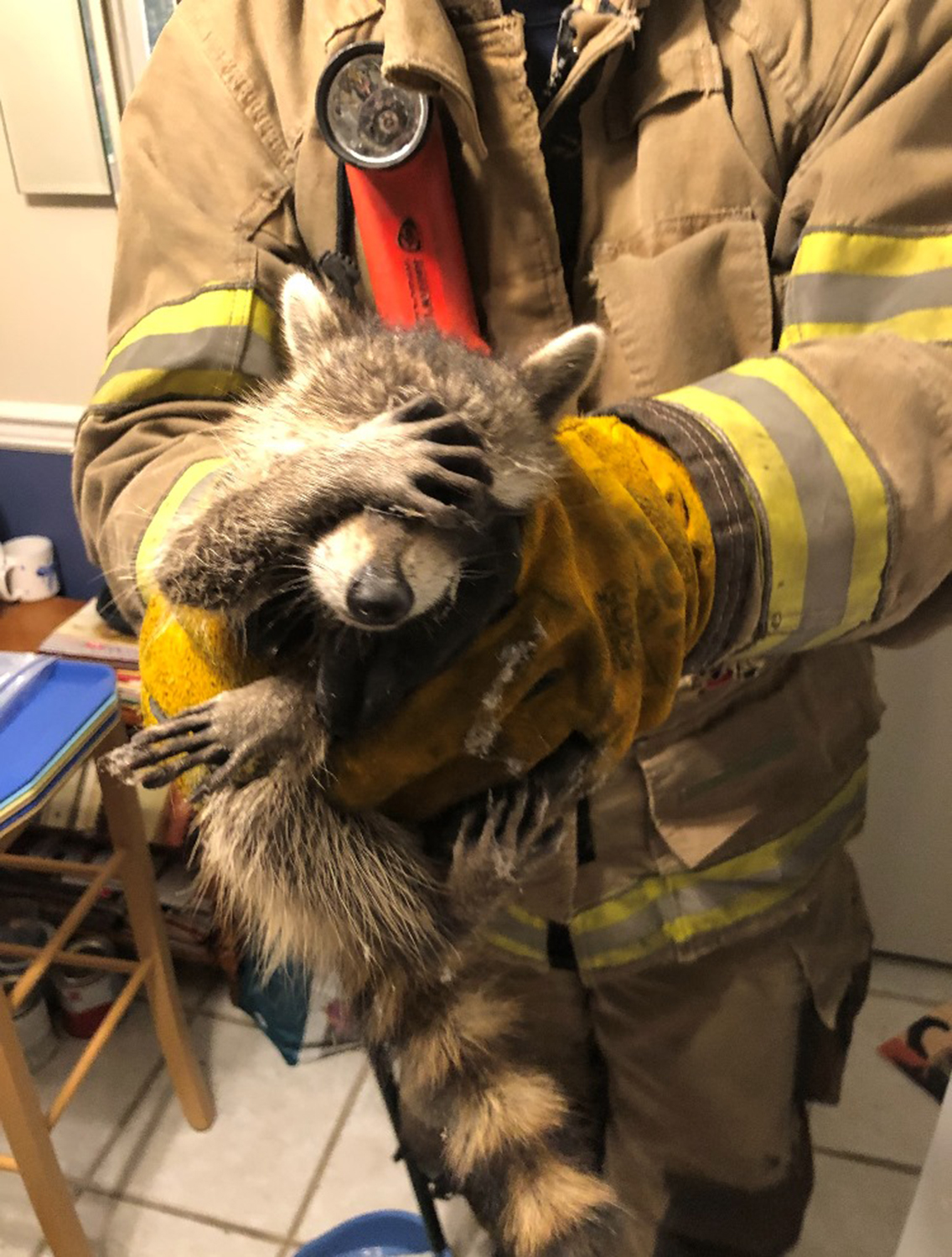 "As you can tell, he was pretty embarrassed about it, but it's really nothing to be ashamed of," the post reads. "We all need a helping hand every now and then.!" After rescued, the mischievous was eventually released back in the wild. The Dalton Fire Department hope he learned his lesson, though and in the future he will "be less adventurous in his search for snacks."