A hidden camera captures a Mexican gray wolf mom sharing a tender moment with her newborn pup. The moment is even sweeter as the endangered wolf female just gave birth to her first litter.
The mother, named Trumpet is a 2-year-old resident of Wolf Conservation Center in New York. She was born and raised here as part of a national plan to save the critically endangered Mexican gray wolves. So naturally, when she got pregnant everyone involved in the program had reasons to celebrate. Yet, there were a few concerns regarding Trumpet's abilities as a mother, but soon after giving birth all of these worries disappeared.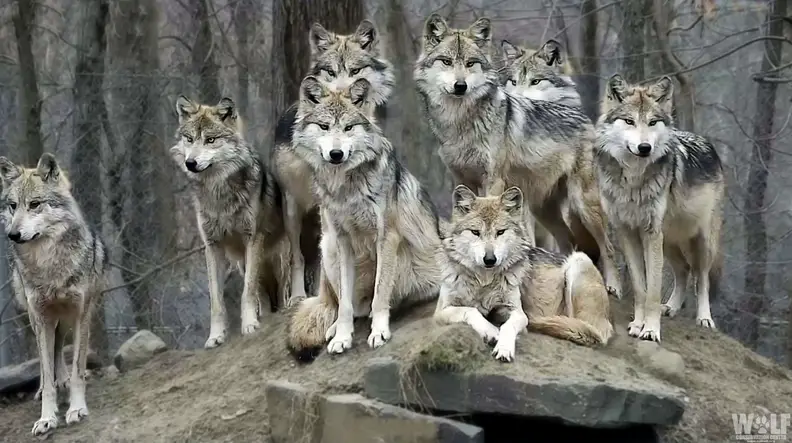 Even though she became mother for the very first time, Trumpet proved to be a very caring mom. One moment in particular had great endearing effect on everyone at the Wolf Conservation Center. Captured by an hidden camera, the moment shows the mother wolf adorably snuggling one of her three babies, back to sleep.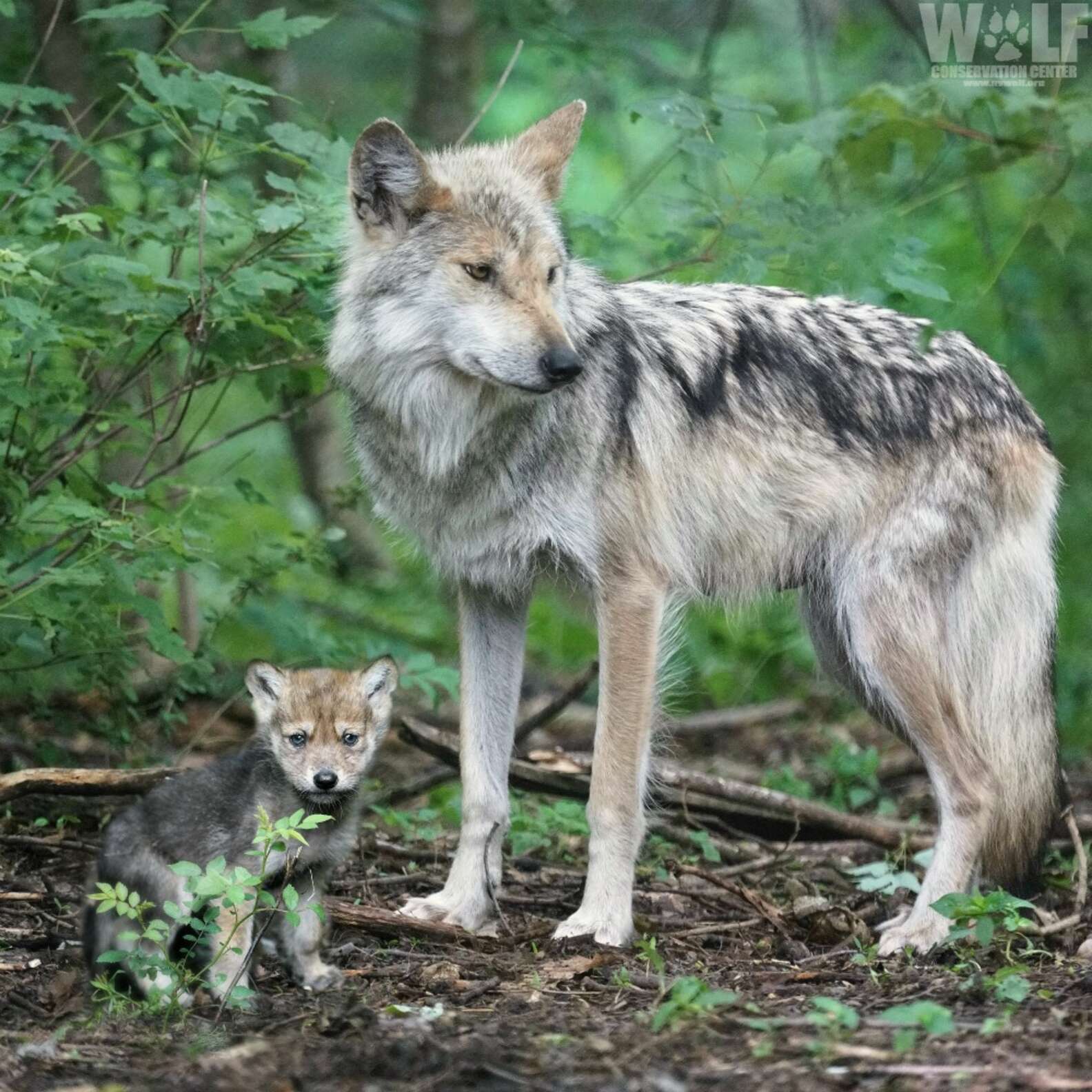 "It shows that the love between a mother and her children goes beyond our species," Maggie Howell, executive director of the Wolf Conservation Center, shared with THE DODO. "Here's this tender moment where this both fierce and beautiful Mexican gray wolf is totally hugging these cute little pups, and I think it's just the most heartwarming thing.These are the moments you don't get to see, which makes them so special."
You can watch the adorable moment for yourself, bellow!